New York City may draw more than 50 million visitors each year, but for residents, Lady Liberty and the thick crowds of Times Square can certainly get a little old. If you're looking to trade New York's gray expense of skyscrapers for the medieval spires, picturesque cobbled streets, and fantastic landscapes of Europe, look no further: Hopper's crunched the numbers to come up with a list of the 10 cheapest direct flights from New York's JFK to Europe, each of which will lead eager travelers to some fantastic historical and cultural attractions without breaking the bank — and without layovers to boot!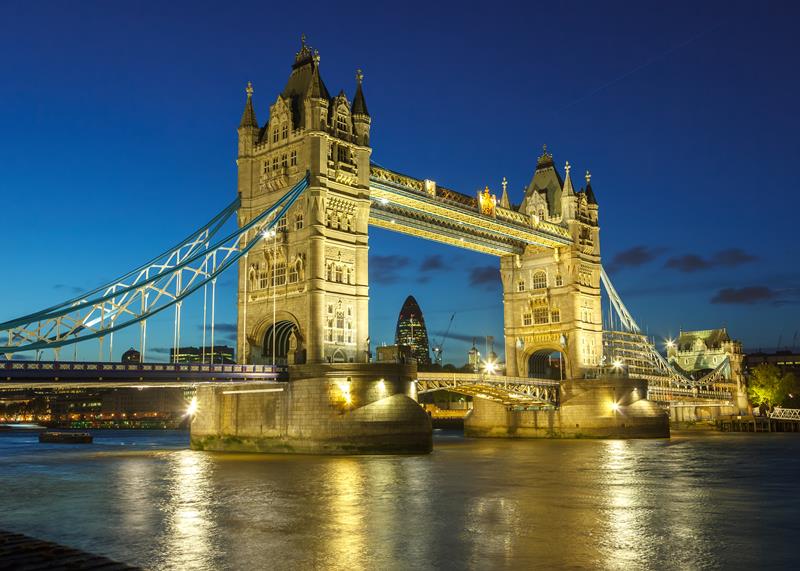 Energetic and multicultural, England's capital is where you'll find not only famous sights like the Tower Bridge and Buckingham Palace, but also plenty of quirky boutiques, pubs that overlook the Thames, and hole-­in-­the-­wall joints serving up delicious fish and chips and curries. If that sounds like your kind of thing, just hop onto one of Air India's direct flights — they're obviously the best choice, with round trips coming in hundreds of dollars cheaper than other airlines.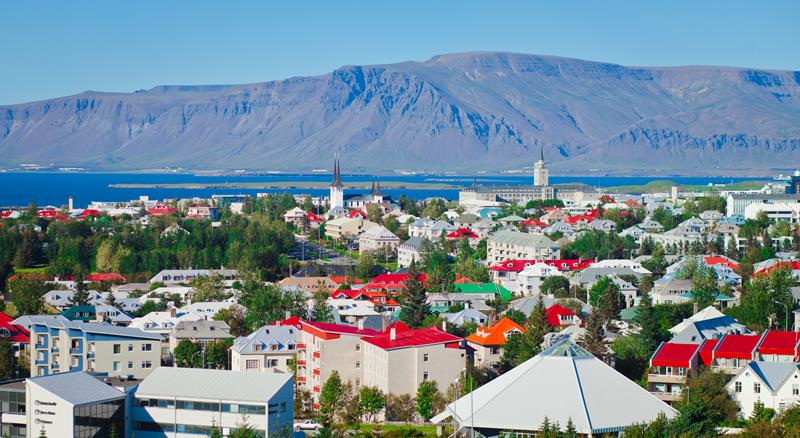 Iceland's capital, Reykjavik, consists of an eclectic mix of old wooden houses with brightly painted roofs, Neoclassical concrete, and ultramodern glass and chrome. Beneath all of this you'll find some fantastic fish restaurants, a surprisingly active music scene, a handful of great historical museums, geothermal pools where locals relax and socialize, and some of the best nightlife in all of Europe. With a price tag of just $656 flying with Icelandair, who could resist this unique destination?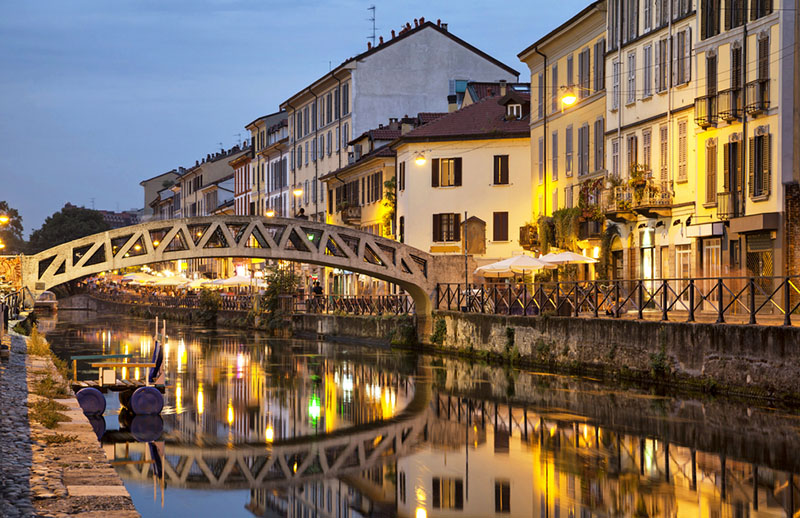 Fashion-­conscious travelers will no doubt be happy to see Milan making the list with very affordable round trips from both Alitalia and Emirates, but there's a lot more to this city than the dazzling show windows of its high-­end boutiques. Start with the Duomo, one of the most impressive Gothic cathedrals in the world, stop by the Santa Maria alle Grazie Basilica for a look da Vinci's The Last Supper, and make sure to fill up on the hearty meat dishes served at local trattorias and wine bars.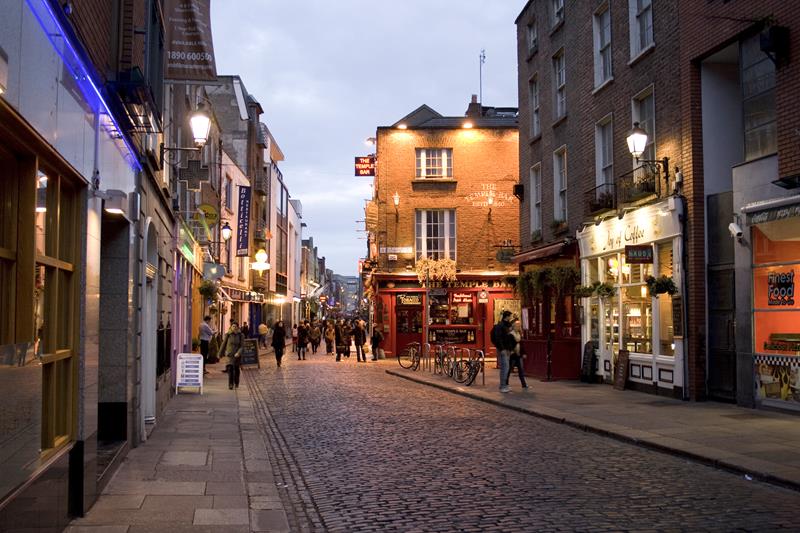 Whether you're looking for charming family-­friendly attractions or late nights drenched in Guinness and Irish folk music, you'll find it in Dublin. Must-­sees include the Glasnevin Cemetery Museum and the bleak 19th-­century Kilmainham Gaol, but for a bit more cheer, try a walk through Phoenix Park or a stop by the Guinness Storehouse. Flag carriers Aer Lingus and Air France both offer great deals on direct round trips to Dublin, so make sure to shop around with both of them before settling on a ticket.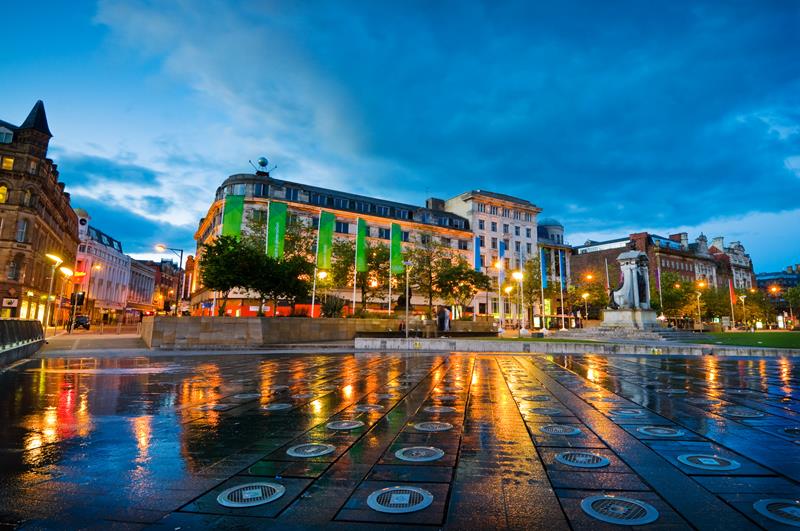 Unofficially known as the capital of northern England, Manchester has risen through the ranks over the past couple of decades to become of the most popular destinations in the country. Take one of Condor Flugdienst's super-cheap flights there and you'll quickly see why: The city boasts not only a plethora of shops, museums, bars and clubs, but its diverse, multicultural and LGBT-­friendly population imbue it with a very young and welcoming atmosphere. Combine that with a fascinating history dating back to the Roman Empire, and you're in for an amazing trip no matter your interests.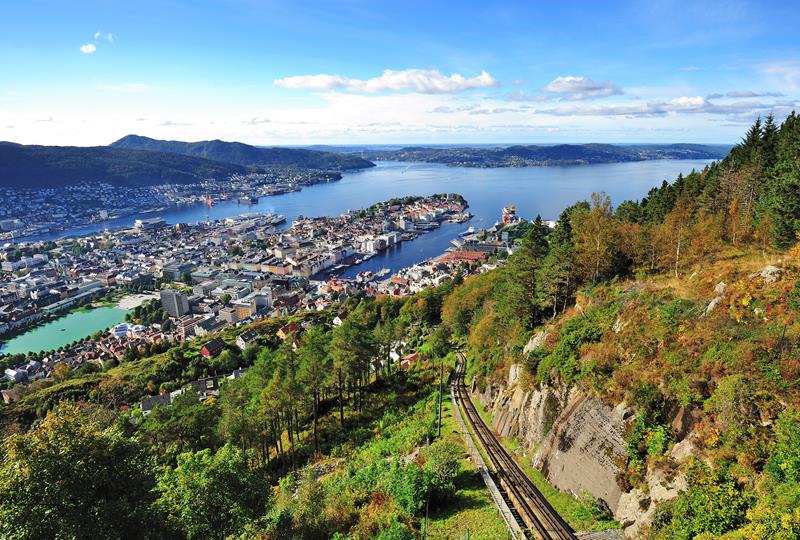 If you prefer to stay off the beaten path, forget the crowded capitals on this list and consider instead Norway's second largest city, which offers some fine attractions — a fish market, an aquarium, and one of the largest museums in the Nordic countries — but also many opportunities to reconnect with nature. Hike through the surrounding mountains or plan day trips to nearby fjords, glaciers and small islands where you can fish, ski, or simply take in the scenery! Norwegian Air Shuttle will get you there in less than eight hours.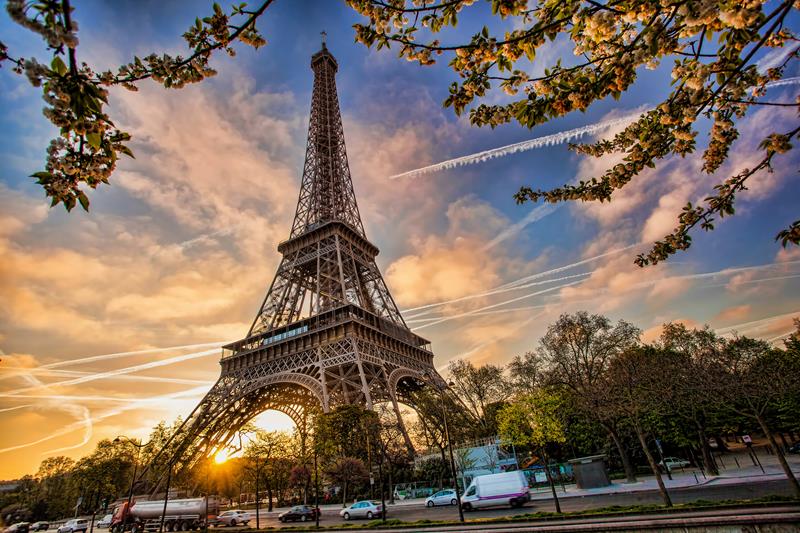 Craving some Michelin­-starred cuisine, buttery croissants and spectacular sights like the Notre-Dame Cathedral and the Eiffel Tower? Good news for New Yorkers: XL Airways France makes it possible to explore Paris for as low as $588 round trip — that's much cheaper than other airlines' $1000+ offerings. That way, you can spend your euros on fancy dining, on a shopping spree through the high-­end boutiques of the Champs Elysées, or on leisurely strolls through more fantastic art museums than you can shake a stick at.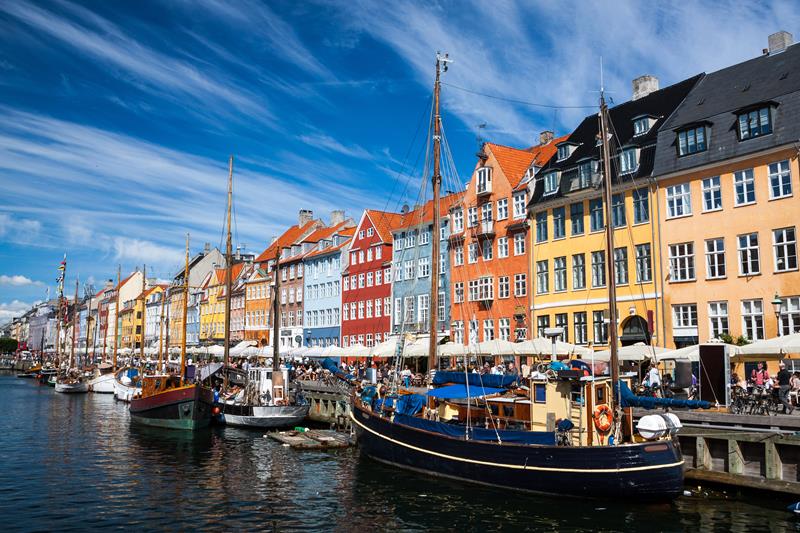 Any first-­timer to Copenhagen will probably spend a lot of their time in the medieval heart of Indre By, where visitors can enjoy many of the city's best attractions, including an eclectic collection of museums, the Tivoli gardens and amusement park, and the waterside cafes and restaurants of Nyhavn. And that's just the tip of the iceberg! If your curiosity's piqued, discover this great city for yourself with one of Norwegian Air Shuttle's fabulously priced direct round trips.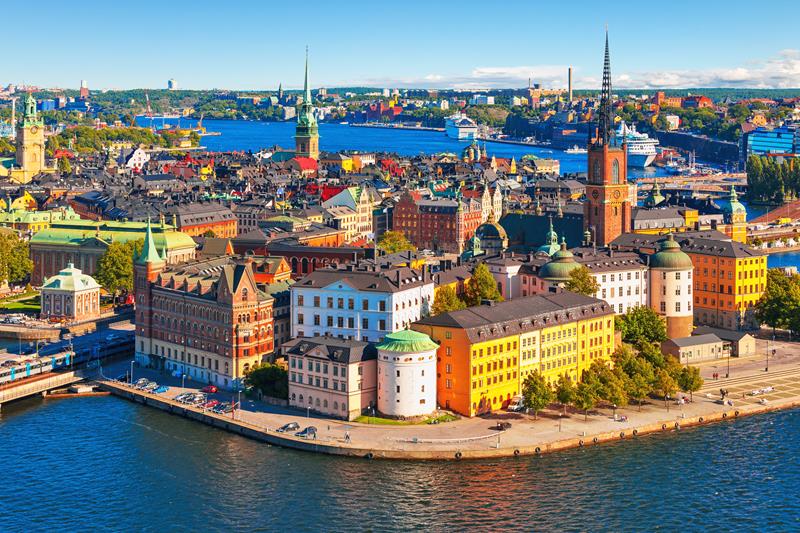 Stockholm is a great destination for families, with attractions like the Skansen open-­air museum, the spectacular shipwrecks of the Vasa Museum, and the colorful old buildings and canals that line its streets sure to delight visitors of all ages. More sophisticated New Yorkers will also find plenty to see, though, in Stockholm's many art galleries, medieval-church­-dotted Old Town, and trendy bars and nightclubs. Norwegian Air Shuttle provides by far the best deals on round trips there, coming in about $100 cheaper than Netherlands flag carrier KLM.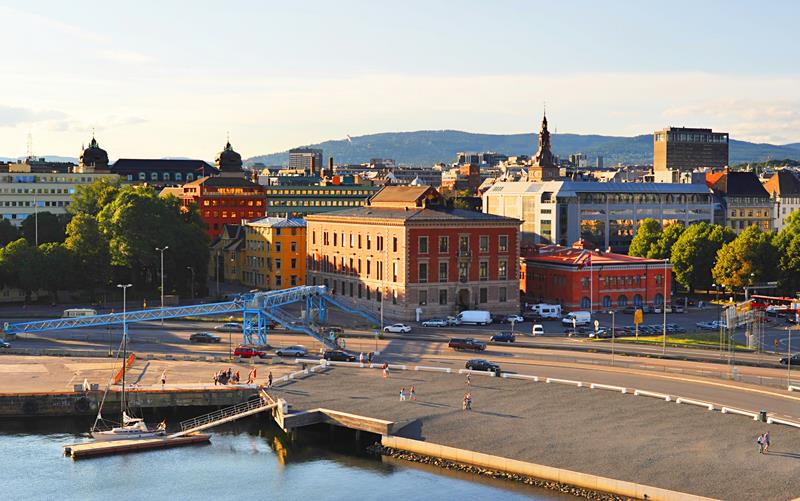 As New Yorkers' most affordable gateway to Scandinavia, Oslo may be the largest city in Norway, but its location at the head of a beautiful fjord provides some stunning scenery that has little to do with the crowded streets and skyscrapers of other capitals. Enjoy a relaxing stroll through one of its many charming parks and forests, then learn about local history at the Norwegian Folk Museum or head out of the city for some winter sports. Again, it's Norwegian Air Shuttle that offers the cheapest direct round trips, which can be as low as $460 — actually cheaper than flying with stops!