A continent of bucket list-topping sights and pulsating cityscapes, wild jungles, meandering rivers, gushing cataracts, soaring volcanic peaks and glorious beaches, it's hardly surprising that the sultry climes of South America remain hugely popular among travelers out of the US. For Bostonians eager to hit the wonders of the Southern Hemisphere, the Logan International Airport is a veritable treasure trove of opportunities, offering oodles of bargain departures to far-flung cities, like Pisac high in the Peruvian Andes, or Rio with its throbbing party strips and iconic sands.
Here's a look at the 10 cheapest air connections between Boston and South America, all identified using Hopper's big data research method, which collates millions of searches on flights from right across the internet to get the most accurate and up-to-date stats going. Check them out!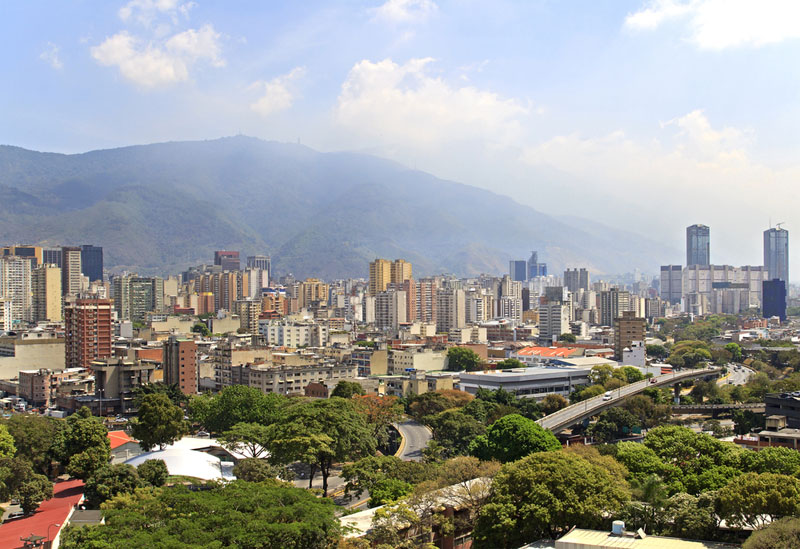 It's South America's own LAN airlines that offer the best deals for travelers eager to leave New England for the balmy climes of Caracas this year, touting round trip tickets on their indirect route for as little as $947. However, with another five separate airlines also running regular connections on the route, and the overall average price tag for the journey hovering at just $921 return, we think there's plenty of scope for fliers to grab some even better bargains on their jaunt to the buzzing Venezuelan capital.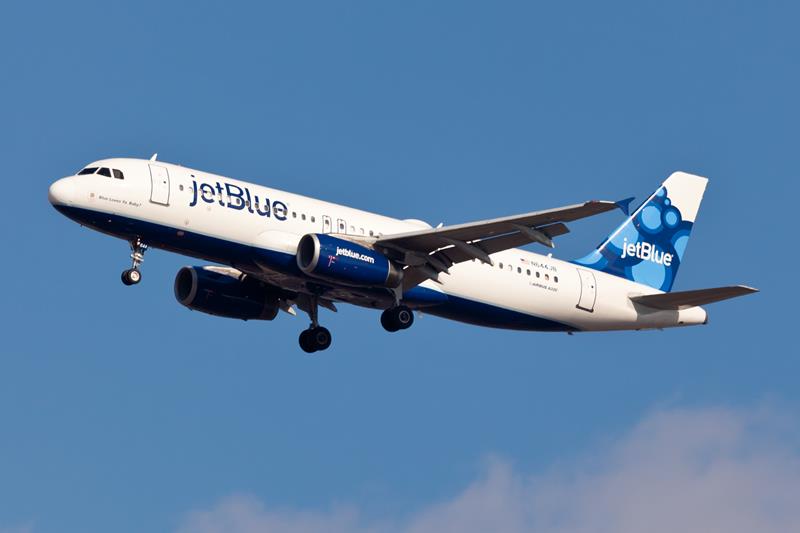 The gateways to Peru's legendary Sacred Valley of the Incas, the towns of Cuzco and Pisac are a hubbub of intrepid travelers right throughout the year, offering beautiful Andean vistas of sun-kissed hillsides, rugged cliffs and mysterious ancient ruins. If you're looking to check off Machu Picchu from the bucket list and tread in the footsteps of South America's most iconic empire, then these flights from Boston to the Alejandro Velasco Astete Airport are the perfect option, costing around just $904 when flying indirect with JetBlue or Copa.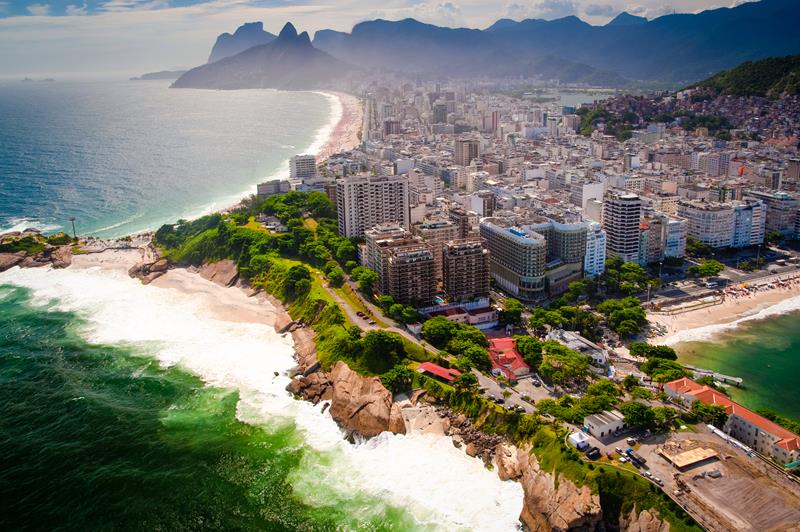 Few cities in the world say "fiesta" like Rio de Janeiro, a place of thumping bossa nova bars and lambada dancing dives, lively caipirinha juice joints and shimmering Atlantic beachfronts with iconic monikers like Copacabana and Ipanema. If that sounds like your idea of a real spring break shindig, then be sure to check out these bargain round trip flights into the city's Galeao International Airport, which are cheapest going indirect with budget carrier JetBlue.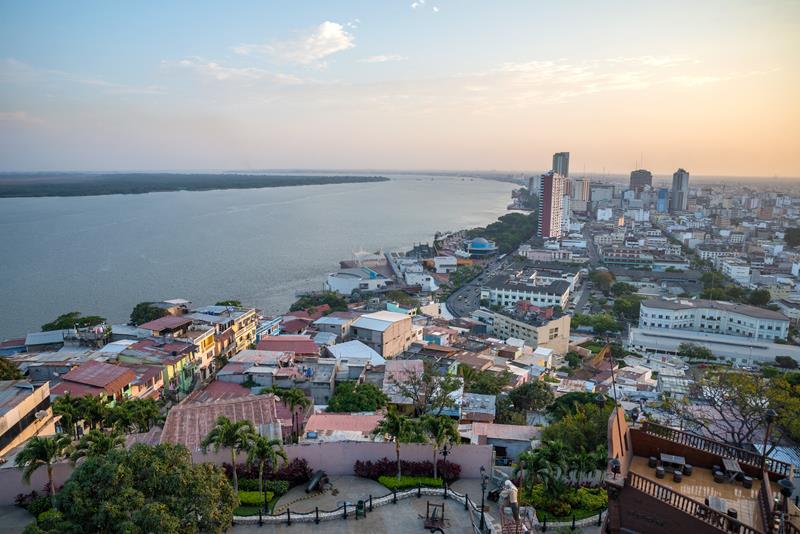 It's United Airlines' indirect connection between Boston's Logan International and Guayaquil's Jose Joaquin de Olmedo Airport that make trips from New England to Ecuador's second city a wallet-friendly option this year, with seat prices on their little blue and white Boeings going for as little as $593 return — lower even than the overall average for the route. Once in town, there's a wealth of bubbling riverside walkways and historic parks to explore, while more intrepid types can opt to organize further tours to the wild Galapagos Islands out at sea.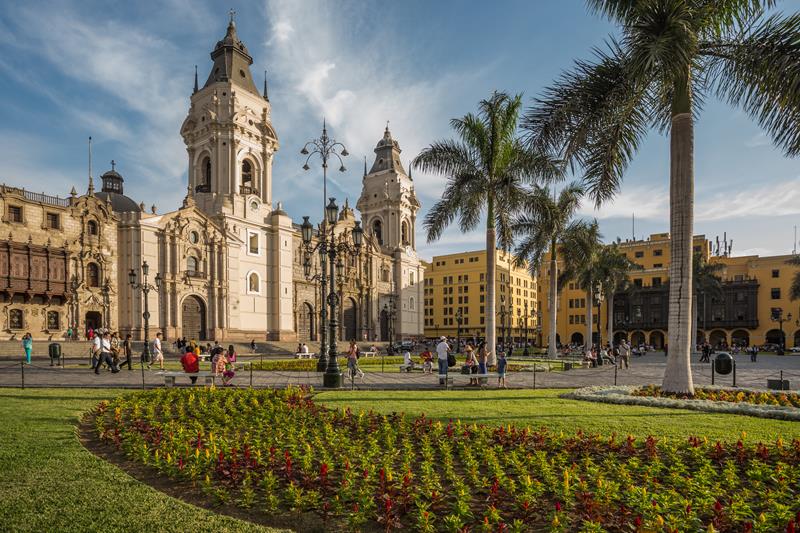 A throbbing Latin metropolis that's the perfect gateway to the wonders of South America's east coast, Lima touts majestic Spanish palaces, bubbling plazas, oodles of Pacific surf spots and great access to the bucket list wonders of the Incan Trail to the south. Be sure not to miss out on exploring this historic city and grab a seat on one of these bargain connections from Boston to the Jorge Chavez International this year, flying indirect with budget carrier JetBlue Airways.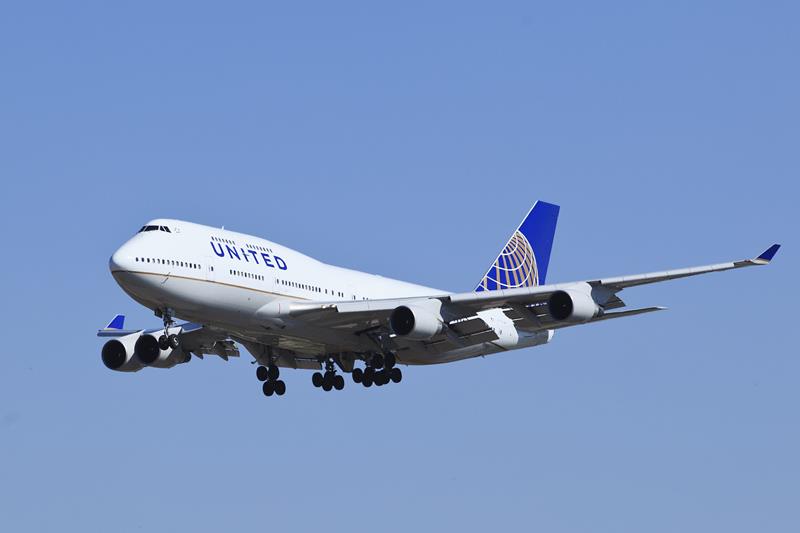 Founded by the conquistador Sebastian de Belalcazar in 1536, the city of Santiago de Cali (Cali for short) remains one of the best places in Latin America to spy out authentic Spanish colonial architecture, oodles of old churches and charming European palaces to boot. It's now reachable from Boston on a super cheap indirect route with United Airlines, whose connection to the Alfonso Bonilla Aragon Airport boasts a wallet-friendly average price tag of just $551.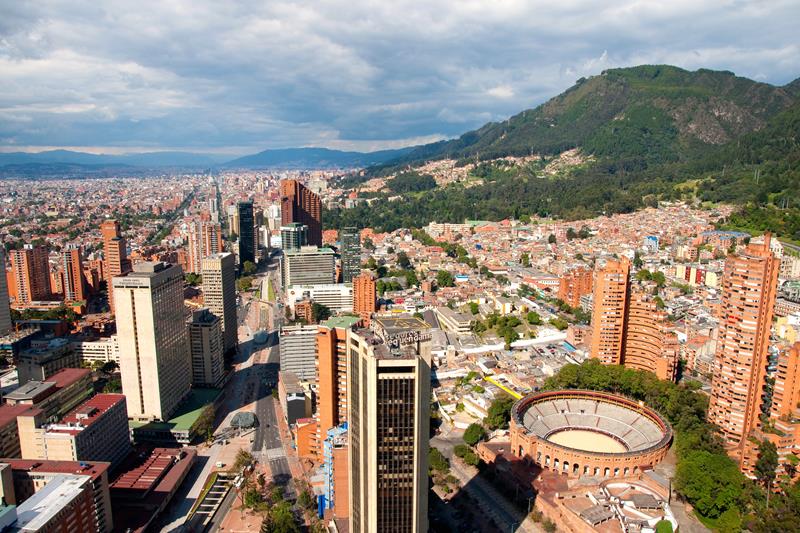 Dwarfed only by the sprawling metropolises of Sao Paulo, Mexico City and Lima all of South America over, Colombia's capital is a buzzing urban hub in the high Andes that touts everything from fading colonial palaces to art deco mansions and from booming football stadiums to earthy empanada joints. What's more, traveling here is a cinch for New Englanders, who can pick between the services of budget carriers JetBlue and Spirit Airlines along with the seats of United and Delta, enjoying average fares of just $544 round trip!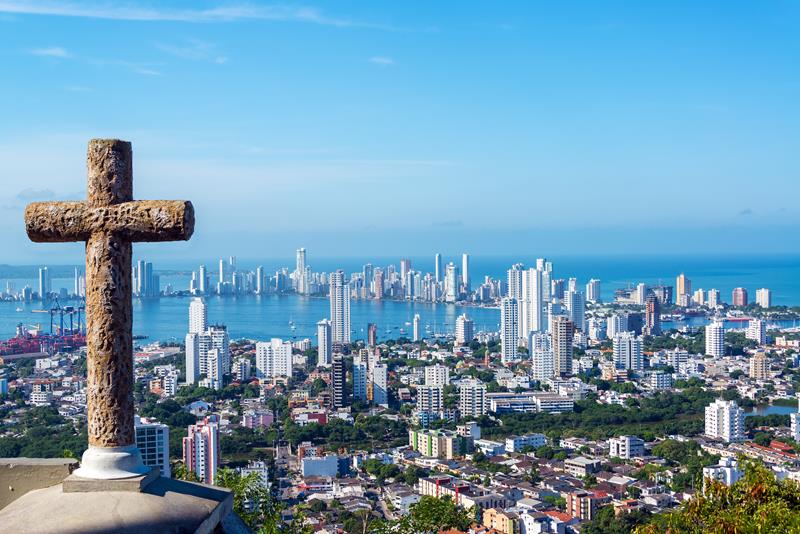 The one you've all been waiting for: Cartagena and its top-notch coral stone fortresses, treasure trove old town of post-colonial wonders, and wealth of ivory-white, palm tree-threaded Caribbean beaches. Flights to this South American wonder town will only set travelers out of Boston back $538 dollars, and there's now a whopping five separate airlines running indirect connections on the route, so there's really no excuse for not hitting the Walled City of El Centro this season!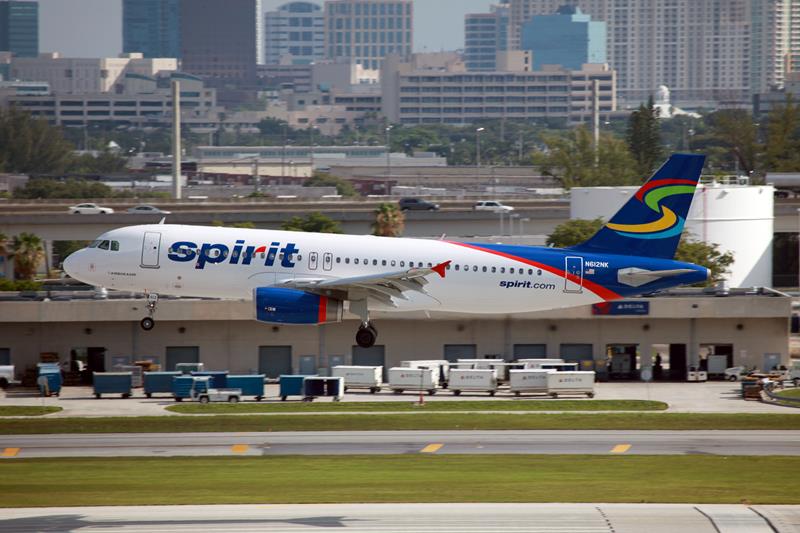 Mede…where? We know, Colombia's second largest city remains firmly off the beaten track and has only begun establishing itself as part of the tourist trail through Latin America in earnest over the last decade or so. Still, for anyone looking to get caught up in Colombia's local vibe, discover student partying South American style, or make a beeline for the coffee regions of the Andes, Medellin is the perfect choice, touting an attractive price tag of just $508 round trip when flying indirect with low-cost carrier Spirit.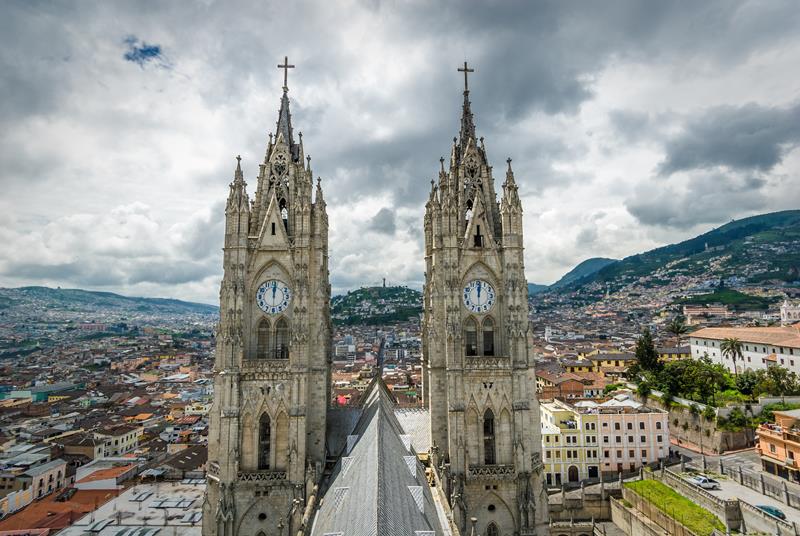 There are no half measures with the city at our number one spot. No sir, Quito has it all: soaring volcanic calderas, UNESCO-attested colonial sites, sun-kissed Spanish plazas, rustic Ecuadorian eateries, beautiful mountain lakes and one of the highest perches of any capital on the planet! What's more, with flight prices flagging for travelers out of Boston to a meager $506 round trip and no fewer than five separate airlines vying for custom on the route, it remains one of the most accessible cities in all of Latin America.