San Francisco's huge, busy airport means that its residents have some great opportunities to catch cheap flights to major cities within the country. Using flight data from Hopper's When to Fly and Buy reports, we've compiled a list of the ten cheapest average flights departing from SFO, along with an overview of each destination that proves you don't need to splurge on a Caribbean beach resort to enjoy a memorable vacation. With round trip fares to these ten cities all below $200, there's truly nothing stopping you from exploring the great diversity of landscapes, cultures, and culinary scenes that other parts of the US have to offer.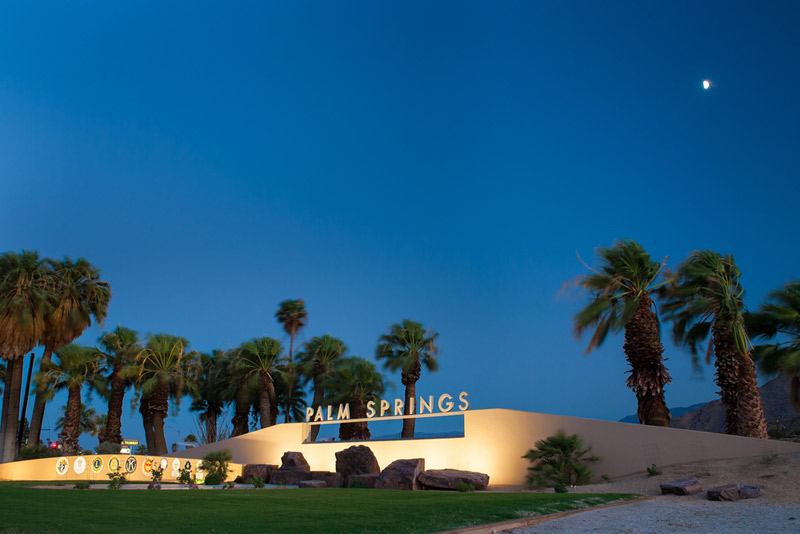 The palm tree-lined streets of downtown Palm Springs are easy to explore by foot and have a great selection of outdoor restaurants, boutiques, and art galleries. Enjoy the natural beauty of the desert, relax in a sparkling pool, or take a day trip to the nearby Joshua Tree National Park. Alaska, United, and Virgin all offer competitive rates on direct flights there, and you can save up to $87 by flying out on a Saturday and returning on a Wednesday.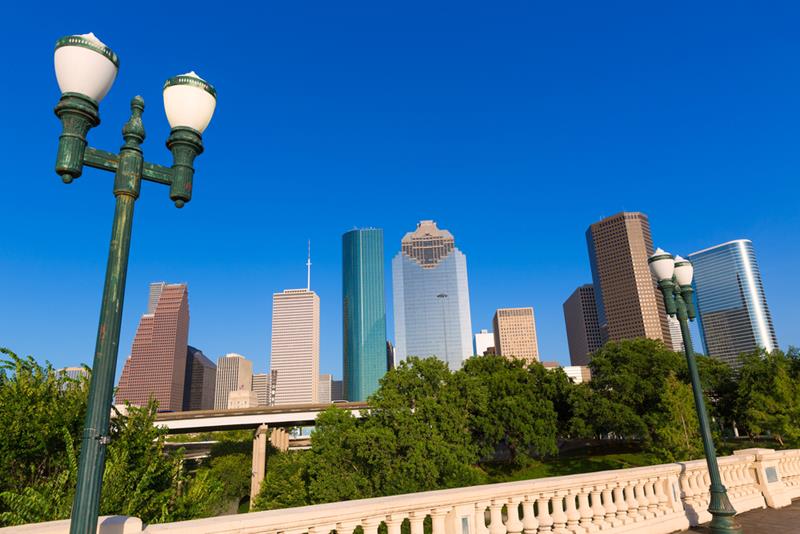 Houston is a sprawling, diverse city with bold architecture and a variety of options for art lovers, ranging from top-notch museums to opera and concerts. Eat at classic Texas steakhouses or hole-in-the-wall restaurants serving authentic Mexican food, and if you're more science-oriented, make sure to visit Space Center Houston and the NASA/Johnson Space Center to watch astronauts in training. Frontier's round trip rates are generally the best, but you won't have any trouble finding great deals if you plan your trip for early March, when tickets are at their cheapest.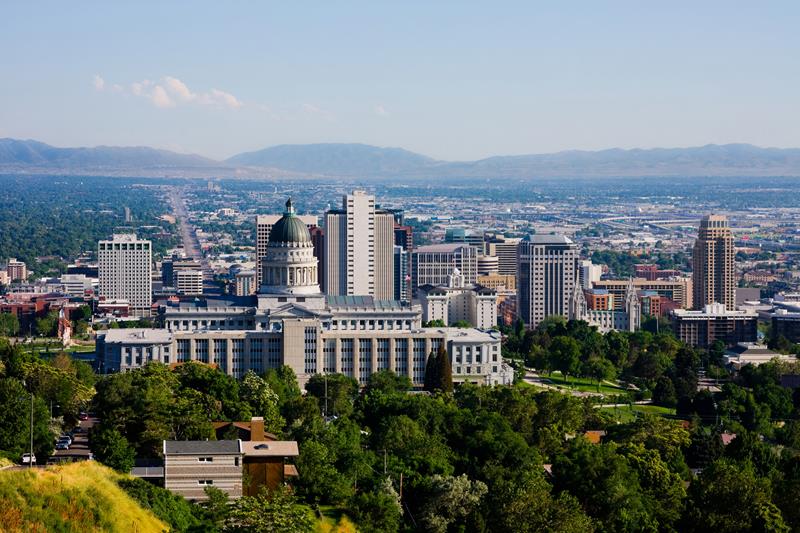 Salt Lake City is known as a great destination for outdoor activities, as the mountains that surround it provide ample opportunities for hiking, camping, rock-climbing, fishing, and skiing. The city itself is well worth a visit too, though, with a handful of museums, several parks, the Latter-day Saints' imposing Temple Square, and the trendy Sugar House neighborhood to explore. Your best bet this time is to go in mid March and to check with Alaska, Delta, and United for the lowest rates on round trips.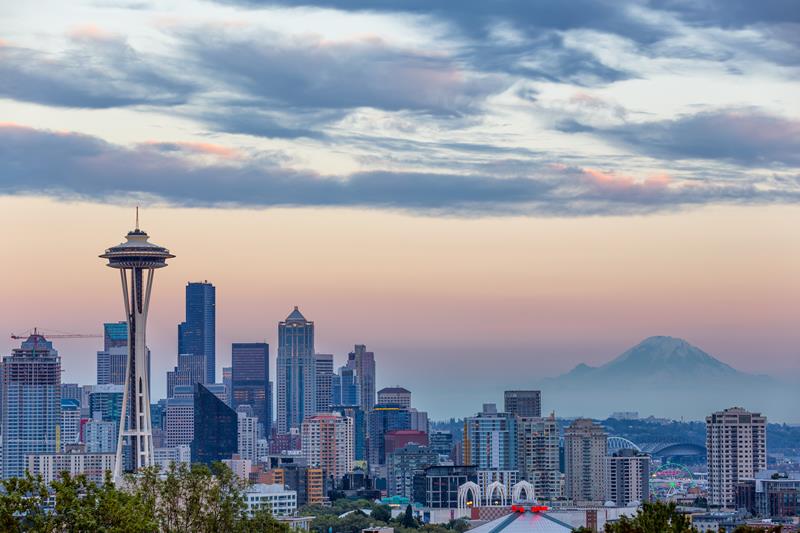 Seattle's compact downtown area makes it easy to pack a lot of sightseeing into a short trip. Great architecture ranging from the Art Deco Smith Tower to the retro-futuristic Space Needle will keep you walking with your nose in the air, and the many parks and excellent museums make Seattle a great destination for families. Make sure to stop by Pike Place Market for fresh seafood and visit a few locally-owned coffeehouses. To save money on airfare, head to Seattle in late February, and check with Alaska Airlines, who usually have the best deals.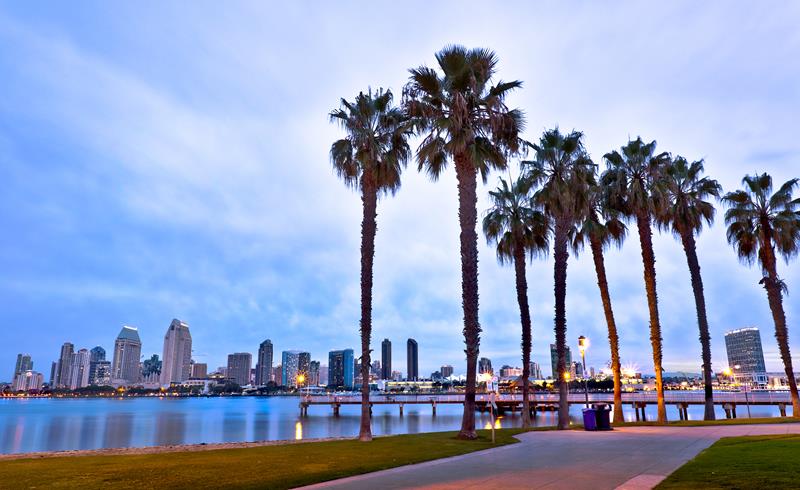 This coastal city offers the classic California beach experience: lie on the sand with an icy cocktail, go whale-watching or surfing, and explore the many shopping and dining options on the busy boardwalk. Balboa Park is also a must-see for its vast selection of museums and gardens and for the 100-acre San Diego Zoo, one of the best in North America. The cheapest round trips are often offered by United or Virgin, and you can save up to $83 just by flying out and returning on Tuesdays.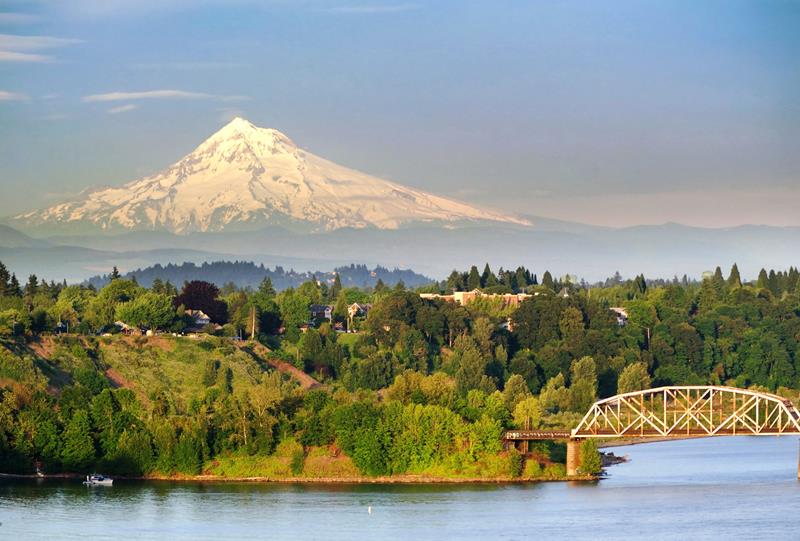 Hip and vibrant Portland boasts an amazing food scene and enough museums, galleries and parks to put many larger cities to shame. The Old Town, which contains historic buildings and attractions, turns into a nightlife center once the sun sets, providing tourists with a great opportunity to do some sightseeing and sample some of Portland's famous microbrews in one convenient location. If you don't mind a bit of rain, fly in late April to save as much as possible on airfare.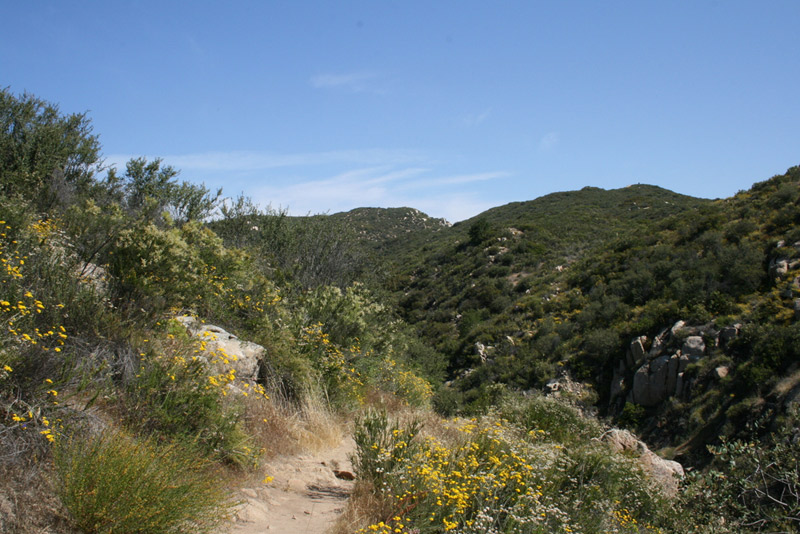 Just a few minutes from Disneyland and Knotts Berry Farm to the north and Huntington Beach and Newport Beach's wealth of outdoor activities to the south, Santa Ana is the perfect gateway to a memorable vacation. Before you rush off to ride roller coasters or work on your tan, though, take some time to explore the great historic parks and museums this city has to offer. Keep an eye on United for cheap round trip tickets.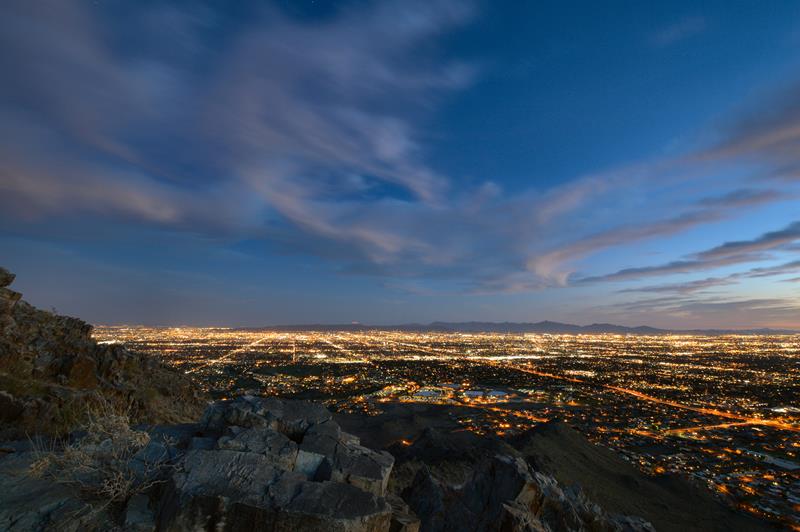 Although it's not the most obvious of tourist destinations, Arizona's state capital has a great artistic and cultural scene — you can visit museums focused on musical instruments or local Native American cultures, catch a symphony or an opera, or get to know the region's fauna and flora at the Desert Botanical Garden. More active travelers will also find plenty to do, from golfing to rock climbing and hot-air ballooning. Keep an eye on United and you'll probably be able to find a round trip to Phoenix for under $100, especially if you go in early March.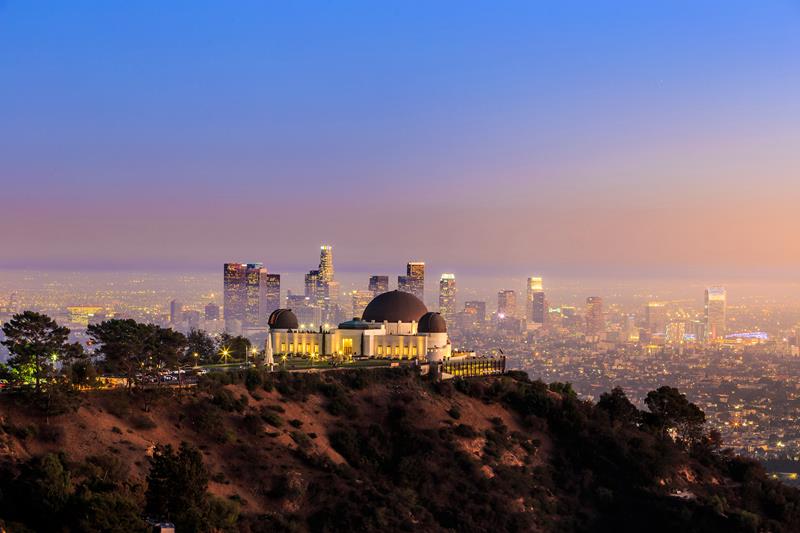 With round trips as low as $130 and a breezy flight that's just under 90 minutes, there's no need to spend hours in a bus or car to visit Los Angeles. Whether you want to see the Glamorous Walk of Fame, laze about on Venice Beach, or visit Universal Studios for some next-generation thrill rides, this city has something to please any type of traveler and accommodate any budget. American, Virgin, and United all have similar deals on round trips, but as with Phoenix, you can save a bit of money by planning your vacation for early March.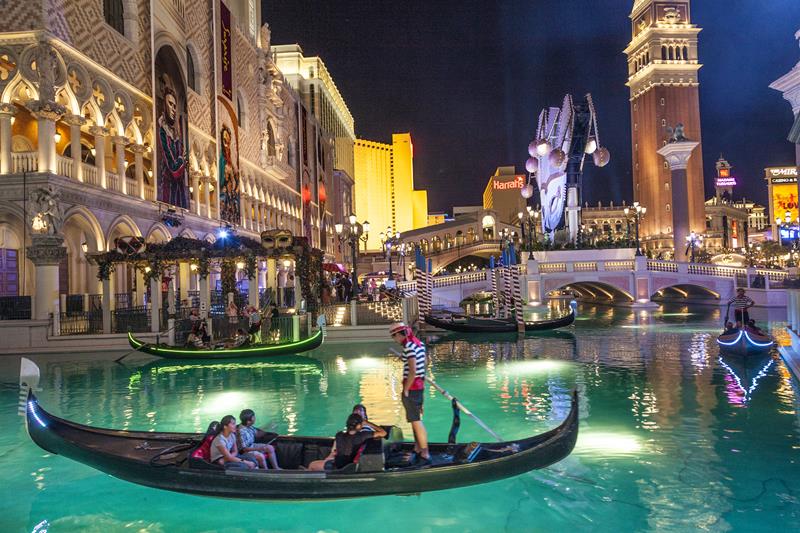 Virgin America often makes it possible to fly to Las Vegas and back for under $100, leaving you with plenty of money to spend at one of the massive hotel and casino complexes or at Town Square, a mall that replicates the look and feel of a Mediterranean town. This type of surreal experience is typical of Las Vegas, where you can catch a cheesy magic show, eat every kind of cuisine imaginable, and party until dawn at a variety of themed clubs and bars. Just be careful not to wake up married to a complete stranger.