Dreaming of a trip to Europe's cobbled capitals? With airfare constantly on the rise, saving up for a European flight may seem daunting, but Hopper's analyzed huge amounts of flight price data to help you along the way! Check out the following list of the 5 cheapest flights from the United States to Europe. Plus, Hopper's expert team has even compiled a few tips for finding cheap flights to Europe this summer, so no matter your departure point, you're sure to find a good deal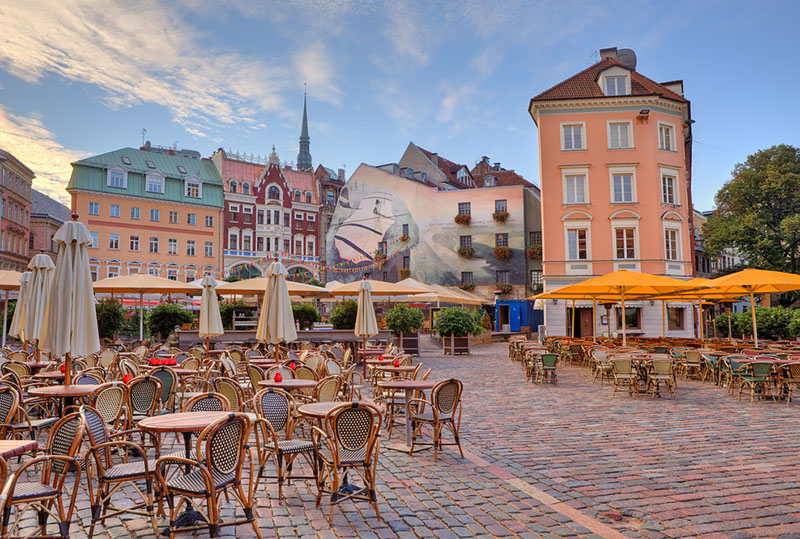 Riga has a treasure trove of amazing historical attractions to offer, starting with the ornate buildings, medieval churches and fascinating museums that dot its UNESCO-recognized Old Town. Russian airline Transaero covers the route from New York's JFK to Riga for just $568 round trip on average, but a few lucky people found round trips priced below $500, making Riga a great option for the budget-minded.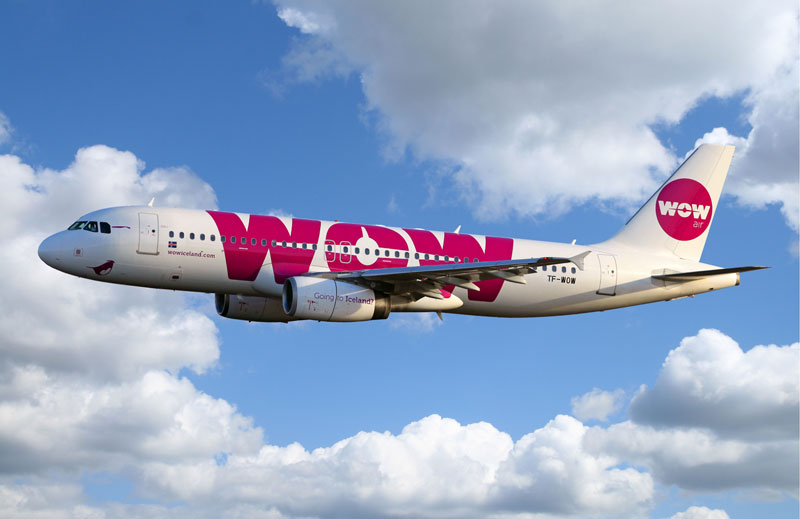 How about spending the summer relaxing in geothermal pools, hiking to the top of glaciers and eating delicious seafood? All of that (and much more) is in the cards in beautiful Reykjavik -- and for not much more than $600 round trip on average. This destination is particularly budget-friendly for Boston residents, who can catch direct flights from Icelandic low-cost carrier WOW Air for as little as $415. To put the odds on your side and save as much as possible, try booking a Monday departure and a Wednesday return.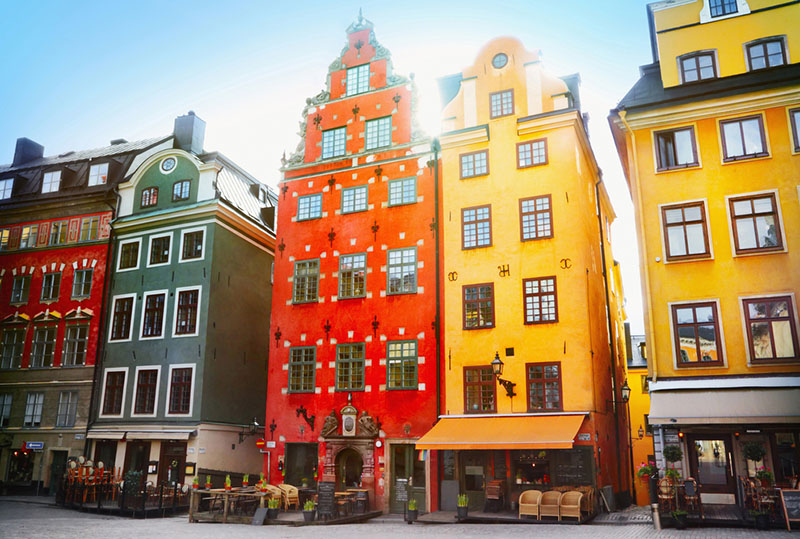 The third cheapest European destination on offer this summer is Stockholm, a cosmopolitan destination whose unique location, spread over 14 islands, means some there'll be some beautiful scenery to take in as you stroll through its waterfront streets and explore its top-notch museums and cafes. Flying with stops from Newark costs only $574 with Icelandair. There are even some pretty decent deals on direct flights, so those looking to avoid layovers can save time and money!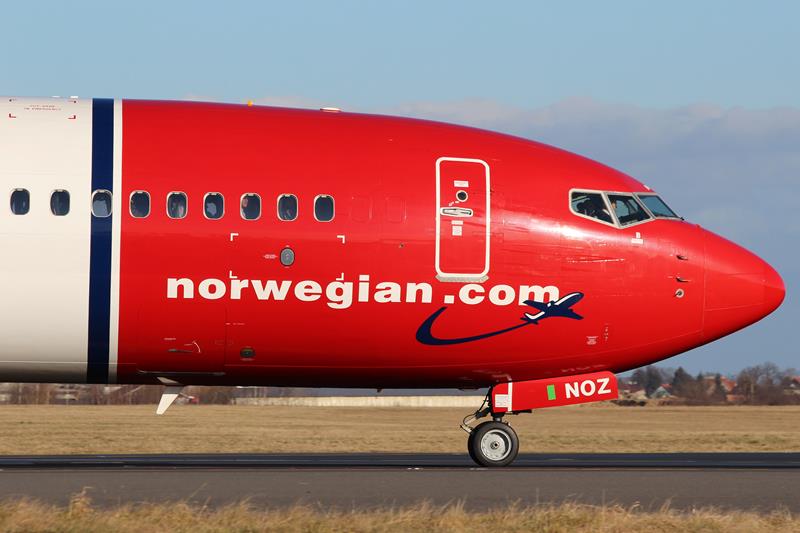 Oslo is a great option for nature lovers, who'll find plenty of parks and forests to explore within the city. Visiting in the summer means you won't be seeing the northern lights, but attractions such as the Viking Ship Museum, the Nobel Peace Centre and the Akershus Castle and Fortress should be more than enough to keep most visitors busy. Again, New Yorkers can find some pretty sweet deals on airfare (this time from JFK), including direct offerings from Norwegian Air Shuttle for as low as $492 round trip.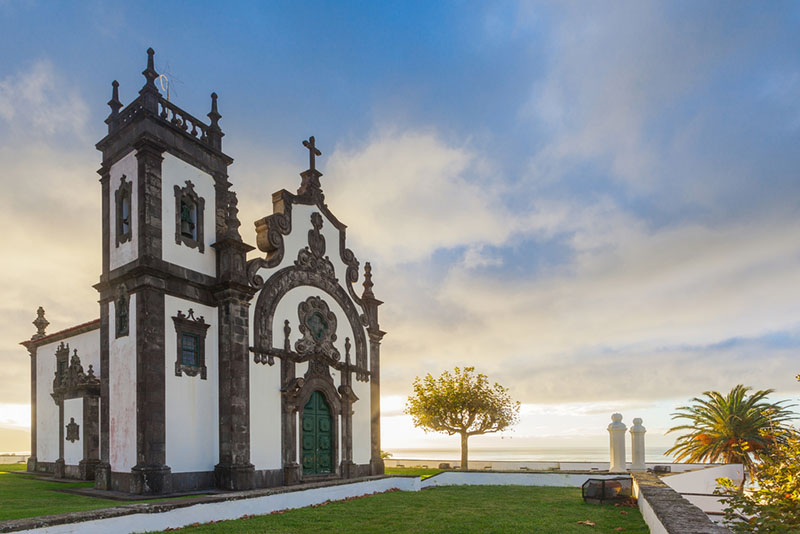 Good news for those who prefer lush landscapes to busy Scandinavian capitals: The cheapest flights from the United States to Europe this summer will take you right to Ponta Delgada on the volcanic island of São Miguel. Find hot springs, fumaroles, beautiful 18th-century estates and volcanic crater lakes just a day trip away. Both TAP Portugal and SATA International offer direct round trips from Boston in the $500-550 range, so there aren't any pesky layovers standing in the way of an amazing, affordable vacation.