For the first time in a long time, the U.S. dollar is strong while the euro is weak, which means that a favorable exchange rate is on the horizon for American travelers. That also means this year is the perfect time to embark on a European vacation. Of course, crossing the Atlantic can still be pretty steep, especially in the summer high season. To help you figure out the best gateways to Europe, Hopper gathered billions of bits of flight-price data and cane up with a list of the current cheapest cities to fly to, based on average airfare. Happy travels.
5. Dublin (Average Flight Price: $822)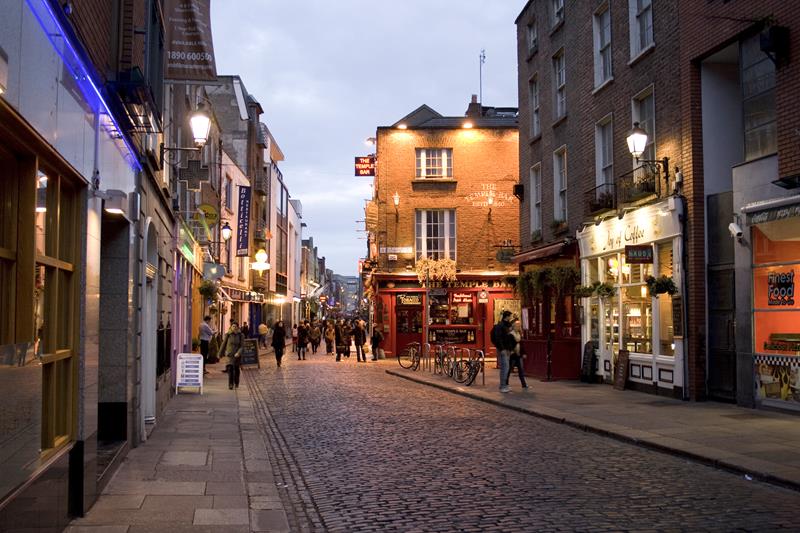 If you've ever wanted to see Ireland, 2015 may just be your year. Dublin's airport has seen an increase in traffic over the past few years and is in the middle of an ambitious plan to expand its network of long­-haul routes, which is good news for American fliers from several cities. They can enjoy flights to Dublin for an average of just $822. Currently, United Airway and Ireland's own Aer Lingus operate direct flights from Boston, Washington­-Dulles, Orlando, San Francisco, and New York's JFK and Newark airports, while Atlanta and Chicago residents can enjoy direct service in summer months with American and Delta Air Lines.
4. Milan (Average Flight Price: $799)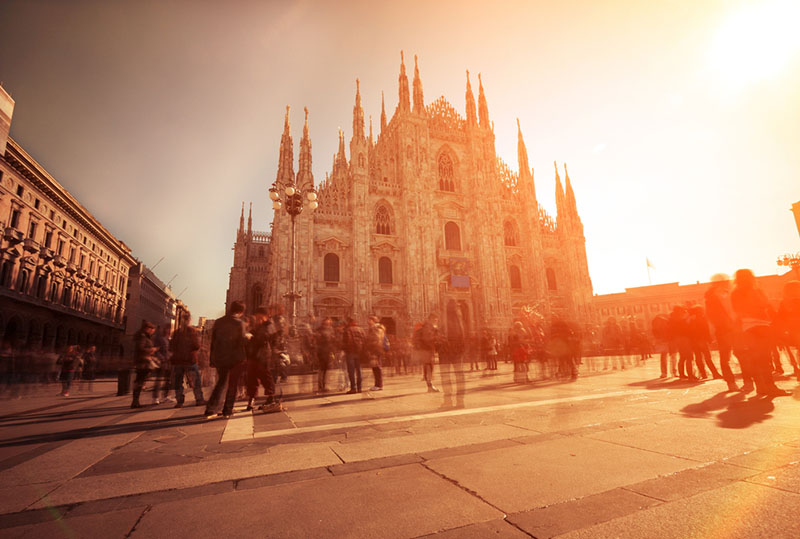 Malpensa Airport is the largest airport serving the Milan metropolitan area. It handles millions of passengers each year and is a focus city for a handful of airlines, including EasyJet and Alitalia. Flights to and from the United States, at an average round-trip cost of $781, include direct service to New York and Miami as well as seasonal service to Hartsfield–Jackson Atlanta International Airport. All in all, Milan Malpensa tends to be the better option than Linate for fliers eager to reach Milan without layovers (and for less money).
3. Reykjavik (Average Flight Price: $783)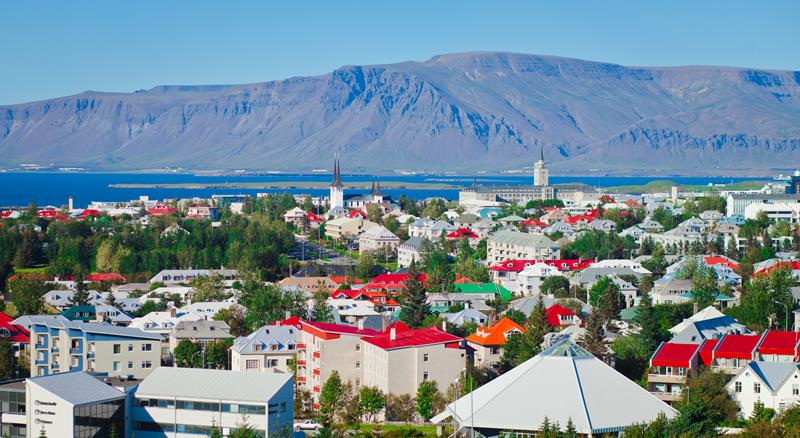 Who could resist the appeal of Iceland's unique volcanic landscape and surprisingly trendy capital? Keflavik International Airport, which serves as a hub for both Icelandair and WOW Air, makes it easy to cross this awesome destination off your bucket list by offering scheduled flights to and from a whopping 10 locations in the United States: Anchorage, Baltimore, Boston, Denver, Minneapolis, Newark, New York City, Orlando, Portland, Seattle, and Washington. And with an average flight price of just $783, Iceland is easier to visit than ever.
2. Stockholm (Average Flight Price: $750)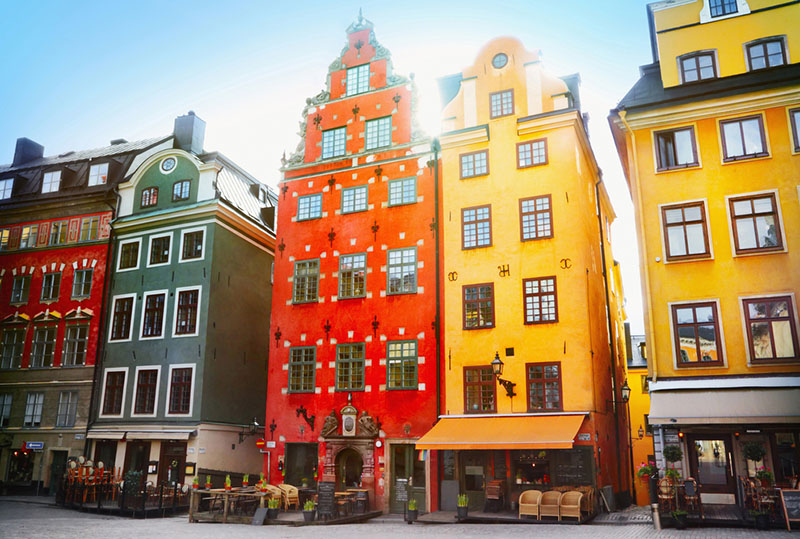 A round trip to Europe for $750 (or much less)? This budget­-minded traveler's dream is well within reach if you make Stockholm your next destination. Arlanda Airport has, in recent years, become a major gateway for international travel to destinations all over the world. New Yorkers can fly there cheaply with Scandinavian Airlines, United, Delta or Norwegian Air Shuttle, the last of which also offers service to Oakland and Los Angeles. The Swedish capital can be a bit spendy, so why not save on your airfare there?
1. Copenhagen (Average Flight Price: $747)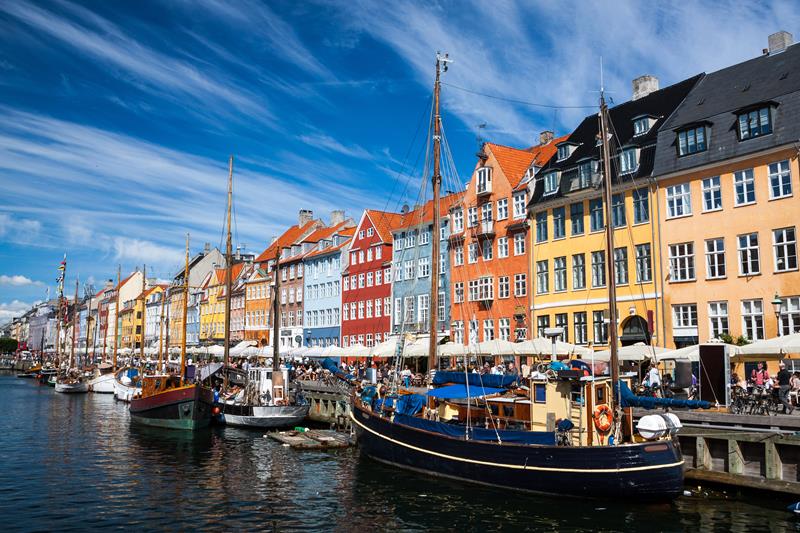 We've seen prices to Copenhagen drop for several months, and now the Danish city is officially the cheapest European metro to reach, with average flight prices of just $747. For East Coasters, prices can actually be much less (think $500). This makes it possible for travelers to explore the country's white cliffs, forests, deserted dunes, and picturesque waterfront attractions without breaking the bank. The airport is also a great gateway to other Nordic countries, as it serves as an operating base for Thomas Cook Airlines Scandinavia and Norwegian Air Shuttle, in addition to being the main hub for Scandinavian Airlines. So consider Copenhagen for your entryway into Europe as a whole.