Aer Lingus offers some incredibly cheap rates on flights from Ireland to destinations across Europe, Asia, and North America. Hopper found seven flights you can take from Dublin to some pretty amazing places, all coming in at less than €600.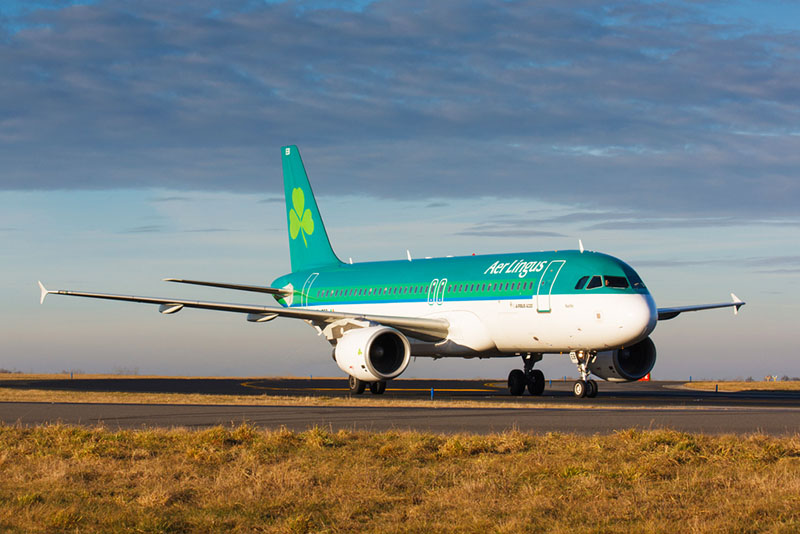 Steep hills and gothic cathedrals, jazzy nightclubs and cafes slinging espresso. Sound good? Lisbon is within easy reach of Dublin via one of these cheap direct Aer Lingus flights available from just €151. You'll be in Portugal in under three hours!
Equal parts bustling modern city and bohemian getaway, Prague is a can't-miss on any continental tour. These Aer Lingus flights, starting at just €165, take you from Dublin to Prague in just two-and-a-half hours.
Wine country is calling. Slurp oysters and sip wine at Marche des Capuchins or enroll at Ecole du Vin for some serious wine education. These Aer Lingus flights from Dublin are non-stop and start well under €300 return.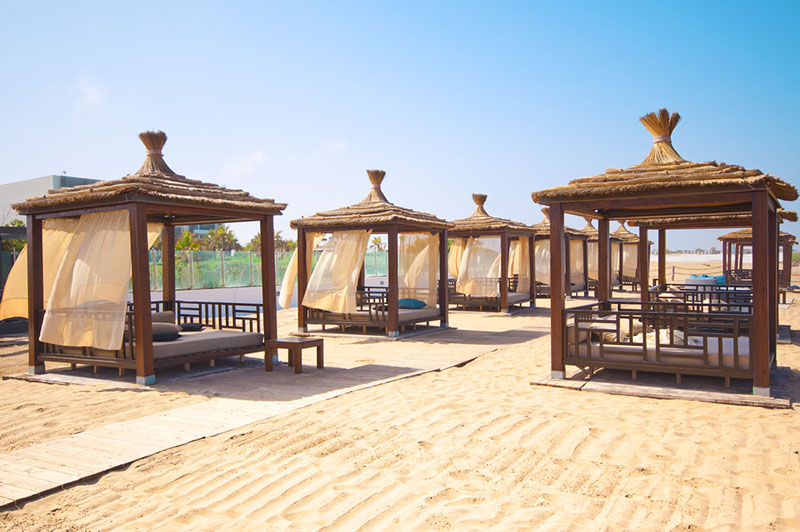 Want a trip someplace warm and exotic? Take a quick flight to the beachy resort town of Agadir, where a seaside promenade sees near-perfect weather year-round. These direct Aer Lingus flights take just four hours, depositing you on sunny strands in no time.
From Dublin, it's cheaper to fly to Montreal than Toronto, at least when you're on one of these good-priced Aer Lingus flights. See this famously cultured city, dig into poutine, and shop the cute boutiques of Plateau Mont-Royal. (There's even a cat cafe, if you're so inclined.)
The Magic Kingdom, Universal Studios, and The Wizarding World of Harry Potter, all at your fingertips. Save money on park passes and hop on one of these cheap Aer Lingus flights to Orlando, coming in at just €530 return!
Asia for less than €600? You better believe it. Hong Kong, the land of glittery skyscrapers and even-better dim sum, is within reach for Dublin residents this year. These Aer Lingus flights come with one connection and take 19 hours, but the journey is worth it. (Did we mention the dim sum?)