Each year, airports try to accommodate travelers on their layovers by adding more restaurants, more shops and more amenities. Everything from rotating art exhibits to aquariums to live music performances help make travelers' layovers a little bit better (and the airports a little bit more enjoyable). Hopper found 10 airports that were ranked the best in the United States in the past year. Seven out of these 10 airports were ranked the best in North America by the World Airport Awards 2015, and all 10 were ranked as the top 100 in the world. So, next time you visit one of these 10 US airports, make sure to check out everything they really have to offer.
10. Chicago O'Hare (ORD)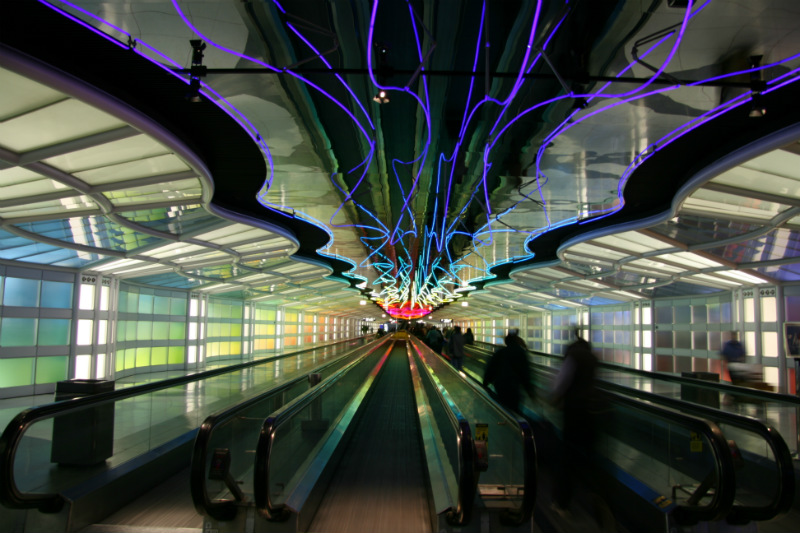 Chicago O'Hare has several sustainable initiatives happening behind the scenes. For instance, it is the first major airport to have an onsite apiary in the United States. The apiary features more than 75 beehives and more than 1 million bees, making it the largest apiary at any airport. It also started the world's first airport aeroponic garden in 2011. Visitors can see the vegetables and herbs grown for some of the restaurants at the airport in Terminal 3. O'Hare also hired a herd of goats, sheep, llamas and burros to clear dense scrub vegetation on the property, which helps to eliminate habitat for birds and other wildlife that can pose safety hazards at the airport.
9. Boston Logan (BOS)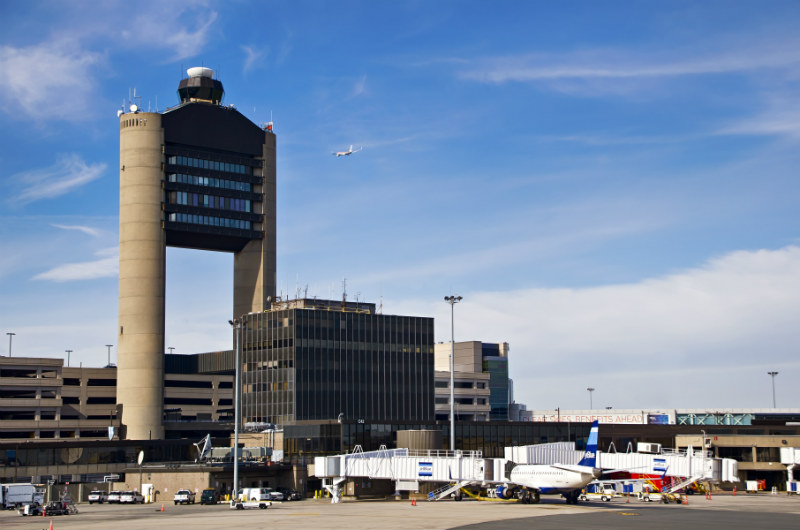 Not everyone may realize that the two airplanes that crashed into the World Trade Center on 9/11 flew out of Boston Logan. In remembrance of the tragedy, the airport set up a 2.5-acre site for the Airport 9/11 Memorial. Designed by Moskow Linn Architects, "The Place of Remembrance" is anchored by a large glass sculpture that encases two glass panels etched with the names of the passengers and crew on each flight. The landscape features stone walls and trees in a garden-like setting for travelers to visit in between flights.
8. Minneapolis-­St. Paul (MSP)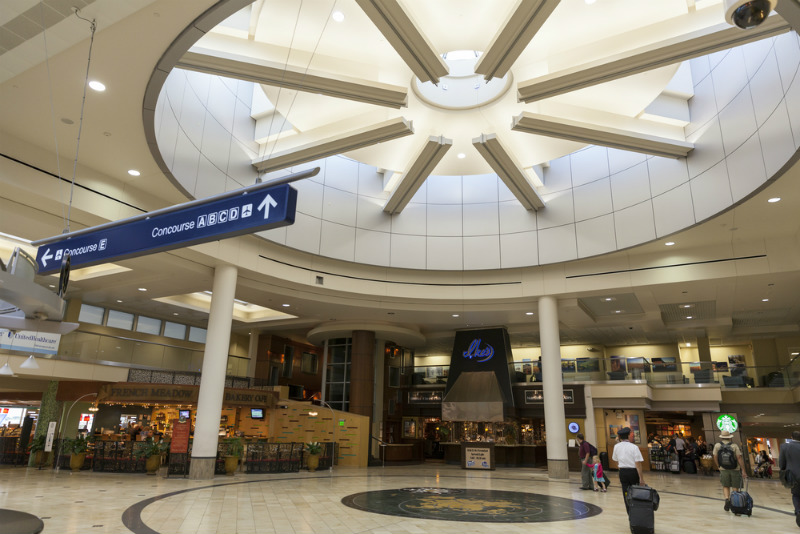 The MSP Arts and Culture Program was created to showcase the Upper Midwest's artistic community at the airport. Travelers can check out the commissioned artwork such as floor mosaics throughout the airport as well as rotating exhibits in the Thomson Reuters Concourse C Art Gallery. The airport also features a new film­-screening room that plays short films and documentaries from the Upper Midwest region. There are also music, dance and theatrical performances at both Terminals 1 and 2.
7. Dallas/Fort Worth (DFW)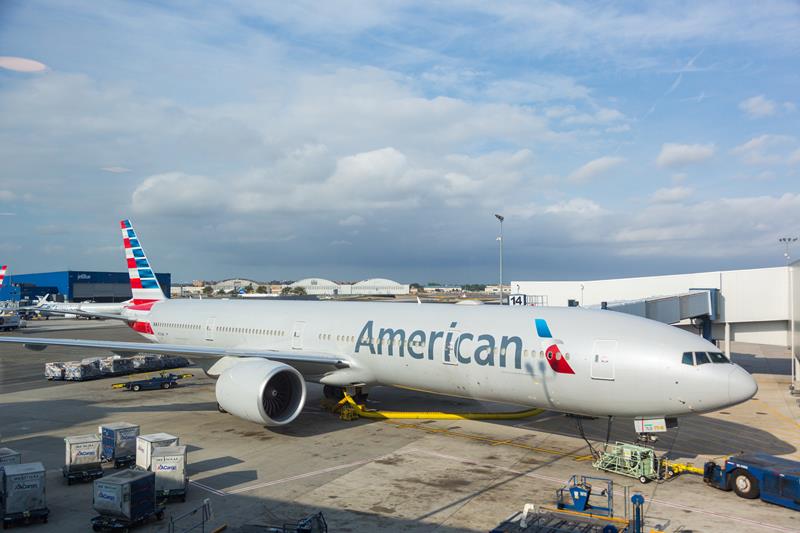 DFW has a multimillion-­dollar Public Art Program, with artworks featured in the airport's International Terminal and Skylink train stations. These spaces feature pieces from more than 30 local, national and international artists who were selected to design the pieces. In addition to the commissioned artwork inside the terminals, DFW features a sculpture garden with four sculptures. Visitors can download exclusive content about DFW's Art Program directly to their media device to learn more about the artworks during their time at the airport.
6. New York (JFK)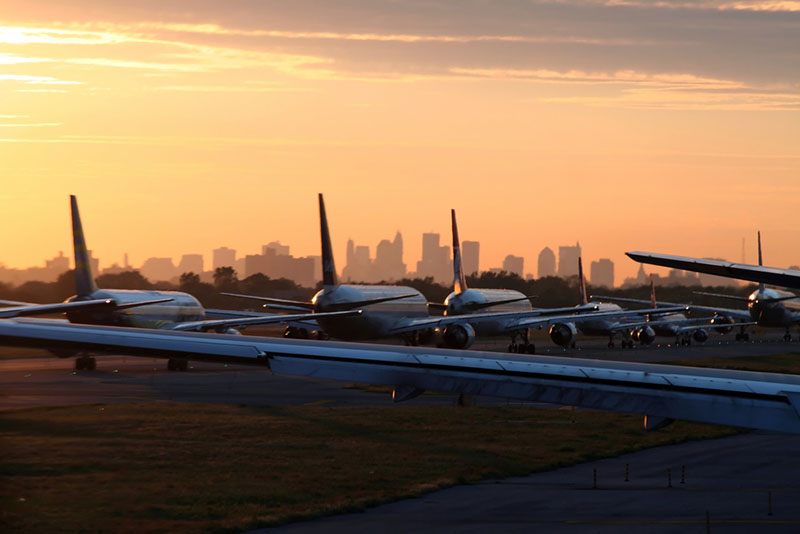 New York's JFK is the busiest international air passenger gateway in the United States. It is also the sixth­-busiest airport in the United States by passenger traffic and the 18th busiest in the world. More than 90 airlines operate out of JFK, and the airport serves as the base of operations for JetBlue Airways as well as a major hub for American Airlines and Delta Air Lines. Its accessibility and convenience make it a favorite for both national and international travelers.
5. Seattle­-Tacoma (SEA)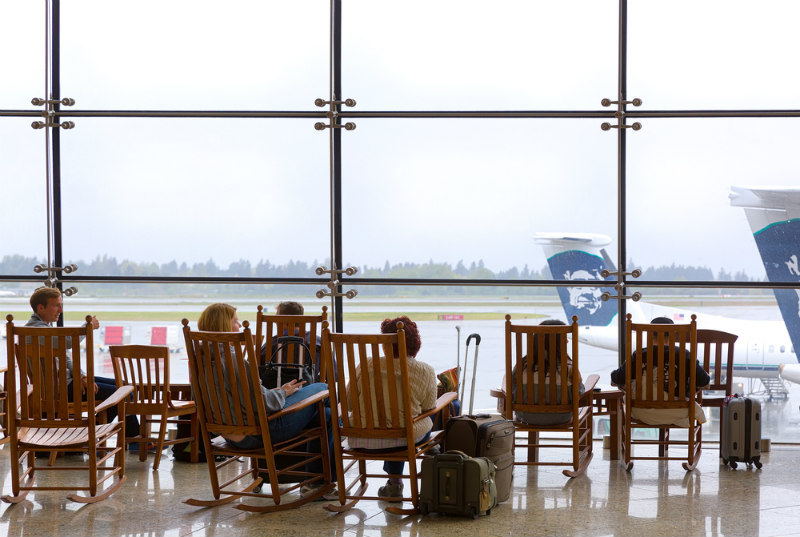 Seattle has a long history of music: Jimi Hendrix was born here, and grunge bands like Nirvana and Pearl Jam got their start in Seattle. As such, Seattle-­Tacoma wants its visitors to experience that music through its Experience the City of Music Program. The airport features live performances seven days a week at locations throughout the terminal. It has music-themed art exhibits curated by the Experience Music Project. Plus, the airport's overhead music is exclusively by Pacific Northwest artists, and videos featuring clips about Seattle's music scene play on terminal and baggage claim monitors.
4. Atlanta (ATL)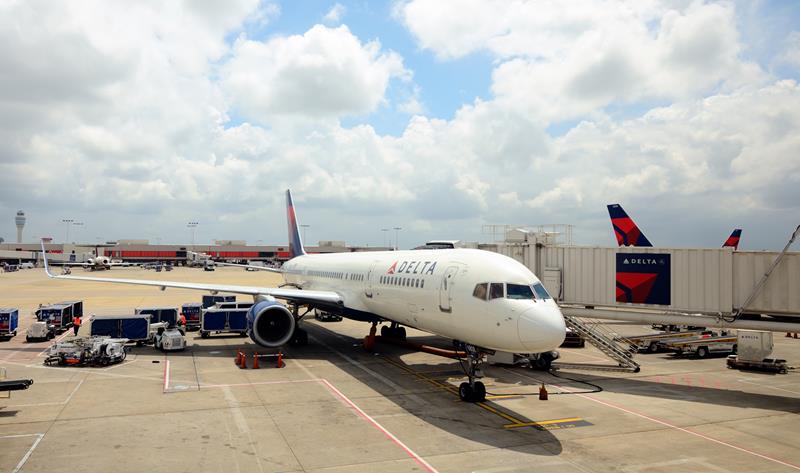 Hartfield-­Jackson Atlanta International Airport is the world's busiest airport in both passengers and number of flights. The massive airport has 207 domestic and international gates — and it's about to get bigger. In 2014, a preliminary new master plan for the airport was unveiled, and it includes the addition of three new international concourses and the conversion of Concourse E to domestic use, plus an additional sixth runway. While its connectivity makes it convenient for travelers, it also has its own train station on the city's rapid transit system, MARTA, to help visitors get to and from Atlanta easily.
3. San Francisco (SFO)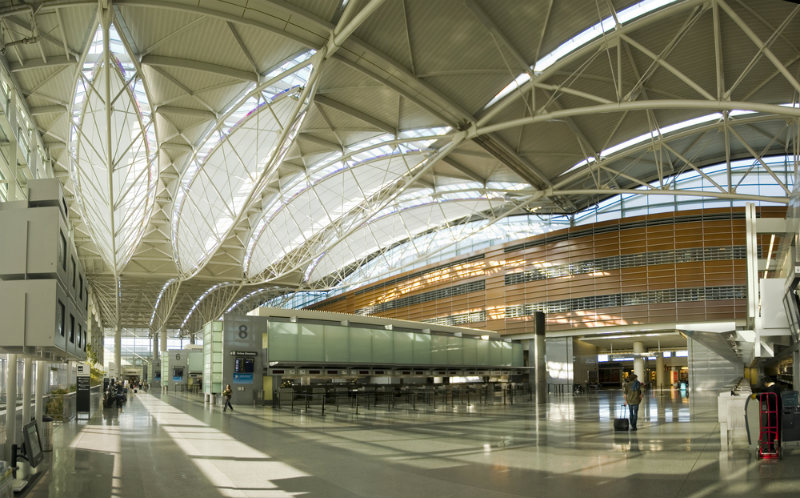 San Francisco culture and lifestyle is highlighted well throughout SFO. The SFO Museum showcases a broad range of exhibitions and educational programs, and it became the first museum in an airport to receive accreditation from the American Alliance of Museums. It features more than 20 galleries with rotating art, history, science and cultural exhibits on display in every terminal. For travelers looking to relax between flights, the airport also features a yoga room to use free of charge (one of our 10 Coolest Airport Amenities!).
2. Denver (DEN)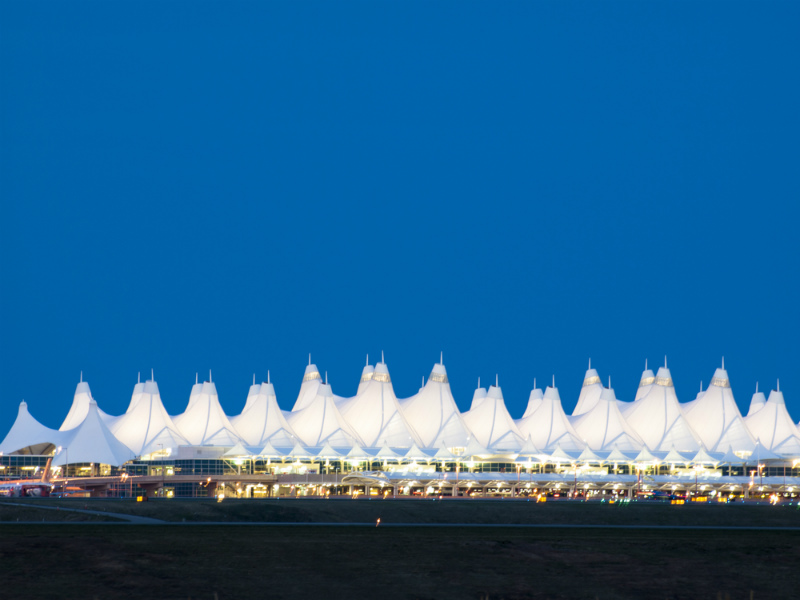 Since opening about 20 years ago, Denver International Airport has been surrounded by several conspiracy theories that mostly claim the airport to be a secret headquarters of some political group such as the Illuminati. Travelers can visit the interesting artworks, monuments and statues that make up part of these crazy theories. For example, the 32-­foot­-tall blue mustang outside the airport, with its glowing red eyes and veins, fell on its creator and killed him during placement of the statue. Other artworks include weird alien languages, soldiers in gas masks oppressing peasants and Freemasons plaques. It's definitely a see-it-to-believe-it spot!
1. Cincinnati (CVG)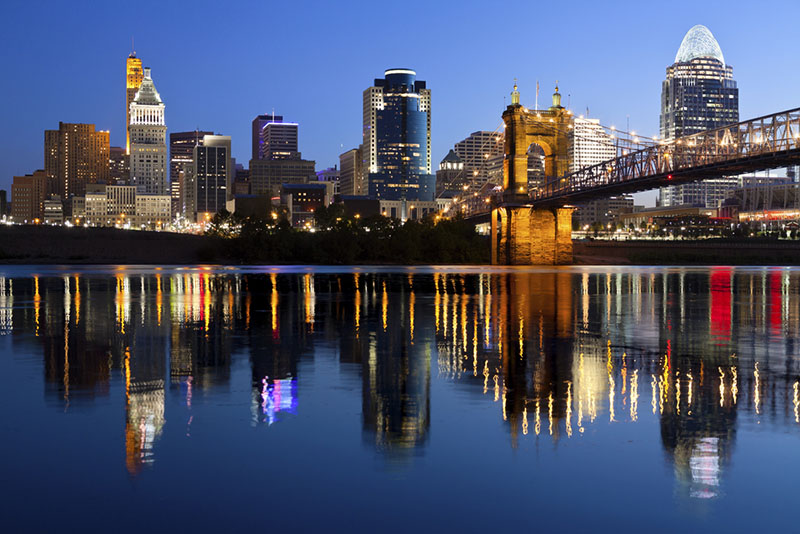 When you visit the Cincinnati airport website, the first thing you say is up-­to-­date information that can help you with your travels. It tells you how many parking spaces are available at the parking garages and the wait times at the security checkpoint — both of which are a rare piece of information at most airports! Its this kind of service that earned the airport Best Regional Airport in North America from the Skytrax World Airport Awards five years in a row. The award was mainly based on key performance indicators from check-­in, arrivals, transfers, shopping, security and immigration through departure at the gate.
Heading from one of these awesome airports in the United States? Planning a connection through? Or simply looking for a great place to travel this year in the United States? Then download the Hopper app, set up fare alerts for a specific route, and let us tell you when flight prices drop. You could save up to 40% on your flight!