Multiple airlines are offering huge fare sales from Seoul South Korea to the US, with prices as low as $300.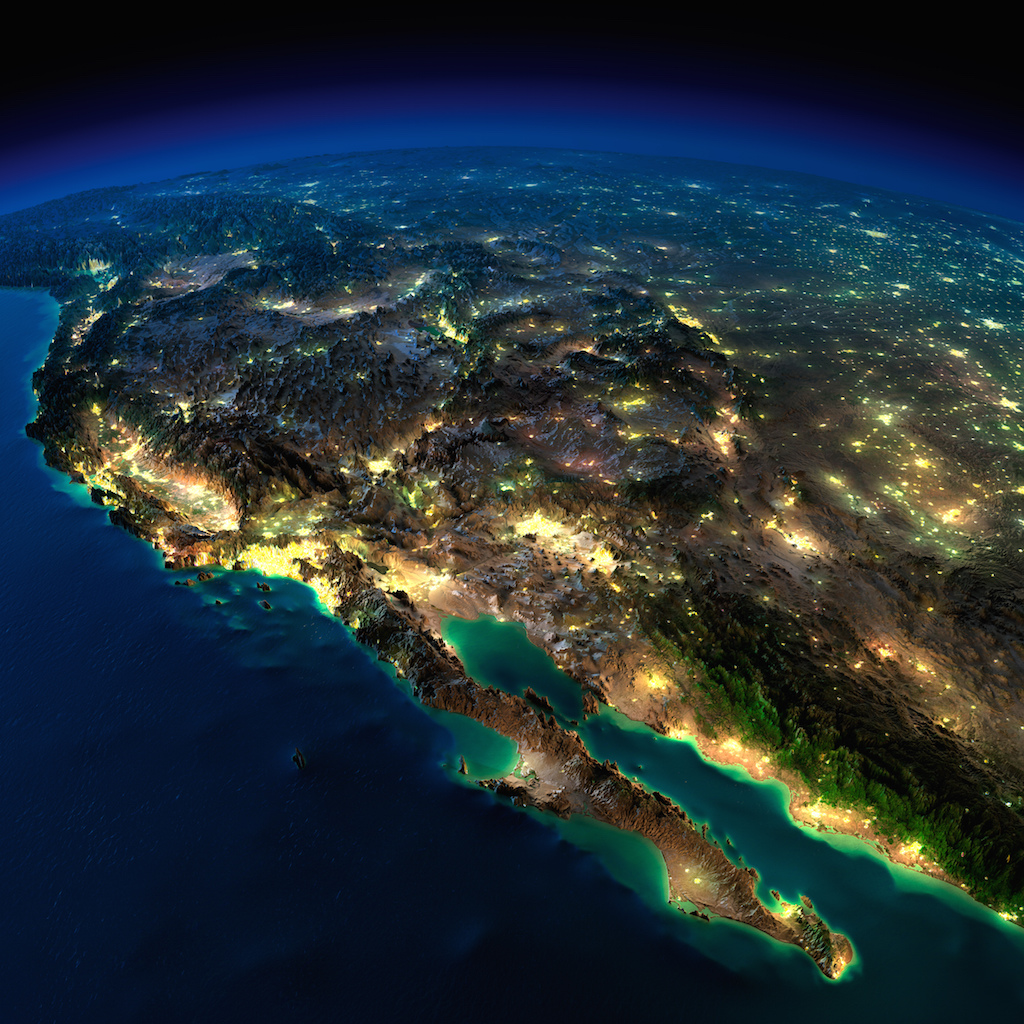 Departure dates are available from January through May. You definitely want to act fast, though, as discounts of up to $500 are available and sales this good do not last longer than a few days!
Here is the full list of routes on sale from Seoul:
Also check out Hopper's Deal Finder to find the best fare sales and flight deals out of your airport.