The distance between Phoenix and Las Vegas is a mere 255 miles, with a flight time of 1 hour and 15 minutes. The short distance makes Las Vegas an appealing weekend getaway for Phoenix locals. Whether you're traveling for business or pleasure, Vegas has just about anything you can imagine to mix the two together. Restaurants, clubs, thrill rides and live entertainment are all beckoning both leisure and business travelers. After all, a ride on the Stratosphere's X-Stream ride will bond just about any duo — whether it's you and a friend or you and a business partner. Of course, Vegas' many activities come at a hefty rate (and can't all be expensed), so check out Hopper's tips on finding cheap flights from Phoenix to Las Vegas to help you save in the long run.
See the great deals travelers are finding right now on flights from Phoenix to Las Vegas on the Hopper Flight Explorer.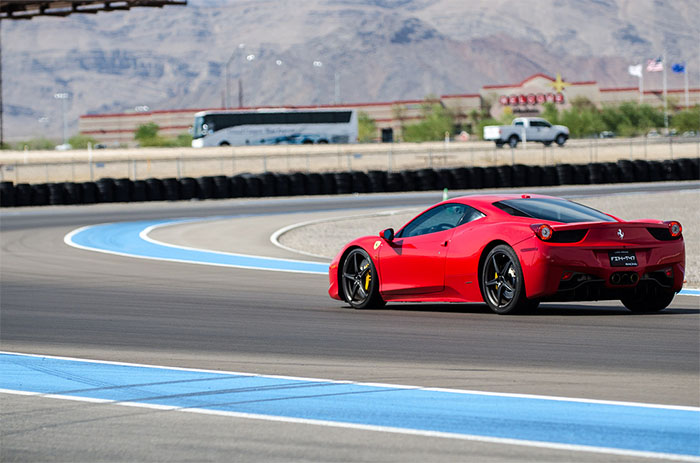 Photo by seanosh/Flickr.
1. The cheapest time to book a flight from Phoenix to Las Vegas is 14 days in advance, saving up to $100
Booking a flight to Vegas from Phoenix two weeks in advance can save you up to $100. If you book your flight within those 14 days, prices start to increase dramatically. That savings can be used towards some rest and relaxation at the Forbes Travel Guide Five Star award-winning Spa at Encore. Guests to the spa are greeted by a massive gold Buddha in a hallway lined with golden lanterns. Pamper yourself with a body polish treatment that costs exactly $100 and helps hydrate the skin with an invigorating exfoliation.
2. The cheapest time to fly from Phoenix to Las Vegas is in January, saving up to $35
Phoenix travelers may want to book a flight in January because they can save up to $35. Plus, traveling during the post-holiday season often means less tourists. That way you can expect less lines at the casino and less waits at popular restaurants. The savings can also be used towards a meal at Wicked Spoon, the upscale buffet at Cosmopolitan of Las Vegas. The roasted bone marrow from the carving station is just one example of the not-your-typical buffet fare available.
3. Save up to $45 by returning on a Tuesday
Extend your trip to Tuesday and you can save up to $45. That's more than enough to purchase a 3-ride ticket that can be used towards the Stratosphere's most popular thrill rides: Big Shot, Insanity and X-Scream. While each one offers a different topsy-turvy experience, they all offer some of the best views of the Strip below. Test out the rides at night, and a breathtaking scene of colorful lights and fountains await you below.
4. The cheapest time to buy a flight from Phoenix to Las Vegas is on a Wednesday, saving up to $7
By simply taking the time to book your flight on a Wednesday, you can save up to $7. That's enough for a burger at the soon-to-open Shake Shack. The popular New York hot spot will be making its Vegas debut later this year with an only-in-Vegas selection of frozen custard concretes. Of course, it will also feature Shake Shack classics such as the roadside burger and flat-top dog. It will be located in a park environment currently under development by MGM Resorts International.
US Airways offers the best deals for non-stop flights — as low as $164 — to Las Vegas. Flights with stops are typically about $20 to $30 more, so a non-stop flight is the way to go. Plus, that savings can be used towards a hand or two of poker. Just make sure to get out while you are ahead! It would be a shame to lose all that money you saved.
Airlines offering direct flights from Phoenix to Las Vegas:
- US Airways makes the journey in 1.25 hours for $164 round trip, on average.
6. Frequent fliers on US Airways can use 25,000 miles to book a round-trip ticket
If you are a frequent flier with US Airways, you can use 25,000 miles to book a round-trip ticket from Phoenix to Las Vegas. Passengers will still have to pay taxes on the flight, but the more-or-less-free flight means a savings of about $164. Spend that money on a room upgrade at one of the various Vegas resorts. At the Wynn Tower Suites, for instance, guests get an exclusive arrival and check-in, as well as complimentary breakfast and access to private pools.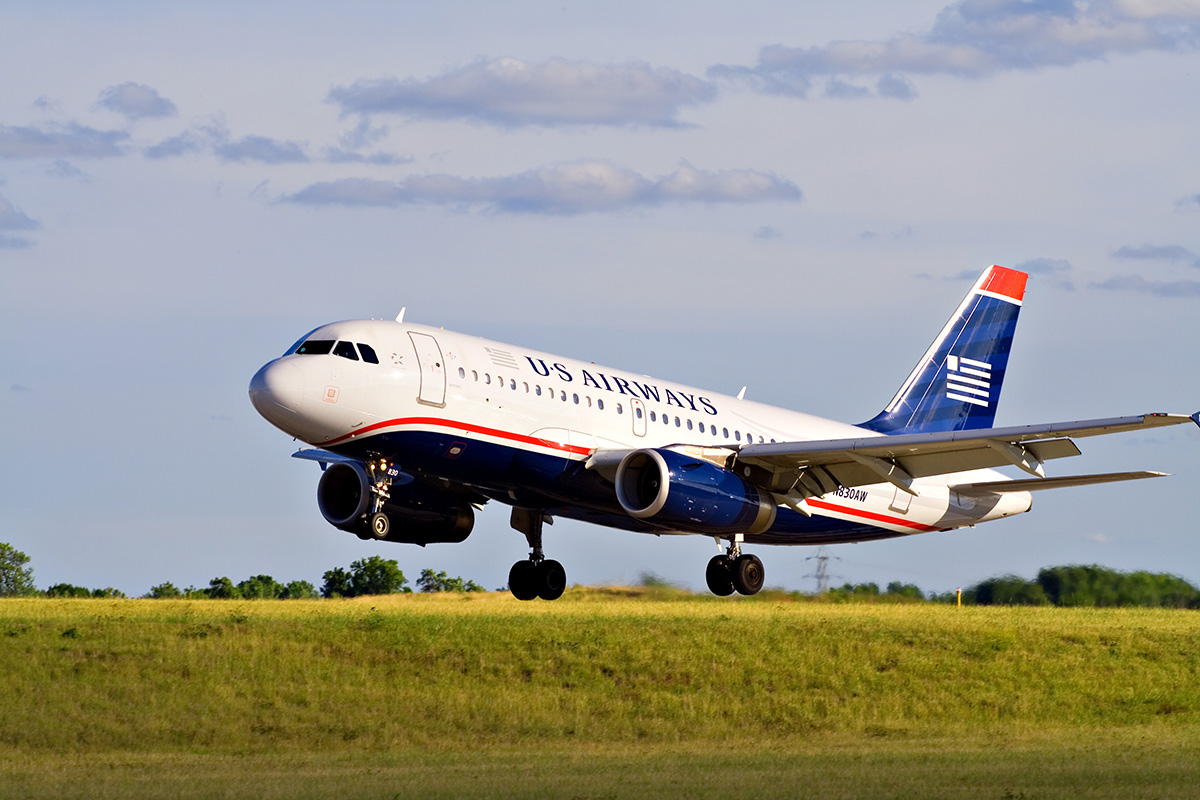 7. Check out Hopper's When to Fly and Buy Reports for up-to-date information
Hopper's When to Fly and Buy Reports allows visitors to the site to find the best travel deals available for flights from Phoenix to Las Vegas. All they have to do is search the specific route and even the specific dates if they choose. However, flights are often less expensive if you are more flexible with your dates.
Unfortunately, several airlines have hidden fees that customers don't realize until the day of their departure. That's why Hopper created its Airline Fees Calculator to help customers calculate the true cost of their tickets. The calculator will help customers understand upfront exactly what their travel money is being spent on (whether the fees are hidden or not). For instance, airlines such as Frontier and Spirit require customers to pay for any carry-on luggage, adding anywhere between $25 and $100 per ticket.
Keep in mind that a cheap flight from Phoenix to Las Vegas is about $172 round trip
A good price for a flight from Phoenix to Las Vegas is $172. With hundreds of flights each week between the two destinations, those prices fluctuate though. In fact, some lucky travelers have found ticket prices as low as $124. That said, anything in the $170 range is a good deal and should be booked immediately.
How the flight from Phoenix to Las Vegas compares to flights to other fun cities