Round-the-world tickets have the potential to save adventurous travelers huge amounts of money, radically reducing the flight costs of long trips stopping off in all manner of wild and far-flung destinations. For some reason, though, these tickets are not very well known outside of a small group of dedicated travelers – so here's a summary explaining how they work.
Round-the-world tickets are offered by each of the three major airline alliances: oneworld, Star Alliance, and SkyTeam. In each instance, the basics of the ticket function in the same way:
Different pricing tiers operate depending on the total distance you wish to cover;
You are restricted to flights with airlines that are part of the alliance behind your ticket;
You can choose between first, business and economy class;
The ticket is valid for a maximum of 12 months;
The overall cost varies substantially with the country that you begin your trip from – so if you have any flexibility, it's worth experimenting with different itineraries to see if you can knock even thousands of dollars from the total fare.
Beyond these similarities, each of the different alliances have their own distinct advantages and disadvantages, which we've outlined below. Once you've read our advice, take some time to test out different itineraries with each alliance until you've found the best deal for your particular trip.
Want to find tips on how to save money on airfare? Check out our when to fly and buy reports, choose your airport and go!
oneworld: oneworld Explorer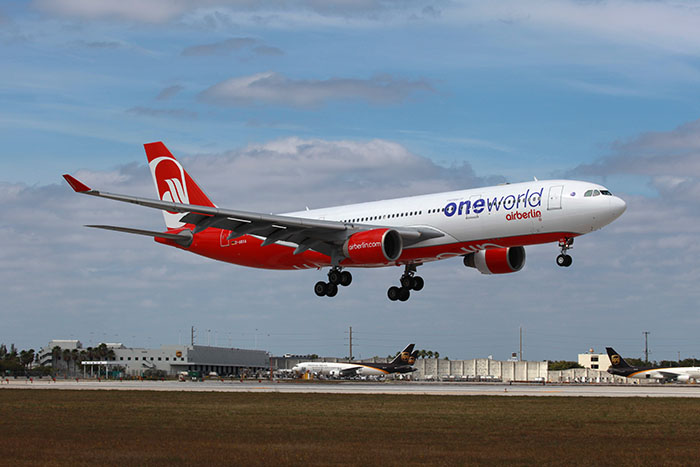 A perennially popular round-the-world ticket, the oneworld Explorer has a simple system enabling you to adjust the length and breadth of your trip to suit your desires. First, it divides the world into six continents: North America; South America; Europe/Middle East; Africa; Asia; and what it terms the "South West Pacific" (SWP), encompassing Australia and New Zealand. Fare calculations are then grounded in the number of continents you choose to touch down in, whether three, four, five, or six.
On a cheaper, three continent trip, you could still take in Miami, Los Angeles, Tokyo, Hong Kong, Kuala Lumpur, Doha, Moscow, St Petersburg and Madrid. A six continent trip could draw Sao Paulo, Santiago, Auckland, Sydney, Cairns, Johannesburg and Cape Town into the mix. Or follow your own idiosyncratic interests, and drop into Bishkek for some hiking in the Kyrgyzstan mountains, or Punta Arenas to encounter the hard-edged heights of Patagonia.
At the time of writing, the alliance includes 16 airlines, from Brazil's leading carrier TAM to Finland's flagship airline Finnair. This is, however, a lower number of participants than either of oneworld's competitors, which leaves the purchaser of a oneworld Explorer ticket with a slightly narrower range of destinations. There is a notable lack of options in Africa in particular, so if that continent is a key part of your trip, you may wish to consider one of the alternatives below.
These limitations are to some extent compensated for by the flexibility of your ticket, as oneworld is the only alliance that allows you to conclude your journey in a different country to that in which you set out. There are still a few restrictions, however: three-continent flights are only available in the Northern Hemisphere; travel from continent to continent must occur in a continuous westward or eastward direction; and there's an upper limit of 16 flights in total. Travelers can change their itinerary at a later date if plans evolve in unseen directions – although this must be arranged with each specific airline, and may involve fees.
Star Alliance: Round the World Fare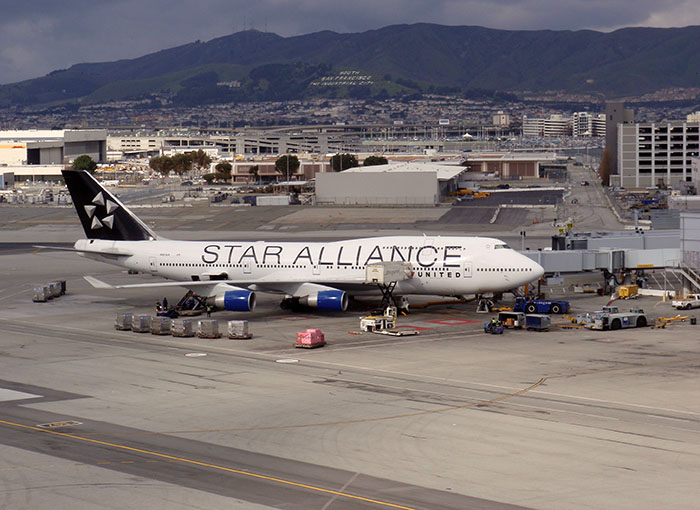 For travelers with wild dreams of far-flung beaches and distant mountain peaks, Star Alliance's Round the World Fare may be the best option. It has the broadest reach of the mainstream round-the-world-tickets, with 27 airlines flying to 1316 destinations in a staggering 192 countries – that's around 200 more destinations than either of its competitors.
Instead of dividing the world into continents and figuring out the fare from there, it calculates ticket costs from the amount of miles traveled, dividing this into four categories: 39,000, 34,000, 29,000 and 26,000 miles. Within each category, travelers can choose between a "Normal" and a "Special Economy" ticket: The Normal includes an upper limit of 16 flights in total; the Special Economy has a lower flight limit, and knocks a reasonable chunk off the total cost of your ticket. A final factor influencing your overall fare is the country where your journey begins.
This arrangement gives more budget-conscious travelers some flexibility in planning their itinerary. By limiting their number of flights and choosing to travel occasionally by land – perhaps in particularly cheap countries – they can choose a Special Economy ticket, and so shave a significant amount off the total cost of their fare. Disembark in Yangon, then follow the backpacker trail down to Bali before flying on to Sydney or Auckland – or Buenos Aires, Seoul, Mexico City... The greater flexibility in this area is counterbalanced by more restrictions elsewhere, however: travelers must end their journey in the same country that they begin, and any changes to their originally charted route will result in a $125 charge.
SkyTeam: Round the World Planner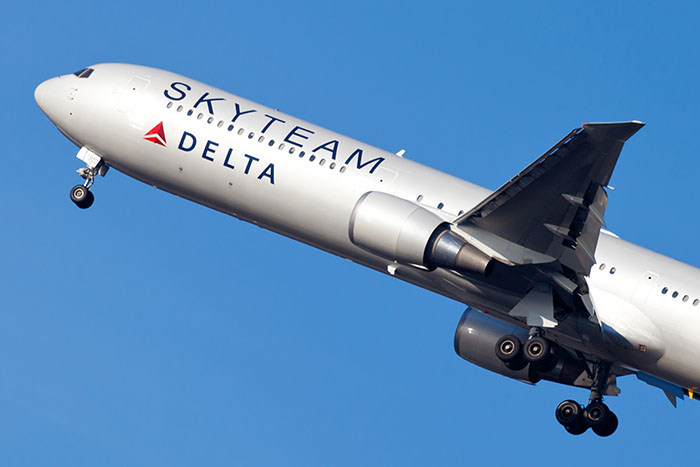 SkyTeam is the most recent of the three major airline alliances to be formed, born when Delta Airlines, AirFrance, Aeromexico and Korean Air joined hands across the continents back in 2000. Since then, another 16 airlines have climbed on board, forming an alliance that encompasses the globe with over 1000 destinations under its wing.
Sky Team's Round the World ticket divides the globe horizontally into three zones, broadly speaking the Americas, Europe & Africa, and Asia & Oceania. As with all three of the alliances, SkyTeam has worked hard to spread its destinations equally across the globe – but again, in comparison to the greater number of destinations offered by Star Alliance, it has had to compromise somewhere and that compromise has mainly been made in Africa. Conversely, the alliance's origins remain visible in its areas of strength: it provides particularly good coverage of Europe, east and southeast Asia, the United States and Latin America.
Travelers must progress in one direction and cannot backtrack across the three areas. Ticket prices are again tiered by mileage, with a similar set of four tiers as that employed by rival Star Alliance: 26,000, 29,000, 33,000 and 38,000 miles. Similar limits apply elsewhere, too: travelers are allowed a maximum of 15 stopovers and must finish their trip in their country of origin.
Want to find tips on how to save money on airfare? Check out our when to fly and buy reports, choose your airport and go!