Need to flee San Francisco? Hopper's got a mobile app that wants your location (in a totally non-invasive way) but doesn't hum or buzz unnecessarily that actually lets you get away. Flight Tonight rounds up all the best deals on flights leaving within the next 24 hours and refers the user to the airlines directly, helping them make a quick escape as economical and efficiently as possible. For a taste of possible getaway destinations that don't charge a fee or premium on last-minute bookings, check these great last minute flight deals leaving SFO and feel free to hop on that plane.
Download Hopper's new Flight Tonight app from the iTunes App Store now to find great last-minute deals departing from your airport!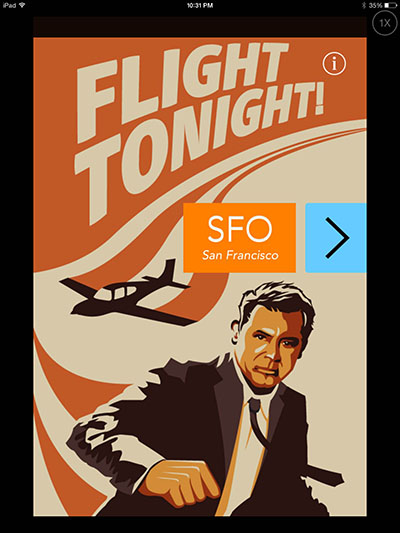 Five Last-Minute Deals on Domestic Flights from San Francisco: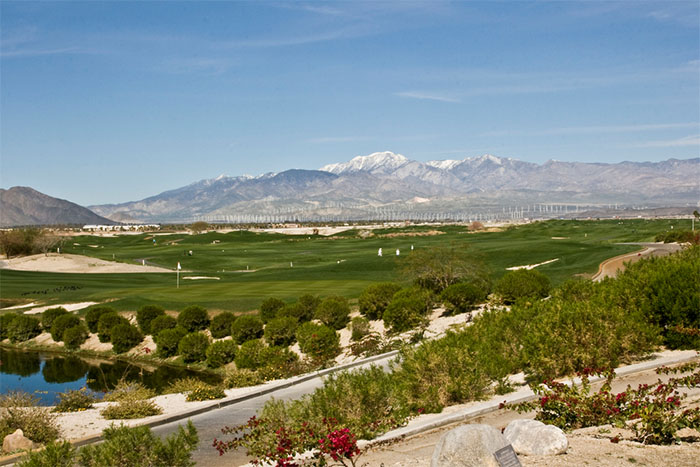 Photo by Scott's View of the World/Flickr.
Need a break from the fast-paced enormity of San Francisco? Follow the traditions left by '50s Hollywood starlets and current grandparents and hit the mid-century modern desert oasis of Palm Springs – all without leaving the state. Check out cheap last minute deals through Hopper's Flight Tonight App and get there, tonight.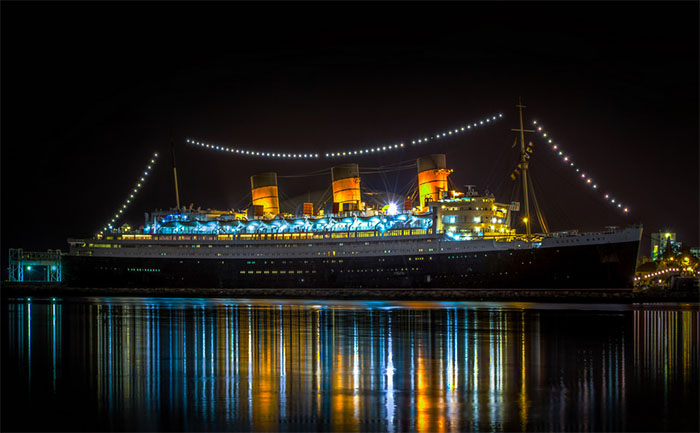 Photo by w4nd3rl0st (InspiredinDesMoines)/Flickr.
Get some sun and surf with some buddies this week and hit Long Beach for less than $300 round trip. Imagine it: tanning and riding the waves during the day, and then going to LA for dinner at LA Live and then hitting the clubs. Don't just see the ocean – see the Brocean. Check the best flight fares on Hopper and make this weekend a legendary one.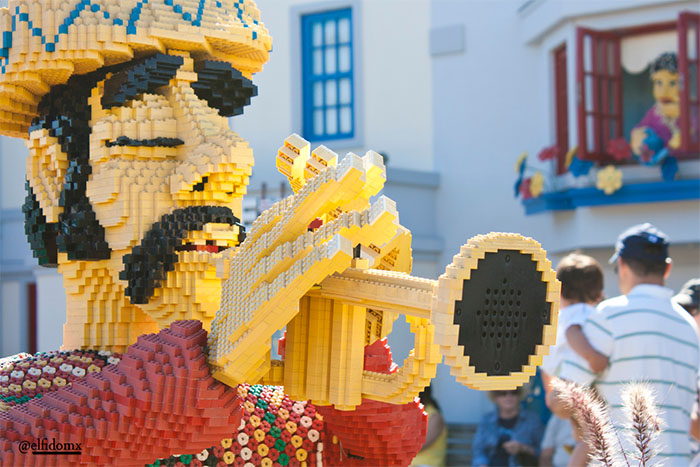 Photo by elfidomx/Flickr.
Want to surprise your kids this weekend? Check out the last minute flight deals to San Diego and they'll be making fast friends with Shamu, strolling the hundred-year-old (and no less thrilling) Belmont Park boardwalk or catching a ride on the Build-A-Raft River at Legoland all by the weekend. Find direct flights through United Airlines and Virgin America for as low as $270, which leaves plenty of money leftover for the zoo.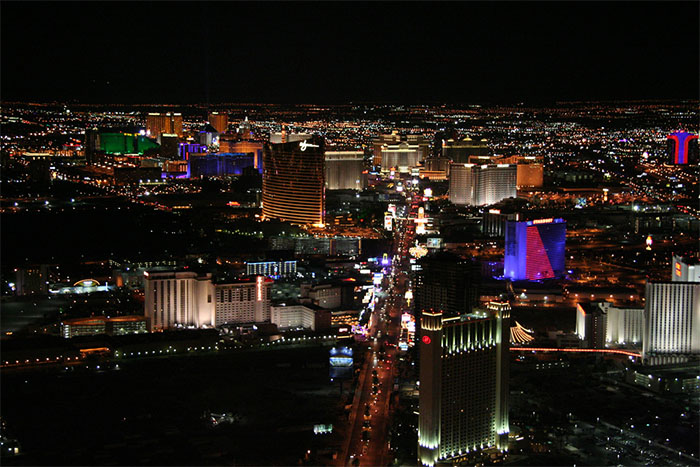 Photo by irene/Flickr.
Of course, if you want to make this weekend truly legendary and you've got a couple hundred bucks burning a hole in your swim trunks, then the pools of Las Vegas are nothing to sniff at either – and $298 is not a big chunk to spend on a last minute flight. After all, aren't Las Vegas meant to be spontaneous?
These 10 tips from the Hopper Research team can save you up to $408 on your flights from San Francisco to Las Vegas!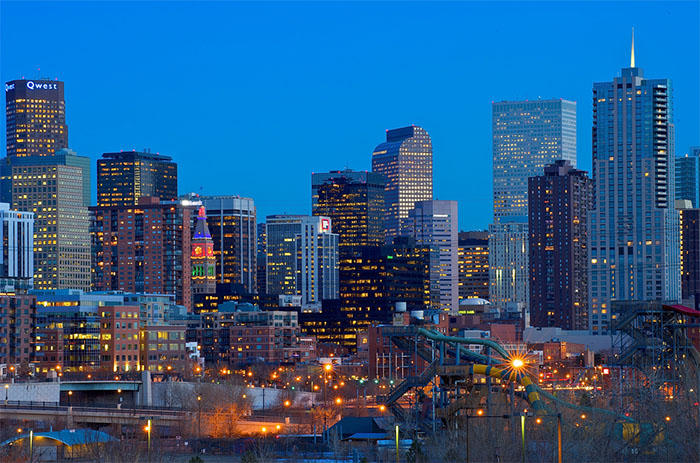 Photo by Larry Johnson/Flickr.
"OK but how about a real trip?" ask people who hate palm trees and light ocean breezes, at least for now. How about a city situated at an altitude of 5,280 feet above sea level nestled at the foothills of the great Rocky Mountains? Hike, bike, ski, or grab a cold local craft brew tomorrow for as low as $300 round trip with JetBlue Airways.
Five Last-Minute Deals on International Flights from San Francisco: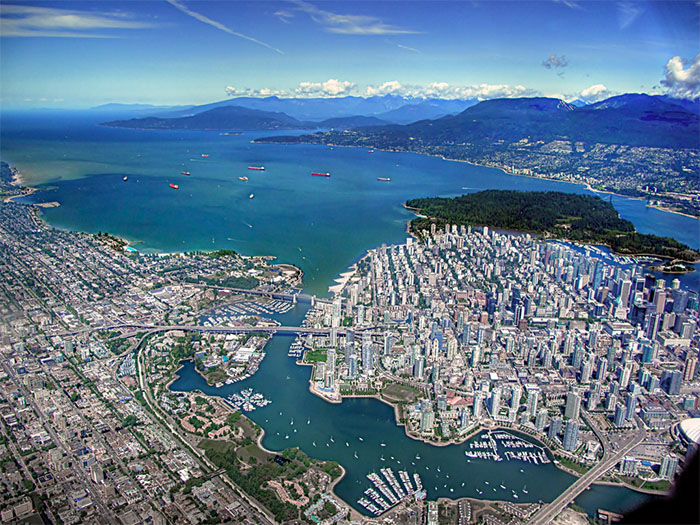 Photo by ecstaticist/Flickr.
Not too far from the Rocky Mountains and not much more expensive a flight is friendly Vancouver, backdropped by stunning powdery mountain ranges and bordered by a bright blue Pacific Ocean that looks very, very different from where it curves down California. Full of the same laid-back charisma and a hint of golden Hollywood, Vancouver is always enjoyable. San Franciscans who find themselves with a few surprise vacation days can hit Van City and enjoy some good old fashioned Canadian hospitality for less than $400 round trip on a last minute ticket with United or Air Canada.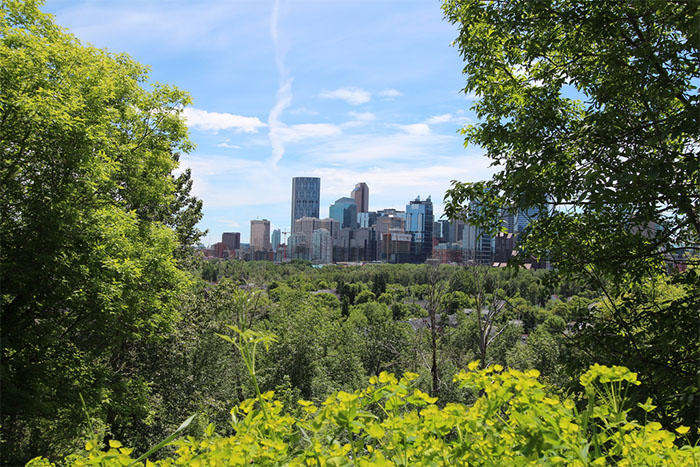 Photo by davebloggs007/Flickr.
Lodged in oil-rich Alberta, Canada, directly at the intersection between the prairies and the foothills of the Rocky Mountains, Calgary is a great stop for those ambling their way towards Banff and Jasper National Park. Country music fans will get a kick out of Stampede City, which holds a special place in its identity for all things western. Get there with Air Canada or United for as low as $400 round trip.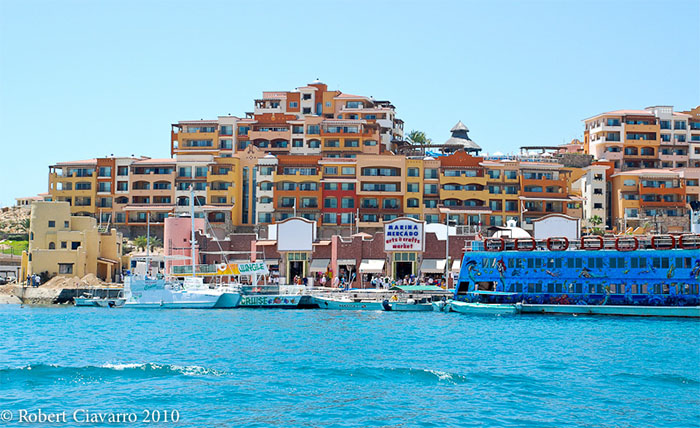 Photo by RobertCiavarro/Flickr.
How about a romantic weekend in the other California? Cabo San Lucas, located right at the tip of Baja California Sur in Mexico, is a paradise-like destination that attracts tourists of history, nightclub butterflies and, of course, beach lounging bikini babes. Check out direct flights to Cabo going for around $417 with Alaska or United Airlines.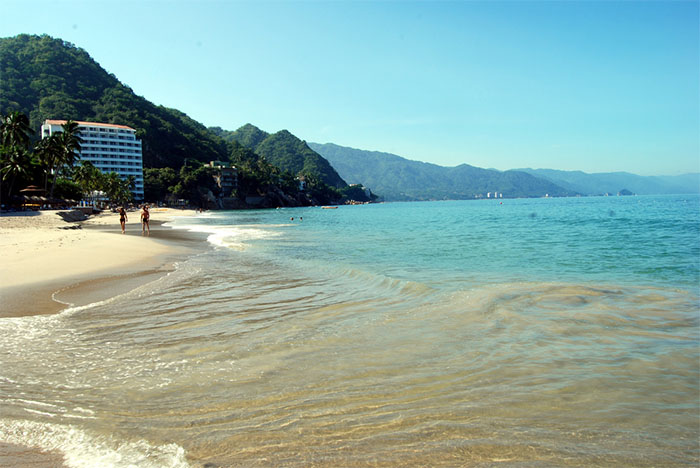 Photo by HBarrison/Flickr.
Another Mexico beach getaway option, Puerto Vallarta, just across the Gulf of California from Baja, hugging the impossibly, enthrallingly deep Banderas Bay, is surrounded by lush hills and gold sand beaches. Adventure lovers can tackle the jungles of the Sierra Madre, while loungers who prefer to stay beachside can admire the dolphins and manta rays splashing along the horizon. Book it last minute and get there with little added premiums for less than $450 round trip.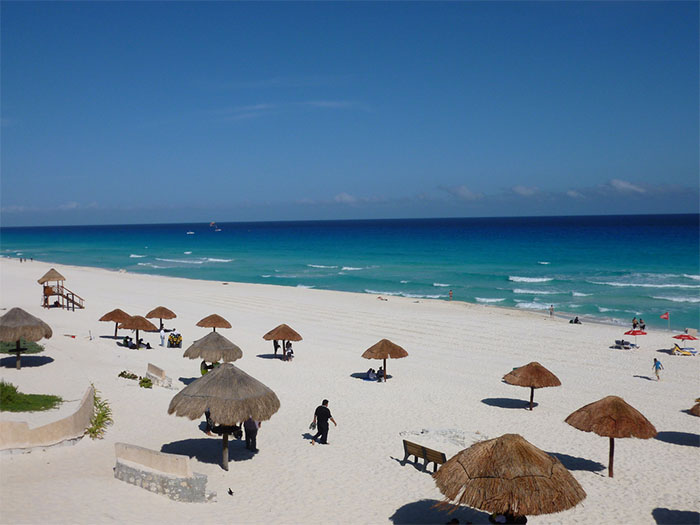 Photo by Tristan Higbee/Flickr.
Another perennial resort hot spot, and perhaps the most notable in Mexico, Cancun attracts millions of year-round tourists to its soft white sands and breathtaking Mayan ruins. The Hotel Zone, which stretches from the airport all the way to the tip of the Yucatan Peninsula right on the Caribbean Sea, is sprinkled with an incredible number of resorts for both budget and luxury travelers. Get there and shamelessly relax with just a six hour flight and a last-minute $460 round-trip ticket.
See 7 tips, like when to book your ticket, from the Hopper research team that can save travelers hundreds on their flights to Cancun.