Want to trade Austin's cityscape for the lush mountains, coffee plantations, busy plazas and pre-Colombian ruins of South America? Austin residents need look no further than the following list of the 10 cheapest flights departing from Austin–Bergstrom International Airport toward South America. It's been put together by Hopper's expert data-­crunching team, looking at millions of pieces of flight search data to come up with accurate average rates on some seriously tempting destinations. Read on to find out more about these awesome deals, along with a few tips to help you save as much as possible on the way there.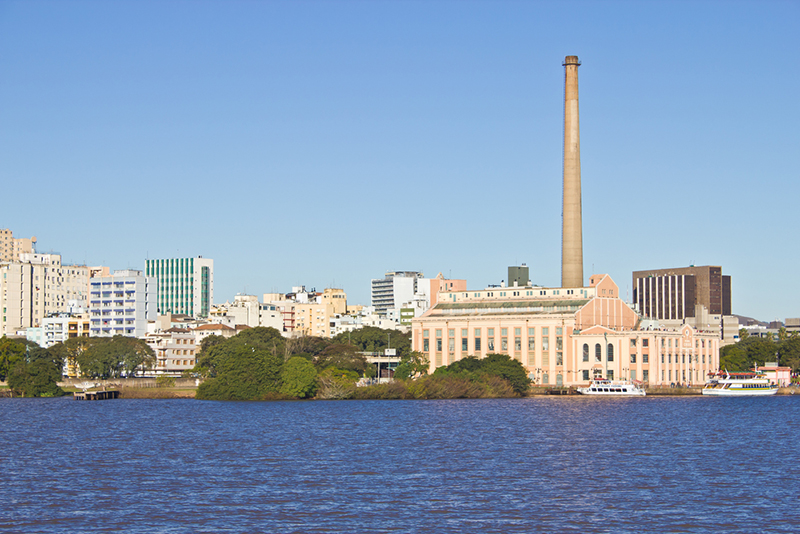 The first destination ­­ and one of three options for those curious to explore Brazil ­­ is Porto Alegre, a busy port city and the state capital of Rio Grande do Sul. Rising crime rates mean it's declined in popularity as a tourist destination in recent years, but visitors willing to give it a chance will find some great art museums, a huge book fair, a central market filled with local produce and spices, and stunning views of the sunset over the Guaiba River. The cheapest round trips are found with Delta, usually in late July when airfare rates are low.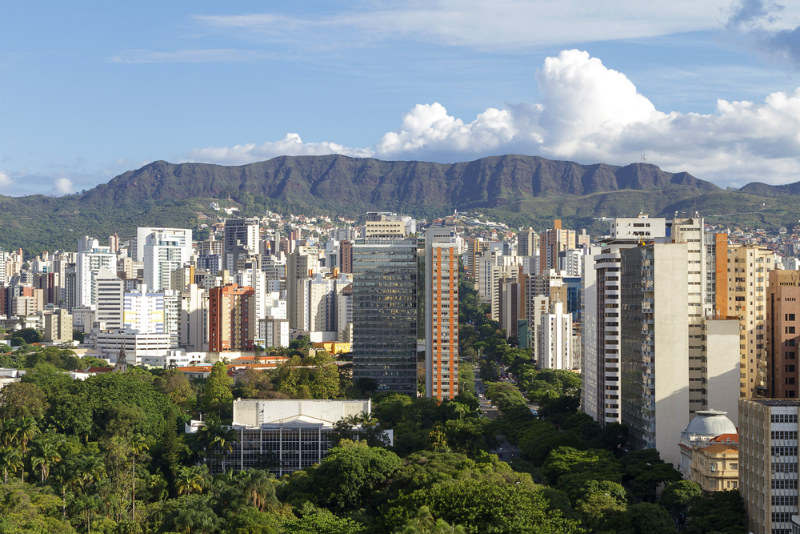 Located in the center of Minas Gerais and named after the beautiful mountain scenery that surrounds it, Belo Horizonte boasts some interesting historical and cultural museums, dozens of great bars in the Savassi neighborhood, a busy Mercado Central and a Hippie Fair that draws up to 100,000 visitors every week. And for those who prefer colonial towns to sprawling cities, Belo Horizonte is also a convenient gateway to Tiradentes and Ouro Preto. Delta's flights are by far the best deal on the route from Austin, coming in as low as $854 round trip.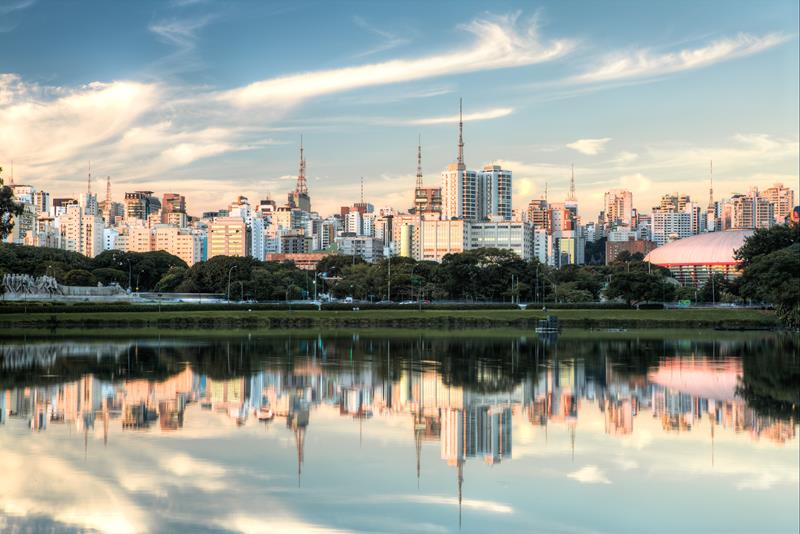 Sao Paulo rounds off the trio of Brazilian destinations on this list as an incredibly appealing option for the budget­-minded, who can expect to pay as little as $702 round trip to explore the numerous shops, museums, fine restaurants, clubs, and cultural attractions that line its bustling streets. It may not be the most relaxing city to visit, but the sunny beaches of the Paulista Coast and the rainforest­-covered mountains of nearby Parque Estadual Serra do Mar provide a nice respite from the crowds.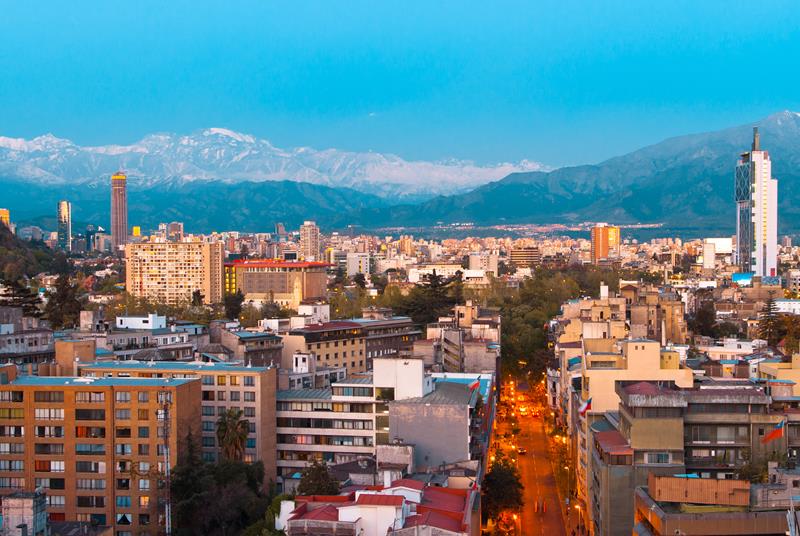 Much like Sao Paulo, Santiago is a huge economic center packed with many more restaurants, museums, clubs and theaters that can be listed here or seen in one trip. Some must­-sees include Pablo Neruda's house, the diverse bars and discos of Bellavista, a fabulous museum focused on the Pinochet years and the pre­-Colombian collection of the Museo Chileno de Arte Precolombino, but there's much more to discover ­­ and for just $818 round trip (flying with Delta) to boot!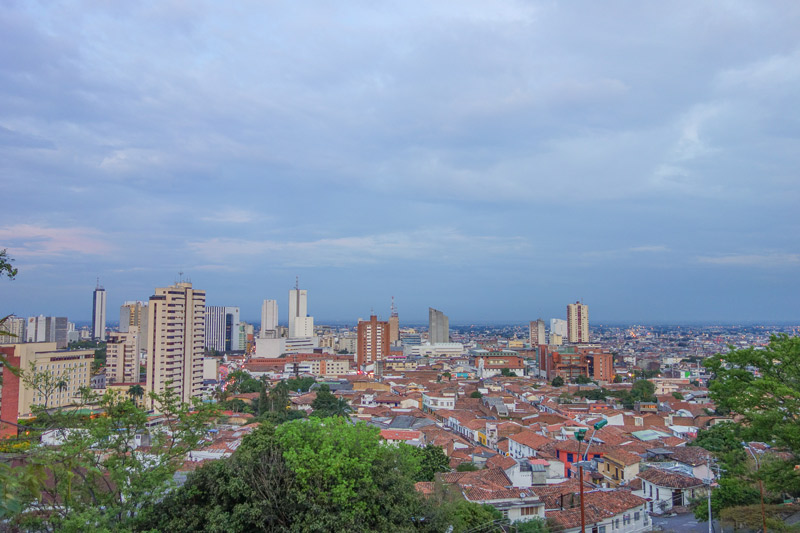 Austin residents can take advantage of some great deals on flights to a variety of Colombian destinations this year, and the first on the list is Cali, known as one of the salsa capitals of the world. Dance the night away after a day spent hiking, golfing, kite surfing and mountain biking, or opt for slower­-paced entertainment in the form of indigenous ruins, a sparkling Gold Museum and some beautiful colonial­-era churches. Both Avianca and JetBlue offer affordable round trips with stops that often fall below the overall average of $756.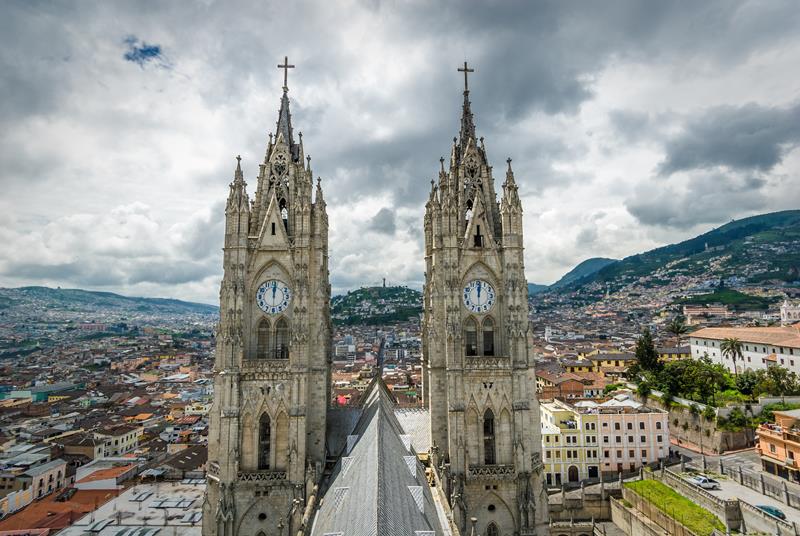 Perched a dizzying 9,350 feet above sea level on the slope of an active volcano, Quito boasts some spectacular scenery that definitely makes it one for the bucket lists. Before setting out to explore the surrounding mountains, rainforest and hot spring resorts, though, don't forget the cobblestone streets and churches of La Ronda, one of the best­-preserved colonial city centers on the continent. To save as much money on airfare as possible, plan your visit for late September and fly with Delta, whose round trips are as low as $715.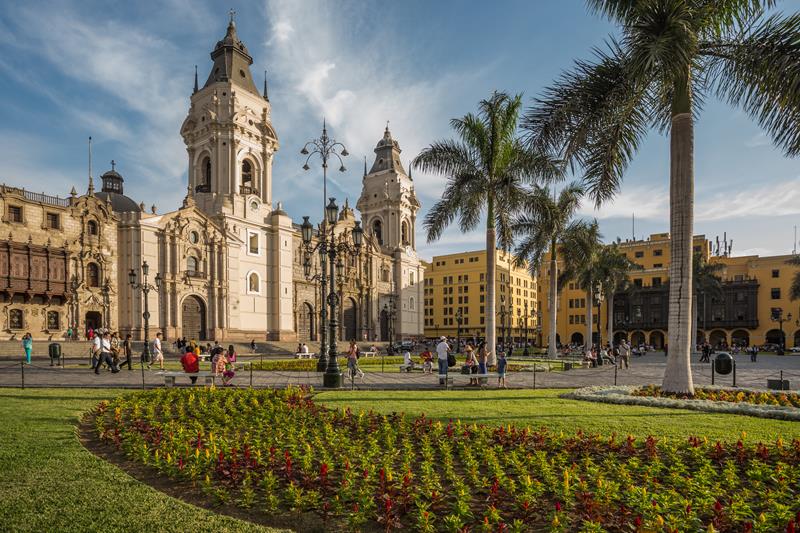 Not only is Lima's sprawling capital packed with colonial and Inca history, oceanfront hotels, ornate churches and monasteries, excellent historical museums and restaurants that dish up increasingly popular Peruvian dishes like causa and octopus ceviche, but the pre­-Colombian ruins and towns found around it also provide some awesome day trip opportunities. And with Delta's flights from Austin to Lima priced as low as $645 round trip, you shouldn't have any trouble saving up to explore the area!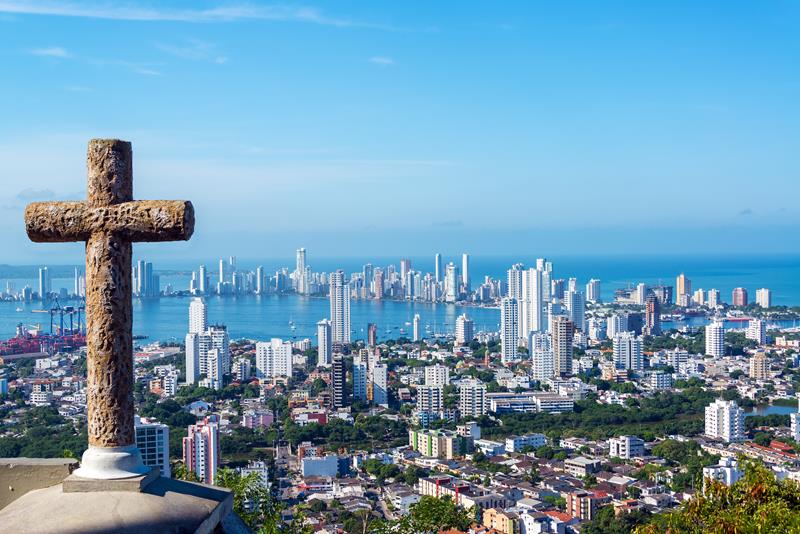 Colombia is one of the best places for budget­-wary Texans to visit this year ­­ in fact, it dominates the top three of this list, starting with Cartagena, a coastal city that offers both the colonial charm of a South American destination and the beautiful beaches and resorts typical of the Caribbean. This mix of fine sand, imposing centuries-­old forts, narrow cobbled streets and sizzling nightclubs is just $552 away thanks to low­-cost carrier JetBlue, so start packing!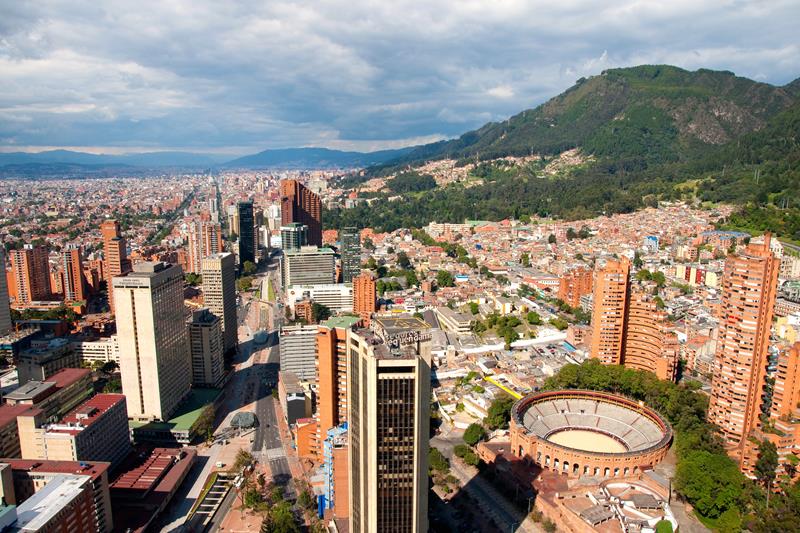 If beaches aren't your thing, consider instead flying a bit further south to Bogota, Colombia's enormous capital city. JetBlue and Avianca both offer round trips for less than the overall average of $592, and if that's not enough to convince you, just think of all the affluent boutiques, lush parks, busy markets, and Spanish and African-­influenced cuisine you'll have at your disposal once you've crossed must-­sees like the Botero Museum, the Gold Museum, and the historic district of La Candelaria off your list.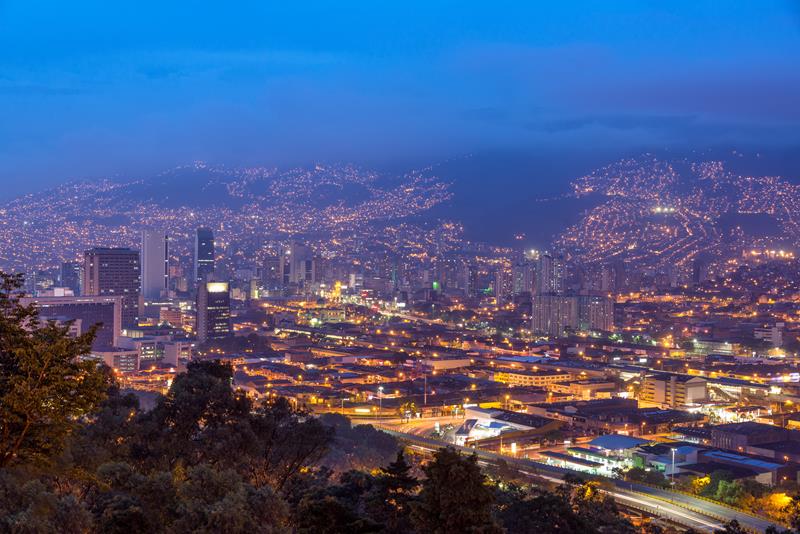 Forget about Medellin's tumultuous, cartel­-controlled past ­­ it's now been named one of the most innovative cities in the world and one of the best to live in on the continent, with a huge range of attractions (the Museo de Antioquia, botanical gardens, a fun metro-cable and a superb freshwater aquarium among them) to match its new reputation. JetBlue, once again, generally provides the cheapest round trips available, and it's possible to save even more by visiting in late April and by opting for a Wednesday departure and a Tuesday return.