California's sunny weather and beaches may be nice and all, but how about crossing the Atlantic Ocean and exchanging them for the millennia-old monuments, unparalleled art galleries and medieval town centers of European metropolises? The prospect may sound like a major hit to the wallet, but Hopper's crunched the numbers to come up with a list of the 10 cheapest flights from Long Beach to Europe, covering a wide range of fantastic cities and starting at just $759 round trip. You'll have to put up with stops and layovers, but you're sure to forget all about them as you shop in Milan, soak in an Icelandic geothermal pool, or knock back a Guinness in Dublin.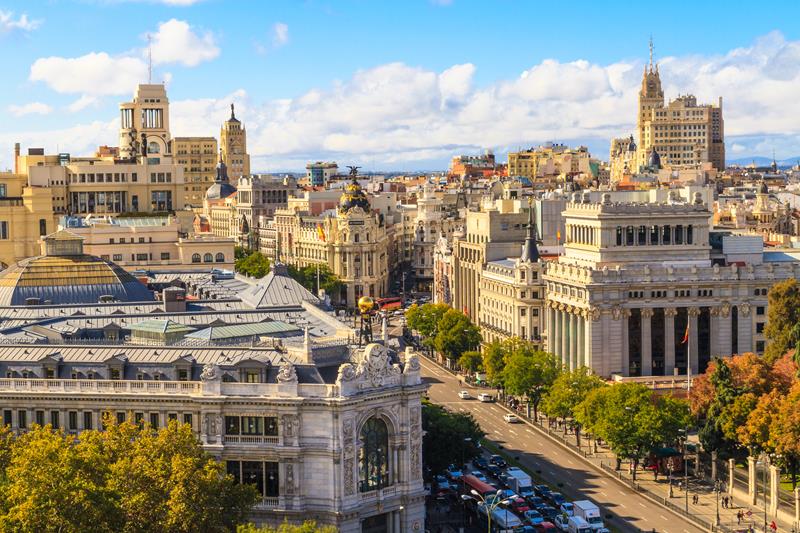 Spain's huge cultural and financial hub boasts activities and attractions to suit any traveler. There's the Prado Museum and Reina Sofia for art lovers, nearby Toledo for history buffs, Real Madrid games at the Bernabéu stadium for sports fans, and much much more (alongside plenty of great dining and nightlife, of course). Turkish Airlines stand out from the other five airlines who cover this route, offering round trips with stops for as little as $1,165.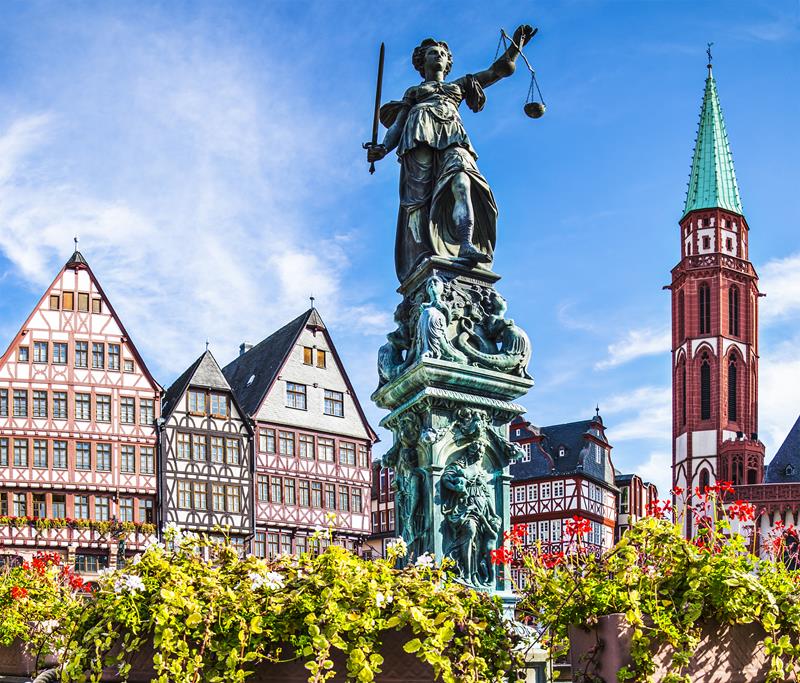 As Frankfurt is known primarily as a financial and business center, it may not be the first destination on your list when it comes to Germany. It's got plenty going for it attractions­-wise, though: the Cathedral of St. Bartholomew and Römer Square feel like stepping into a time machine to the Middle Ages, there are about 50 museums covering every subject imaginable, and the botanical gardens are perfect for long, peaceful walks.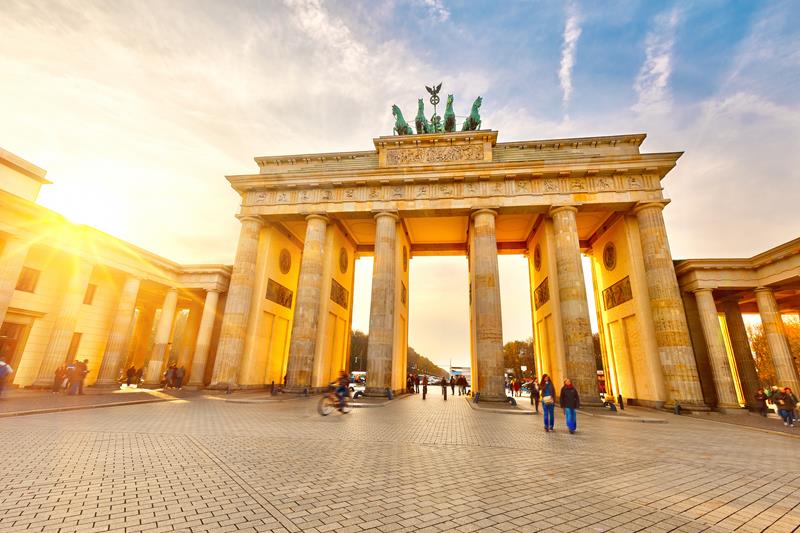 This time it's Air France who come out on top with round trips as low as $1,159 to Germany's capital. Packed with fascinating attractions (the Berlin Wall Memorial, the Jewish Museum and the Brandenburg Gate, to name a few) that allow visitors to learn more about the city's tumultuous history, Berlin is a must-see. If history isn't your thing, just check out the local zoo and the European artwork at the Gemaeldegalerie, or refuel with currywurst before hitting one of Berlin's 200 clubs for a night of dancing.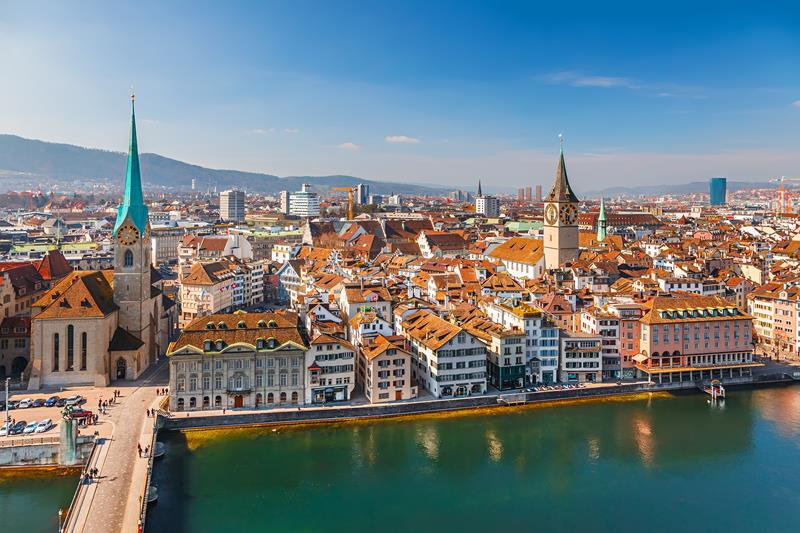 Many of the best sights in Zurich are located in its old town and around River Limmat, where most visitors will spend their time strolling down cobblestone streets, exploring old Gothic and Romanesque churches, enjoying the view of the city from Lindenhof and ducking in and out of expensive boutiques on Bahnhofstrasse. There are five airlines covering the route from Long Beach to Zurich, but barring some special deals, you'll save about $100 by opting for Delta Air Lines.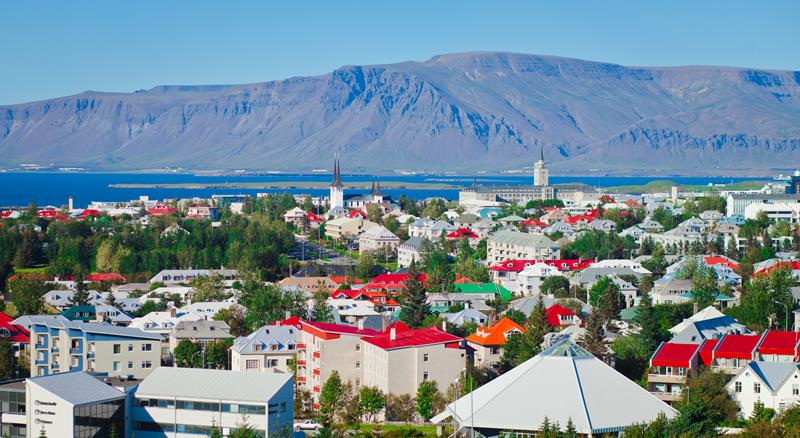 With the brightly painted roofs of its quaint old houses and the imposing mountains and volcanoes that shape the surrounding landscape, Reykjavik has a truly unique feel you won't find anywhere else in the world. For about $1,128 round trip with Delta, Icelandair or Air France, you'll be free to explore the quirky mix of natural wonders; fabulous music and nightlife; delicious fish cuisine; and quirky architecture that characterize this city. If the cold weather starts getting to you, just join the locals for a dip in a geothermal pool.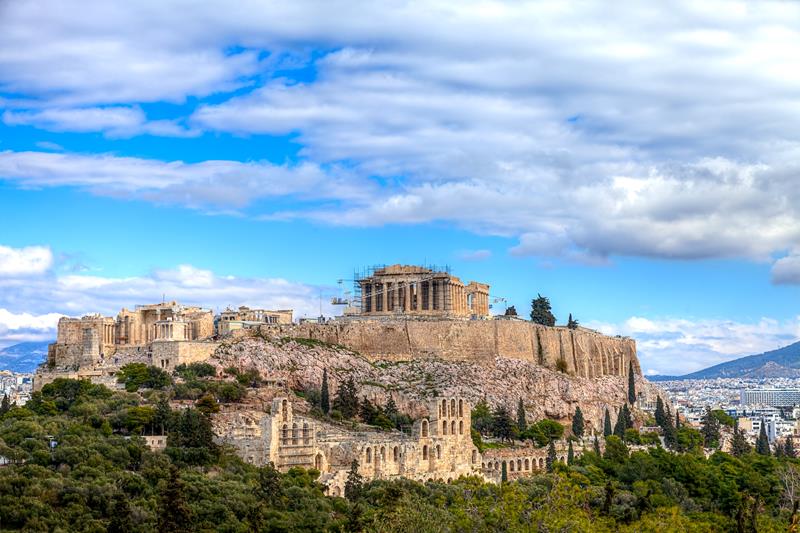 Delta Air Lines has some amazing deals that allow Long Beach residents to scratch the birthplace of Western civilization off their bucket list for as low as $883 round trip. It's a real bargain considering the treasure trove of important historical sights that await there (the Parthenon and the Temple of Olympian Zeus, for instance), but even travelers who aren't into history are sure to enjoy the stunning, sun-­drenched views from the twelve locals hills, the delicious souvlaki and frappé coffee, and the vibrant nightlife that keeps locals dancing until morning.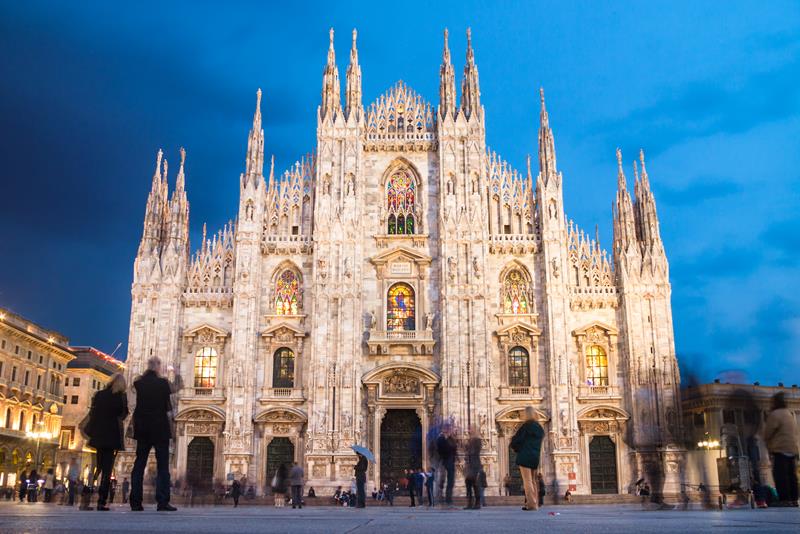 Milan comes in at number four thanks in part to Delta's super­-cheap round trips with stops, which once again beat those of other airlines at an average price of only $991. Milan is home not only to impressive historical and cultural attractions (the Duomo Cathedral, da Vinci's The Last Supper), but also to a maze of high-­end designer shops that makes it one of the fashion capitals of the world. Plan your trip for late April or early May, when airfare rates are low, and you should have enough euros left over for a nice shopping spree.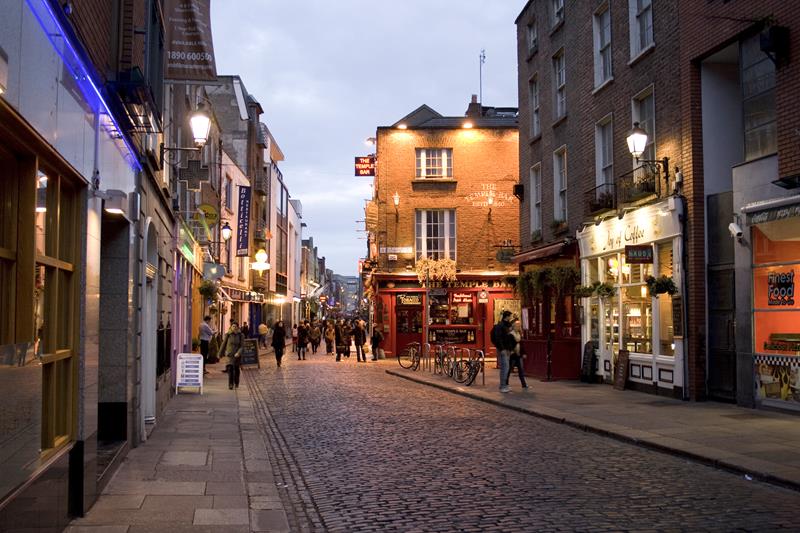 Dublin may bring to mind pints of Guinness and rowdy pubs filled with the sounds of Irish folk music. You'll certainly find those if you look for them, but Ireland's capital also boasts some fantastic attractions for the whole family, including a huge park home to a herd of wild Fallow deer, Dublinia, which focuses on Dublin's Viking and medieval history, and a slew of museums that range from archeology to Irish whiskey. Ireland's own Aer Lingus usually have the best deals on this route, and you'll find the lowest fares from mid­-April to mid­-May.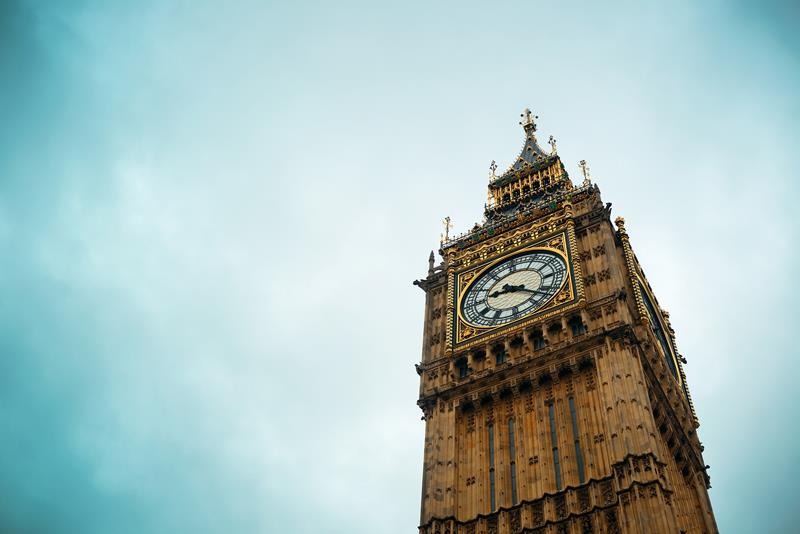 Hop onto one of Delta's affordable flights and you'll be touching down in Heathrow two stops and about 15 hours later, ready to tackle London's iconic attractions and monuments. Cross the Tower of London, Buckingham Palace and the Houses of Parliament off your list, then visit a few of the countless art galleries and museums, all of which are home to top­-notch collections, or take a breather with a walk through St. James's Park or the lively Borough Market.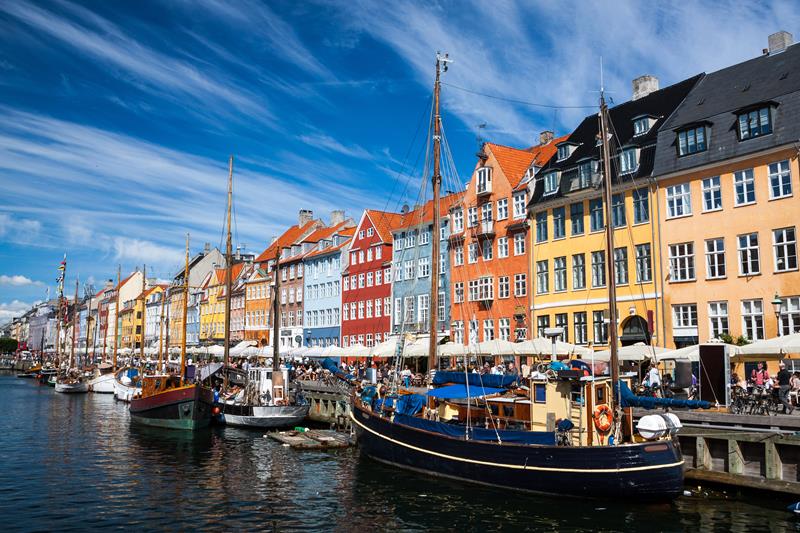 Not only is Copenhagen packed with attractions and sights, but most of them are also within walking distance, making it easy to see the Little Mermaid at Langelinje Pier, the Tivoli Gardens amusement park, the colorful buildings that line Nyhaven, and the free-town of Christiana in only a few days. Once again, you'll generally find the cheapest flights by checking with Delta, whose wallet-­friendly round trips are about $720. If you prefer slightly higher prices to insanely long travel times, though, make sure to shop around for faster options!