Try exploring a little of Canada's southern neighbor with our rundown of the cheapest US destinations you can reach from Montreal. By analyzing the results of millions of individual flight searches, we've calculated an average low price for each US airport below. Here are the ten cheapest destinations encompassing cities as culturally and geographically diverse as New York, Miami, Chicago and New Orleans ­(so visiting just one might not be enough).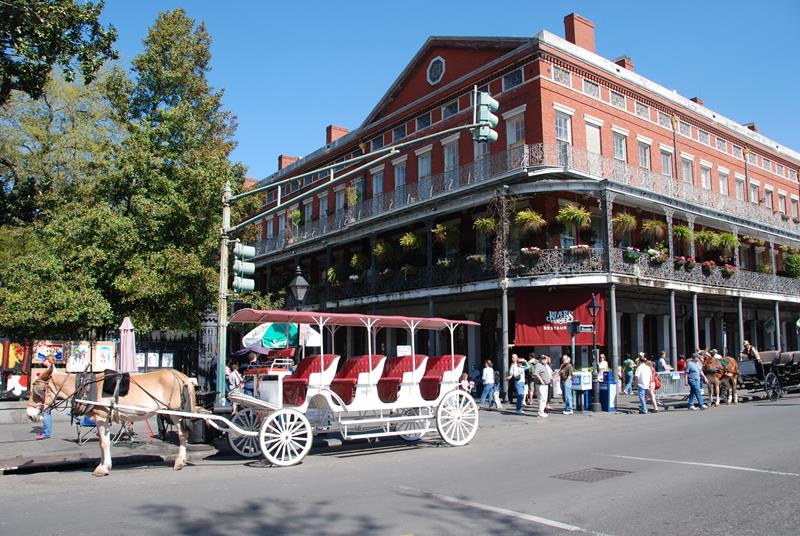 A true one­-off, New Orleans is composed of a chaotic mingling of cultures (French, Creole, Caribbean, African­-American, Vietnamese, Irish, German) that together give rise to an exceptionally vibrant city. Beautiful colonial architecture mixes with wild nightlife in the French Quarter; jazz drifts from dusky bars; the garlic-­heavy smells of Creole cooking float from ramshackle roadside canteens; and beyond the city stretch a series of swamps and bayous that eventually open out into the yawning Gulf of Mexico. If discovering all this sounds like you're kind of trip, then take a look at Delta's great-value connecting flights, which take under six hours to cross the length of the United States.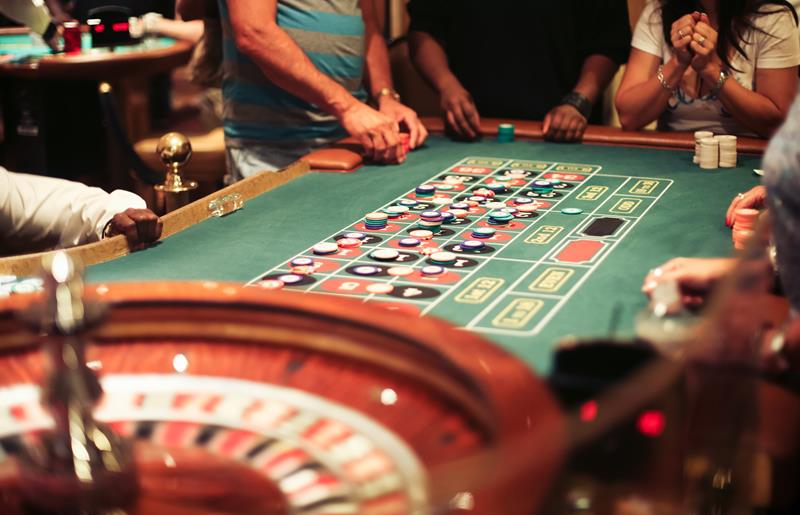 Dive into the symbolic heart of the United States, a glowing city of neon­-lit excess located in the middle of the barren Mojave desert. Las Vegas is one of those places that we all have a picture of hung somewhere in the corridors of our imagination, and that only turns out to be wilder and stranger than we'd envisaged. Play to win big at the Bellagio or Monte Carlo casinos, then set off to experience whichever childhood fantasies remain unfulfilled, whether it be flying a fighter jet or whizzing round a NASCAR racetrack. The cheapest flights from Montreal are with Delta and involve a journey time of at least ten hours, or you can pay an extra CAD$100 to fly direct with WestJet and get there in five.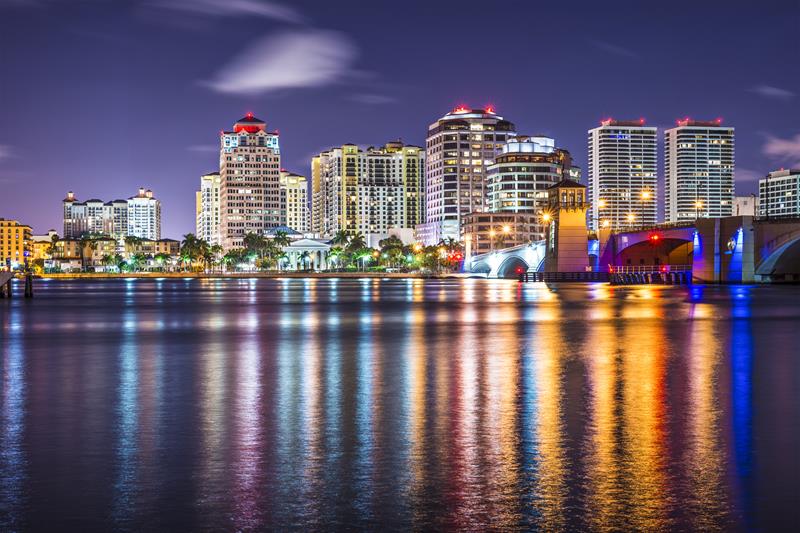 For a taste of Florida glamor, consider taking a trip to the lively, palm-­studded city of West Palm Beach. The city is a nightlife hub for a whole stretch of the state, and its sparkling waterfront is replete with restaurants and packed with all sorts of drinking and dancing options, from country joints to karaoke bars to pumping clubs. There are also plenty of cultural options, such as the world art on display in the Norton Museum, and heaps of chic boutiques and brand­-name department stores. Choose between cheap connecting flights with Delta, with a journey time of around ten hours, or swift but more expensive direct Air Canada flights that cover the USA's Eastern Seaboard in under four hours.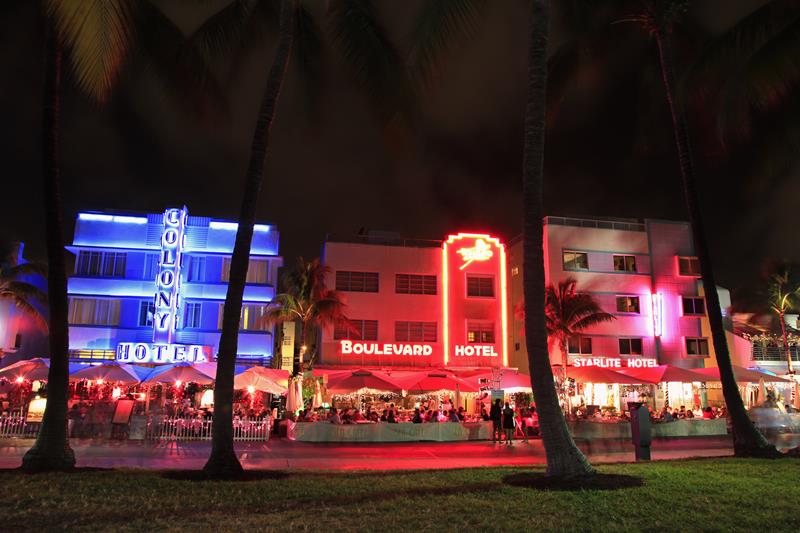 It's hard to beat Miami for beaches, whether you're the type that prefers bronzing your beautiful skin on glamorous South Beach, strolling the winding nature trails of peaceful Bill Baggs Cape Florida, or bringing the family to the calm waters and man-­made lagoon of Matheson Hammock. And after a morning soaking up the rays on a fine stretch of golden sand, set off into the city and grab a Cuban lunch in Little Havana. Air Canada offer great deals on both direct flights, costing around CAD$500, and connecting flights, which take twice as long but cost over CAD$100 less.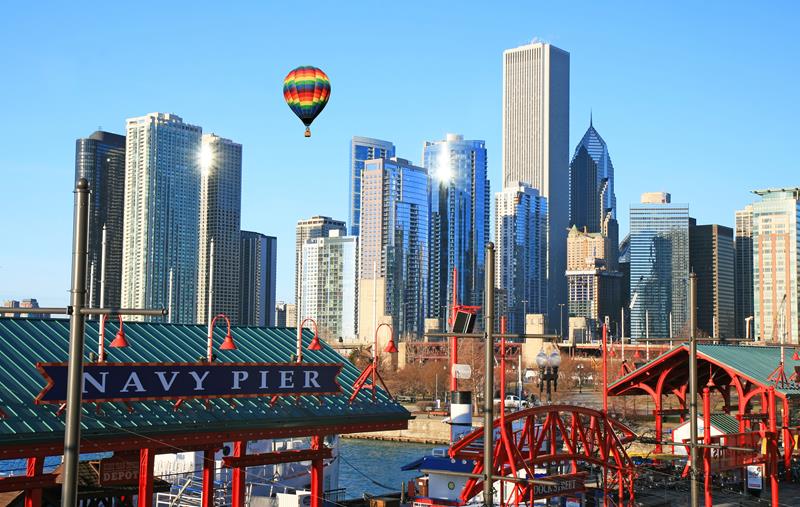 For an urban vacation saturated in the culture and history of one of America's greatest cities, take a look at these flights to the Midwest metropolis of Chicago. Beneath the city's iconic skyline you'll find a wealth of bars and venues showcasing live blues, jazz, rock and cutting-edge comedy. Terrific museums have sprouted up in the Near South, including nationally famous institutions such as the Adler Planetarium. And if you need to escape the buzz for a few hours, simply set out stroll the sandy shores of vast Lake Michigan. The best­-value airfares are on connecting flights with Porter Airlines and touch down in Chicago's smaller Midway Airport.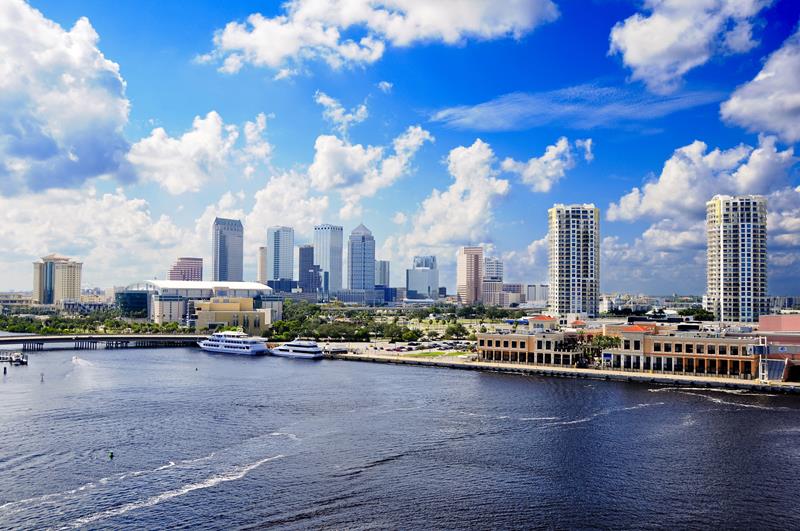 The length of the United States' East Coast might seem a long way to travel just to see Tampa, a city better known for business than tourism. But the city has its idiosyncratic sights of interest, such as the intertwined zoo­ and amusement­ park of Busch Gardens, and the wonderfully evocative historic district and museum of Ybor City. And even once you've drained Tampa of activities, the city makes a great base to explore Florida's sun-­soaked west coast, from the Big Bend Seagrasses Preserve in the north to the wild, swampy Everglades in the south. Delta offer the best deals on connecting flights, or you can pay CAD$150 extra and get there in half the time on Air Canada's direct route.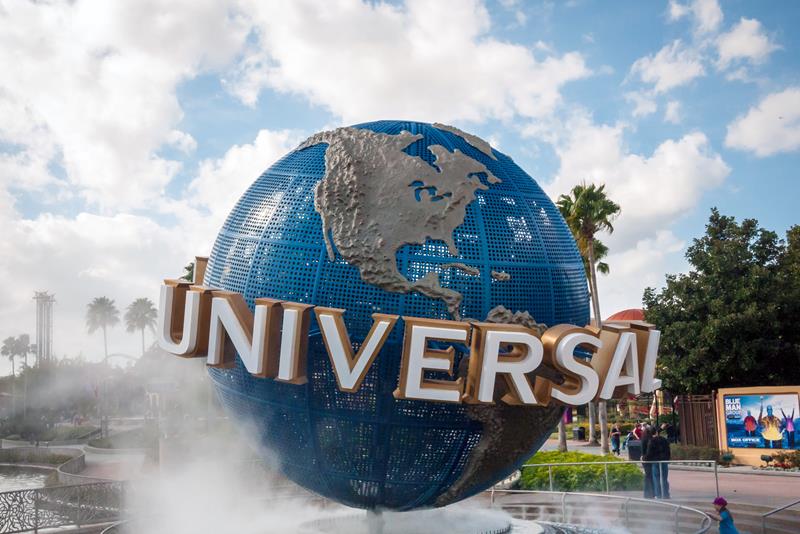 If you've yet to experience the color and thrills of Orlando, then we've good news for you: Direct round­-trip flights are available from Montreal for under CAD$350. In fact, both WestJet and Air Canada offer airfares at this price point, so you should have plenty of options that best fit your schedule. The cheapest tickets are available on flights through April, although this is high season for Orlando's hotels and unmatchable array of attractions like Disney and Universal Studios, so expect your visit to cost a little more at this time of year.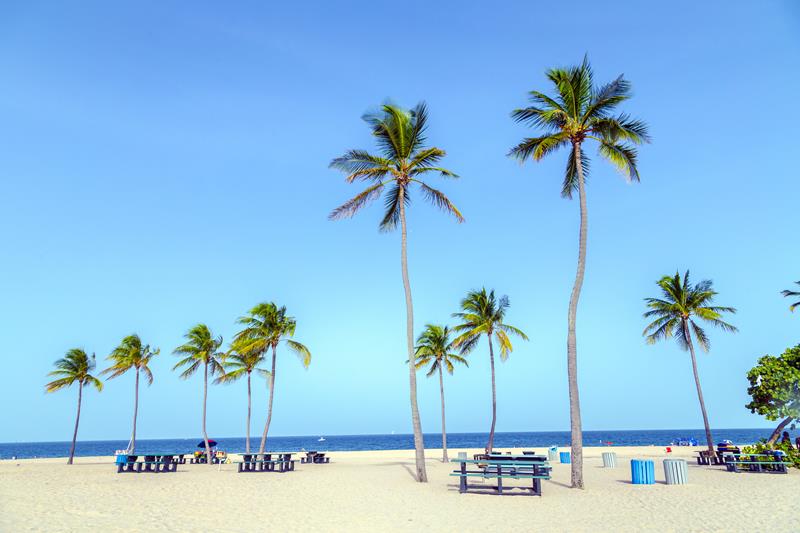 With its network of canals weaving beneath a modern skyline of towering office blocks and gleaming oceanfront hotels, Fort Lauderdale is aptly nicknamed "the Venice of the United States." For a decade or so it achieved notoriety as a spring break destination, and while you can certainly still have a wild time among its wide range of bars and clubs, it's actually settled down quite a bit and is now an excellent place to enjoy strolls along the beach, charter a boat out onto the glittering Atlantic, or simply enjoy the outdoor cafe culture. The cheapest airfares are on direct Air Canada flights which will whisk you from Montreal to southern Florida in less than four hours.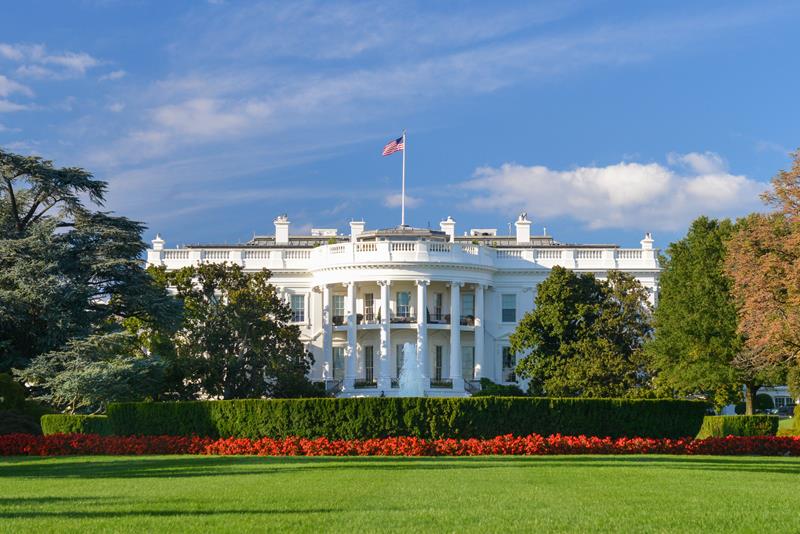 If you're interested in US history or simply want to see the nerve center of the most powerful government in the world, then it's hard to beat Washington as a choice of destination. At its heart is the grand, imposing, and perhaps just ever-­so-­slightly kitsch National Mall, where the White House shines only a short walk from the stern stare of a vast marble­-cast Abraham Lincoln. The Mall also hosts several world­-class museums including the National Air and Space Museum, the National Museum of Natural History and the Holocaust Museum. Canadian regional carrier Porter operate the cheapest route on connecting flights with a journey time of around four hours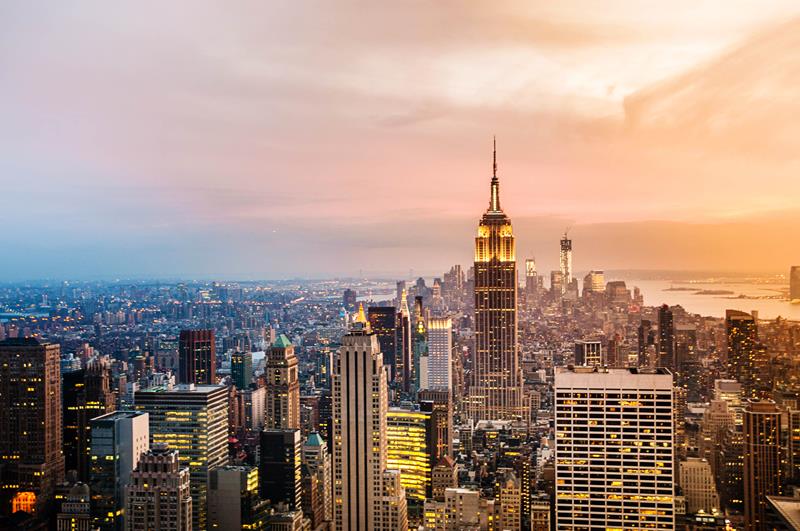 For millions of immigrants hoping to try their luck in the New World, the sight of the Statue of Liberty raising her torch above the grid-­shaped streets of New York City signaled the beginning of a new life. These days the city they've built has evolved into perhaps the most important on the globe. By visiting New York City, you're visiting the center of the story of the modern world. Beyond such romance, though, the city is simply a fabulous place to hang out, whether for a weekend or a six-­month sabbatical. Porter Airlines run the cheapest route from Montreal, although you can get there two hours more quickly by flying direct with Air Canada.