There's a lot of land and water to cover before reaching America's southern half from Seattle, but if you want your next vacation to feel like a real adventure, then it's definitely worth making the trip. From the world's highest capital, Andean La Paz, to Colombia's Caribbean fairytale town of Cartagena, the continent has a phenomenal diversity of sights, sounds, smells and tastes to experience and enjoy.
To make it a little easier, we've done some of the legwork for you and figured out the ten cheapest South American destinations you can fly to from Seattle International. So just take your pick between jungle-tangled Inca ruins and beachfront colonial towns and you'll be ready to go.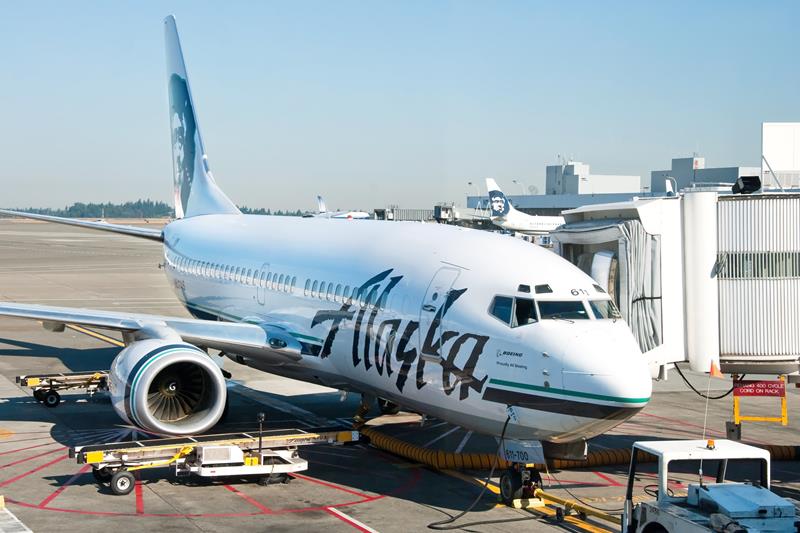 If you think Seattle is unusually situated in its girdle of water and mountains, then try jumping on these indirect Alaska Airlines flights to La Paz, the highest national capital in the world. As you fly in, your first sight will be of the lopsided shanty towns of El Alto, home to the bulk of Bolivia's Aymara population. Then you'll glimpse La Paz itself, clinging to the sides of a precipitous canyon, its colorful market and winding alleys sprawled beneath the wings of your incoming craft. And all this before you've even set foot in the city itself!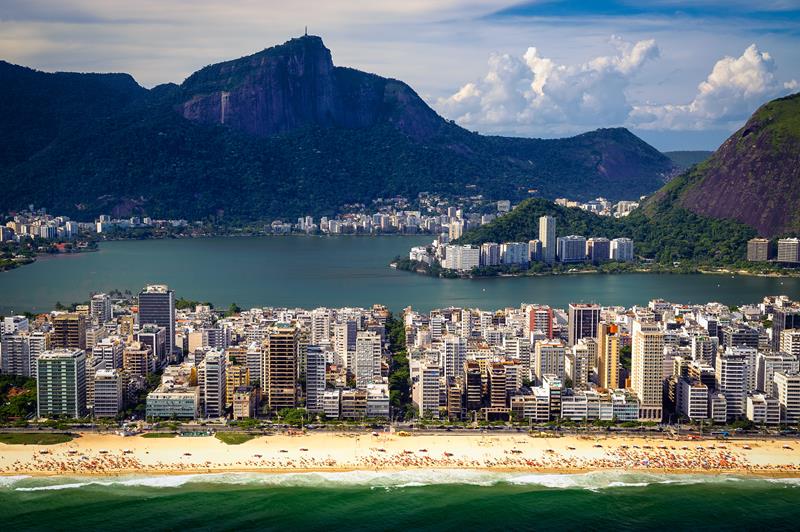 From one utterly spectacular city to another, Rio is a breathtaking patchwork of perfect crescent beaches, jagged mountains and flourishing forests that seem on the verge of pouring down from their hillsides and consuming the streets themselves. Then there are the city's diverse and vibrant districts, and two of the world's greatest urban beaches, Copacabana and Ipanema. Looming over it all is the wide-armed Christ the Redeemer, seemingly poised to dive into the swarming mass of people below and relieve them of their hidden and not-so-hidden woes. And if all this wasn't reason enough to hop on a flight south, Air Canada operate connecting flights from Seattle that cost little more than $1000.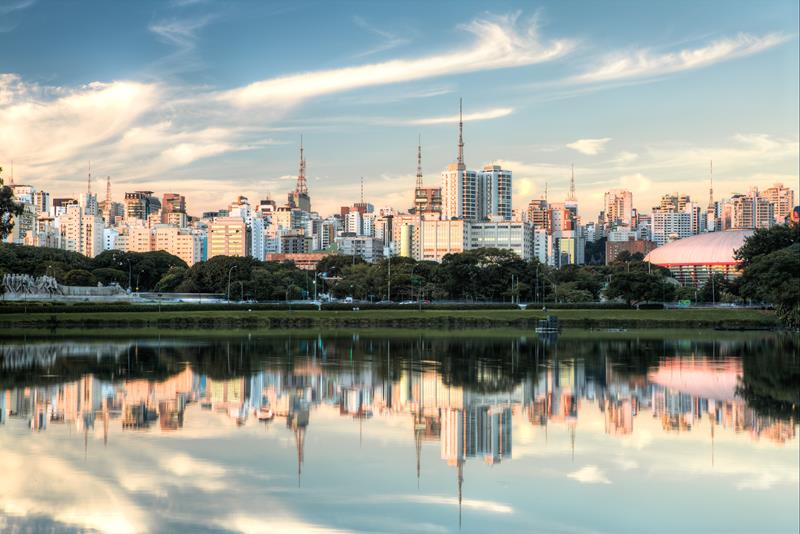 Let's get it out in the open straight away: Sao Paulo isn't an easy or relaxing city to visit. It's vast, chaotic, poorly connected, wildly unequal, and moves at a headfast pace. But then Seattleites tend to be an adventurous bunch and, armed with a determination to discover its beating heart, you can find a huge amount to enjoy in Sao Paulo, from art-house cinemas and grassroots theater to pulse-smashing nightlife and one of South America's most diverse dining scenes. So if you've got the energy for a true urban adventure, just jump on these connecting Air Canada flights heading south-east from Seattle.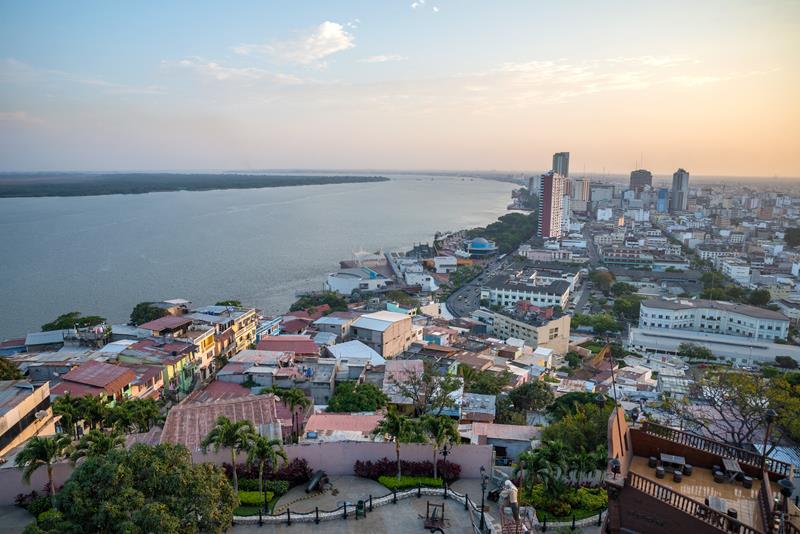 On South America's Pacific shore, Guayaquil is another chaotic port city, this time serving the economic needs of the tiny Andean nation of Ecuador. Rarely high on a traveler's itinerary, it's actually a fascinating destination, combining a slice of grittily industrial Ecuador with a beautiful waterfront, terrific and terrifically cheap seafood, and a variety of curious and historic sights. Moreover, it has an ace up its sleeve as the cheapest departure point for trips out to the truly phenomenal Galapagos Islands. Avianca, United and Alaska operate the cheapest flights, all of which involve two connections and a travel time of at least 20 hours.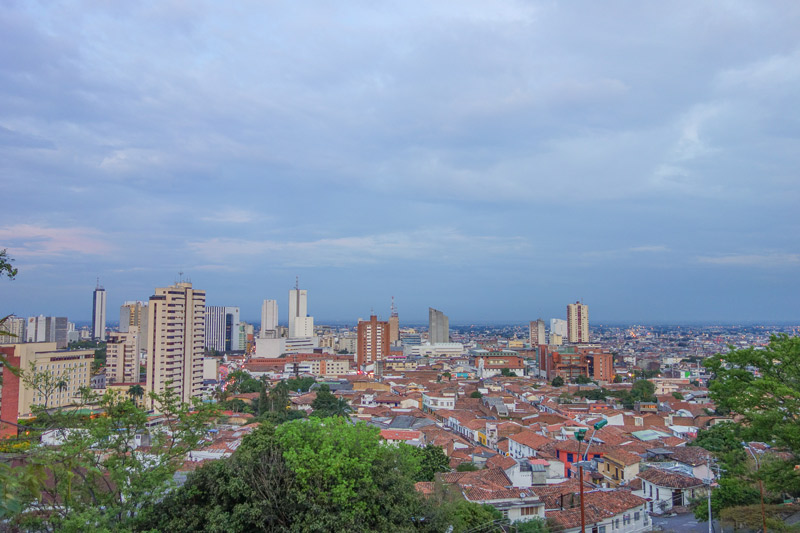 Situated 1,000 meters above the Pacific, Cali is at first sight a remarkably tranquil and pleasant city, its sunny afternoons cooled by refreshing ocean breezes and its population seeming to spend a remarkable amount of time snacking and lounging in cafes. But this calm conceals a fiery heart: the city is one of Colombia's hardest-working, a center of industry and commerce, and on weekends its sizable population of under-30s swarms out en masse into a diversity of energetic clubs that run the musical spectrum from tango to techno and from salsa to house. The cheapest flights from Seattle usually involve a mix of airlines and connections and a total travel time of between 17 and 25 hours.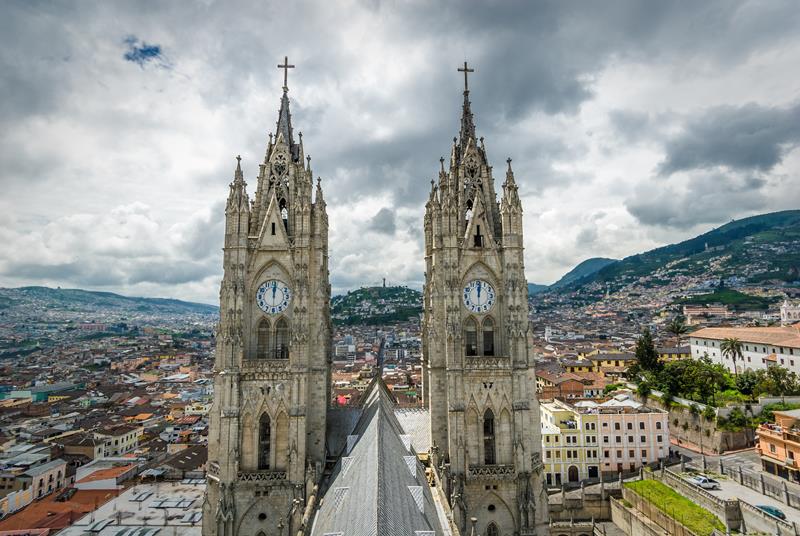 American and LAN airlines both operate connecting flights between Seattle and the Ecuadorian capital of Quito that cost little over $900. Flight times vary wildly from 14 to 35 hours, though, so it's worth doing a little hovering before pouncing on one that best combines price and travel time. And while Quito itself may not have the glitz of Rio or the style of its Colombian counterparts, it's actually a fabulous city in which to get a taste for Andean Latin America. Its tourist zone, the Mariscal, is full of pleasant cafes, restaurants and bookshops and is a lovely place to stroll during the day, but once the sun sets it transforms into the heart of the city's nightlife, where locals both gay and straight pour in to join the gringos for a wild evening of drinking and dancing.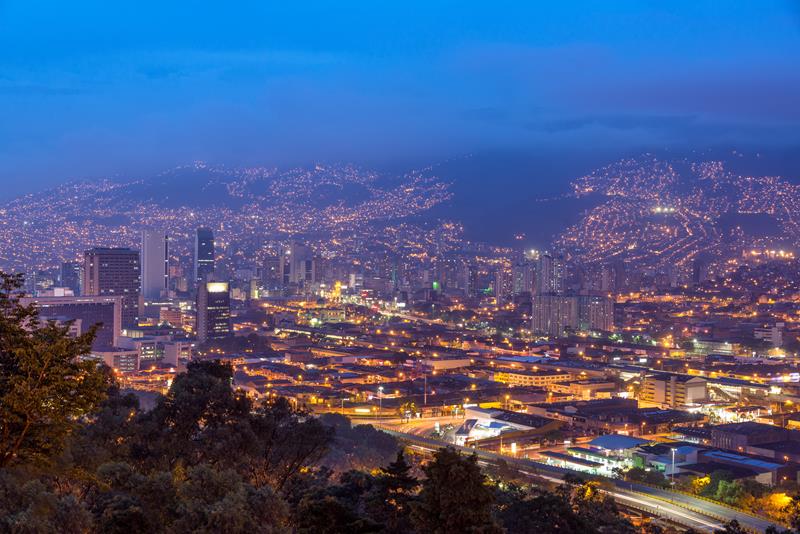 The "City of Eternal Spring", as it's nicknamed, has become a symbol of the new Colombia. After decades on the blacklist, the country has become one of South America's most popular destinations for every breed of traveler, from shoestring backpackers to the comfortable eco-lodge middle-classes and to grand-hotel-seeking aristocrats. Whichever category you fit into, Medellin will have something to suit, with thickets of striking colonial churches, superb museums (don't miss the Museo de Antioquia), great restaurants, green parks and cable cars with views that place the city in the context of its stunning mountainous surroundings. All flights from Seattle involve connections and a travel time of at least 20 hours, but JetBlue and Avianca operate the cheapest.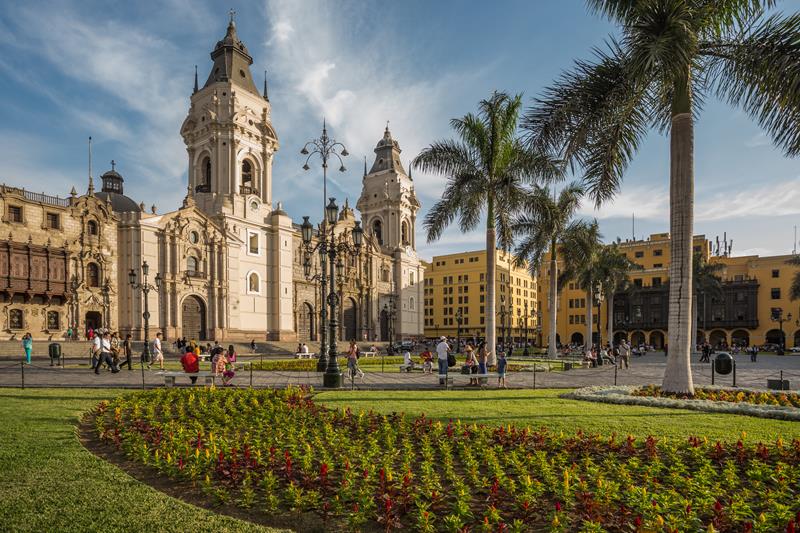 Flying to the Inca heartlands of Peru is pretty damn cheap from Seattle, with JetBlue operating round trip flights that frequently cost as little as $835 return. The seat of Spanish rule for 300 years, Lima is studded with beautiful examples of colonial architecture and especially of the Catholicism that the Spanish deployed to justify their plunder: austere monasteries and ornate churches speckle the city like history's thistledown. And once you've gazed at this more recent history, you'll be primed to see what the Spanish broke apart at Cuzco, Machu Picchu and the Secret Valley of the Incas.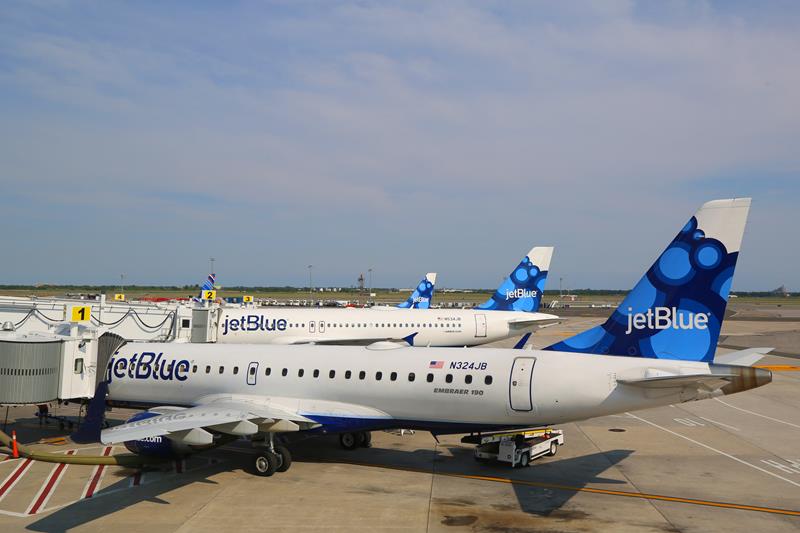 JetBlue have more great value rates on connecting flights between Seattle and Cartagena, Colombia's most visited city — and this is one of those instances where the hordes of tourists are spot-on in their choice. Cartagena is the settled heart of Colombia's Caribbean coastline, an exquisite city with a UNESCO-listed Old Town, an incredible pot-pourri of restaurants, clubs and hotels, and a fantastic beach district known as Bocagrande. Just try to avoid the seasonal heights of the Colombian summer holidays (in December) and Holy Week (just before Easter), when the town's tourist population reaches astronomical heights.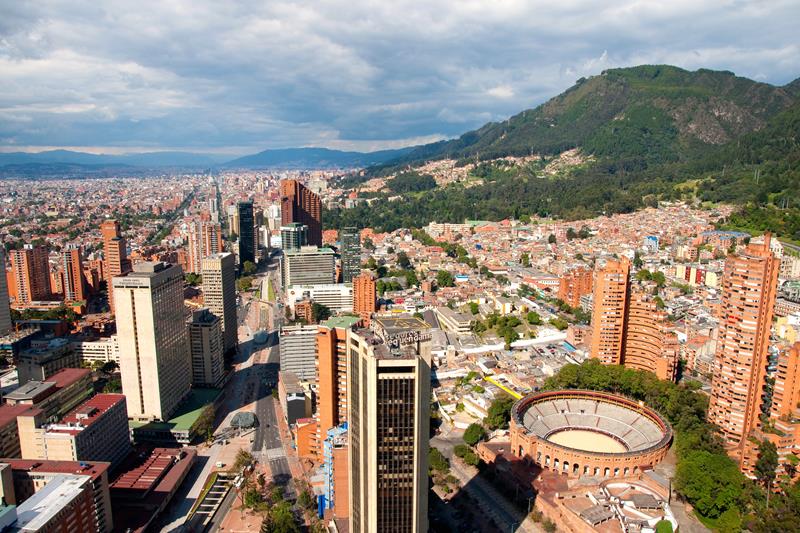 And the cheapest South American city you can fly to from Seattle is Bogota, Colombia's sprawling, diverse and immensely vibrant capital. As with most of South America's capitals, you're gonna need a head on your shoulders and a sense of adventure if you want to do more than just lounge in your hotel lobby. But it's definitely worth making the effort, whether to explore the cobbled streets and the colonial architecture of La Candelaria district or to venture out to join the locals on their night-spanning odysseys around the city's many fantastic bars and clubs. Avianca operate the cheapest flights with two or three stops and a journey time of 16 or 17 hours.