Ever gazed out at yet another gray Toronto day and daydreamed of lying on the warm sand of a far-flung tropical beach? Well, turning that daydream into a reality is probably a lot easier — and a lot cheaper — than you think.
Toronto's airport is the second busiest in North America and a great launching point for flights to the Caribbean. By analyzing the results of millions of individual airfare searches, we've calculated the cheapest Caribbean destinations you can fly to from the airport, and we found that you can get to nine different Caribbean islands for under CAD$500 round trip. So if the chilly rain is getting you down again, just cast your eye down our list and see which of these tropical locales appeals to you most.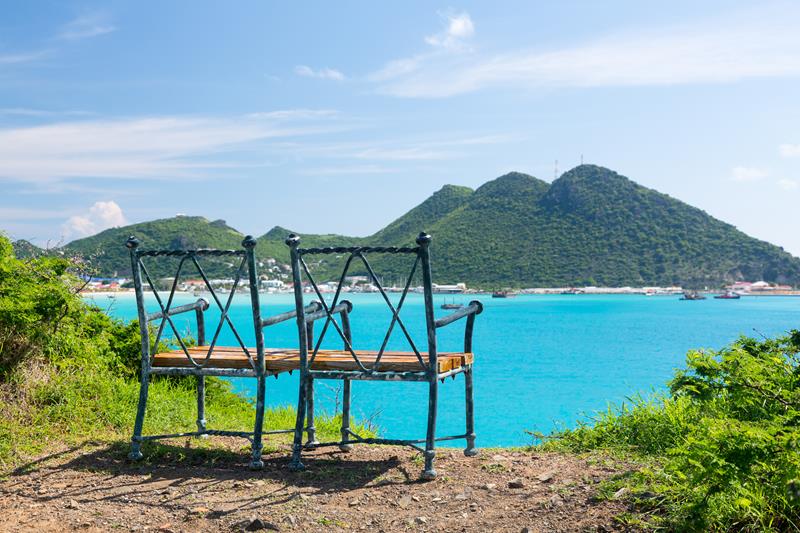 Non-stop Air Canada flights to the tropical idyll of Saint Martin Island are available for less than $500 round trip, with especially low prices available during the months of March and April at the tail-end of the Caribbean's busiest period. This small fragment of paradise adrift in the turquoise waters of the Caribbean Sea is fringed by beautiful beaches, many of which are convenient to beach bars, cafes and water-sports outfitters. The island's capital, Philipsburg, is a top destination for shopaholics, with a mile-long commercial district offering fantastic duty- and sales-tax-free bargains.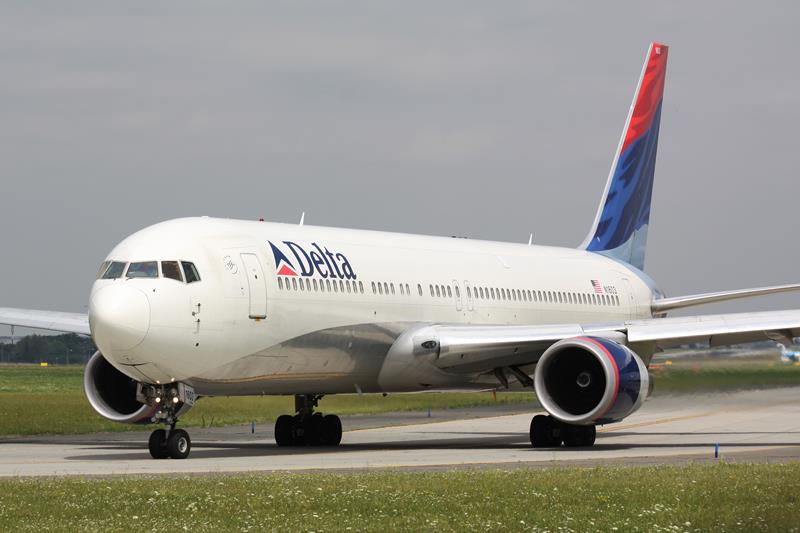 Just east of the Bahamas in the Atlantic Ocean, the Turks and Caicos Islands are a little further out than the most of the destinations on this list. Direct flights with Air Canada or WestJet take over four hours, while connecting flights are available for much cheaper with Delta — although this route involves journey times thrice as long. Still, however interminable the flight feels, it will seem worth it once you reach the remote beauty of the Turks and Caicos, with several exquisite national parks and wildlife sanctuaries, some sublime snorkeling spots, and a glorious coastline to enjoy.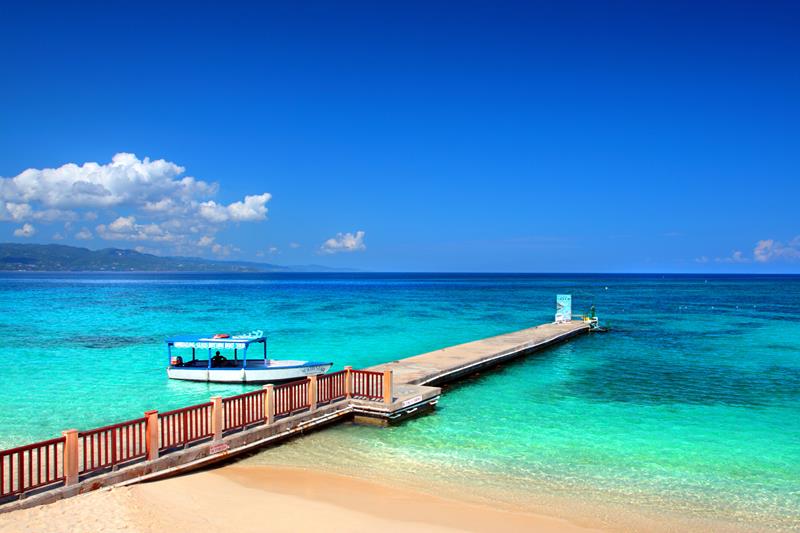 Montego Bay, noted for its beauty by Christopher Columbus and innumerable other interlopers through the centuries since, is perhaps the most picture-perfect of Jamaica's tourist destinations. It's surrounded by some of the island's best beaches, a handful of great scuba diving spots, lovely parks and thickets of luxurious resorts and boutique hotels. The town is incredibly easy to access from Toronto, too, with Air Transat, Air Canada and WestJet all running direct routes that cost less than $500 round trip. If you're keen to find rock-bottom fares, the first half of June is the cheapest time to fly.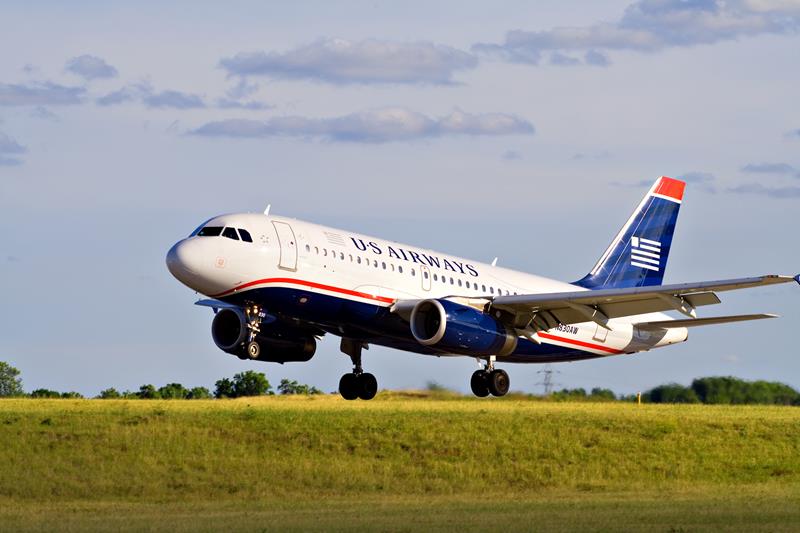 The spring months of March and April see some of the cheapest flights between Toronto and Castries, the capital city of Saint Lucia. It's a great time to visit, when the region's tropical climate is at its most tranquil and the winter tourist hordes are beginning to dissipate. Saint Lucia is an ideal destination for anyone looking to relax among a series of sublime natural features such as hot Sulphur Springs and the striking sight of the green-cloaked Twin Pitons jutting out of the Caribbean Sea. Choose between super-cheap connecting flights with US-American or the marginally more expensive direct route operated by Air Transat.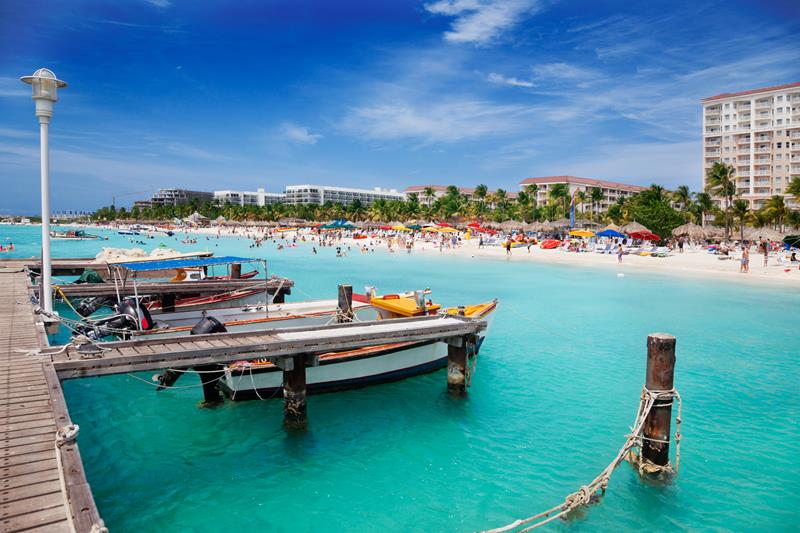 Oranjestad is the picturesque, Dutch-inflected capital of another far-flung Caribbean destination, Aruba. Sitting just north of Venezuela's coast, Aruba is ultra-laid-back and a great island on which to forget your quotidian cares and simply stroll the sun-warmed white sand, bask in the turquoise sea, relax in the cafes of Oranjestad, and investigate various intriguing sights including shipwrecks, caves, animal sanctuaries and striking lava-formed landscapes. The best deals are on connecting United Airlines flights that take just under nine hours to reach Aruba.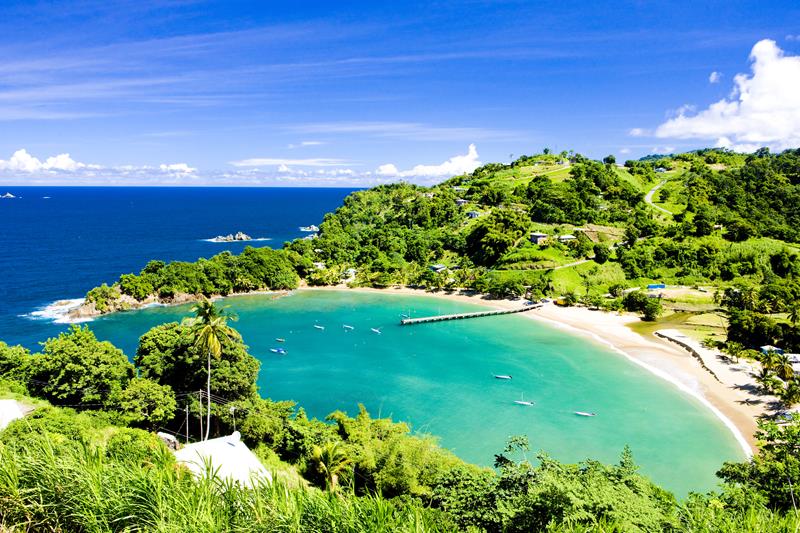 Capital of Trinidad and Tobago, Port of Spain still has much of the bustle and electric atmosphere of the wild port town it was for the first hundred years following its founding in 1757. And beyond the chaotic pleasures of the city itself, the island of Tobago combines scenic beauty — monasteries perched atop forested mountains, a spectacular coastline, colorful bird sanctuaries — with all the benefits of being one of the less-visited Caribbean destinations. Fantastic deals on direct flights are available with Westjet, and the shoulder season of late April and May is a particularly cheap time to fly.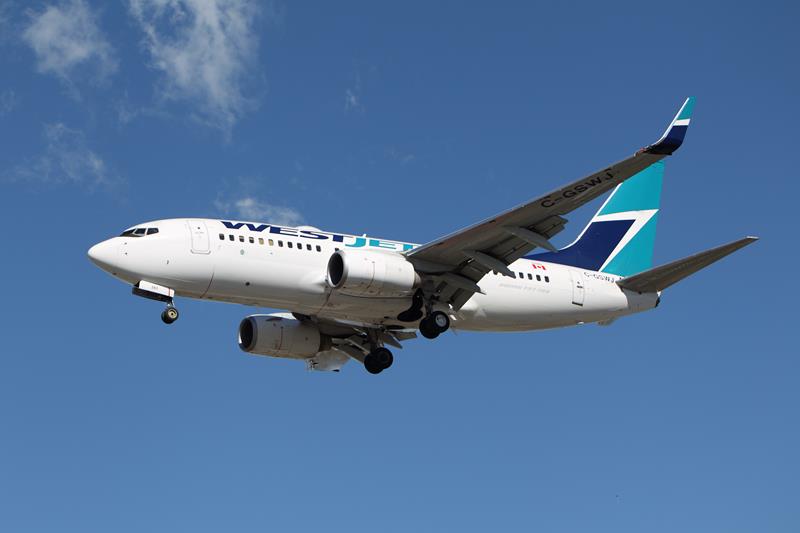 The shoulder season of late April and May is also the perfect time to fly to the Bahamas, with Canadian carriers Westjet and Air Canada both offering great deals on direct flights with a travel time of just over three hours. The Bahamas' beaches are lapped by gorgeously warm waters ideal for a whole raft of water sports as well as dolphin and shark encounters. Meanwhile, Nassau itself not only has great food and live calypso music, but also a wonderfully engaging evocation of the region's history at the Pirates of Nassau Museum.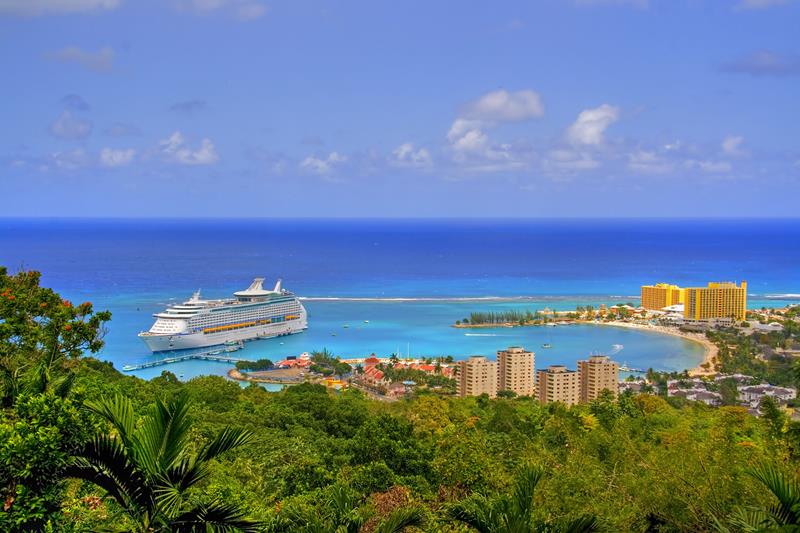 For a more authentic taste of Jamaica, far removed from the innumerable resorts lining the country's north coast, Kingston is the perfect destination. The city has some great one-off attractions, such as the Bob Marley Museum, as well as heaps of flavorful food served from cafes, canteens and street stalls (plus some great live music joints like The Deck). You can also visit the nearby historic city of Port Royal, a former den of pirates and thieves. Both Caribbean Airlines and Westjet run gloriously cheap direct routes between Toronto and the Jamaican capital.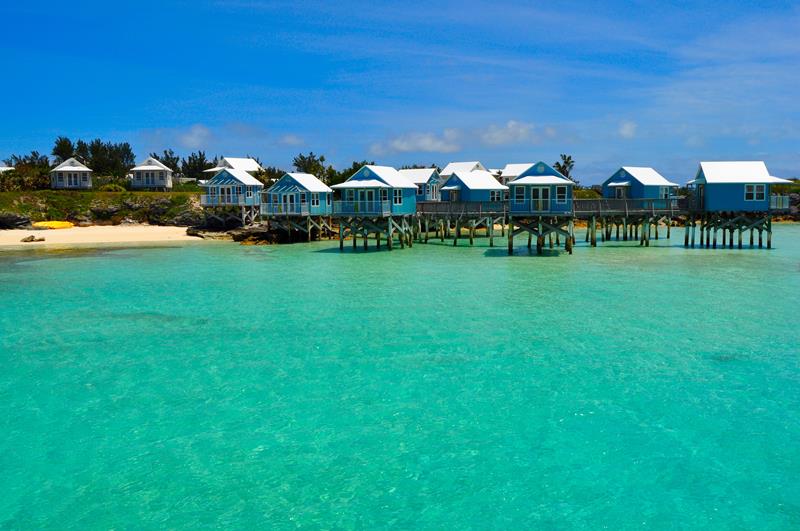 Famed for its pink sandy beaches and its incongruous dusting of British culture, the not-quite-Caribbean island of Bermuda is exceptionally well set-up for an utterly indulgent and relaxing vacation. Sprinkled with world-class golf courses and top-end restaurants, immersive maritime museums and fascinating Royal Navy history, it's also a great place for whale watching and boat cruises out onto the blazing Atlantic as the sun sets. Cheap direct flights to the island's capital city, Hamilton, are available with both Westjet and Air Canada.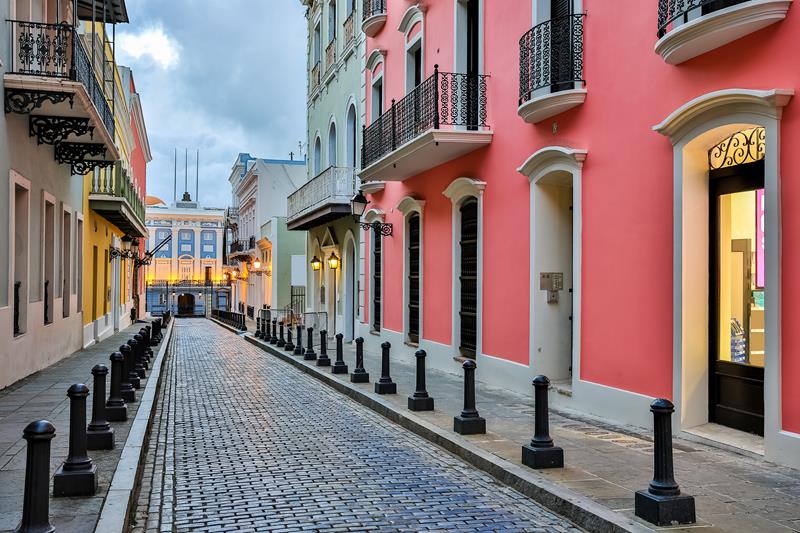 Finally, for an astonishing price of less than CAD$400, you can fly from the chilly northern city of Toronto to the historic, sun-kissed sublimity of Puerto Rico. San Juan's most famous highlight is El Viejo San Juan, its old town, an atmosphere-drenched warren of cobbled streets and colorful Spanish colonial buildings packed with tempting cafes and stylish bars. The crazy-cheap flights are connecting with United and US-American, so if you're really in a rush to reach San Juan, consider shelling out a couple of hundred extra Canadian dollars to travel direct with Westjet or Air Canada.