Whether you're jetting off to the yellow sands of the Greek Aegean, the bubbling seaside strips of the Costa del Sol, the hipster haunts of Istanbul, or making the longer journey across to America, down to the safari parks of Africa, or to the weird and wonderful cityscapes of Asia, it's certainly worth staying up-to-date with which airlines offer the best services and staff. Not only should opting for tried and tested carriers ensure a comfortable ride, but also an efficient one, with less stress at check in and no kerfuffle on arrival. That's why Hopper have looked at the acclaimed Skytrax passenger survey for 2014, to bring travelers the lowdown on the 10 best staffed airlines the European continent has to offer—enjoy!
10. Virgin Atlantic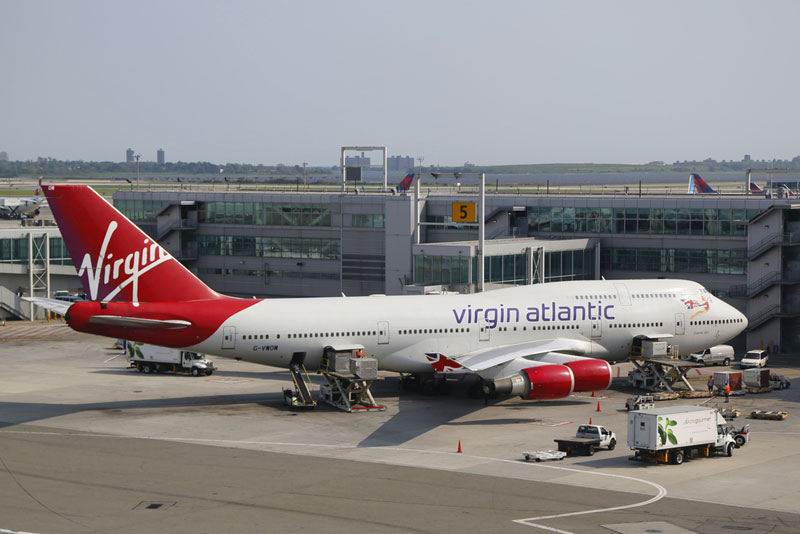 Primarily dedicated to transporting fliers smoothly from the United Kingdom to cities across North America and the Caribbean, the staff of Virgin Atlantic have done well to garner a place in Skytrax's top 10 this year. Special services on offer from the carrier include trained assistance for mobility and hearing impaired travelers, private chauffeur transfers for Upper Class passengers, on-board mixologists, Google Glass enhanced check in and a dedicated airport wing at bustling London Heathrow.
9. Finnair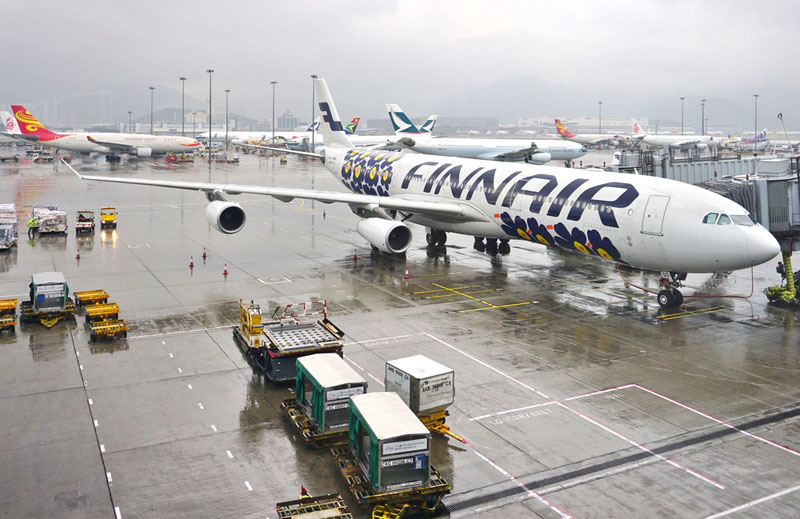 Hailing in from the cold and snowy reaches of Scandinavia, Finland's flag carrier slides neatly into ninth place here, boasting an experienced staff dressed in a livery of icy Nordic whites and arctic blues. The flier was first established way back in 1923, which means that passengers enjoy a tried and tested service that's been years in the making, complete with multilingual cabin crews, a dedicated transfer team at Helsinki airport and special assistance for lone, pregnant or disabled travelers.
8. Air France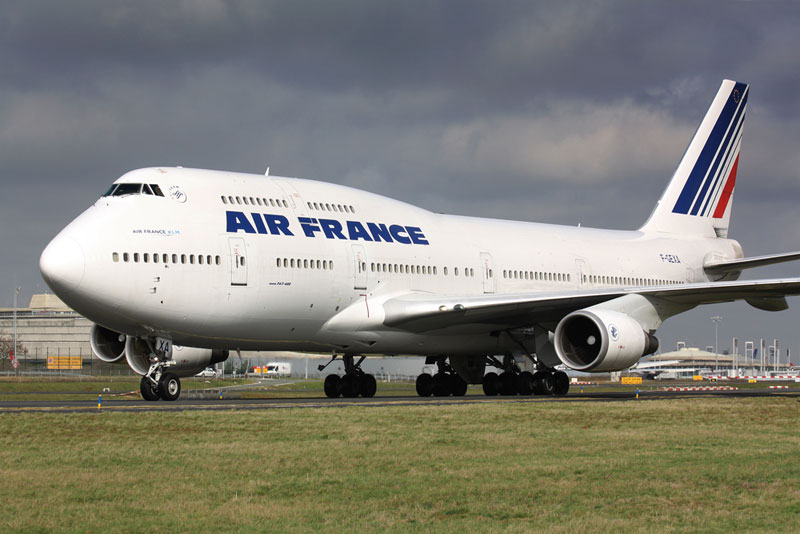 Touting separate Skytrax awards for first class lounges and fine-dining, it seems as though flag carrier Air France have stayed true to their country's penchant for haute cuisine and high style. What's more, the SkyTeam member also occupies a respectable eight position on the line-up of the best staffed airlines in Europe, which means passengers can expect some seriously efficient services between the premier lounges of Charles de Gaulle Airport and the cabins of the airline's all-new Airbus A380-800s and Boeing 787-9s.
7. Lufthansa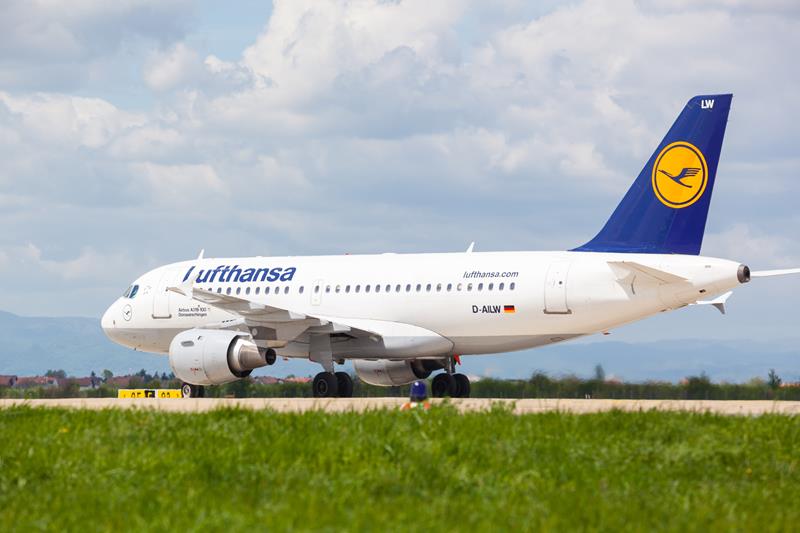 Operating out of sprawling Frankfurt Airport, Lufthansa remain the largest and most popular carrier in all of Europe, enjoying the custom of millions of passengers a year and boasting a fleet that's just shy of 300 jets! But with quantity it's good to see that the German flag carrier hasn't abandoned quality, and their staff continue to offer a range of bespoke services from departure to arrival; from dedicated first class terminals complete with Mercedes-Benz taxis to the gate, to private on-board chefs and menus oozing with Michelin stars!
6. Swiss International Air Lines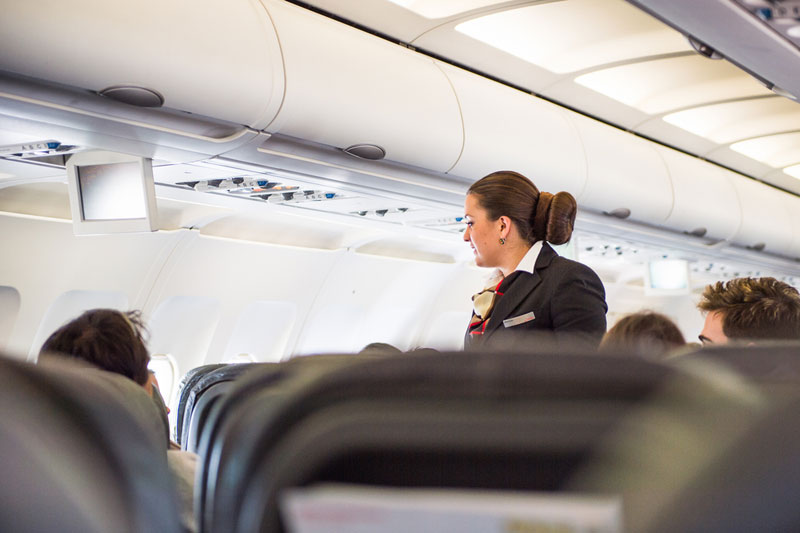 Star Alliance member and Lufthansa Group subsidiary, the folk over at Basel-based Swiss International have done well to climb the ranks here, topping off the first five picks on Skytrax's list of the best airline staff in Europe overall. Travelers with the flier enjoy all the luxuries and bespoke services you'd expect of a national flag carrying airline from one of Europe's richest banking hubs, complete with complementary Swiss chocolates, super-chic lounges at Zurich Airport, private check in desks for first class and plenty, plenty more.
5. Aegean Airlines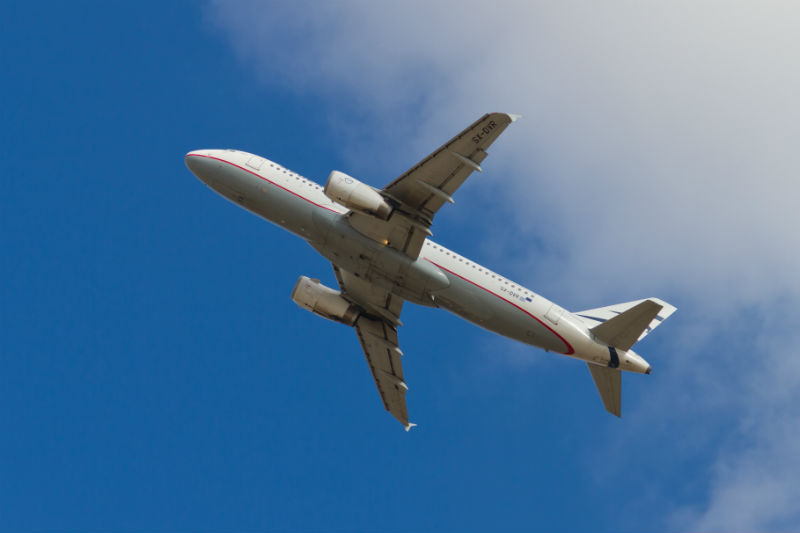 Laid-back, easy-going and super friendly, it seems as though Greek stereotypes stand strong for the country's largest carrier, who shouldn't really have too hard a time keeping their travelers happy — not when a great many of them will be heading for the hilltop towns of Santorini, the sultry climes of Corfu or the shimmering beaches of Crete! Still, there's plenty to get excited about when it comes to the journey, with Athenian airport lounges rubbing shoulders with traditional Greek cuisine from departure to arrival!
4. British Airways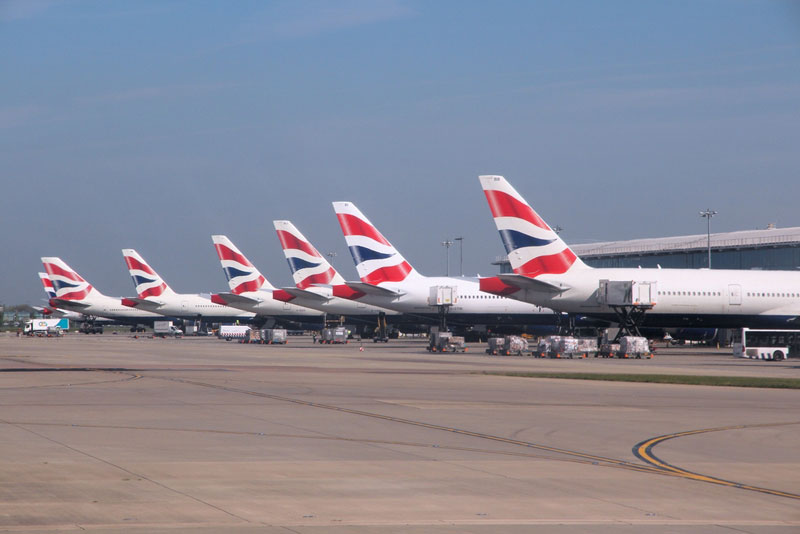 Touting a well-honed special assistance program for disabled travelers, passengers with pets, assistance dogs and those who are scared of flying, a dedicated travel planning scheme for families dealing with the stresses of holidaying, more than 60 airport lounges across the planet, and a range of in-flight dining that caters as well for vegetarians and vegans as it does for meat eaters, flag carrier British Airways sit at a deserved fourth place on this list of the best staffed carriers in all of Europe!
3. Turkish Airlines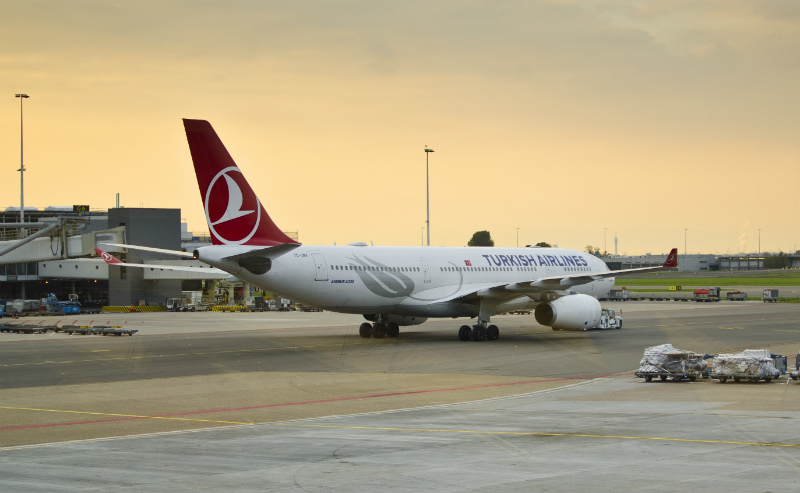 The proud winner of Skytrax's coveted Best Airline in Europe award in 2014 slides expectedly into third place here, boasting an in-flight service that's truly unique throughout the continent. Not only are the on-board teams bolstered by the presence of 'Flying Chefs', who are at hand to cook up a medley of Turkish treats and Mediterranean mezze for business class fliers, but the carrier's corporate program also allows access to private airport lounges at the Istanbul Ataturk Airport and personal check in facilities to boot!
2. KLM Royal Dutch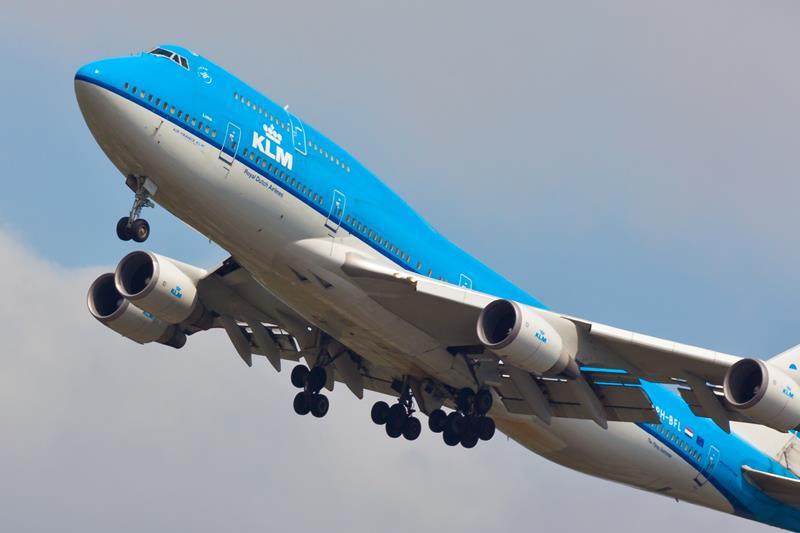 Now operating in tandem with their French counterparts, Air France, KLM Royal Dutch continue to form one of the backbones of the European aviation industry. What's more, it seems as though their blend of innovation and tradition in service has gone down well with travellers, who continue to enjoy charming Delft house souvenirs in business class, classically luxurious lounges at Amsterdam's Schiphol Airport and regional Low Country on-flight foods, all next to cutting-edge entertainment systems, hi-tech check in facilities and bespoke corporate travel services: No wonder the flag carrier is at second place here!
1. Austrian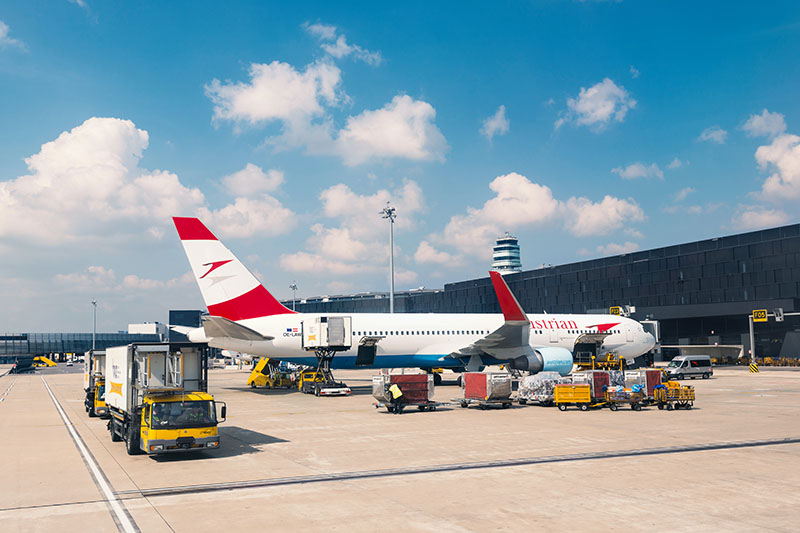 It seems as though the fabled Alpine geniality of the Austrian folk is at work in the air too, because the nation's flag carrier trumps all other continental fliers to take the top spot on this list of Europe's best staffed airlines. That means travelers can expect a certain charm and refinement in the lounges of Vienna International, a genuine smile as they're served that schnitzel over the waters of the Atlantic, and an efficiency upon arrival that gets passengers out amidst the pistes of the Salzburgerland or the hubbub of Beijing in no time!