Hoping to hop across the Pacific and set out to explore Hawaii's lush mountains, towering volcanoes and striking black sand beaches this year? Austin residents are in luck, because both United and Delta are vying for passengers on the route from Austin–Bergstrom International Airport, providing hopeful fliers with some excellent deals on flights to the Aloha State. Hopper's crunched the numbers to bring you the following list of the 5 cheapest flights from AUS to Hawaii, covering four different islands and a plethora of attractions and breathtaking landscapes. So just pick the one that best suits your tastes and budget, and start packing!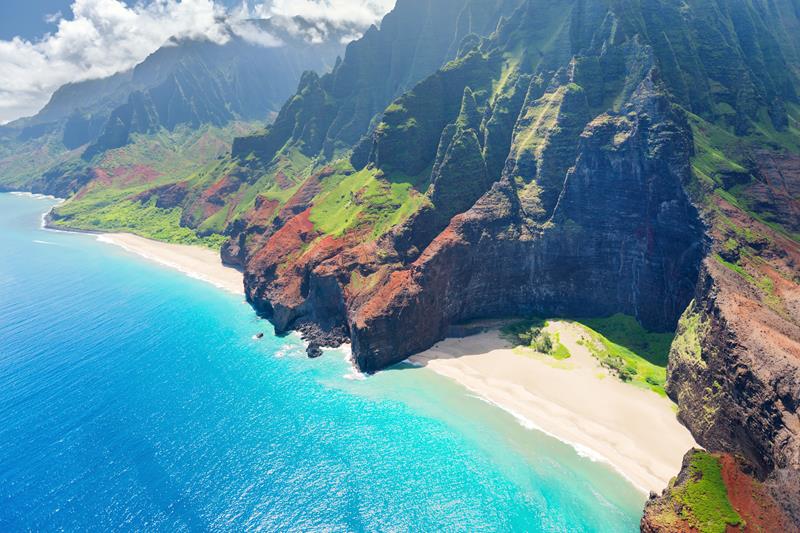 Lihue serves as a hub for travelers who want to see the natural wonders of Kauai island, including the majestic Wailua Falls, the Fern Grotto, the 3,000-­foot-­deep Waimea Canyon, and the Na Pali Coast State Park. Kauai is also Hawaii's oldest inhabited island, though, so there are plenty of attractions like the Menehune Fish Ponds that offer some insight into ancient Hawaiian culture. $834 is all you need to see this island's lush landscapes for yourself, flying indirect with Delta for the best overall deals.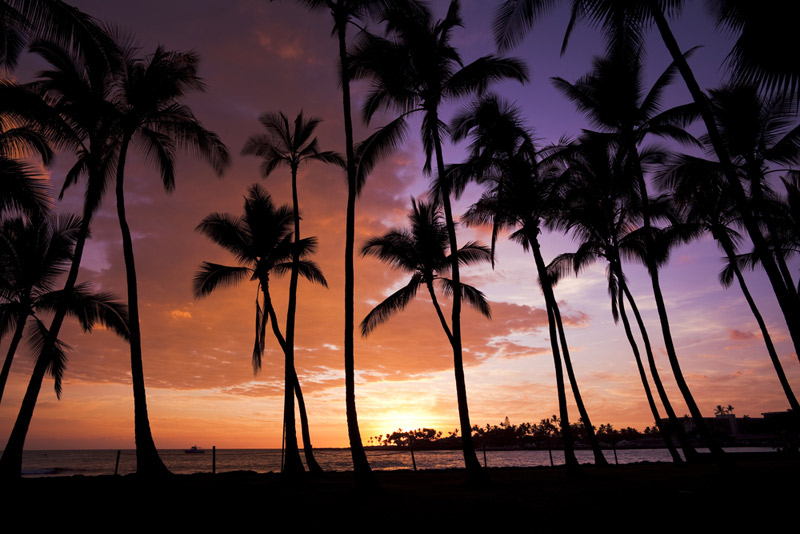 Eager to try a cup of freshly-­roasted Kona coffee? Tours of lush coffee plantations are only the tip of the iceberg when it comes to the western side of Hawaii's Big Island. There are fascinating cultural attractions like Hulihe'e Palace and the Kamakahonu compound, where King Kamehameha spent his last years, but also a beautiful beach that gets very little rain and whose waters are almost always calm ­­ the perfect spot for snorkeling or diving. Delta generally has the best deals on the route, and you'll find the lowest overall rates in late April.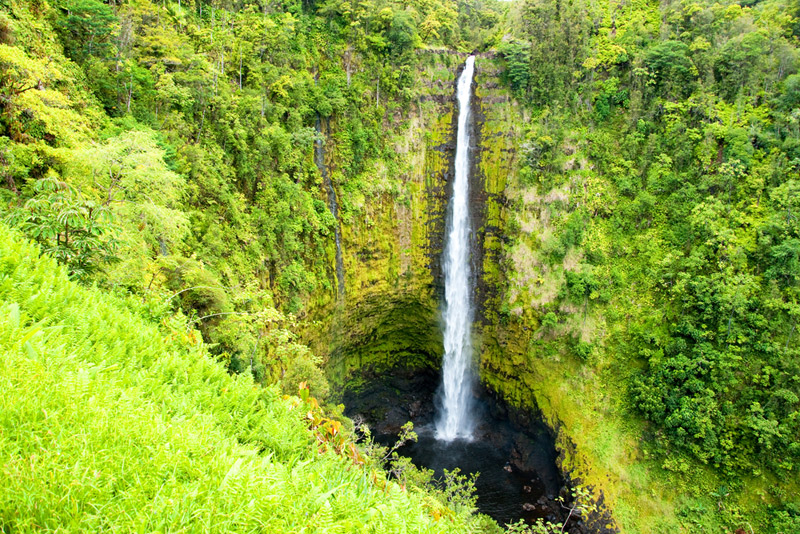 Located on the eastern side of Big Island, Hilo puts tourists in a perfect location to access the island's most spectacular sights, such as the Rainbow Falls, the Mauna Kea volcano and the Boiling Pots of Wailuku River State Park, to name just a few. The city itself is well worth exploring as well, though ­­ the Imiloa Astronomy Center and the farmers market are both popular with visitors and locals alike. Both Delta and United offer some great value flights to Hilo, and you can save up to $205 on airfare by booking a Monday departure and a Thursday return.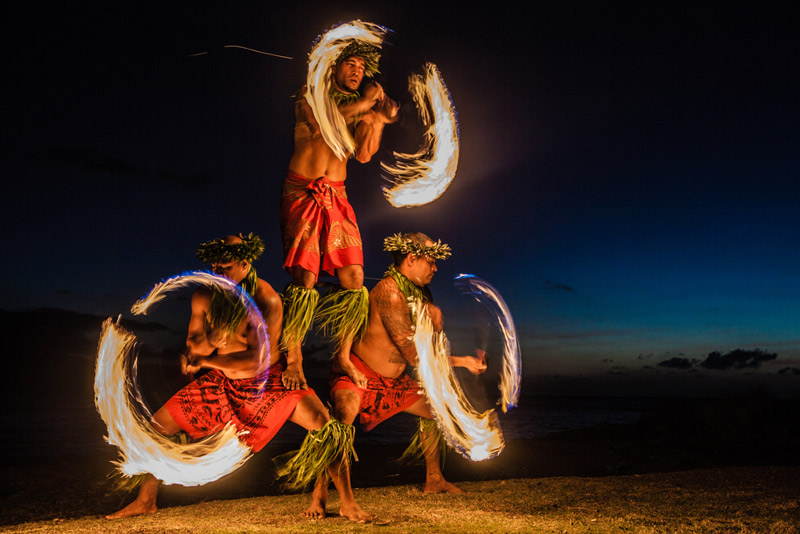 If you're looking to spend your vacation lying in the sand or enjoying water sports, the black volcanic beaches of Maui may be just the thing for you. The area also has some great hiking trails that wind around lava caves, waterfalls and alpine landscapes, and countless colorful luaus to enjoy once you've tired yourself out. Again, United and Delta offer similarly priced round trips with stops, but the budget­-conscious can save a bit more by visiting in mid-­May.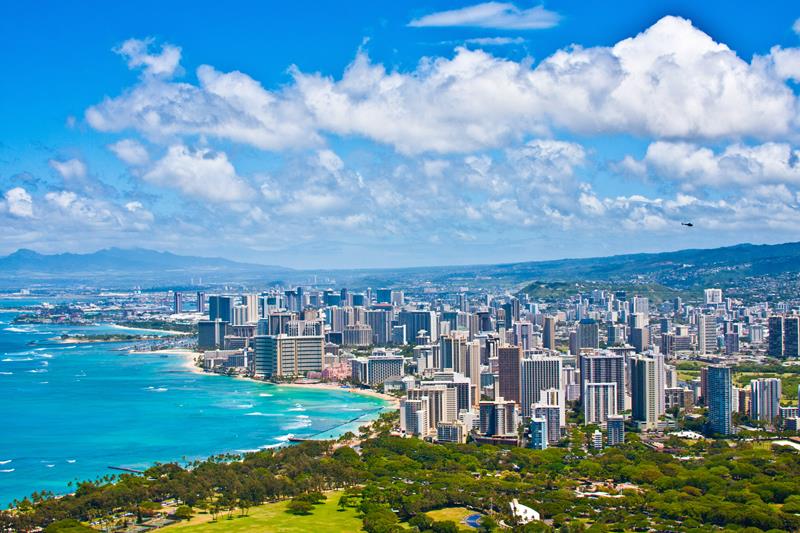 Coming in at number one thanks to United's awesome­-value deals, Honolulu is is undoubtedly most famous for its perfect waves and laid­back surf culture. Before heading to beautiful, sun-­drenched Waikiki Beach, though, make sure to check out the veritable treasure trove of museums, war memorials and monuments found in and around the city, along with the stunning views and cultural insights provided by attractions like the Diamon Head volcanic tuff cone and the Makapuu Lighthouse Trail.