We know the feeling: You're itching to go on a summer vacation but you haven't yet settled on where your wanderlust will lead you. Cobblestoned European capitals? Sugar-soft Caribbean beaches?
Perhaps we can help. At Hopper, our expertise is tracking and predicting airfare, so we recently looked at billions of flight prices to determine the cheapest airports to fly to through the month of September. From Florida to Hong Kong, these are your best bets for summer flights. (We picked a few favorites, of course.)
If you want to go to Europe: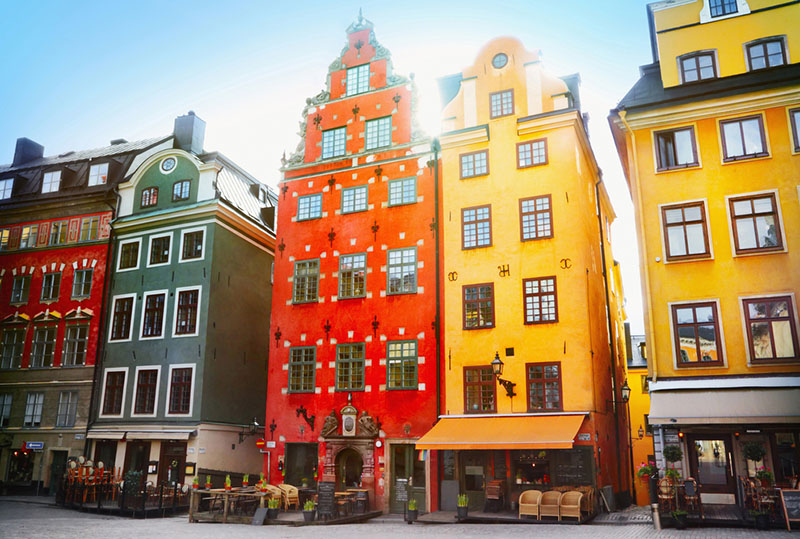 … fly to Stockholm.
Want to explore Viking history, catch an extra-late sunset, or try fika? You're in luck: We are finding some ridiculously cheap summer fares to Sweden. New Yorkers can fly to Stockholm from just $579; San Francisco locals from just $631. What's causing these cheap flights? The answer is plenty of service from budget-friendly Norwegian Air Shuttle and Icelandair. The average U.S.-wide fare to Sweden is just $748, and with a good dollar-to-krona exchange rate, Sweden is surprisingly affordable.
If you want to go to the Caribbean: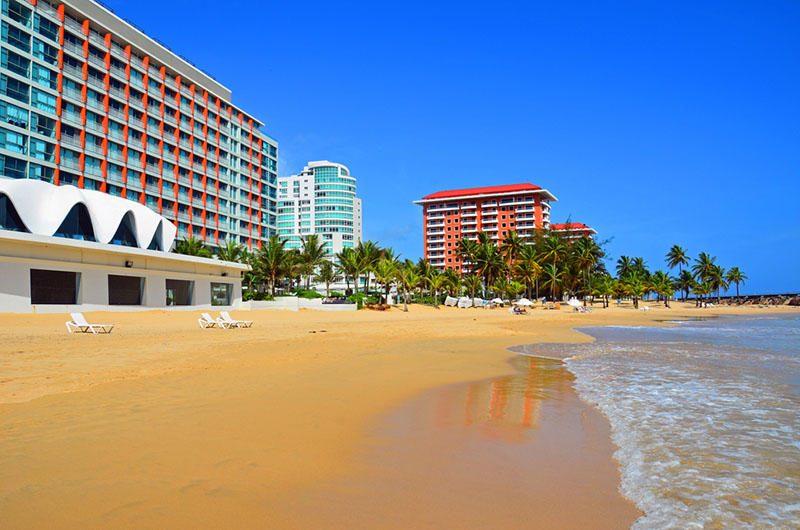 … fly to San Juan.
Puerto Rico is the perfect getaway for families and adults alike, with resorts and attractions aplenty. Even better, it's a pretty affordable flight from many U.S. departure airports. Hopper found that San Juan has the cheapest average airfare in the Caribbean, coming in around $372 round trip (and even lower if you're flying from Florida or New York City). Best of all, many flights are non-stop.
If you want to go to Florida: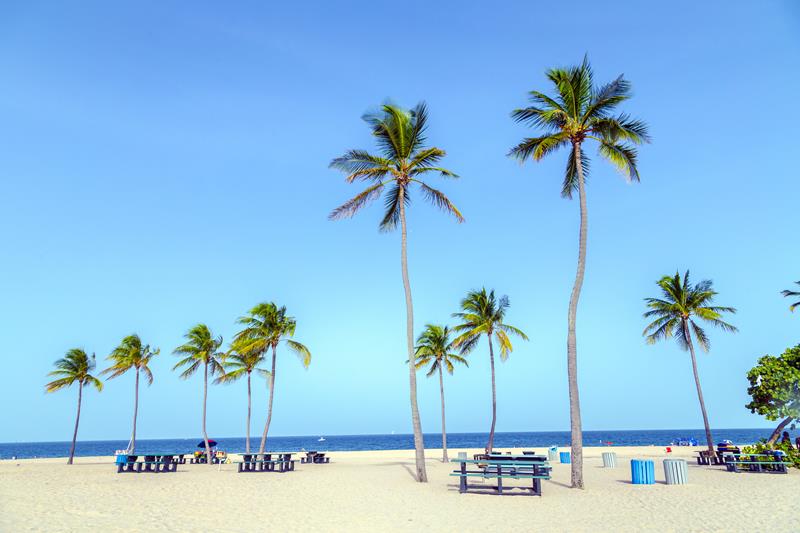 … fly to Fort Lauderdale.
Hopper's research found that airfare to Fort Lauderdale averages just about $204 this summer, and some East Coasters may find even cheaper flights with Spirit or jetBlue. In general, flights to Florida tend to be inexpensive this time of year, hovering between $200 and $250 for most destinations. However, Fort Lauderdale and its 20-some miles of golden-sand beaches take the cake!
If you want to go to Hawaii: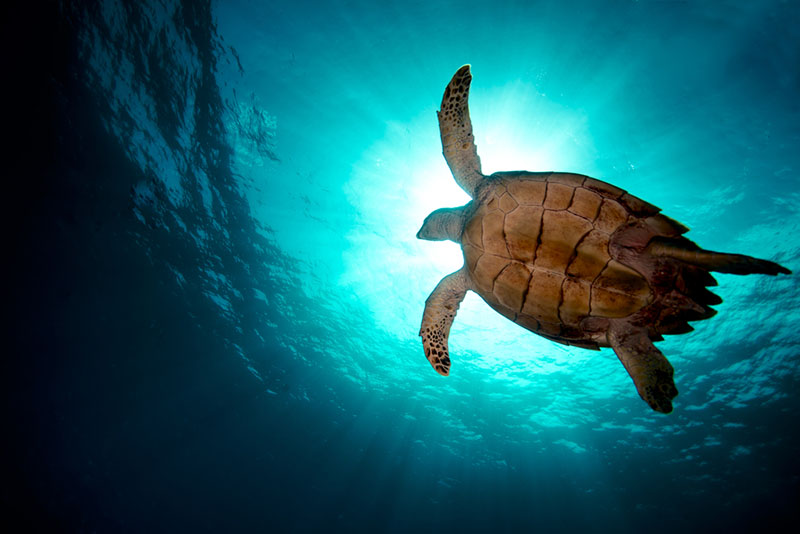 … fly to Maui.
School is out, so summer is an expensive season for Hawaii. That's not to say you can't find a good deal to the islands -- you just have to choose the right one. Maui's Kahului Airport is the cheapest Hawaiian airport to fly to, with an average flight price of $600 (about $30 cheaper than Honolulu but a full $160 cheaper than the Big Island's Hilo airport). West Coast residents can find flights in the $400 range, too; check out these flights from Portland to Maui from $404 in August!
If you want to go to Asia: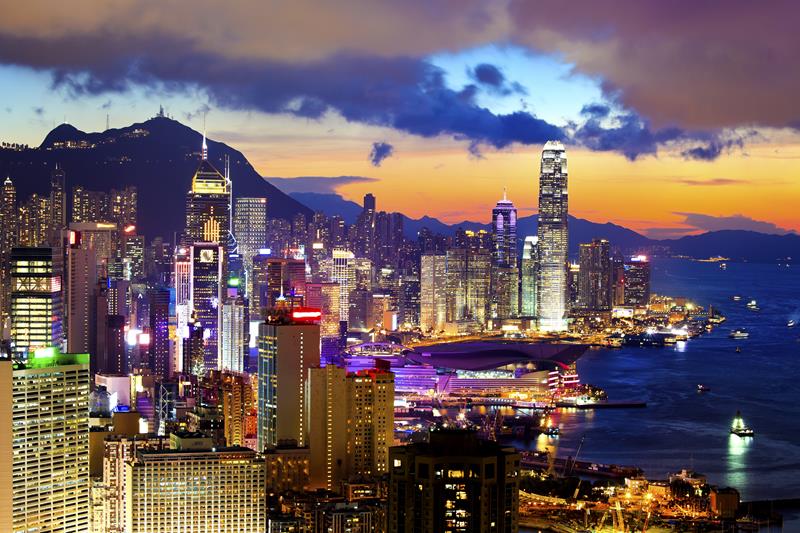 … fly to Hong Kong.
Perhaps this is the year you explore the glittering city and luxe hotels of Hong Kong? Hopper found that this summer, Hong Kong is the cheapest Asian destination on offer from the U.S., with an average flight price of just $770. West Coast residents will enjoy the best fares, of course, but New Yorkers can fly non-stop on Air China to Hong Kong from just $782 in July or $682 in August.