Ever settled in your airplane seat with the intention of watching a good movie only to find yourself face-to-face with a barely-working touch screen and a pitiful selection of the same old flicks you've already yawned your way through on a previous flight? To help you avoid being stuck on a long-haul flight with buggy games and bland radio channels as your only companions, we've compiled a list of the five airlines with the highest-rated entertainment systems. Whether you prefer getting the adrenaline pumping by challenging a fellow passenger to a game or blocking out the roar of the engines with some relaxing music, these five airlines and their cutting-edge systems have you covered.
5. Cathay Pacific Airways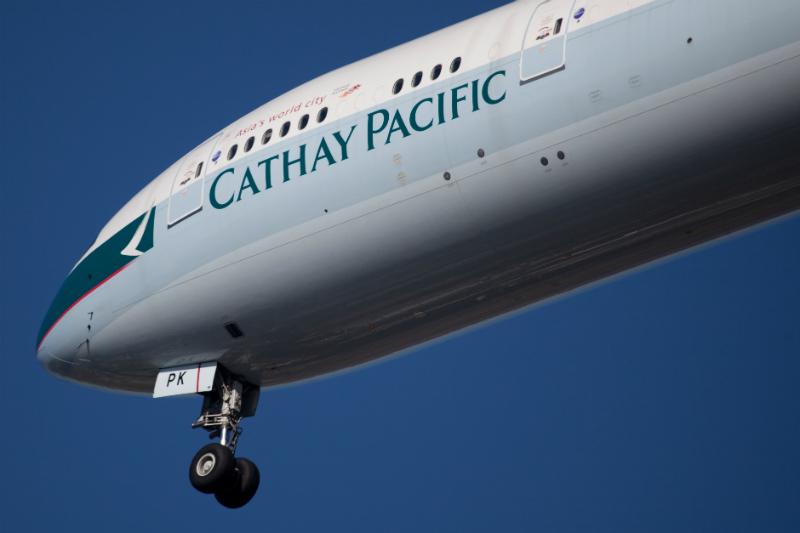 Studio CX provides Cathay Pacific's inflight entertainment system, which includes a good selection of movies from various countries, fun playlists that range from Japanese love ballads to meditative electronica, and classic games like Battleship. At 9 inches, the screen is a bit on the small side, but the vast rotating library is more than enough to compensate. If you're not much of a fan of digital entertainment, the award-winning inflight magazine Discovery is also worth a look for fun articles that cover a wide range of topics.
4. Qantas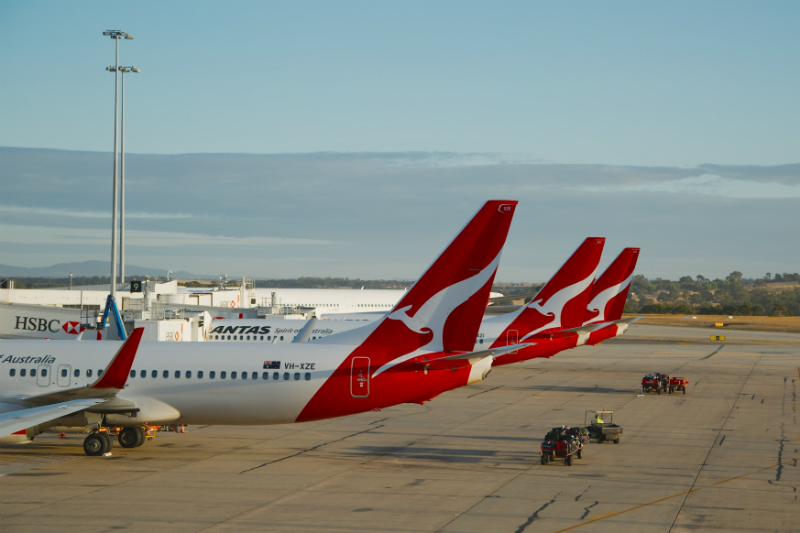 Qantas' international inflight entertainment system contains an extensive library of up to 100 movies, 500 television programs, 800 CDs, 18 radio channels, several games, and a dedicated Kids Zone to keep children engaged and quiet during the flight. Need more? Talking Business with Alan Kohler delivers plenty of food for thought, and the inflight magazine The Australian Way, available both in print and digital versions, is packed with articles that range from tech news to inspiring travel journalism.
3. Turkish Airlines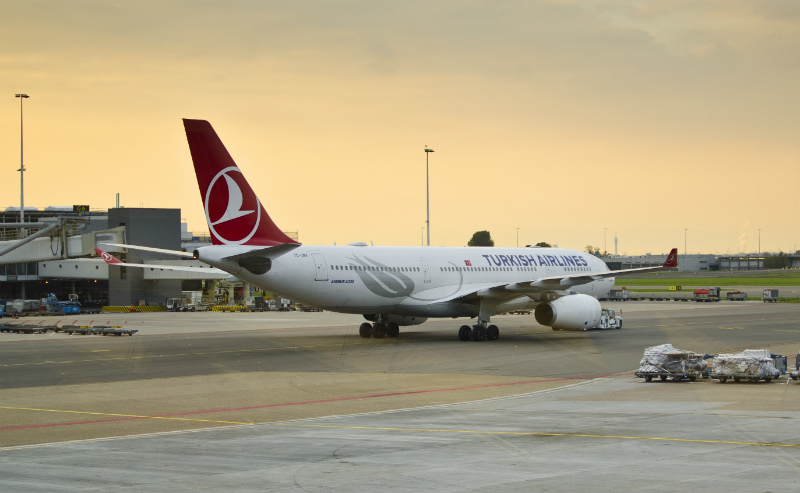 Turkish Airlines' Planet entertainment system provides not only the usual new and classic movies, TV shows, music, and games, but also a Communications section that enables passengers to send and receive SMS and e-mail. It's also possible to get world news in text format, consult an informative guide to Turkey, and perhaps most awesomely for long-haul flights, listen to audio books that run the gamut from ancient Turkish poetry to stand-up comedy. They may be in third place, but for sheer breadth of choice, Turkish Airlines is hard to beat.
2. Singapore Airlines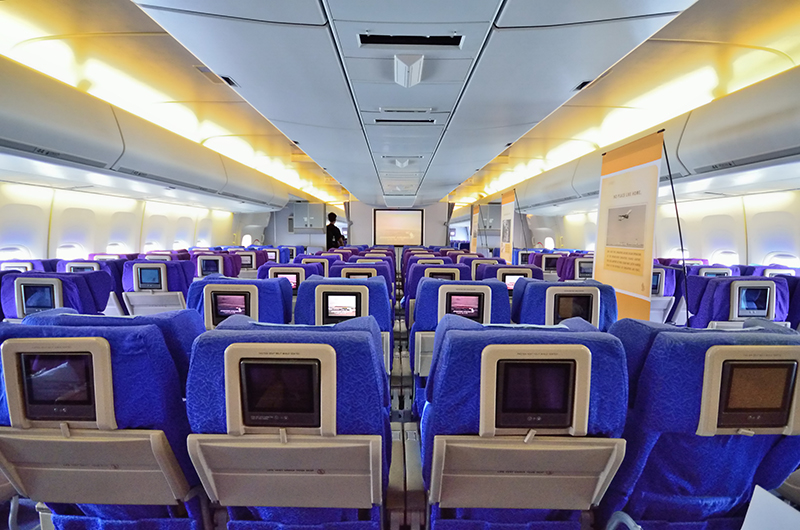 Even Singapore Airlines' economy class passengers are provided with plenty of entertainment from KrisWorld, accessible via both a touchscreen handset and a personal 11.1-inch touch screen monitor. You'll find both classics and new releases, TV shows from all over the world, and even 3D games — a world first. In business class, fliers can take advantage of a centralized all-in-one business panel that includes an in-seat power supply for personal devices along with a 15.4-inch LCD screen that offers the same great entertainment options from KrisWorld.
1. Emirates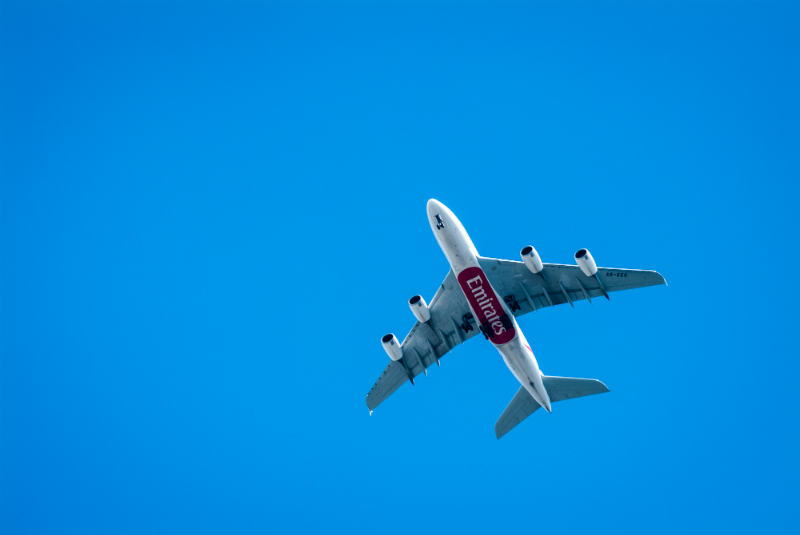 Voted the best for ten years running, Emirates' "ice" entertainment system provides up to 2,000 channels, including not only the usual movies and music but also breaking news and live sporting events. Granted, the live TV system is only available on selected Boeing 777s at the moment, but there's plenty more to keep you occupied. Challenge fellow passengers to multiplayer games, stay connected by calling or emailing your friends, keep up with the news with text headlines from BBC, and even enjoy breathtaking live views provided by three aircraft-mounted cameras.