Quebec's winters can be rather brutal. Need a break from the chilly wind and unrelenting snow? What better way to leave all of it behind than to head straight to the lush landscapes, perfect surfing waves, luxury resorts and colorful luaus of Hawaii's eight islands? To help you sort through the many flights offered at Pierre Elliott Trudeau International Airport, we've crunched the numbers to compile this list of the five cheapest flights from YUL to Hawaii. You'll have to put up with stops and layovers, but they'll be forgotten the instant you touch down in sunny, friendly Hawaii.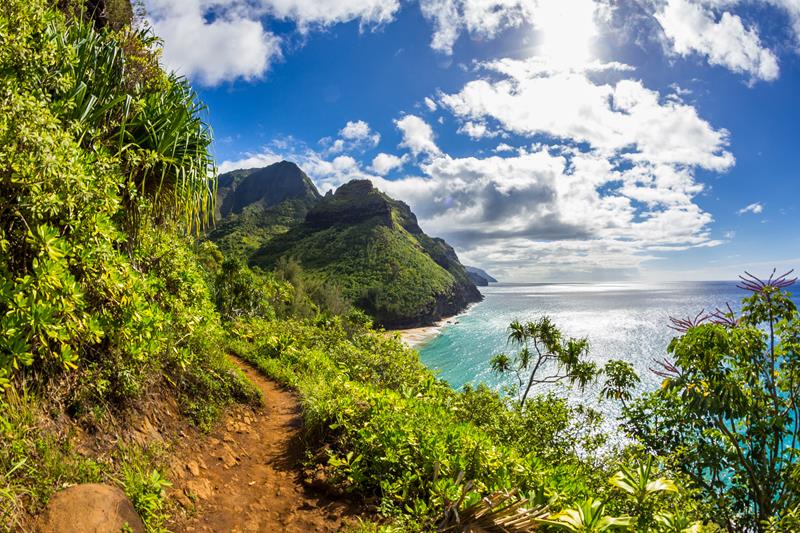 Our first escape from Montreal's snowy winters comes in the form of Westjet's super-­cheap round trips with stops to the busy transportation hub of Lihue on Kauai island. Aside from the beaches, Lihue is a great location to discover traditional Hawaiian culture by seeing a luau and visiting the Menehune Fish Ponds or the Hauola Place of Refuge. And if it's beautiful scenery you're after, just head to the majestic Wailua Falls, the Fern Grotto, or the Huleia National Wildlife Refuge for some unforgettable sights.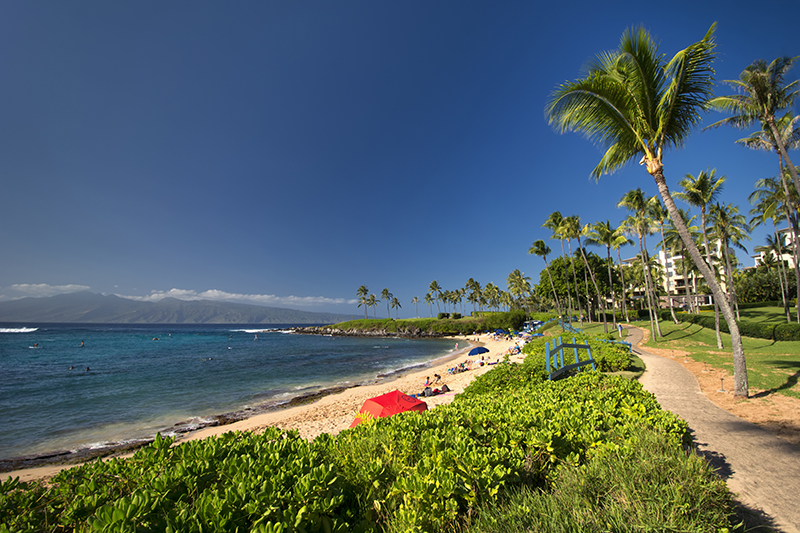 Perfect for diving and snorkeling, Kapalua Bay ranks high among the best beaches in the world, but this part of West Maui also boasts some fantastic mountains and lava rock promontories for travelers who prefer hiking or zip-lining to beach activities. However you choose to spend your day, though, you'll most likely be staying at one of the luxury villas or resorts that dot the area, with all the great shopping, dining, and spa treatments that entails. United Airlines' flights with stops make this destination a great bargain for those looking for a bit of tropical luxury.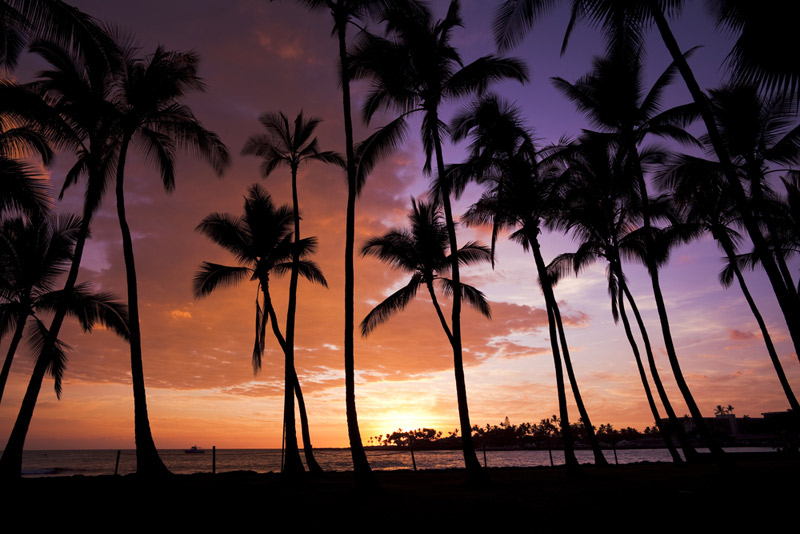 For Montreal residents, Kailua­-Kona is the most convenient gateway to Hawaii's Big Island and all of its amazing landscapes, including the dormant Mauna Kea volcano, soft black sand beaches, and the peaceful trails of Kaloko­-Honokohau National Historical Park, to name just a few. Try the local coffee and don't miss Hulihe'e Palace for some insight into local history. Your best bet for affordable flights with stops is to check with Westjet or United Airways, and you can save even more on airfare by flying in late April, when tickets rates are at their lowest.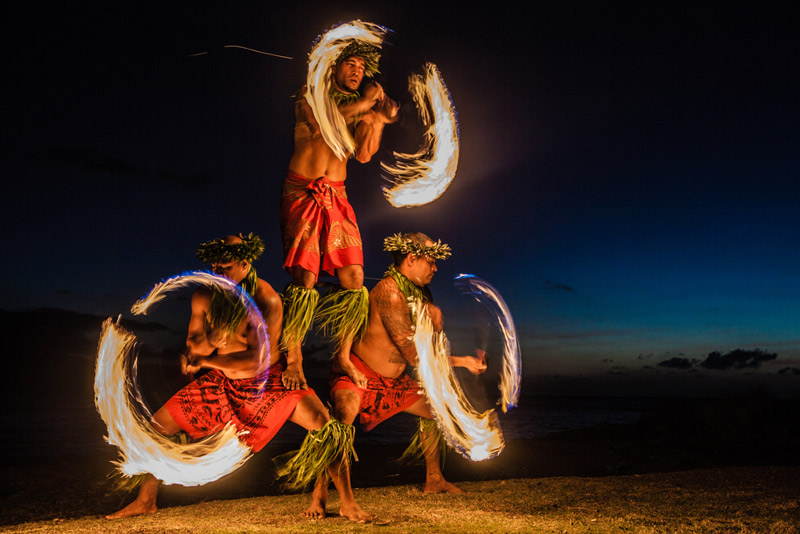 Air Canada boasts the cheapest rates on this next route with indirect round trips that come in around $515, just under the overall average. Once you touch down in Kahului, Maui's gateway airport and harbor, you'll find a fun city to explore ­­ with performances at the Arts and Cultural Center and busy markets to browse through ­­ but also some amazing sights such as the Kanaha Beach County Park and the lush hills and small villages found along the hair­-rising, narrow cliff roads of West Maui Circle Drive.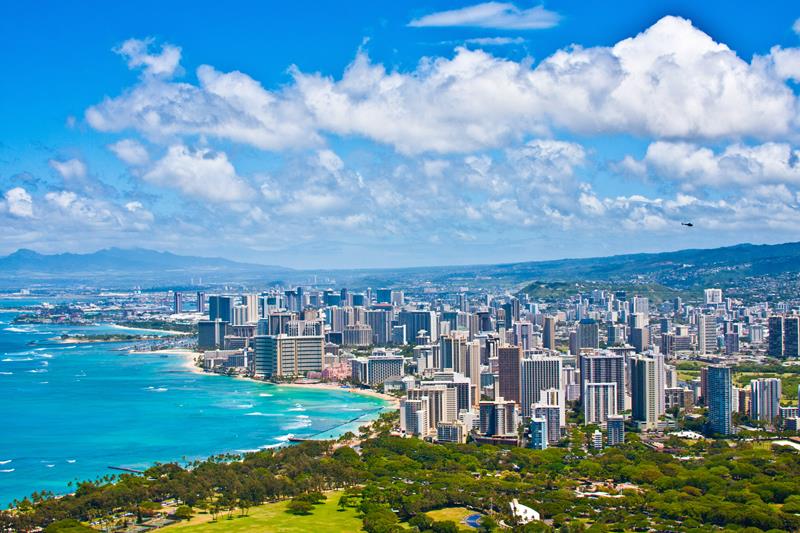 If you'd like to trade your winter boots for a surf board, you won't find much better than the bucket list-­topping waves of Honolulu. Far from being limited to fabulous Waikiki Beach, though, Honolulu is also packed with great museums, monuments, war memorials, and hiking trails that wind through volcano craters and beautiful waterfalls. Even better, this destination can often be reached for well under $500 with Delta Air Lines, especially in April when cheap airfare rates are easier to find.