Although Oakland residents can certainly find beaches much closer to their home, the laid-back atmosphere and huge amount of family-friendly activities found in Florida make traversing the continent well worth it. The following list of the five cheapest flights from Oakland International Airport to Florida will make it easy to plan your ideal vacation, whether that involves meeting Mickey Mouse, shopping for wizard sweets at Honeydukes, or simply lying back in the sun with a cold beer in your hand. The rates listed are averages compiled by analyzing the flight data we collect here at Hopper, so while you may find different prices while shopping around, these five destinations usually remain the cheapest ones when flying from Oakland to Florida. Enjoy!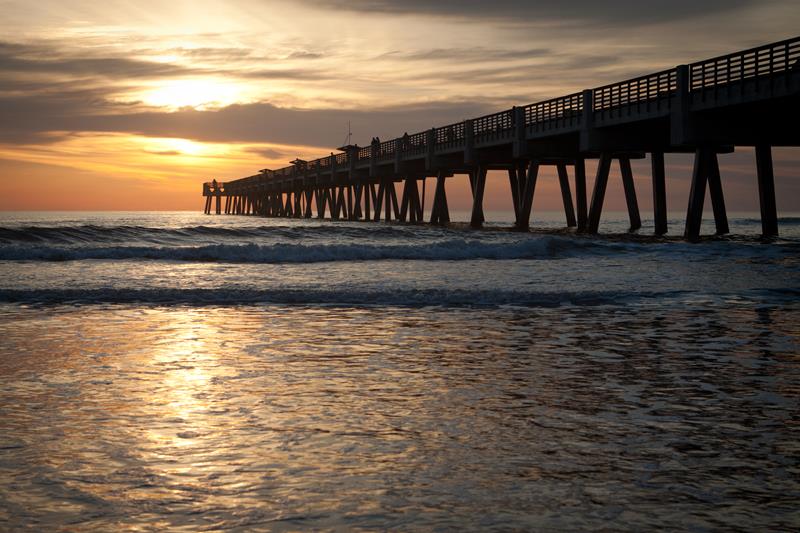 Jacksonville is a great destination for sunseekers looking for a bit of peace and quiet, who'll find beaches that are nowhere near as crowded as those in South Florida. Don't forget to explore the city itself, though — between the waterfront dining options, the beautiful historic neighborhood of Riverside, and the Cummer Museum of Art and Gardens, there's plenty to keep you busy. Delta usually offers the best prices on round trips, and you can save up to $246 by flying out and returning on Tuesdays.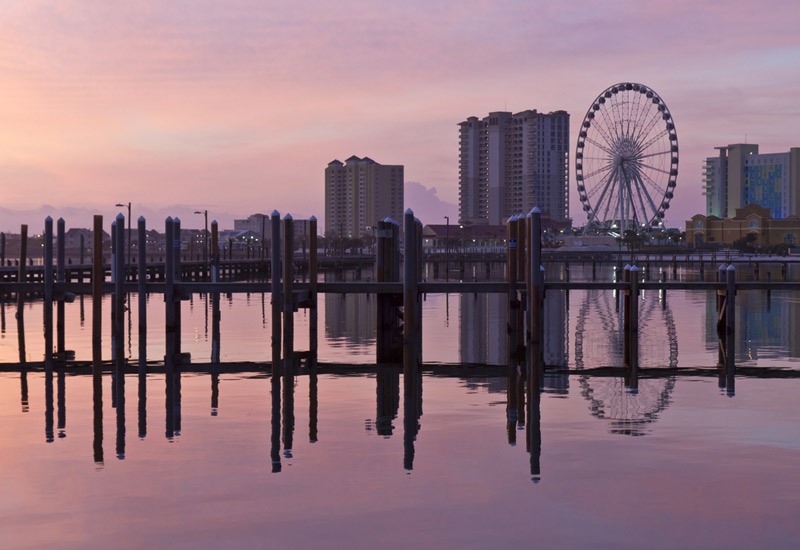 Again, Delta is often where you'll find great deals on flights to this next destination, which, much like Jacksonville, lets travelers enjoy some sunshine and water sports without plunking them into the middle of a throng of theme park-goers. Sunbathe on white quartz sand beaches, get to know the city's military culture through its museums, walk through the charming historic district, and of course, sample some delicious seafood and southern cuisine. For the best airfare rates, fly in mid March and book a Saturday departure and a Wednesday return.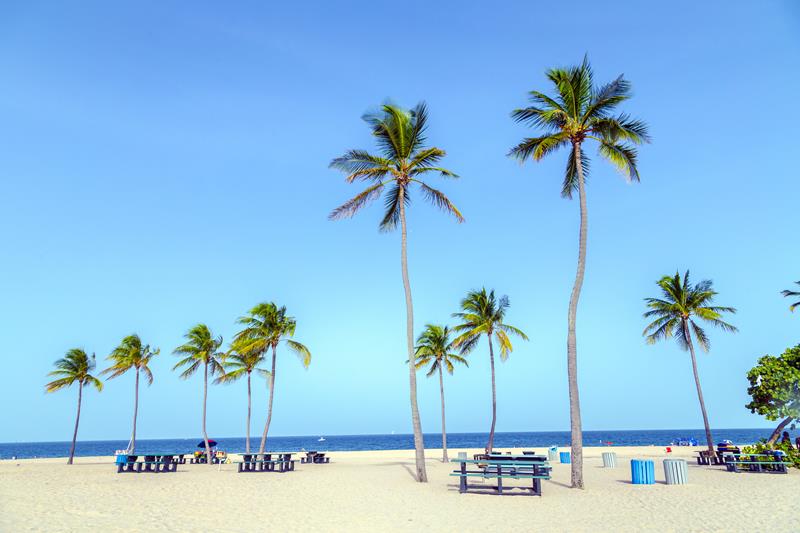 Once known for its rowdy spring break crowds, Fort Lauderdale now boasts upscale stores, restaurants, and cultural attractions that attract a more sophisticated crowd. And with US Airways' low-priced indirect round trips, you can meet Florida's state bird at the Flamingo Gardens, shop on the eclectic Las Olas Boulevard, enjoy 23 miles of beachfront, and navigate the canals that gave this city the nickname of "Venice of America."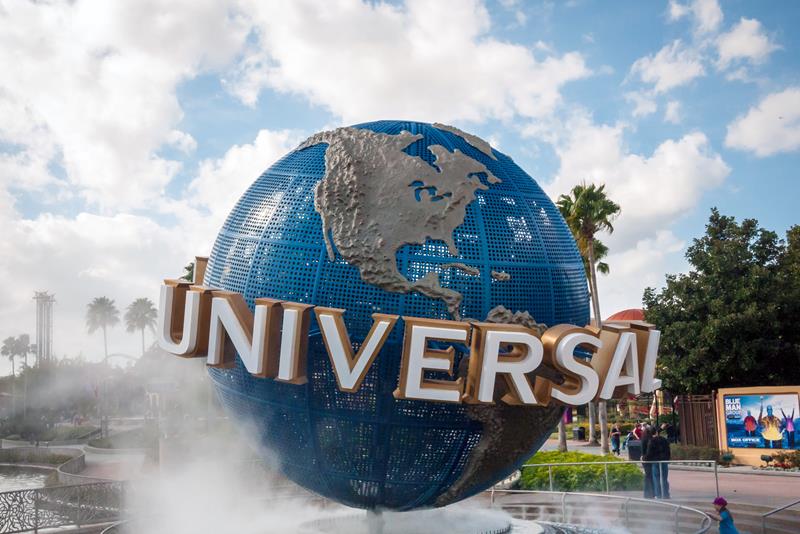 Between Disney World, Universal Studios and Sea World, Orlando's a paradise for theme park fans. Considering the entrance fees and the parks' relatively pricey dining and shopping, though, you'll want to save as much as you can on airfare. Check with Delta for awesome deals on round trips, and opt for a Tuesday departure and return to save up to $170 — that should leave you with some extra bucks to explore not only the parks but also the other exciting activities Orlando has to offer, from dune buggying to hot-air balloon rides.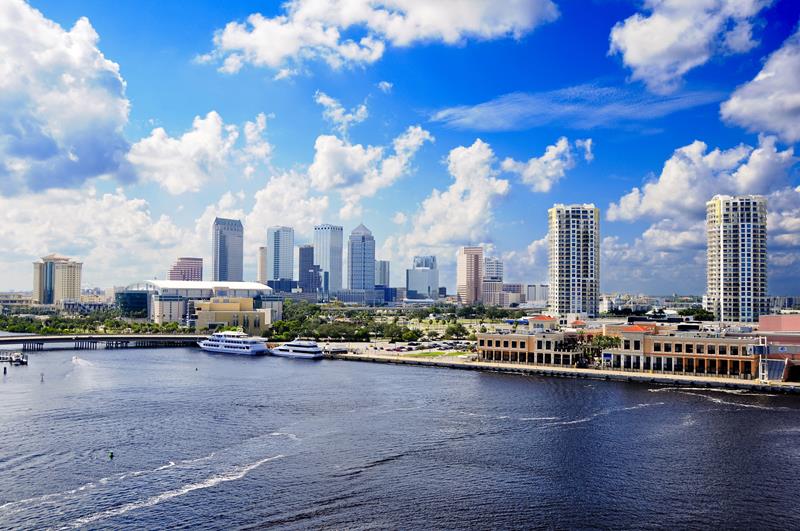 Tampa has something to satisfy any kind of traveler, with beautiful beaches and waterfront areas but also vibrant nightlife and plenty of cultural attractions to enjoy. Don't miss Busch Gardens, the fun hands-on science museum, and above all the historic district of Ybor City, where you can tour a restored cigar maker's house by day and party it up with the locals by night in one of many trendy clubs. You probably won't find better than Spirit Airlines' rates on round trips, but to save even more on this already very affordable destination, plan your vacation for late May.