San Franciscans looking for some warmer waters to swim should test their luck in Hawaii. The tropical destination is home to endless beaches, tropical waterfalls and traditional luaus. Lucky for you, Hopper found five flights to Hawaii for under $650, and some for as low as $450. Direct flights to the island typically last about five hours, which means before sundown, you could be surfing some of the biggest waves in the country. If you've never been, think about purchasing a traditional greeting at the airport, complete with a fresh lei — the symbol of aloha, welcome and love in this tropical state.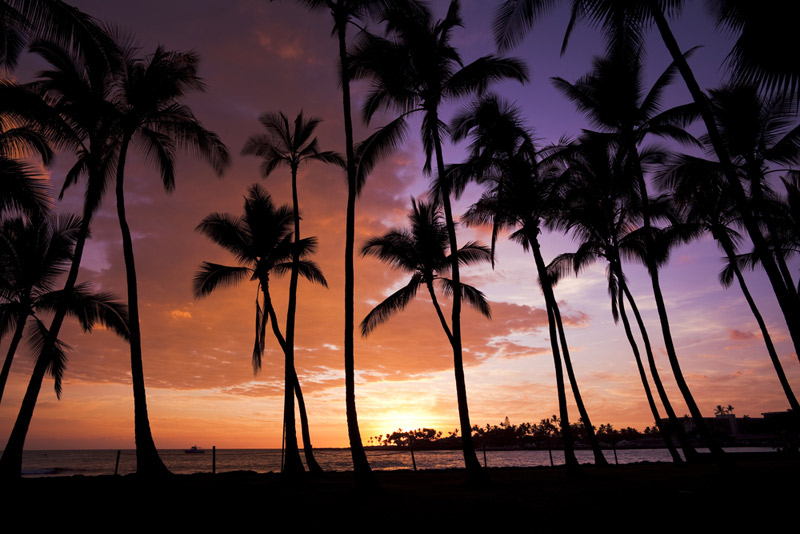 Kailua, often referred to as Kailua/Kona or simply Kona, is a census-designated place on the Big Island. The area originally served as a retreat for the Hawaiian royal family and was primarily a small fishing village until about 30 years ago. Recent real estate developments have started attracting more tourism, especially along Ali'i Drive where historical sites, resort hotels, souvenir shops and markets line the street. Direct flights to Kailua/Kona are available on United Airlines; however, they tend to be anywhere from $30 to $130 more than flights with stops.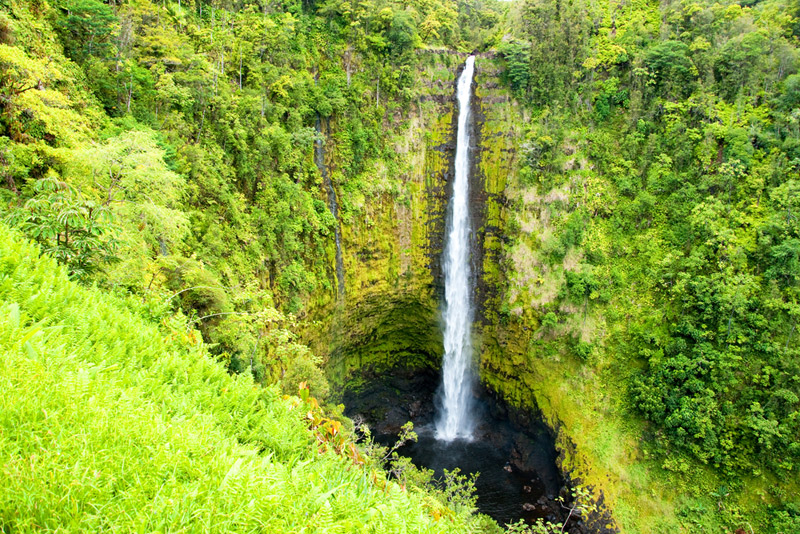 The largest-populated area on the Big Island, Hilo overlooks Hilo Bay, situated upon two shield volcanoes — one of which is active. Its location on the eastern side of the island brings lots of tropical rain, making it the third wettest designated city in the U.S. If you're trying to avoid the rain, the wettest months tend to be November and December. For swimming and snorkeling, check out James Kealoha Beach Park, which is known for its calm waters. Only flights with stops are available on flights from San Francisco to Hilo.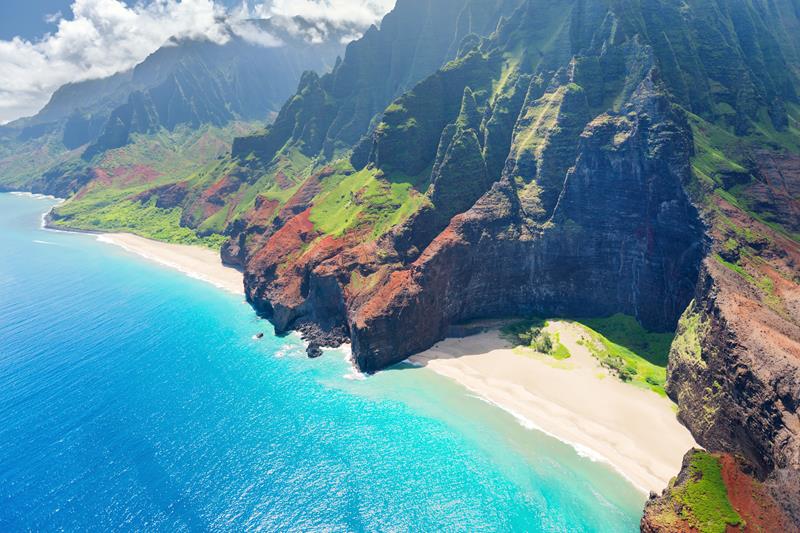 Lihue is the second-largest town on the island of Kaua'i. When the sugar industry became popular in the 1800s, the area became known as a top sugar producer with George Norton Wilcox at the helm. In the early 1900s, George Norton Wilcox had become one of the largest sugar plantation owners, and his estate can still be visited. A narrow gauge tourist railroad takes guests on tours of the plantation, or horse-drawn carriages are also available. Nonstop flights are available on United Airlines for about $50 to $100 more than flights with stops.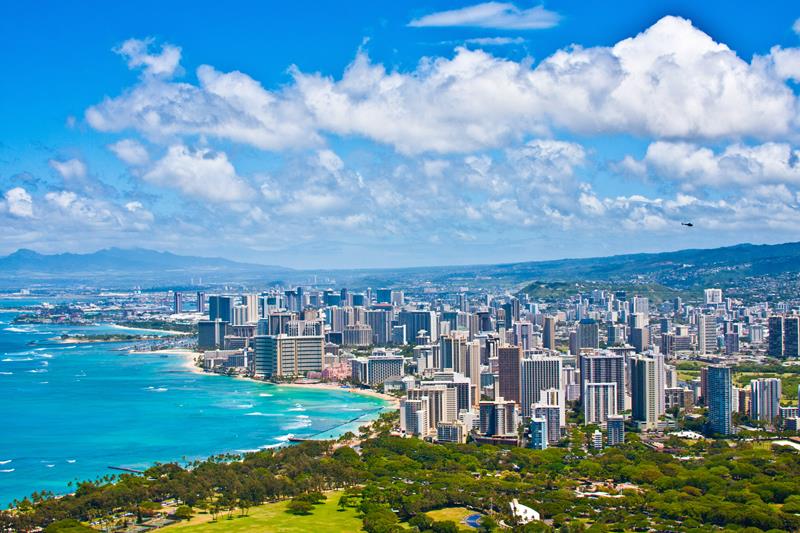 Honolulu, Hawaii's capital, serves as the state's financial and cultural hub. For a glimpse into Hawaiian culture, visitors should check out the Bishop Museum, which has the world's largest collection of Hawaiiana and Pacific culture artifacts. The Hawaii State Art Museum also features artworks created by local artists as well as traditional Hawaiian Art. Direct flights from San Francisco to Honolulu are available on United, Hawaiian and Delta airlines for about the same price as flights with stops.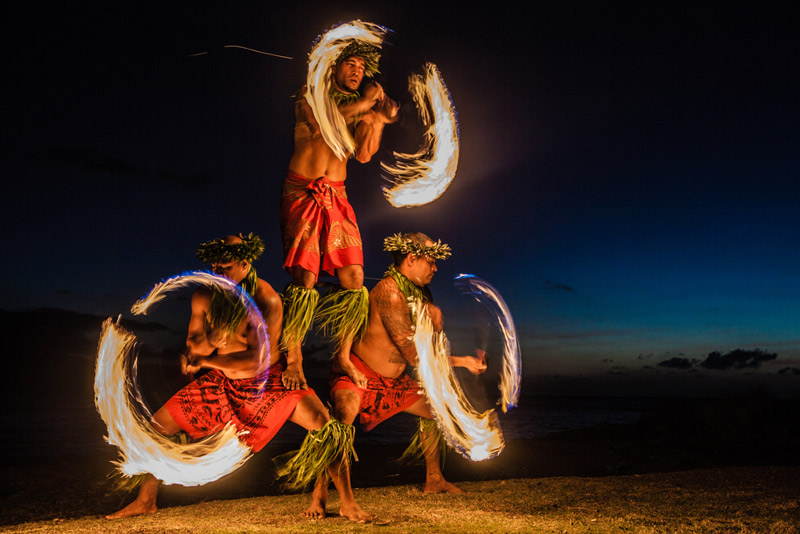 Kahului, located on the island of Maui, features beautiful beaches, even when the wind picks up. Kanaha Beach Park, for instance, is ideal for swimming and snorkeling in the morning, and in the afternoon, kite surfers and windsurfers take up the waters — perfect for beginners. The Maui Nui Botanical Gardens are also worth visiting, with six acres dedicated to some of the state's most beautiful plants. Hawaiian and United airlines offer direct flights to this tropical destination — several of which are less expensive than flights with stops.