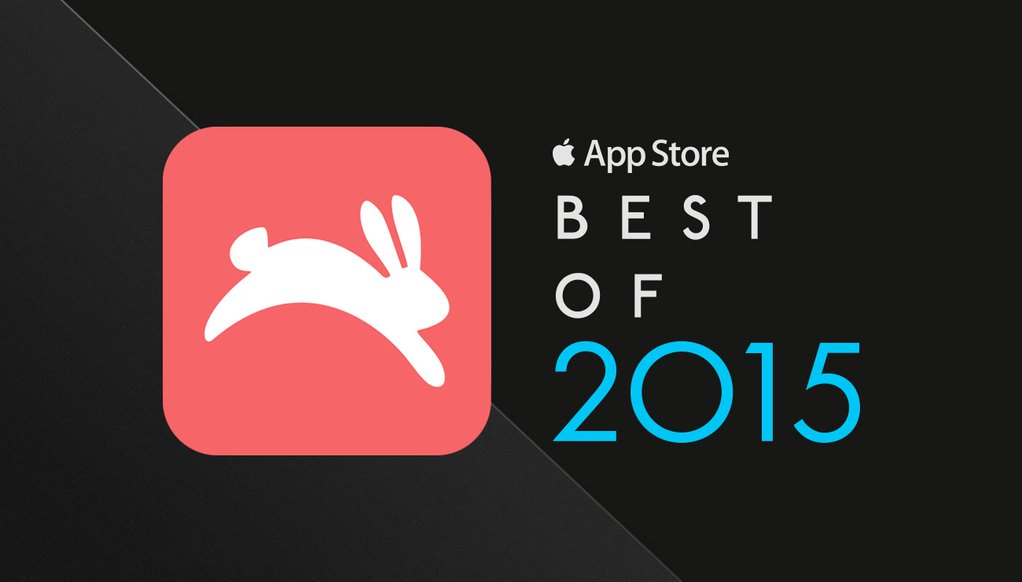 CAMBRIDGE, MA (December 9, 2015) - Hopper, the leading airfare prediction app that tells you when to fly and buy, today was named one of the best apps of 2015 by Apple. Hopper earned the #7 spot on the App Store Best of 2015 list which showcases this year's most innovative apps. It is the only app in the travel category to make this year's list.
The Hopper app provides insightful, data-driven research to help travelers make better decisions about when to fly and buy. Hopper predicts future flight prices with 95% accuracy and notifies you when to book. It's like having a super-fast, all-knowing travel agent in your pocket.
Since launching the app in 2015, Hopper has:
Surpassed 1.5 million downloads

Saved has saved users a total of $30 million on airfare

Predicted future flight prices with 95% accuracy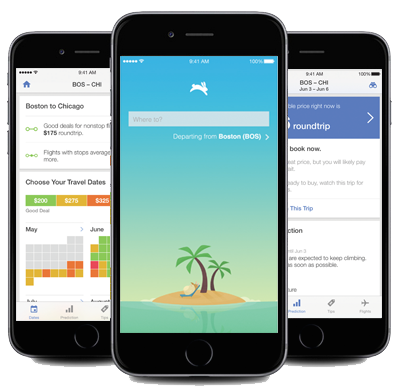 Apple's App Store editors stated "next to losing our luggage or someone crushing our knees with a reclined seat, our biggest source of travel anxiety is paying too much for a flight. Simply enter a destination into Hopper, and the app quickly scours the Internet for the best deals, giving you an easy-to-understand snapshot of fares, ideal travel dates, and even when prices for your flight are likely to rise and fall. You might even end up saving enough money for a knee-pleasing seat upgrade."
Says Frederic Lalonde, CEO and Founder of Hopper, "Apple naming Hopper one of the best apps of the year is the cherry on top of great year. We've poured our heart and soul into this so it feels amazing to recognized alongside apps like Periscope and Instagram. Being the only travel app to make the list this year was also a surprise."
Hopper is available in over 120 countries across the globe. Download Hopper now on iOS or Android to find the best deals for your next vacation.
About Hopper
Hopper is a mobile application that uses big data to predict and analyze airfare. Hopper provides travellers with the information they need to get the best deals on flights, and notifies them when prices for their flights are at their predicted lowest points. Hopper was founded in 2007, is based in Boston and Montreal, and is backed by Brightspark, Accomplice, OMERS Ventures.