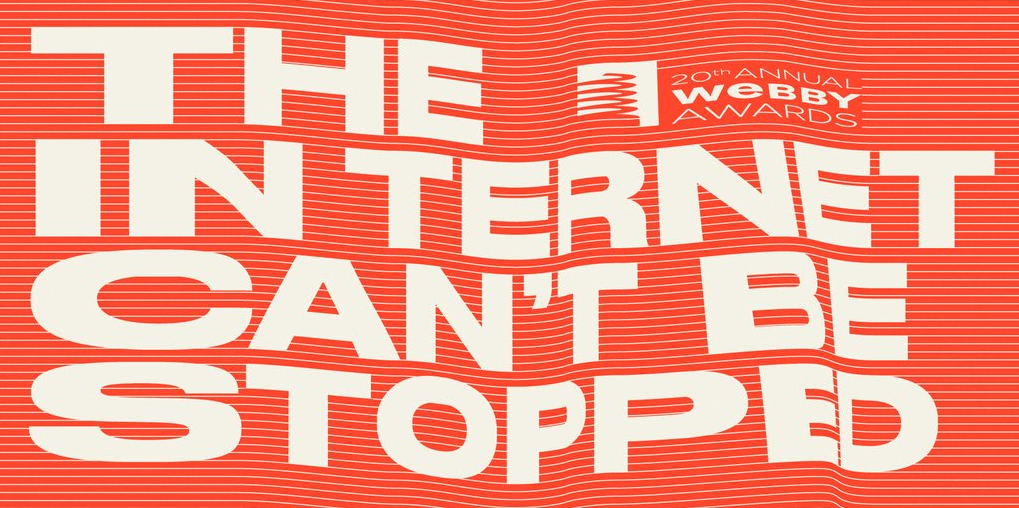 Today, the Webby Awards announced that Hopper is the 20th Annual Webby Award Winner in the Mobile: Travel category. Hailed as the "Internet's highest honor" by The New York Times, The Webby Awards is the leading international award honoring excellence on the Internet, including Websites, Advertising & Media, Online Film & Video, Mobile Sites & Apps and Social.
Academy judges including Reddit co-founder Alexis Ohanian, Instagram's Eva Chen,Questlove, Internet inventor Vint Cerf and Susan P. Crawford selected this year's Webby Award Winners.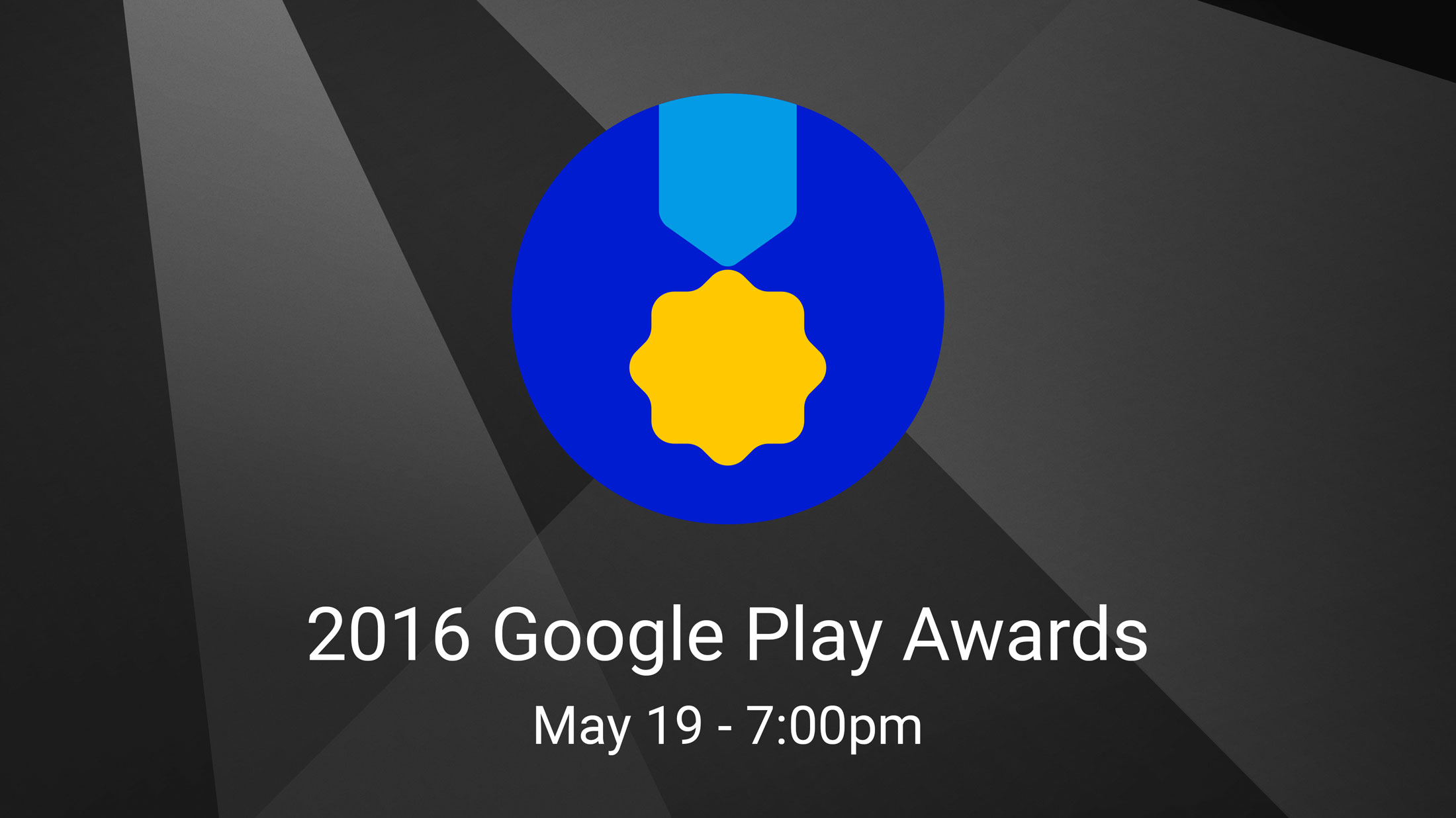 Hopper was also recently selected as a nominee for the first-ever Google Play Awards in the category of Standout Startup. The Google Play Awards celebrates the achievements of the developer community over the past year, by recognizing the best apps and games across ten categories.
Nominees were selected by a panel of experts on the Google Play team based on a criteria set emphasizing app quality, innovation and having a launch or a major update in the last 12 months. Winners will be announced during a special session at Google's annual developer conference (Google I/O) on May 19th at 7:00pm PT on stage 7 or via the live stream.
A few months ago, Hopper was also recognized as one of the best apps of 2015 by Apple. Hopper provides insightful, data-driven research to help travelers make better decisions about when to fly and buy. Hopper predicts future flight prices with 95% accuracy and notifies you when to book. It's like having a super-fast, all-knowing travel agent in your pocket.
We're so thrilled to be recognized for these tremendous honors. We would like to thank all the Hopper fans for their support. We're working hard on some exciting updates that we can't wait to share with you.
- The Hopper Team