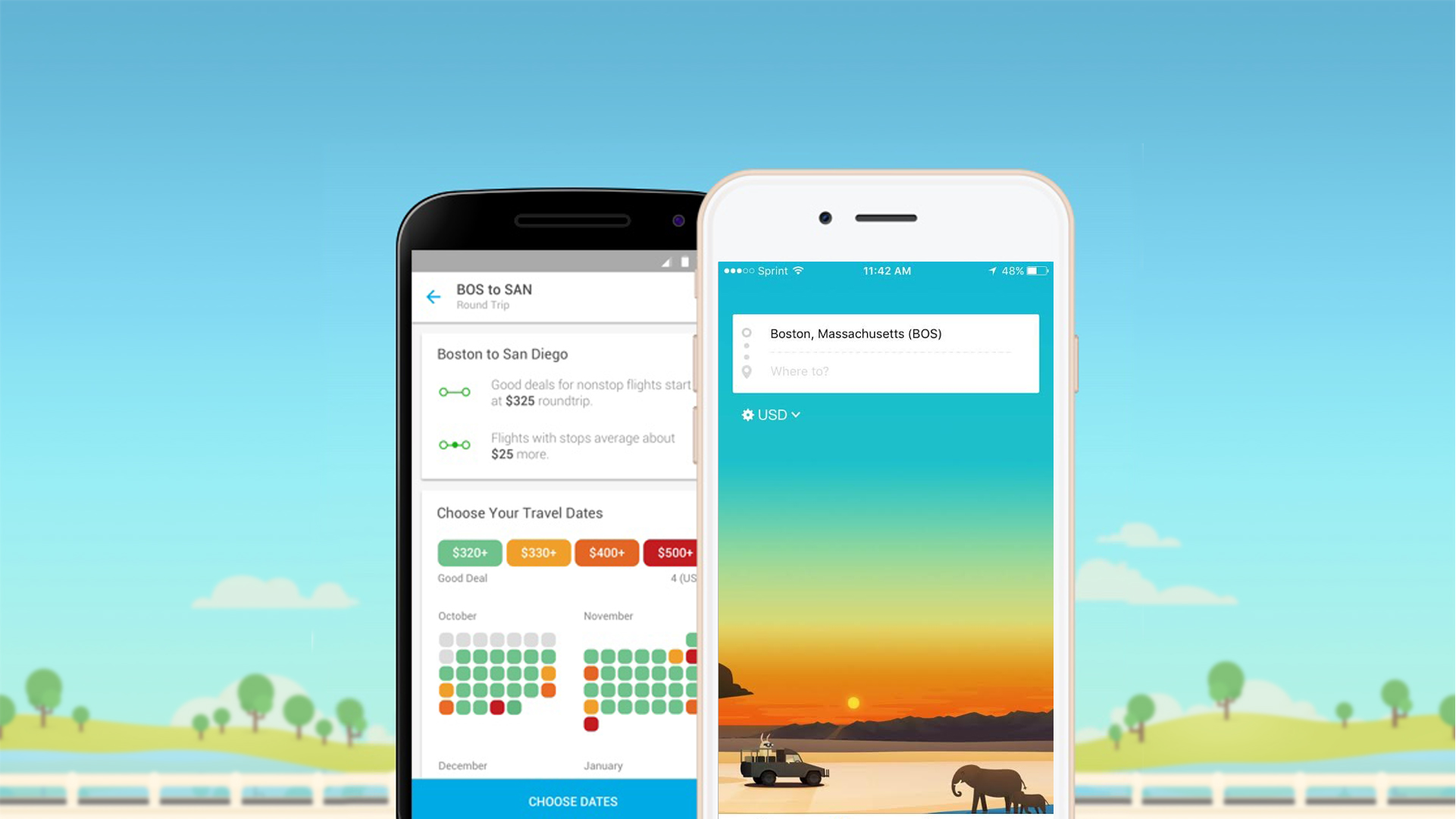 2015 was an exciting year for us at Hopper. Since launching the Hopper app in early 2015, here are a few milestones we've celebrated:
Launched Hopper for iOS, followed by Hopper for Android, and surpassed 3 million downloads

Introduced QuickTap Booking, the easiest way to book flights on your phone

Monitored fares for over 5 million watched trips worth over $4.5 billion in gross booking value

Ranked #7 overall on Apple's App Store Best of 2015 list

Sent over 38 million push notifications to our users, with 7.3 million being sent last month alone
Today, we're excited to share two new milestones. First, we've raised $16M in a growth funding round led by BDC Capital IT Venture Fund, in addition to existing investors OMERS Ventures, Accomplice (formerly Atlas Venture) and Brightspark Ventures. This brings our total funding to date to $38M. The new funds will fuel Hopper's continued growth and support our hiring efforts as we expand our team in both Montreal and Cambridge.
Secondly, we are pleased to announce that American Airlines fares will now be available through the Hopper app. American Airlines and American Eagle offer an average of nearly 6,700 flights per day to nearly 350 destinations in more than 50 countries. American has hubs in Charlotte, Chicago, Dallas/Fort Worth, Los Angeles, Miami, New York, Philadelphia, Phoenix and Washington, D.C. American is a founding member of the oneworld alliance, whose members and members-elect serve nearly 1,000 destinations with 14,250 daily flights to 150 countries.
We're working on a lot of exciting updates that we can't wait to share with you! If you're interested in joining us, check out our jobs page.
*Funding amounts are reflected in CAD
About Hopper
Hopper is a mobile application that uses big data to predict and analyze airfare. Hopper provides travelers with the information they need to get the best deals on flights, and notifies them when prices for their flights are at their predicted lowest points. Hopper was founded in 2007, is based in Boston and Montreal, and is backed by Brightspark, Accomplice, OMERS Ventures, and BDC Capital IT Venture Fund.