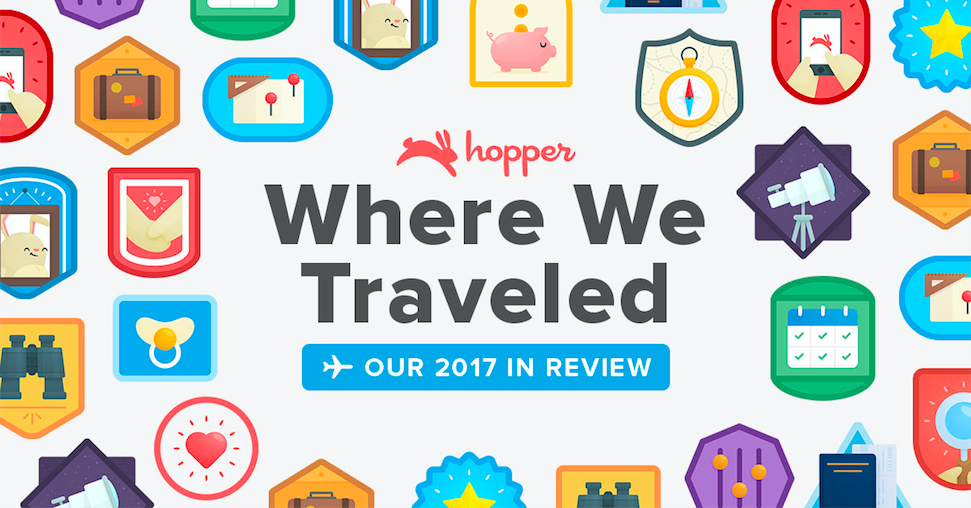 As we look forward to the new year here at Hopper, it is only fitting that we first take a look back on the year about to close. We end 2017 as the #1 travel booking app in the US*, and it is no secret that it is our users who have landed us here - thank you!
Check out Hopper's Where We Traveled: Our 2017 In Review!
Over the course of the year, we watched 28M trips for you and sent 1.5B push notifications advising about those trips (or others that we recommended based on your unique travel preferences). You traveled around the world and back, with New York City the most popular destination overall.
We calculated the total savings on all of our trip watches and it's $1.2B!
So, what did 2017 look like for you personally? Starting today, you can find your own 2017 travel retrospective -- to access, open up Hopper and tap the "notifications" tab.
Considering everyone together, we discovered...
Destinations in-demand:
Most Popular: New York City

Most Popular Countries:

United States
Canada
United Kingdom
Mexico
Colombia
Spain
Trending destinations for 2018:
Miami
Cancun
Paris
New Orleans
How Hopper users travel:
72.5 Million overall searches - most originating from NYC, Chicago & LA
93 Days - average days in advance users watch a trip
47 Days - average days in advance users book a trip
Europe - #1 Flex destination, followed by the Carribean & Japan
277,233 - number of users who have traveled with friends
You can find Hopper's Where We Traveled: Our 2017 In Review here and your personal stats in your Hopper notification feed
Happy New Year from all of us here at Hopper, and here's to another 365 days of travel!
_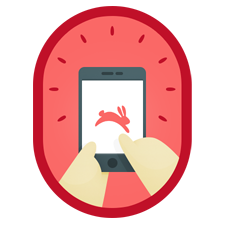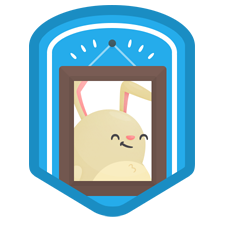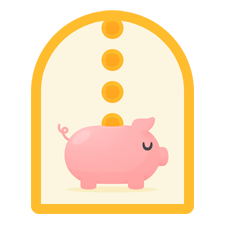 _
*AppAnnie November 2017 Travel Index rankings