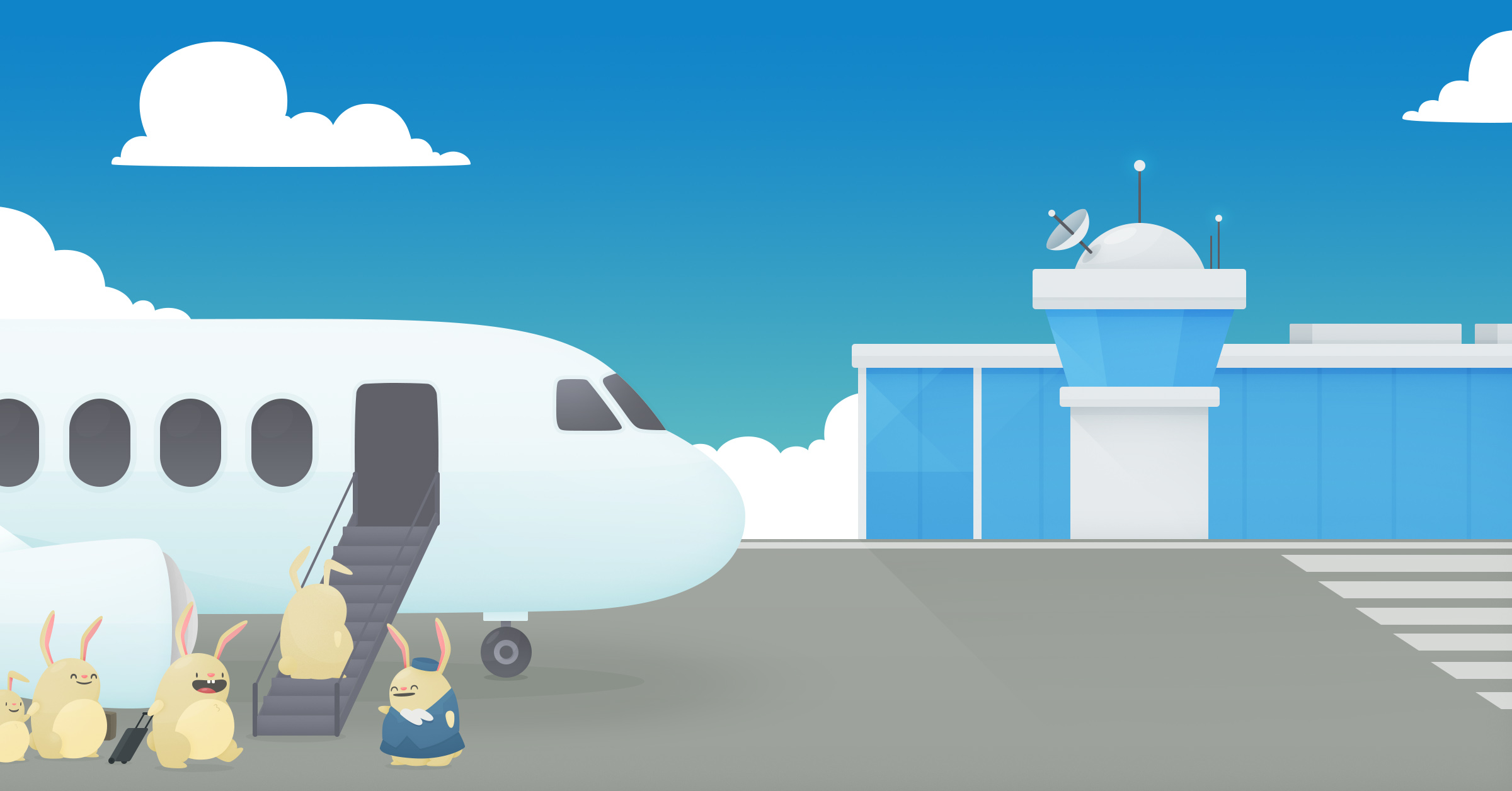 It's the most wonderful time of the year! Unless you're flying…
Hopper analyzed over three years of scheduled passenger data so you'll know when to hit the airport this holiday season to minimize security lines and make sure you're on time for that flight home.
This year and last, the busiest travel day is the Friday before Christmas -- that's Friday, December 22 this year. In 2015, when Christmas fell on a Friday, the busiest day was the Wednesday before.
This year, there are almost 3.1 million scheduled passengers from the US on Friday, December 22, more than 4% above 2016's record-setting high and the first time we've crossed the 3 million daily passenger threshold during the holiday season.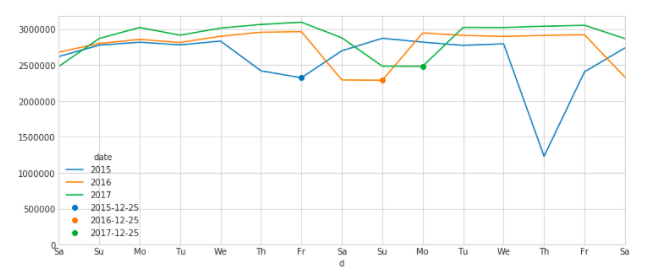 Figure 1: Busiest days for Christmas holiday travel 2015-2017
If you haven't bought your tickets yet, the least congested days for holiday travel are Saturday, December 16, Christmas Eve (December 24) and Christmas Day (December 25). If you can take a good chunk of time off, avoid the crowds by departing on Saturday, December 16 and returning on Saturday, December 30.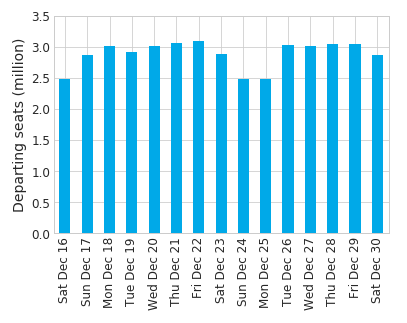 Figure 2: 2017 Christmas Holiday Travel congestion, by day
If you're flying out of one of the busiest airports this holiday season, make sure you give yourself ample time to get through the lines. This year, the top five busiest airports are: Atlanta (ATL), Los Angeles (LAX), Chicago (ORD), Dallas (DFW) and New York City (JFK).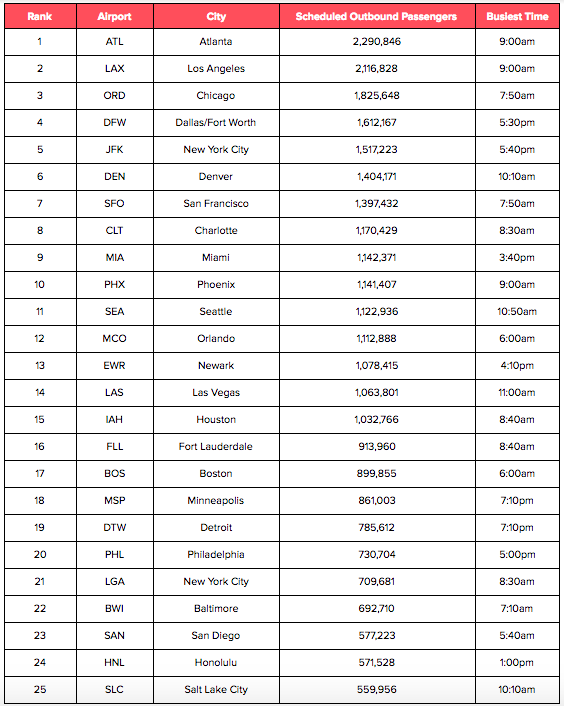 Table 1: The top 25 busiest airports for Christmas holiday travel, based on the volume of scheduled departures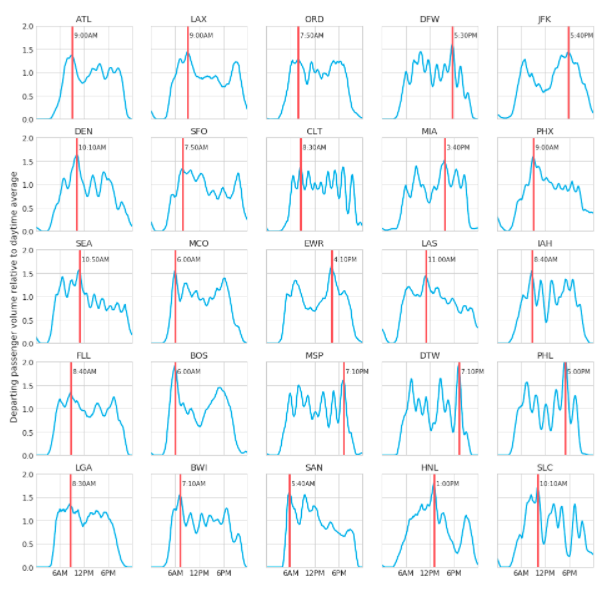 Figure 3: When to expect the busiest lines, by airport