Update: January 22, 2018
If you're a Patriots or an Eagles fan, you may have searched for flights to Minneapolis yesterday. We analyzed how normal flight search volume from each city compared to flight search volume during the game.
Patriots fans weren't feeling too confident about their Super Bowl prospects until the fourth quarter. Around 5:40 p.m. ET when the Patriots made their comeback, flight searches from Boston to Minneapolis spiked by 14X the normal flight search volume.
If you're hoping to score flights from Boston to Minneapolis, flight prices are currently averaging about $692 round-trip.
Jaguars fans were optimistic and flight searches from Jacksonville to Minneapolis surged as the team took an early lead into the fourth quarter. Between 5:40 p.m. and 6 p.m. ET, flight searches plummeted by 4X.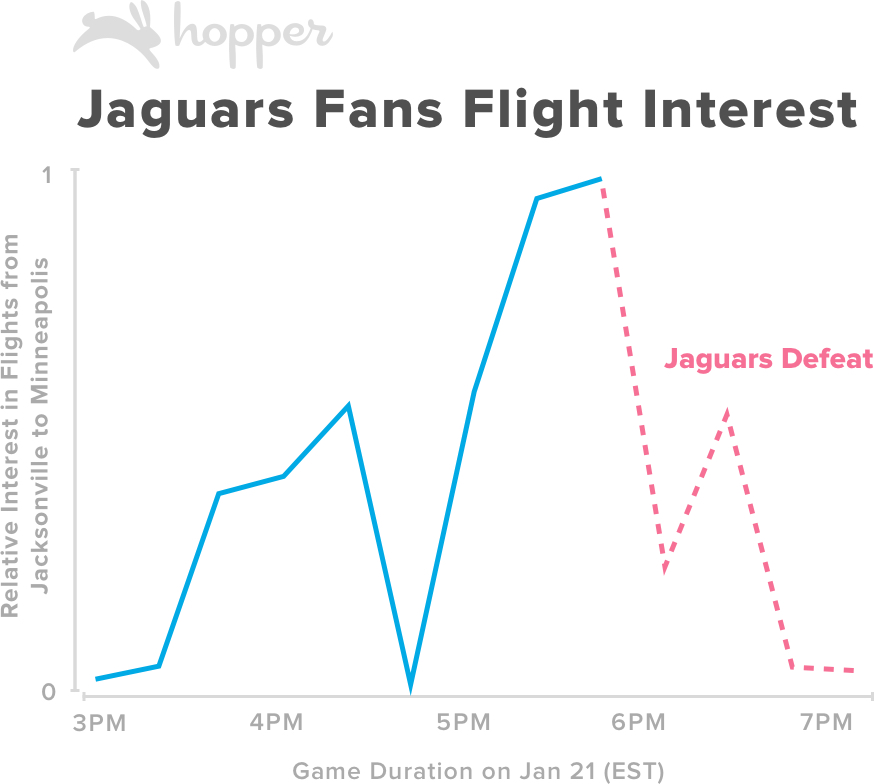 Interestingly, flight search demand from Philadelphia peaked early on and then trailed off throughout the night as the Eagles continued to dominate the Vikings. Perhaps Eagles fans were too busy celebrating their win to search for flights or maybe they don't feel as confident about facing the Patriots.
If you're a Eagles fan and want to root on your team at the Super Bowl, flight prices are averaging $901 round-trip from Philadelphia to Minneapolis.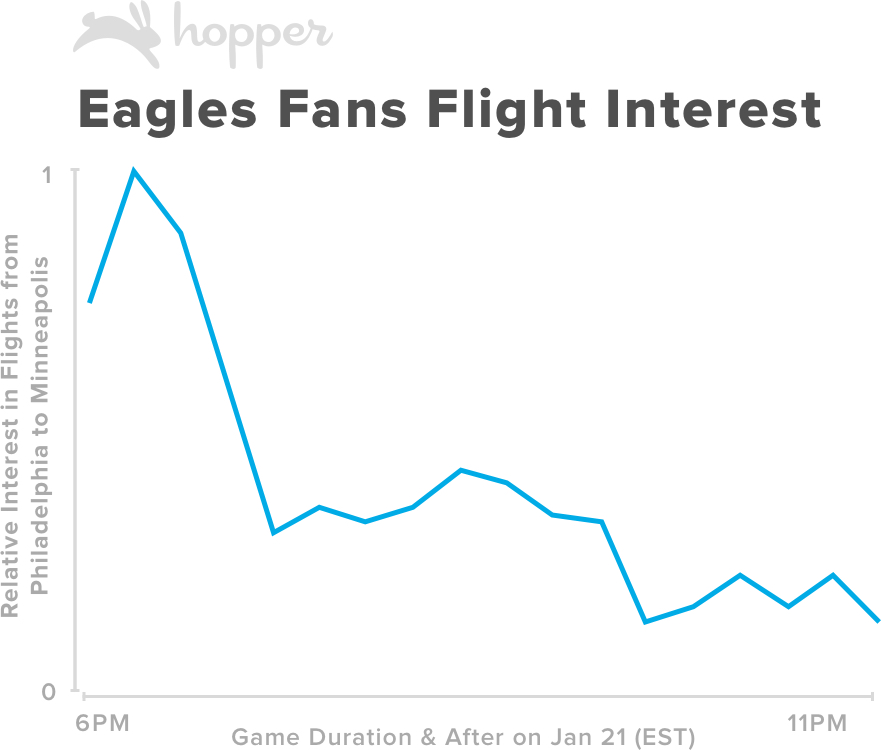 Originally posted January 19, 2018:
Think your team may be going all the way to the Super Bowl on February 4th?
If you didn't have blind faith your team would make it through back in November (or you're a Vikings fan in Minnesota), but you're feeling confident now that we're fast approaching the championship playoffs, you can still find flights to the Super Bowl that won't break the bank as long as you act fast and follow these tips.
Round trip flight prices from US origins to Minneapolis are currently averaging about $269 for the week around the Super Bowl.

Prices will continue to climb leading up to the game, by as much as $10 per day, every day that you wait to purchase.

If you have flexibility, you can save the most money by leaving on Wednesday, January 31 and returning Sunday, February 4 (the game starts at 3:30pm). Flights for those dates are currently averaging about $255 round-trip.

The most expensive day to arrive is Friday, February 2, with prices averaging about $306 round-trip, and the most expensive day to depart is Monday, February 5, bringing those average prices up to $375 round-trip if you need to head home this day.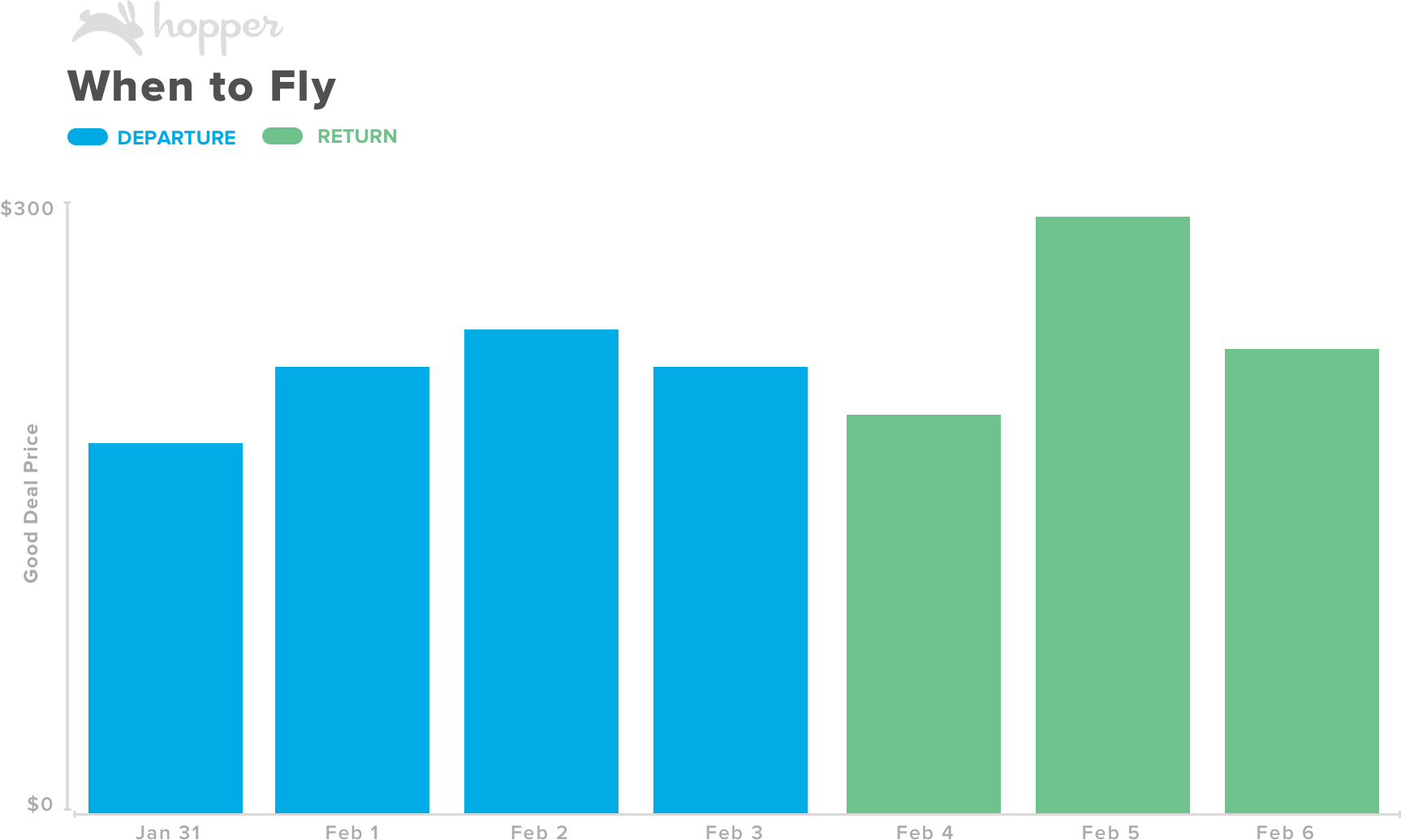 Figure 1: Cheapest days to arrive and depart for Super Bowl LII
If you waited until now to buy your flights to the Super Bowl, you aren't alone.
As the divisional playoff games took place last weekend, we tracked flight demand to Minneapolis. As each team advanced to the championship playoffs, interest from their home city spiked significantly.
Jacksonville Jaguars saw the greatest increase in flight search share after advancing, with a 251% change.
Philadelphia Eagles came in second, with a 180% change in flight search share.
New England Patriots brought up the rear, with a 91% change in flight search share.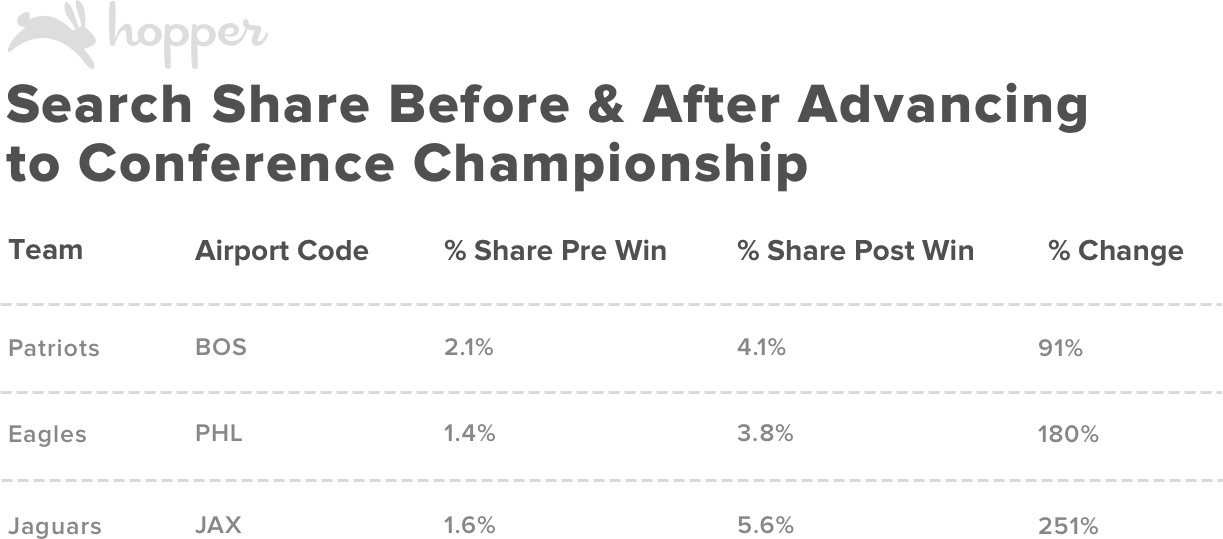 Table 1: Search share before & after advancing to championship playoffs
The disparity between each team could be due to a number of factors, such as the relative success of each team over the past decade, as well as the confidence level each fan base had that their team would advance -- for example, Patriots fans (whose team won last year) may have started searching for flights to Minneapolis much earlier than Jaguars fans (whose team has never won a Super Bowl). The rarity factor may also come into play, with Jaguars fans more eager to attend a rare event.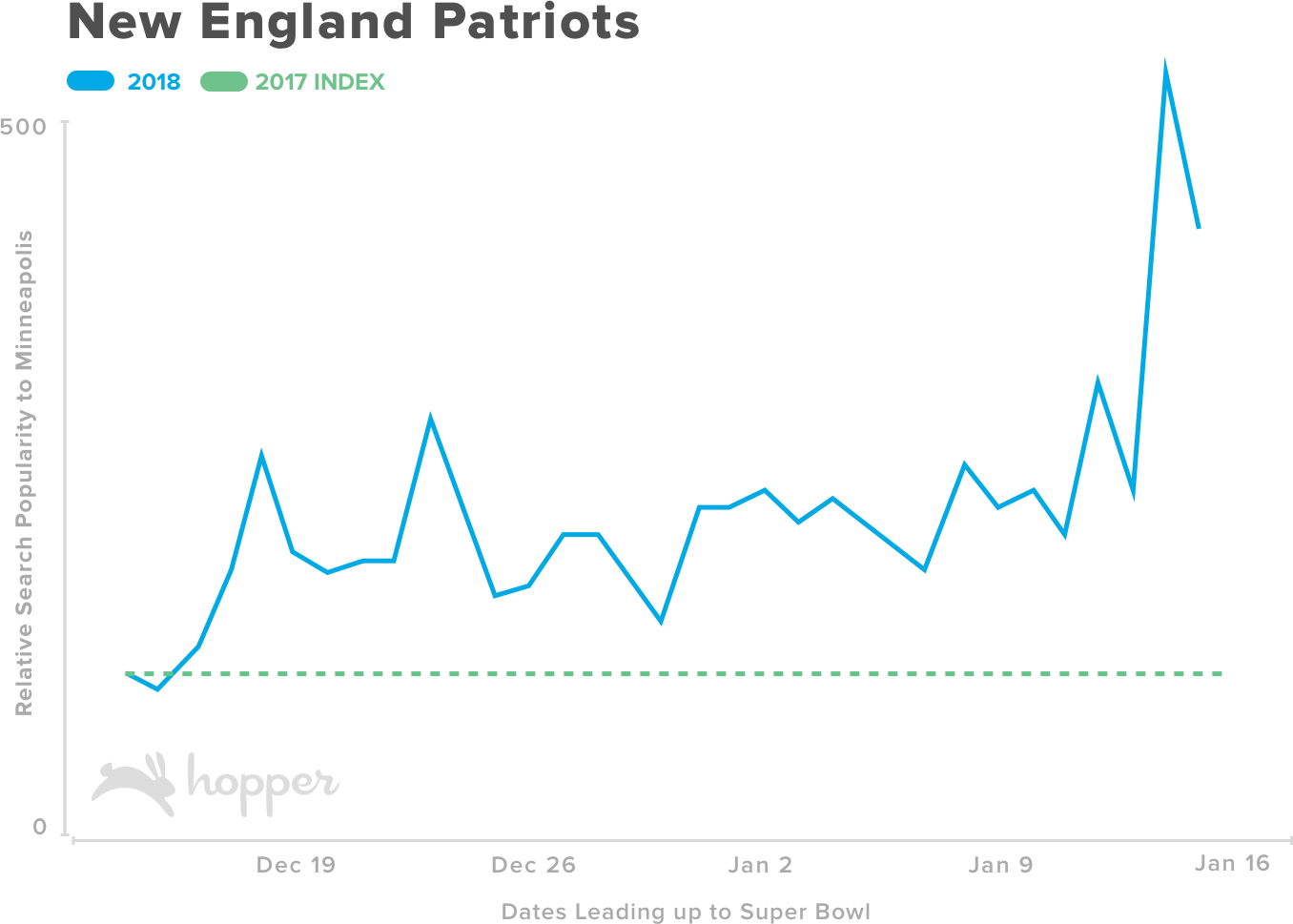 Figure 2: Relative search interest to Minneapolis from Boston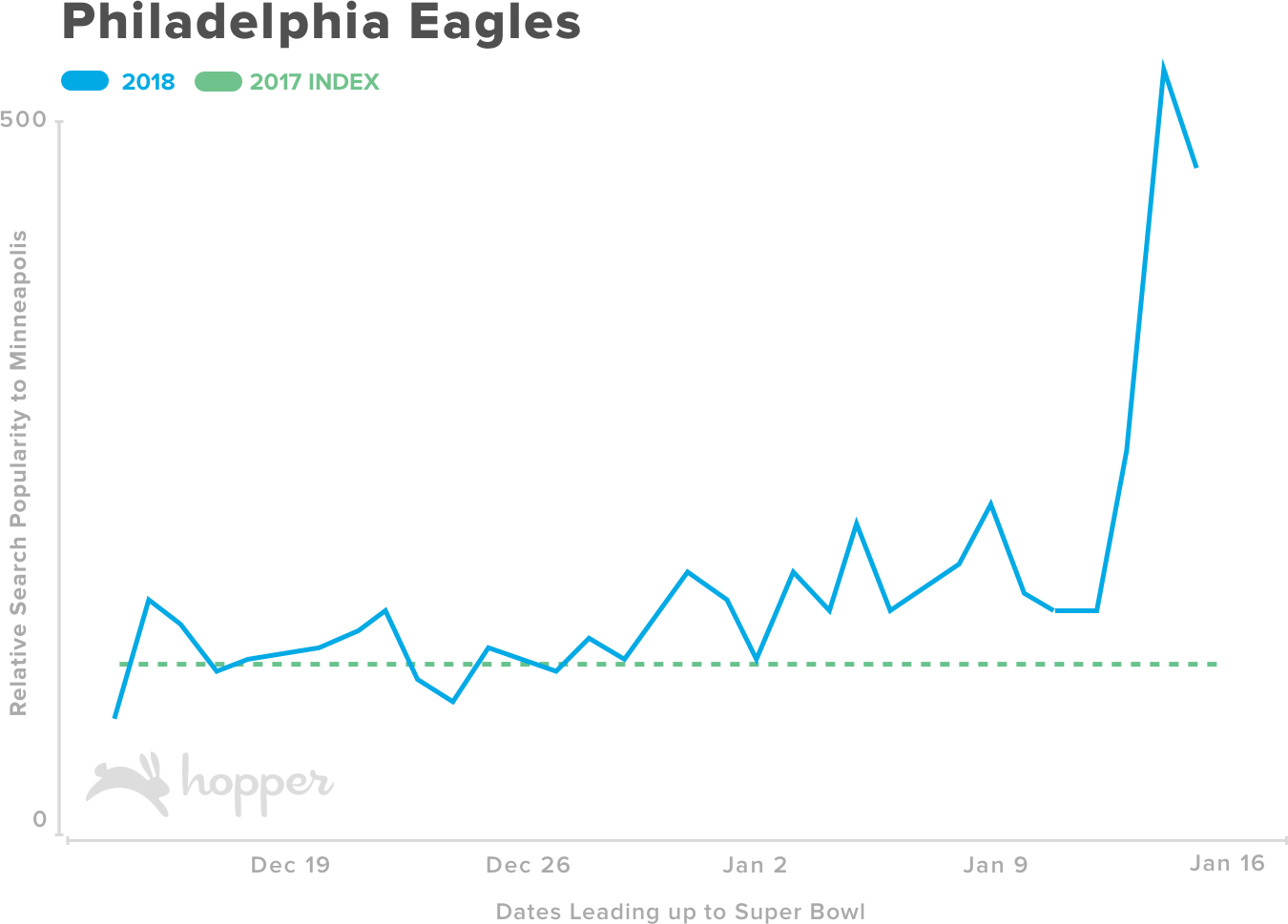 Figure 3: Relative search interest to Minneapolis from Philadelphia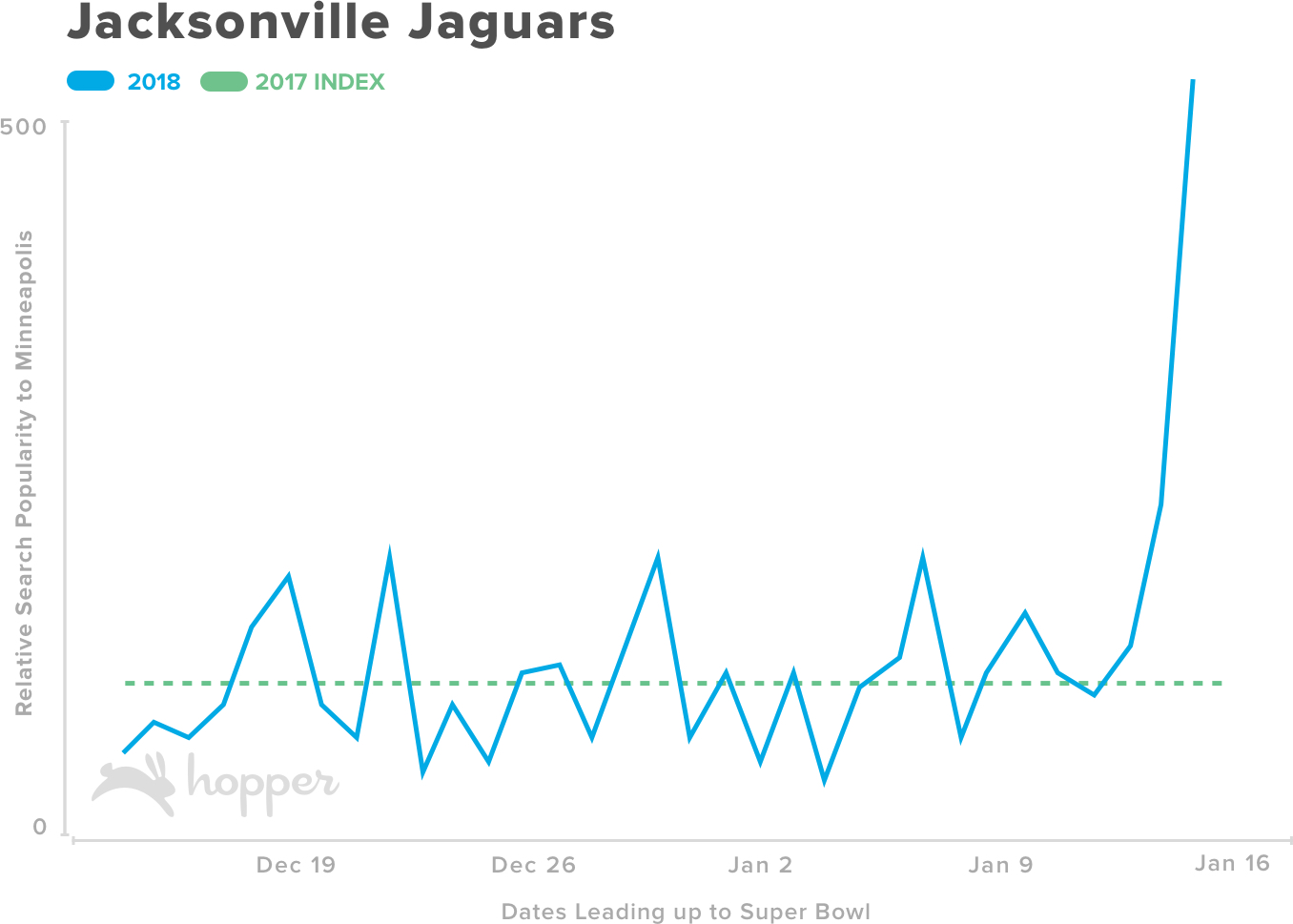 Figure 4: Relative search interest to Minneapolis from Jacksonville
In perhaps one of the most heart-pounding playoff games, the New Orleans Saints just barely missed their shot at advancing to the championship playoffs.
We took a look at flight interest during the game to plot a real-time graph of the fans' emotional rollercoaster. Searches spiked moderately at halftime and when the Saints scored, jumped significantly when they took the lead, and dramatically dropped back to baseline when they lost shortly thereafter.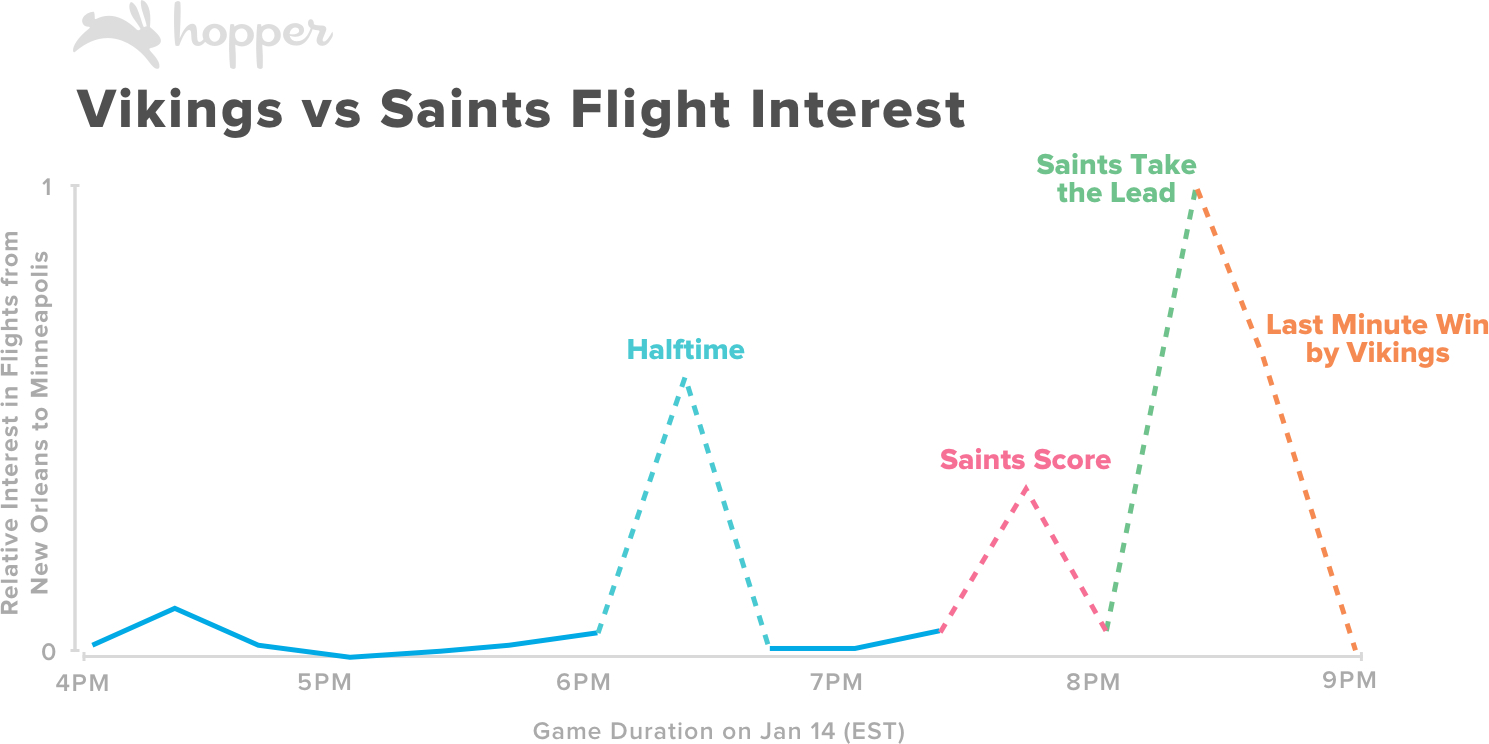 Figure 5: Relative search interest to Minneapolis from New Orleans
No matter whom you're rooting for on February 4th, if you're planning to get to the Super Bowl in-person, set up a watch on Hopper and let the bunny find you the best deal from your origin.