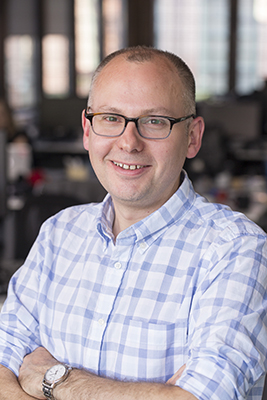 As Chief Data Scientist at Hopper, Patrick Surry analyzes flight data to help consumers make smart travel choices. Patrick is recognized as a travel expert and he frequently provides data-driven insight on the travel industry and airfare trends.
Patrick's studies and commentary are frequently featured in outlets such as New York Times, USA Today, Wall Street Journal, TIME, among many others. Patrick also regularly appears on various broadcast stations to offer travel insight and tips.
Patrick holds a PhD in mathematics and statistics from the University of Edinburgh, where he studied optimization based on evolutionary algorithms, following an HBSc in continuum mechanics from the University of Western Ontario.
Patrick is always happy to provide data analysis or commentary for any travel-related stories. If you're a media professional and would like to contact Patrick, please email research@hopper.com. You can also follow Patrick on Twitter at @PatrickSurry.
TV Appearances
Click on the image to view the clip.
NBC Nightly News - Low Fuel Prices Bring Unseasonably Cheap Airfare Prices
CBS Evening News - Tourism industry bracing for "Trump slump" related to travel ban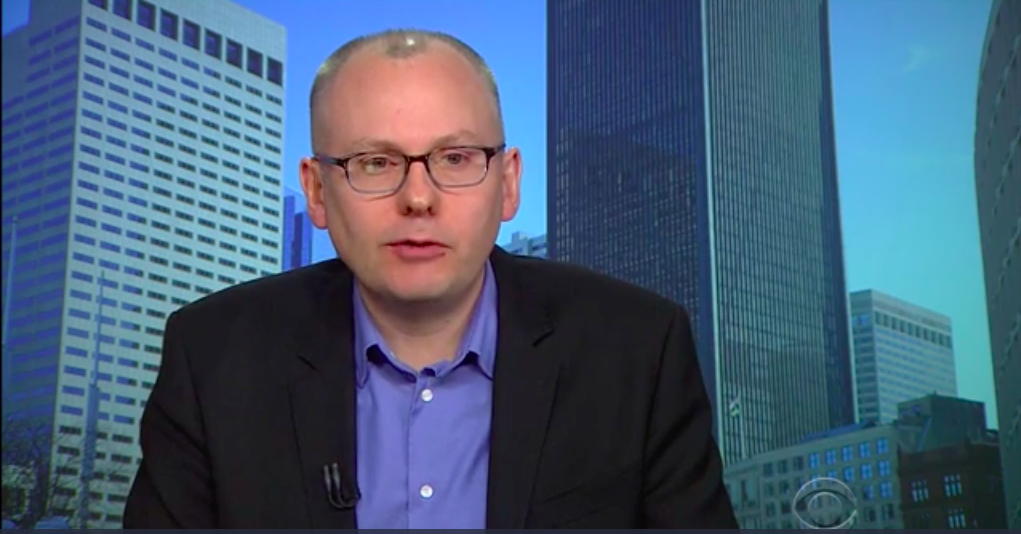 CNBC Squawk Box - Trump's travel ban: Here's how it could affect your summer vacation