We analyzed flight search and pricing data for popular spring break destinations from the US to identify tips to help help you save on your spring break.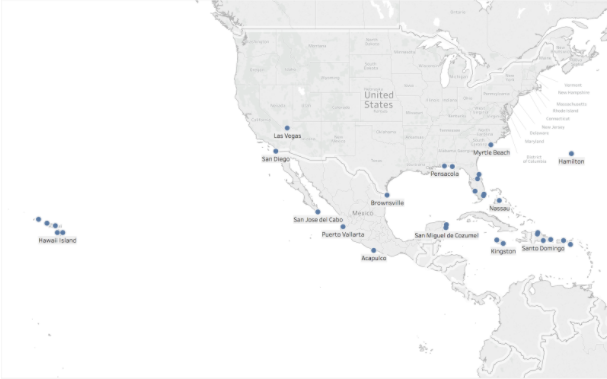 Hopper's spring break savings tips
Fly midweek: A Saturday night stay will cost you 8% more than weekdays trips.

Fly indirect: Nonstop will cost 9% more than indirect flights.

Depart on Tuesday: Tuesday is the cheapest day to depart, the second cheapest option is Wednesday. Try to avoid flying on a Friday because it will cost you 16% more than flying on Tuesday.

Plan ahead: Booking less than two weeks before departure will cost you 23% more than monitoring prices in advance. Last minute flights are even worse, and will cost you 50% more. Since spring break is quickly approaching, our recommendation is to start watching your trip on Hopper now.

Be flexible if you can: Prices spike during spring break dates by about 35%. Even shifting your dates to one week before/after the peak can make a huge difference. The most expensive times to travel from a U.S. airport this spring are the weeks of March 13 (30% premium), March 20 (35% premium) and March 27 (27% premium).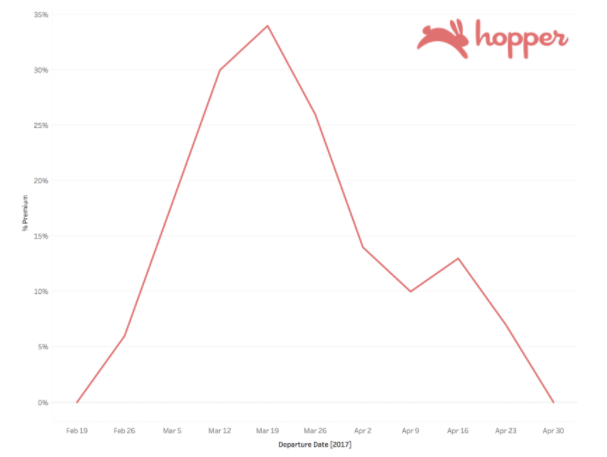 Figure 1: Price premium by departure week
Predicted Price Drops
Destinations predicted to drop in price on Hopper for dates this spring (popular destinations for spring break).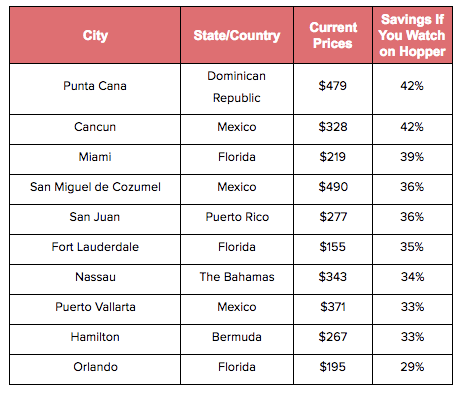 Most watched domestic destinations on Hopper for dates this spring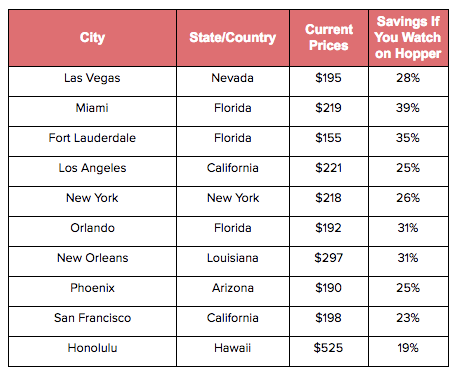 Most watched international destinations on Hopper for dates this spring