Toronto has nothing to envy of other major metropolises when it comes to shopping, dining, and cultural attractions, but its cityscape is certainly a little dull compared to the medieval churches and towers of Dublin, the Gothic monasteries of Lisbon and the brightly painted houses of Reykjavik. If you're eager to explore the eclectic architecture and attractions of popular European destinations, Hopper's done the number-­crunching necessary to set you on your way by compiling a list of the 10 cheapest average direct flights from Toronto to Europe, ensuring you'll get to the Old Continent as fast as possible but without taking too much of a hit in the wallet. Enjoy!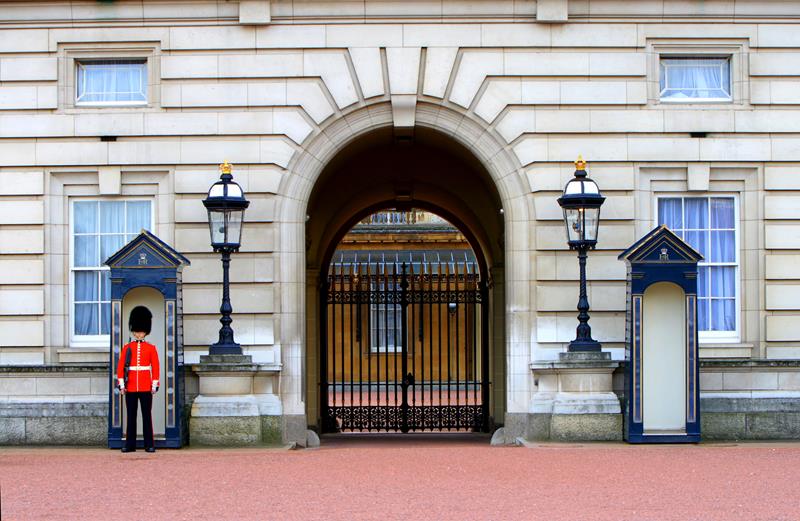 Looking for another energetic, multicultural city to explore? London blows Toronto out of the water with iconic sights such as the Tower Bridge and Big Ben, history that dates back to the Roman Empire, and world-­class shopping that ranges from bespoke tailoring on Savile Row to the quirky offerings of the Camden Town markets. Fly with Air Transat for great deals on direct round trips; once there, don't forget to sample local cuisine, which has overcome its past reputation to become one of the most delicious and diverse in the world.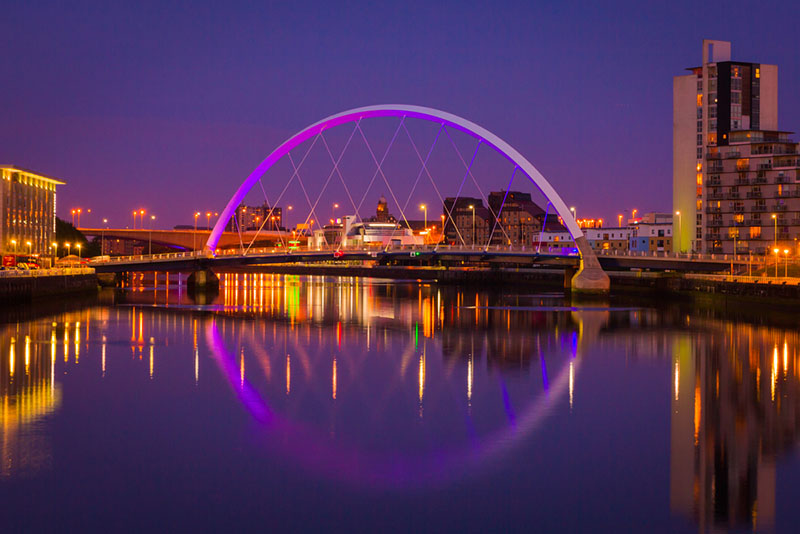 Once an industrial center, Glasgow has revitalized itself into a popular tourist destination that boasts beautiful Edwardian and Victorian architecture, fascinating historical attractions such as a restored temperance-­era tearoom, and an impressive music scene that makes it a UNESCO City of Music. You'll also find a huge number of museums and unexpectedly good food that runs the gamut from cheap takeaways to some of the finest Indian fare in Scotland. Check with Air Transat for direct flights and you'll be touching down in Glasgow Airport in just over seven hours.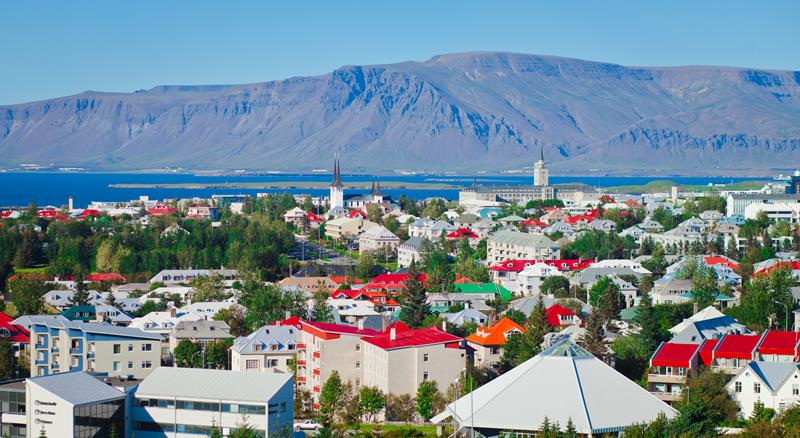 The world's northernmost capital is surprisingly hip and open-­minded despite its isolated location between the North Atlantic and Arctic oceans. Dive into its maze of colorful, eclectic buildings and you'll find great fish restaurants, live music to suit all tastes, fascinating historical museums, and nightlife that'll keep you up until sunrise. It's actually cheaper to fly there directly than with stops, too, you'll be saving both money and time by hopping onto one of Icelandair's super­-cheap non-stop flights.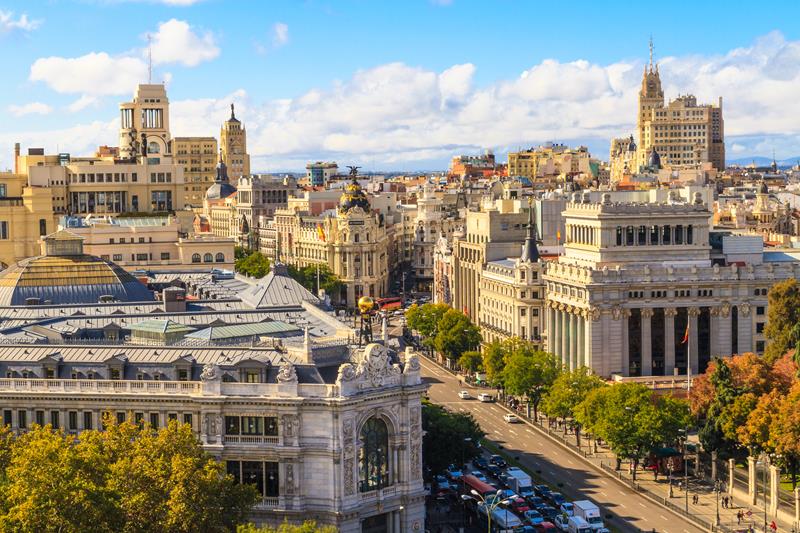 If it's sunshine you're craving, you can't do much better than visiting Spain's busy cultural and economical center in late May or early June, when plane tickets are cheap and the weather is pleasantly warm. Fly with Air Canada for the best rates, and once there, check out the Museum Triangle for a taste of history, sample some delicious seafood cuisine, catch a Real Madrid game at the Santiago Bernabeu, or just wander through beautiful plazas ringed with medieval-era buildings.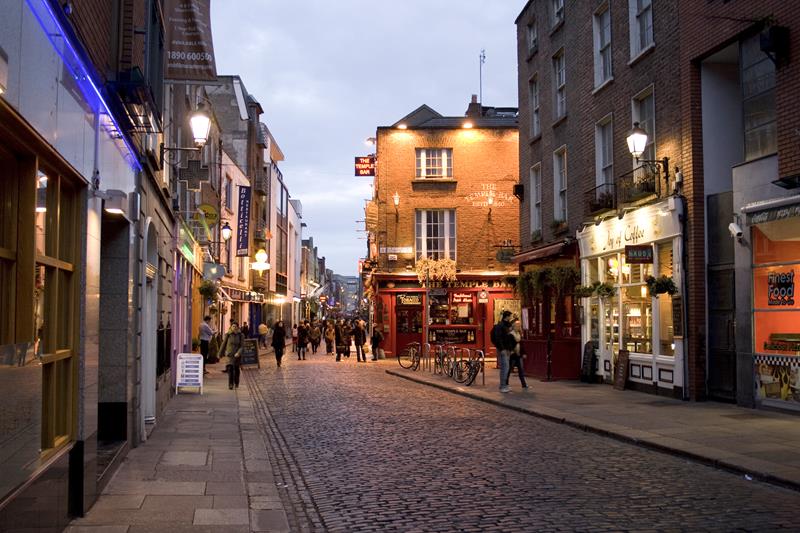 Dublin's top attractions range from the slightly morbid Glasnevin Cemetery Museum and Kilmainham Gaol to the very family­-friendly Dublin Zoo, National Botanic Gardens and Phoenix Park, which is so large you may not be able to spot the wild deer that live there. Whatever you do, though, make sure to stop by a pub or two — after a crash course at the Guinness Storehouse, of course. Air Transat make it possible to fly direct to Ireland's welcoming capital for under $500, especially from late April to early May when airfare rates are low.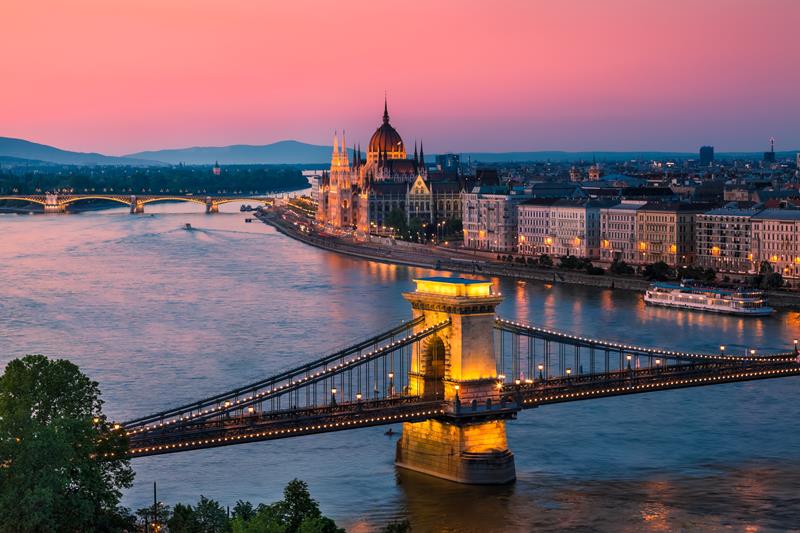 Perhaps unexpectedly, it's South Korean carrier Hankook Air that provides direct flights to Budapest, a city that feels young and trendy despite its rich history. Hit Buda on the west bank of the Danube River for cultural attractions such as the Rock Church and the public statue collection of Memento Park, or cross over to Pest for war-­related memorials, some great museums, and areas packed with restaurants and discos. To save as much as possible on airfare there, try looking for flights in late May or early June.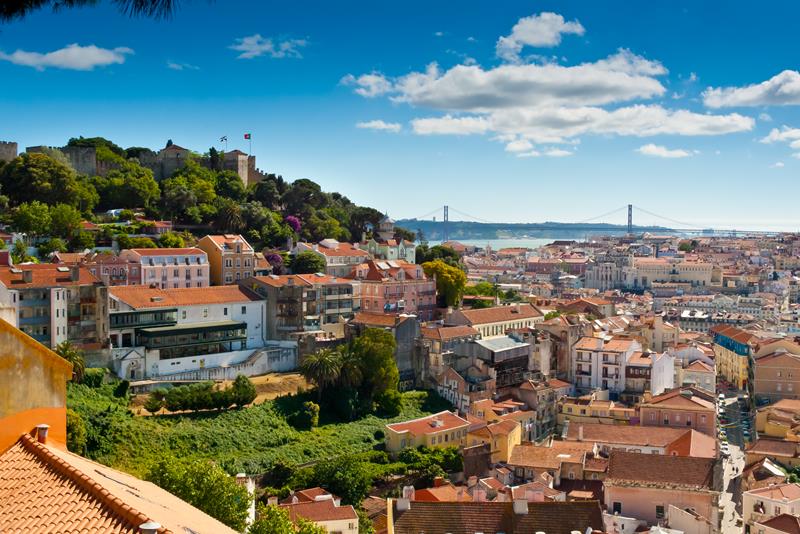 Lisbon is only the first of four Portuguese destinations that dominate the top of this list thanks to Toronto's sizable Portuguese population. Located at the mouth of the Tagus River and overlooking the Atlantic Ocean, Lisbon offers not only some beautiful beaches and scenery but also a complex mix of traditional and contemporary culture, best exemplified by the impressive Christ the Redeemer statue. Check with SATA International for the cheapest flights (and get ready to see their name come up over and over again!).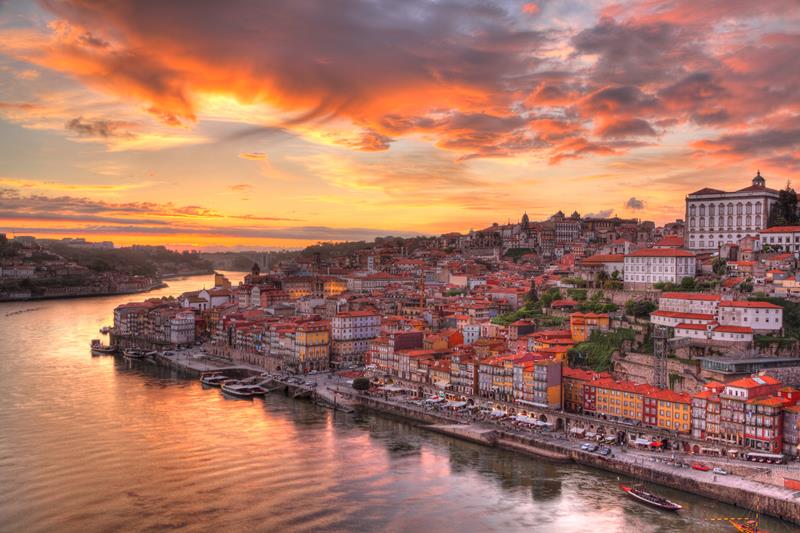 Built on hills overlooking the Douro river estuary, Porto's historical center has been inhabited since the 4th century and is the ideal place to start visiting the city. And once you're done exploring the beautiful buildings and busy traditional market at the heart of the city, head to the other side of the river to the Ribeira de Gaia, where you'll find port wine cellars — a must­-see when visiting this region. To save as much as possible on airfare, fly with SATA International in mid May.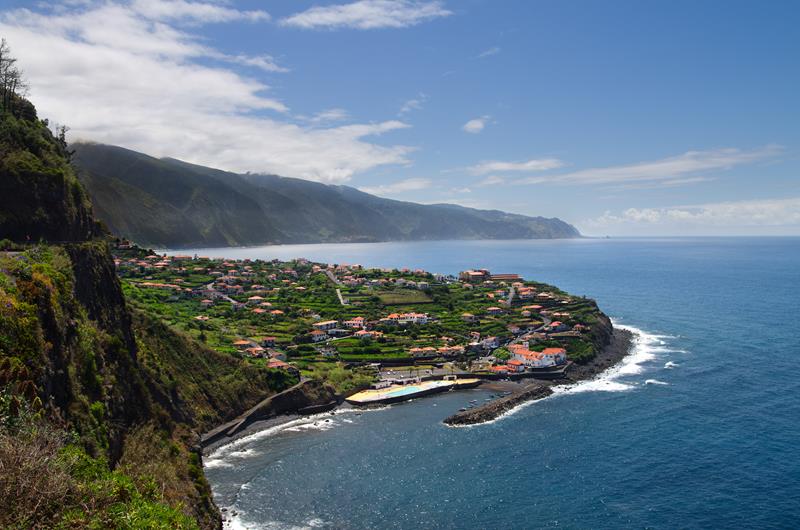 Ponta Delgada might be the largest city in the Azores, but it's still a laid-­back, friendly island town where travelers can fill up on fresh pineapple, delicious fish dishes and traditional liqueurs. And once you've had your fill, the area offers many spectacular sights, such as the volcanic crater lakes of Caldeira das Sete Cidades and the ornate, gilded interior of the Igreja do Santo Cristo. Your best bet to find round trips as cheap as $308 is to fly with SATA International in early or mid­-June.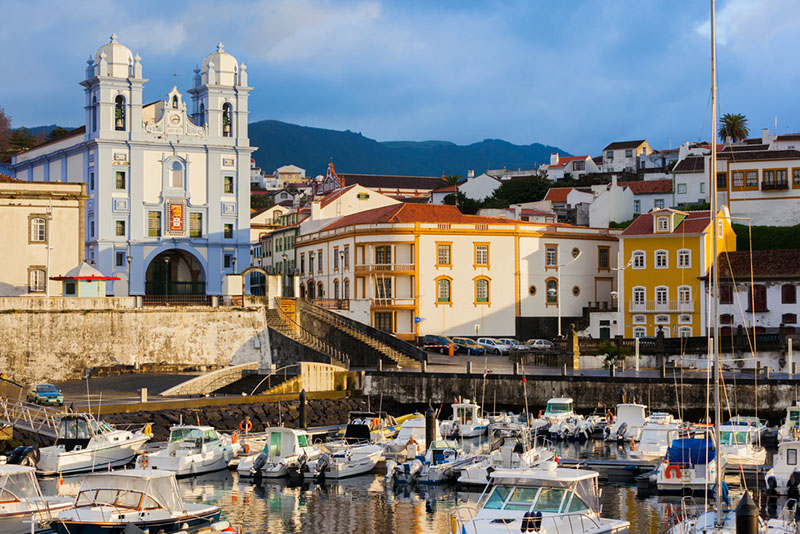 If Ponta Delgada wasn't enough to lure you to the Azores, Terceira's UNESCO­-recognized city center and luscious green landscapes just might do the trick. The cheapest rates are found in June, which just so happens to be the perfect time to hit the beach or participate in a thrilling street bullfight. But no matter when you go, you'll find volcanic caves and natural rock pools to explore, as well as some great scuba diving spots. SATA International's ridiculously cheap round trips are often priced at $200 or so, so what are you waiting for?