Welcoming in excess of 250,000 passengers daily and accommodating nearly one million landings and take-offs every year, the Hartsfield–Jackson International Airport of Atlanta is unquestionably one of the largest in the United States. For Georgia locals that means oodles of air connections right on the doorstep, with countless carriers running routes across the Atlantic Pond to the romantic cityscapes, Gothic old towns and historic centers of Europe too.
For those eager to case out the cultural wonders of the Continent this year, the folk over on Hopper's expert flight team have looked at millions of pieces of data, crunching all the numbers to bring readers this list of the 10 cheapest air connections going. Check them out!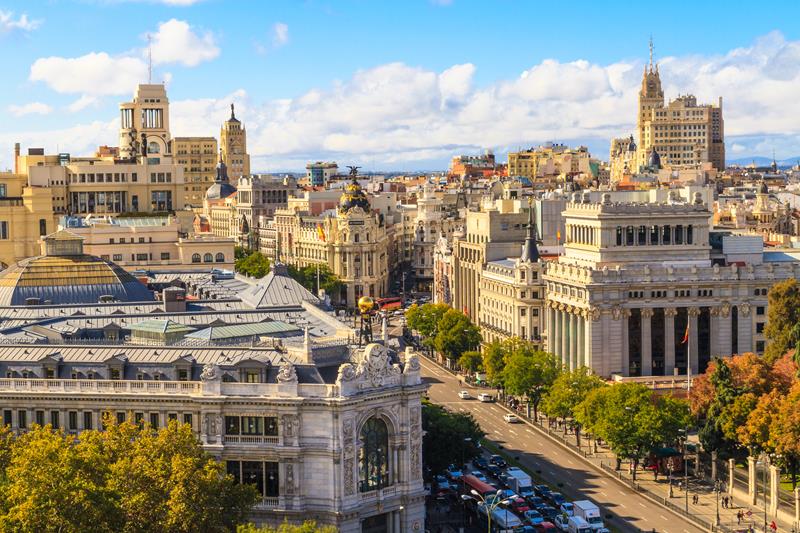 One of the undisputed cultural capitals of Europe, Madrid's institutions range from celebrated galleries touting the totemic likes of Goya and Rubens to curious collections of Latin American relics plucked from the Mayan ruins of the Yucatan. If that sounds like your kind of thing, then be sure to check out these air connections into town from Atlanta, which are currently going for just around $1,110 return, flying indirect on KLM Royal Dutch, US Airways or Air France.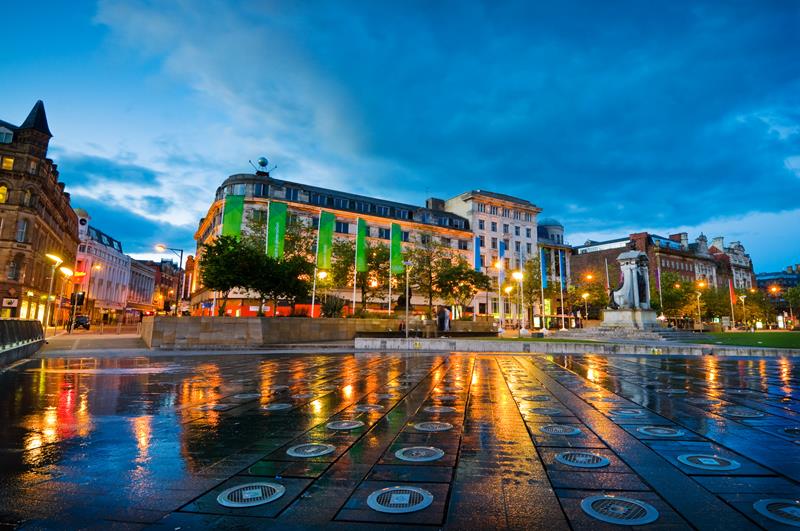 These bargain connections into England's self-proclaimed "Capital of the North" bear great news for any Georgia locals looking to hop across the big Atlantic Pond as quickly as possible this year. Not only are they currently selling for an average of just $1,082, but all the cheapest flights on the route go nonstop, with Air France, KLM Royal Dutch, Delta and Virgin Atlantic all possible choices. Once in town, be sure to check out the legendary soccer stadiums at Sportcity and Old Trafford, and the striking Imperial War Museum on the Manchester Quays.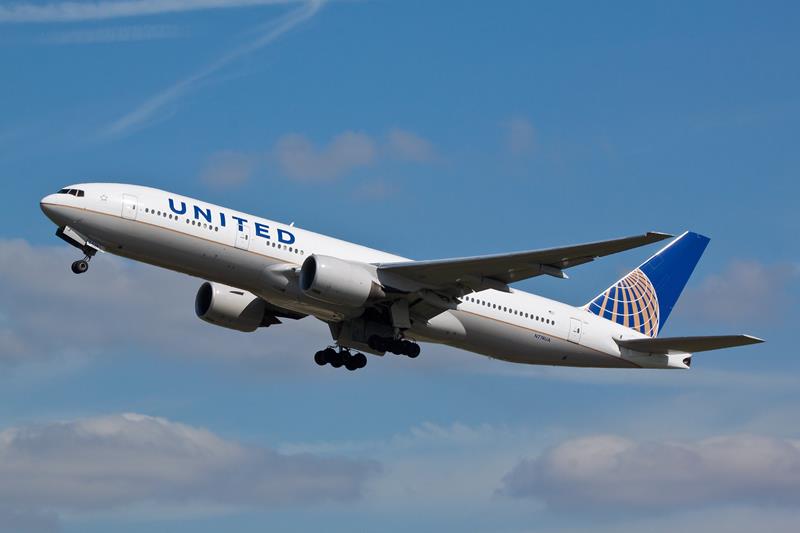 It's carrier United Airlines that offers the cheapest air connections between the Hartsfield-Jackson International in Atlanta and the city of Prague, boasting round trip fares well below the weighted average for the route at just $830. However, even if passengers have to dish out just a little more to fly with Lufthansa or British Airways (the next two cheapest options going), chances are they'll still have plenty in the bank to enjoy the Bohemian beer halls and alluring Kafka Museum of the Czech capital (where prices are among the lowest on the Continent!).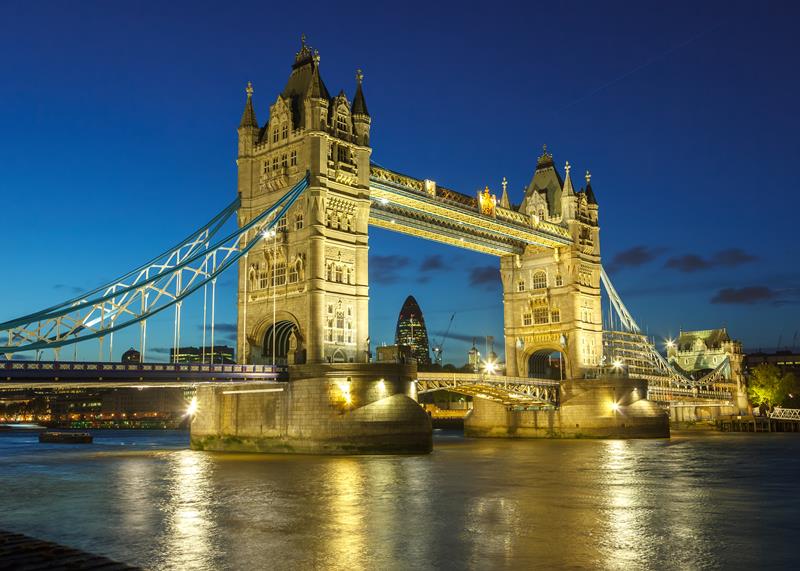 While flights into London's sprawling Heathrow remain the most popular overall among passengers departing out of Atlanta for Europe, our statistics have shown that those arriving at the city's smaller Gatwick Airport receive more than 10 times fewer searches. That means would-be travelers to the Big Smoke are much more likely to bag a bargain when flying on those routes, and can expect to pay in the region of just $1,074 round trip when going indirect with Virgin Atlantic or Delta.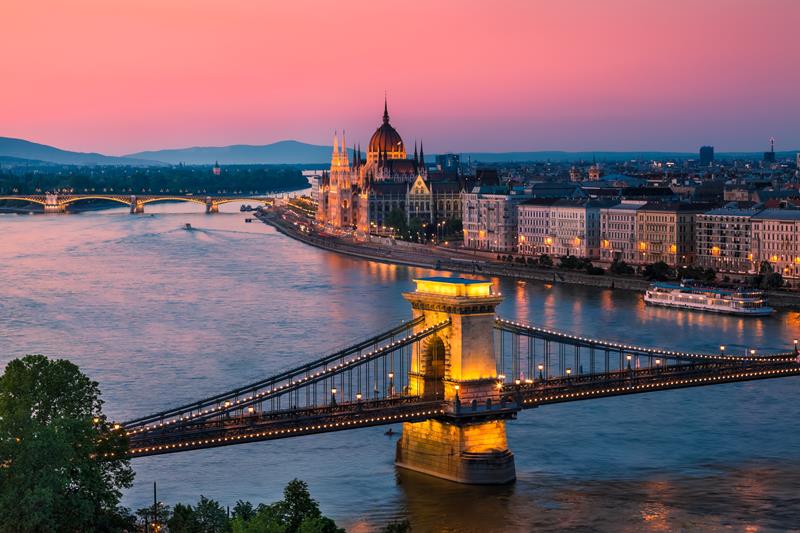 Whether you hit the Hungarian capital to case out its celebrated boho ruin bars and its bubbling sulfur baths and spas, or on a pilgrimage to find the top goulash on the globe, then these super-cheap connections into the city's Ferenc Liszt International Airport are a great way to save some forints for the ride. Expect to pay around $1,062 return, and be sure to check out the indirect offering from American Airlines, United and British Airways for the cheapest tickets overall.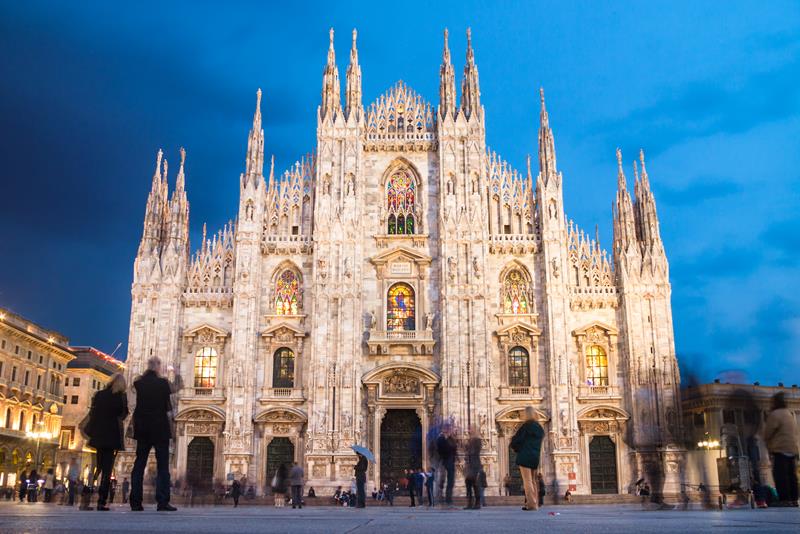 The gateway to the ski fields, Alpine hills and wine villages of the Italian North and a veritable treasure trove of breathtaking Renaissance masterworks (including The Last Supper by da Vinci, of course!) and romantic Gothic churches in its own right, Milan remains one of the premier destinations in all of Europe. For travelers out of Atlanta this year, it's also one of the cheapest to get to, with round trip flight prices lingering at approximately $1,056, and indirect routes on Delta Air Lines selling for even less!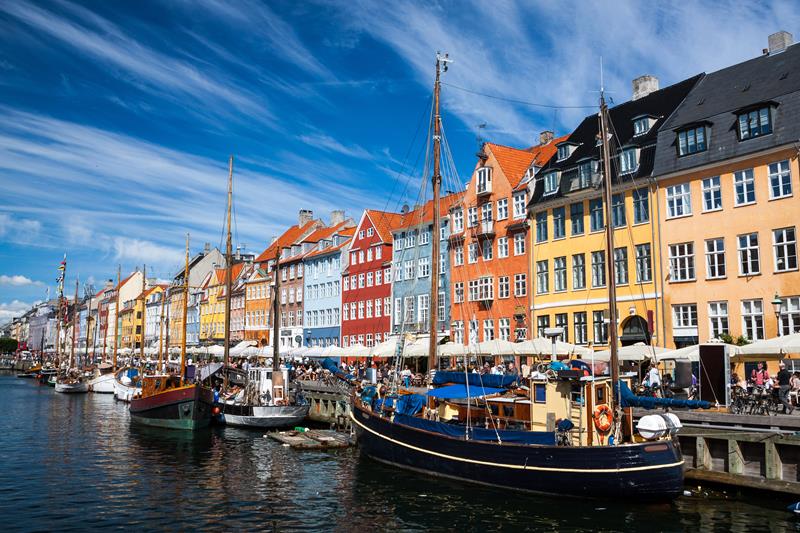 While there are no nonstop flights on offer to travelers out of Atlanta looking to hit the super-cool streets of Copenhagen this year, there are oodles of indirect connections going. What's more, of the seven separate airlines currently making the hop across the Pond, no fewer than four tout ticket prices that are actually lower than the weighted average for the route. That means it's very likely passengers will be able to bag a seat for even less than $1,026 this year, saving plenty of Danish krone for the amusements of the Tivoli or the happening bars of Nyhavn.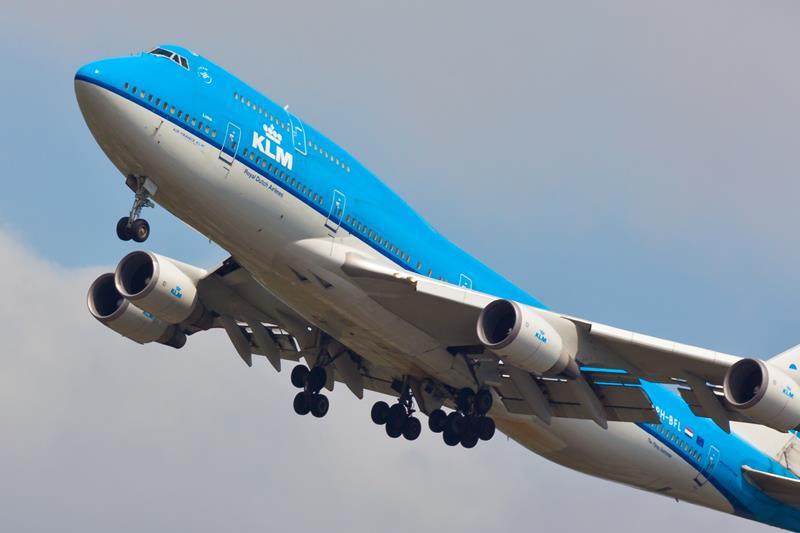 Bustling Barcelona is a bucket list town if there ever was one, awash with fascinating chart-toppers like Gaudi's Sagrada Familia and the Picasso Museum, not to mention sun-kissed Mediterranean beaches and aromatic paella bars to boot. Don't miss an opportunity to check it off your list this year, and be sure to grab one of these bargain connections from Atlanta for just around $1,023 return, going indirect on KLM Royal Dutch or US Airways for the best prices overall.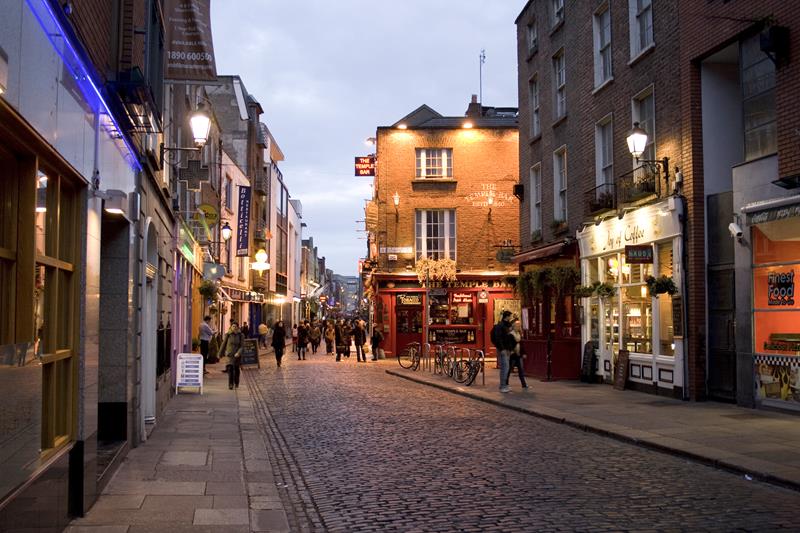 More than 1,200 years in the making, the Celtic capital city of Dublin conceals layers of Viking ancestry and Norman rule between its Gothic churches and hearty Guinness pubs, making it one of the top destinations on offer to the history buffs and culture vultures of Atlanta this year. Of course, the average $986 round trip airfare does help matters too, especially when going with Irish flag carrier Aer Lingus, whose flights involve just a short stopover of two hours in Chicago along the way!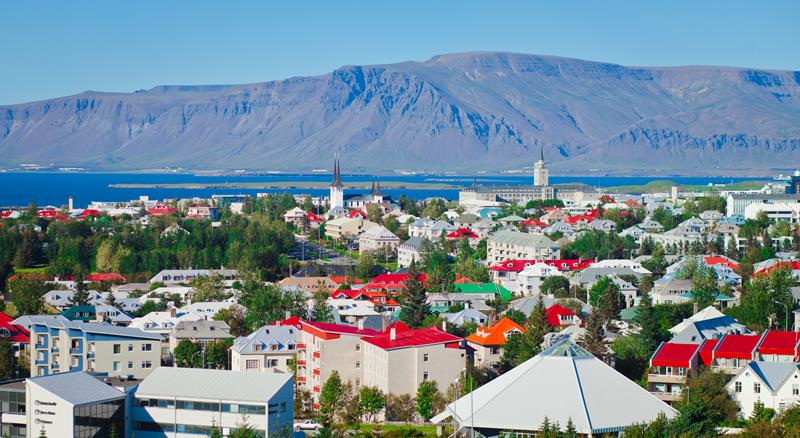 Poking its way out into the icy waters of the North Atlantic Ocean in an awesome show of snowy mountain ridges, sea-carved coves and volcanic peaks too difficult to name, our cheapest European destination from Atlanta this year is a veritable treasure trove of natural wonders and outdoors pursuits, offering wild glacier skiing next to bubbling pools of sulfuric water, all washed down with oodles of potent Viking vodka and a smorgasbord of Scandinavian treats. Expect to pay around $878 for round trip tickets, flying on Air Canada or Icelandair for the cheapest deals going.