Atlanta's airport is a behemoth: the busiest in the world by both passenger traffic and the number of landings and take-offs, it's also, in its role as the HQ of Delta Airlines, the world's biggest airline hub. While this means that for a lot of people, the name Atlanta signifies little more than the inside of a departure lounge, it's excellent news for those of you that live in Georgia: the frequency of flights on a huge range of carriers means some fantastic deals can be found. Here we've analysed millions of individual search results on flights departing from this metropolis to calculate to ten cheapest places, on average, that travellers can fly to.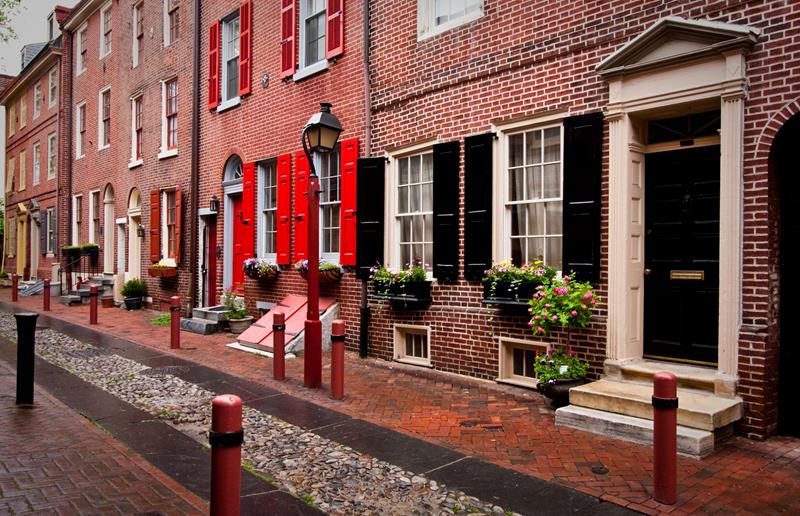 Capital of a fledgling nation at the time of the Revolutionary War, Philadelphia is a pretty and storied city with a host of attractions for visitors to feast on: from historic sections like the Independence National Historic Park, to cutting-edge art housed at the superb Philadelphia Museum of Art, to gastronomic delights displayed at the Italian and Reading Terminal Markets. If you live in or around Atlanta, taking a little time to experience the City of Brotherly Love (actually a literal translation) couldn't be easier: direct flights with US-American cost as little as $224 return.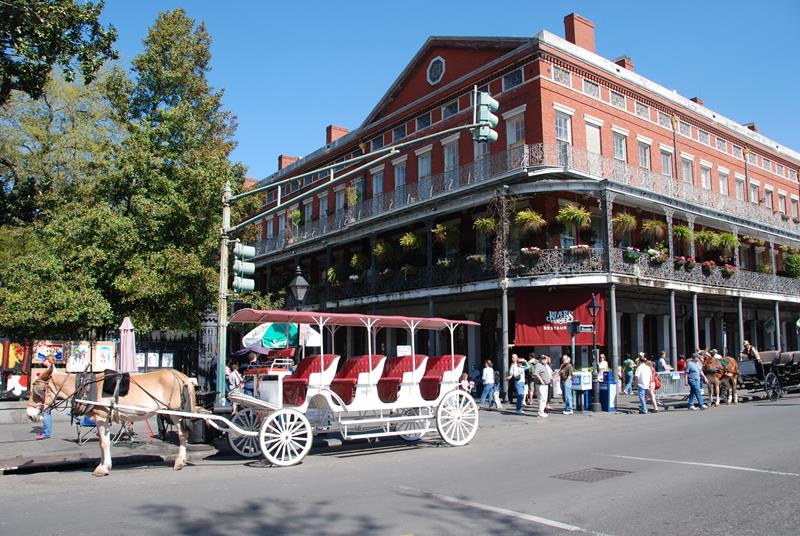 Fly from inland Georgia to bayou-bordered New Orleans, perched on the southern edge of Louisiana just before the state dissolves into a thousand jagged headlands and barrier islands. Louisiana's biggest city is famed for its jazz music and Creole food, but it's also surrounded by several gorgeous coastal wildlife sanctuaries, with some of the best birdwatching in the United States. Whichever you prefer - the swing of the city or the stillness of the shore - taking a break in New Orleans couldn't be easier for residents of Atlanta, with Delta operating direct flights for little over $200.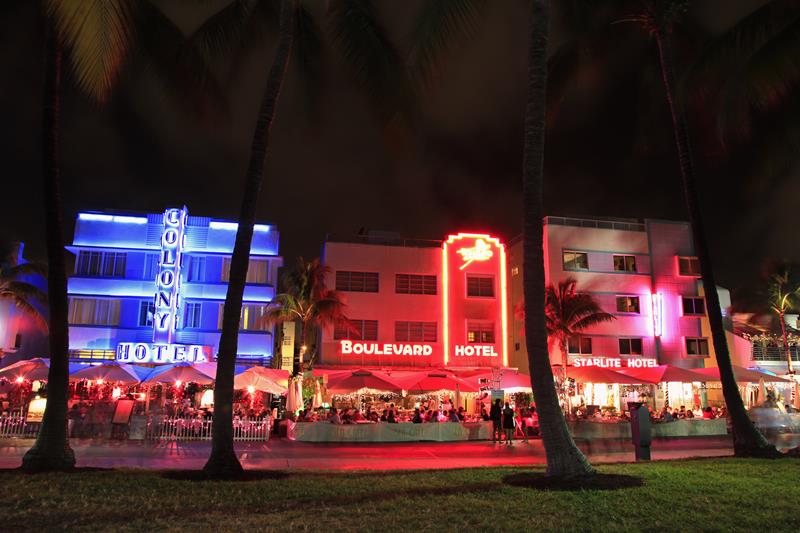 Miami makes another excellent shoreside escape from Atlanta, and if you like your beaches urban, trendy and full of the beautiful people, you might want to jump on these direct flights with Delta Airlines: February is among the cheapest times to fly between the two cities. Miami of course has all the uninhibited nightlife and sensuous dining possibilities you could want, but if you feel a craving for an authentically wild experience, it also makes a great base for trips into the dense swampy wetlands of the Everglades, spread across Florida's southern tip.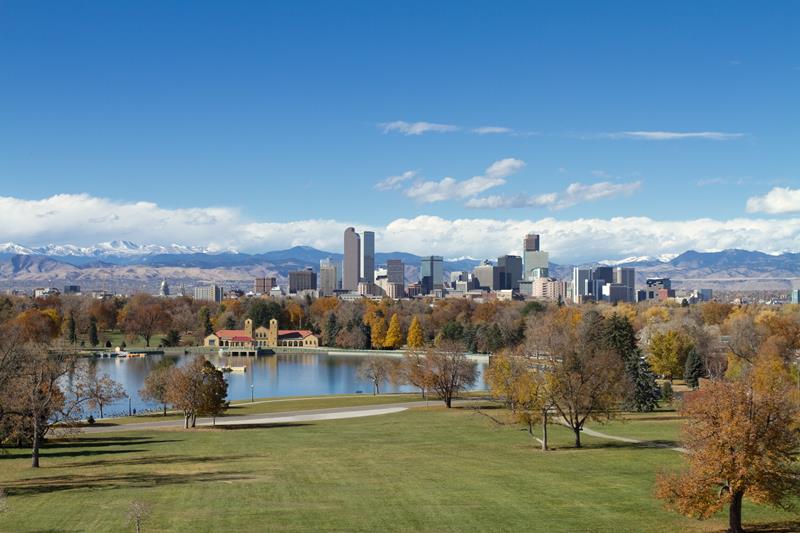 If beaches and wetlands don't appeal to you just now, you could always jump on one of these cheap Frontier flights direct to Denver. Located slap-bang in the center of the States and situated 1600 meters above sea-level, it's a fresh, green city with heaps of beautiful parks and colourful gardens. There are a handful of fascinating museums on pioneer and black American west history, a beautiful domed capitol, and one of the country's best zoos. And of course we're just putting off mentioning Denver's greatest attraction: the city is shadowed by the towering peaks of the Rocky Mountains, and lies only a 90-minute drive from Estes Park, one of the best gateways into Rocky Mountain National Park.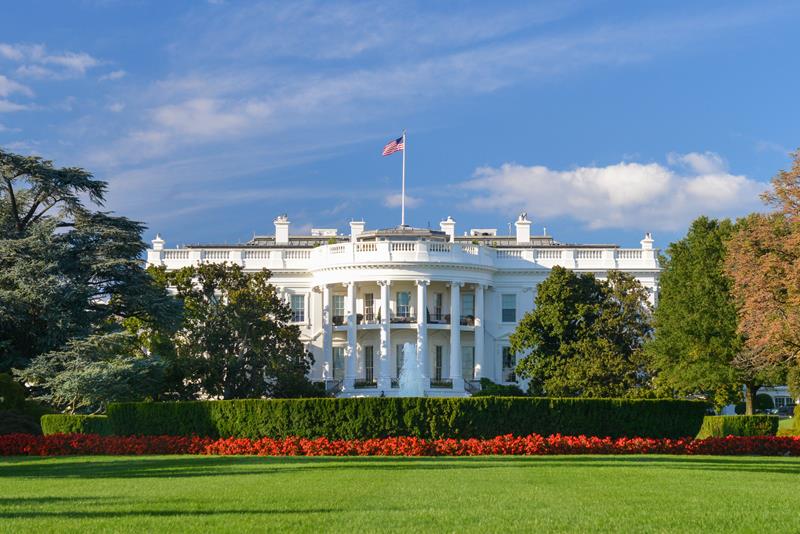 Alternatively, forget both the mountains and the sea and fly to Washington D.C., where you can immerse yourself in US history and myth-making. Wander down the National Mall towards a gargantuan Abraham Lincoln, keeping an eye out for equally towering tributes to George Washington and Franklin D. Roosevelt. Learn all about the history enwrapping these world-famous figures at the city's plethora of excellent and engaging museums, such as the American History Museum, the Spy Museum, and the National Air and Space Museum. Drop in to see the world's most famous constitution at the National Archives. Seeing all this is remarkably easy for anyone living close to Atlanta, with airfares on direct flights with Frontier reaching their lowest point during February.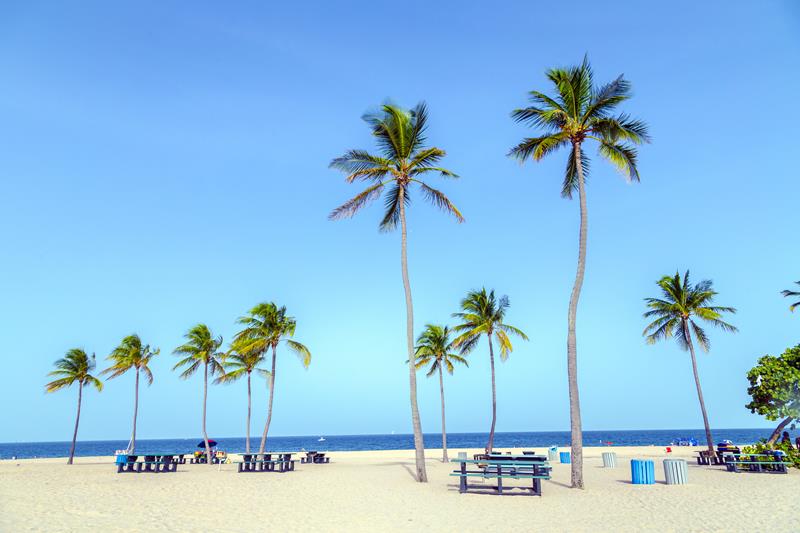 Situated 30 miles up Florida's Atlantic coast from Miami, Fort Lauderdale is an excellent alternative setting for a more chilled-out beach vacation. Not that it's particularly quiet - it's famously beautiful stretch of urban beach is still blanketed with flesh for most of the year - but there's a laid-back vibe that sets it apart from the noisy glitz and glamour of Miami Beach. And of course if you feel a desire for something a little more intense, a trip to Ocean Drive and back is always on the cards. The cheapest flights are direct with Spirit, and while good deals are available throughout the year, airfares are especially low between January and March.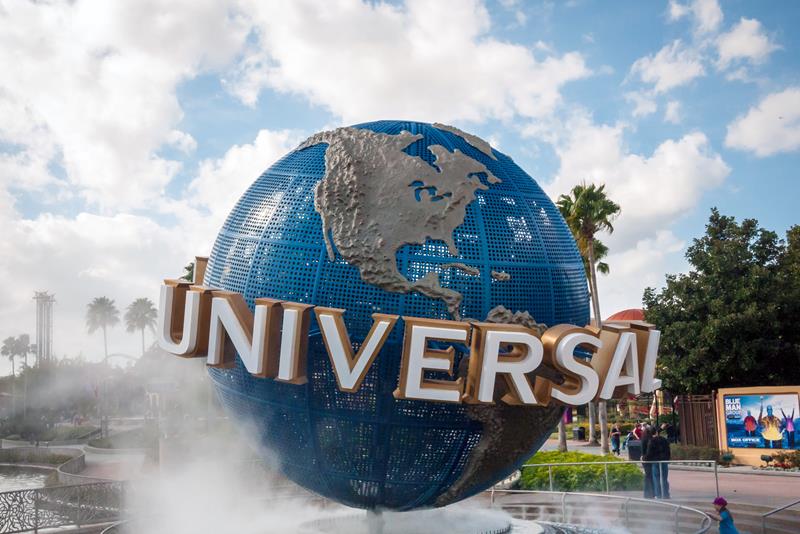 February and March are excellent months to check out the kaleidoscope of attractions in and around Orlando, as flights are at their cheapest before peak season kicks in between April and August. Frontier offers the lowest airfares, and with a direct flight time of only ninety minutes, it's never been easier to venture down from Georgia to see Orlando's fabulous mix of amusement parks, wildlife attractions and dinner shows for yourself.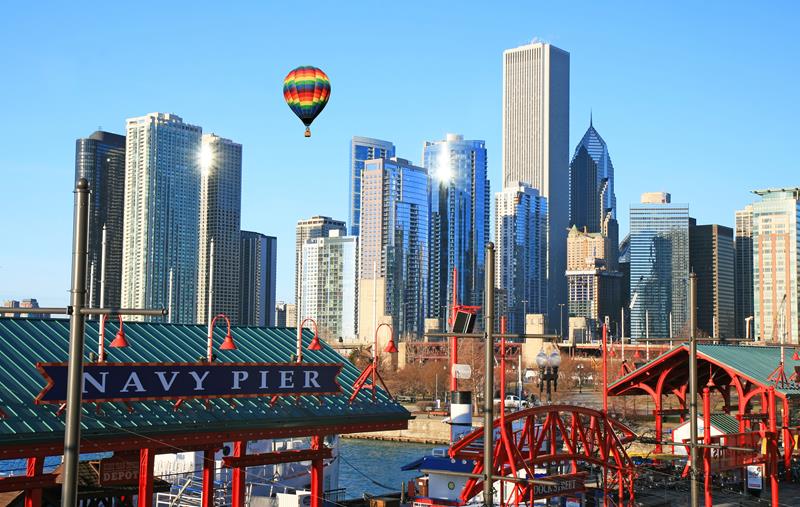 Chicago may not have Florida's subtropical sun, but it has a hell of a lot else: world-class live blues, jazz and comedy; a superb dining scene; sandy stretches of spectacular shoreline along Lake Michigan; an iconic American skyline; great green parks and a clutch of terrific museums and art galleries chronicling the vibrant history and culture of the Midwest. Frontier and Spirit battle it out for the title of best-value airline on the Atlanta-Chicago route, both offering direct flights of two hours across the heart of the United States.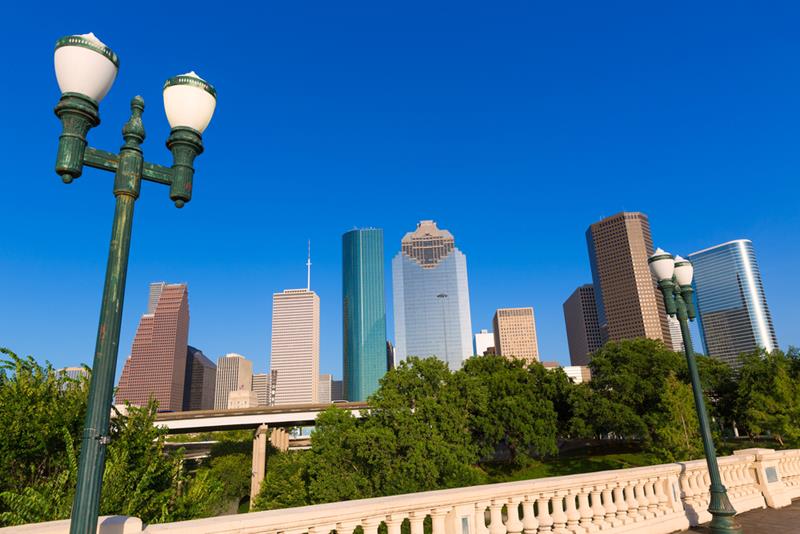 Buried deep in the deep south just shy of the Gulf of Mexico, the biggest city in Texas blends southern hospitality with colourful diversity. Visitors can see signs in 100 different languages and try about as many types of cuisine, although they'll never be too far from a decent BBQ joint. Rodeo festivals trade weekends with massive multidisciplinary music fests. Lovelorn ballads drift from traditional country joints while queens light up outside a neighbouring gay bar, tapping their toes to the honky-tonk beat. Cheap flights from Atlanta are available direct with Spirit Airlines, and prices are at their lowest throughout the first third of the year.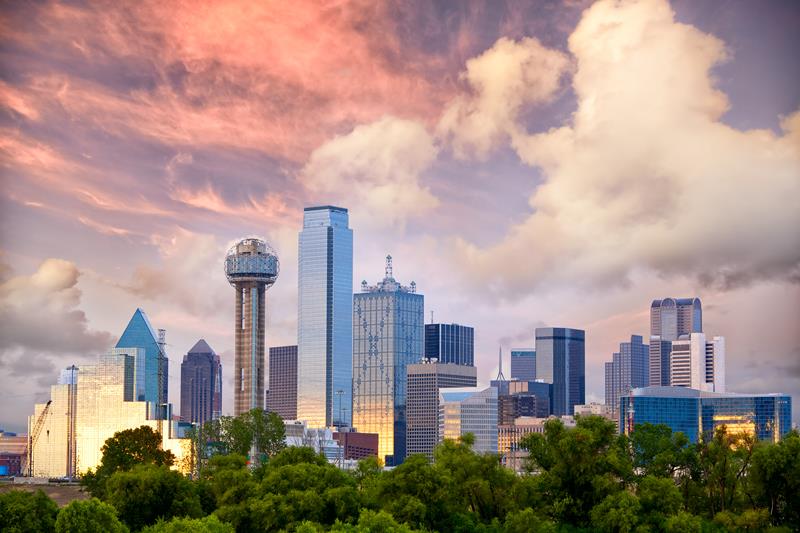 We stay in Texas for the cheapest flights from Atlanta to anywhere in the world: travellers can fly direct from Georgia's capital to the legendary Texan city of Dallas for only $80. With prices like that, it's tempting to make the trip just to take advantage of the fact you can spend 150 minutes in the air for such a petty sum - but don't worry, you won't have any difficulty justifying a short excursion to the most famous town in Texas. Oil wealth and a penchant for the sophisticated have imbued the city with a superb dining scene, while more abstract pleasures are increasingly well catered for with an ever-expanding cultural scene that encompasses a 68-acre Arts District. For shopaholics, a strongly materialistic side to Dallas is still very much present, with the city hosting more malls per capita than anywhere else in the US.