Baltimore locals looking to experience something new should fly to South America. The Spanish-influenced cultures in South America offer everything from Carnaval parades to innovative seafood dishes to historic architecture. Visit Cali for its salsa dancing and live music shows. Taste the fresh ceviche in Peru's gastronomical mecca. And see the forts that once protected Spaniards from gallivanting pirates. No matter your preference, these 10 South American destinations have a variety of cultural experiences awaiting visitors. Hopper found flights to all 10 for under $900 and at least three for under $500. That means for the same price as some flights in the U.S. you can experience a completely new culture.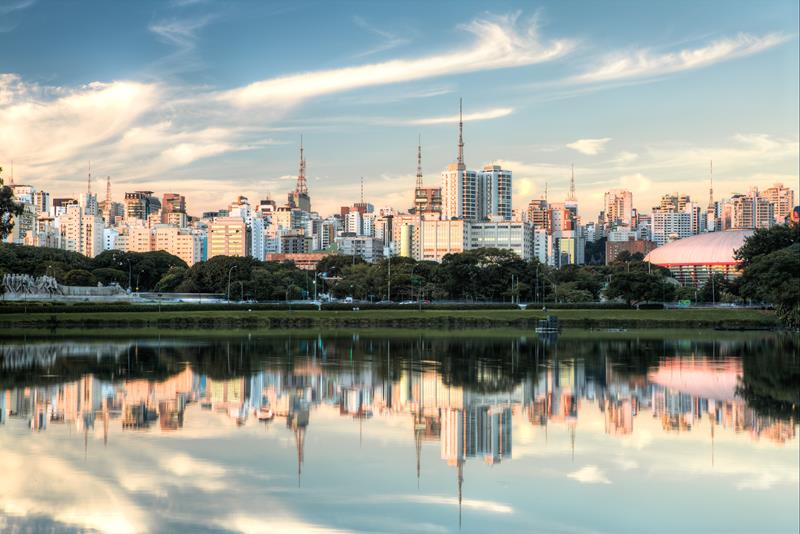 Brazil's most populous city, Sao Paulo is known internationally for its cultural diversity. That is apparent in the about 90,000 cultural events that the city hosts each year, featuring everything from arts to business to fashion to food. Carnaval is perhaps its biggest. The city's celebration includes samba school (or dance school) parades with colorful costumes and lively drum beats. Its Cultural Turn festival is equally as inspiring and includes music shows, dance shows, cinema poetry and other artsy activities. Baltimore locals can find the cheapest flights with stops to Sao Paulo on American Airlines.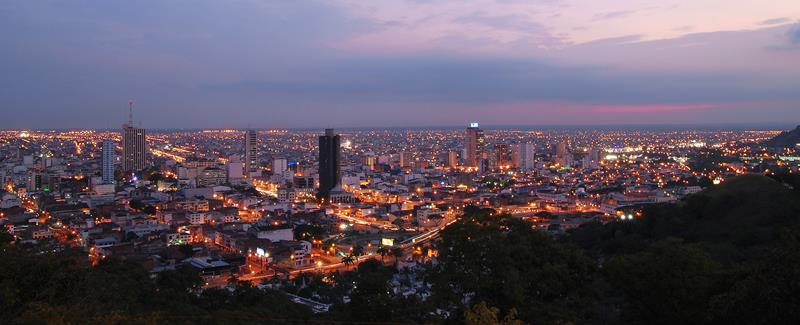 Guayaquil is Ecuador's most populous city and is one of the main South American ports in the Pacific Ocean. In fact, visitors often travel to the Galapagos Island from here. Music is a major part of the city's culture, which is why the dance clubs and late-night lounges are extremely popular and last all hours of the night. Don't miss the city's seafood, served fresh in traditional dishes such as ceviche and encebollado. Baltimore locals can get the best deals on flights with stops from LAN Airlines and Aerolane. Some flights have been as low as $536 in recent months.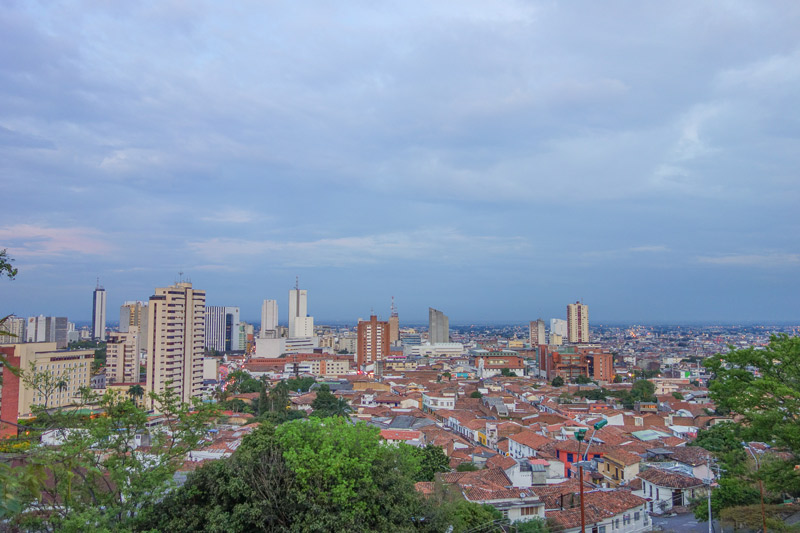 Located in southwestern Colombia with access to the Pacific Coast, Cali is a significant industrial and commercial hub for the country. While it has one of the country's fastest growing economies, it is also known as the Salsa Capital of the World. Visitors can expect to find authentic salsa music in a variety of small nightclubs on any given night of the week. On the last Friday of every month, the city hosts its popular Delirio event with salsa dancing and music presented in a Vegas-style show. The best deals on flights with stops to Cali are available on US Airways and American Airlines.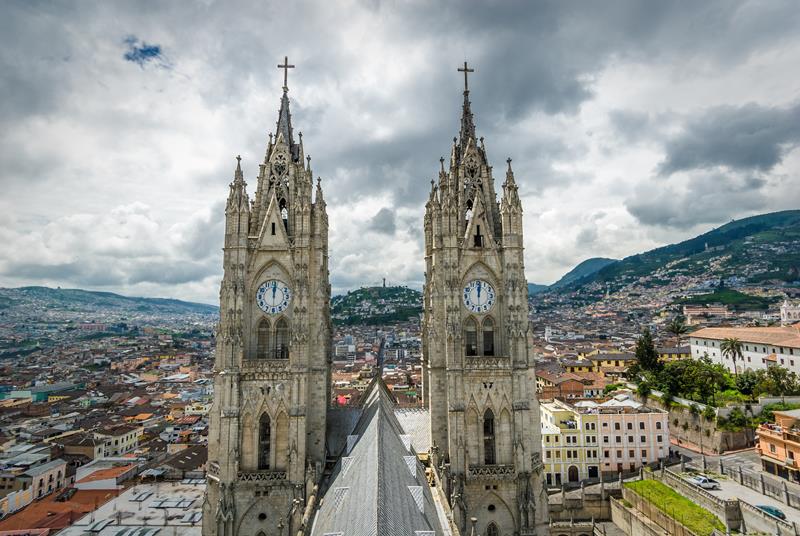 Ecuador's capital, Quito, has one of the largest, best-preserved historic centers in the world. In fact, it was one of the first World Cultural Heritage Sites declared by UNESCO (along with Krakow, Poland) in 1978. At 9,350 feet, it is also the highest official capital city in the world and is said to sometimes have the weather patterns of all four seasons in one day. Travelers can fly from Baltimore to this Old World city on flights with stops from American Airlines, US Airways, United Airlines and Delta Air Lines.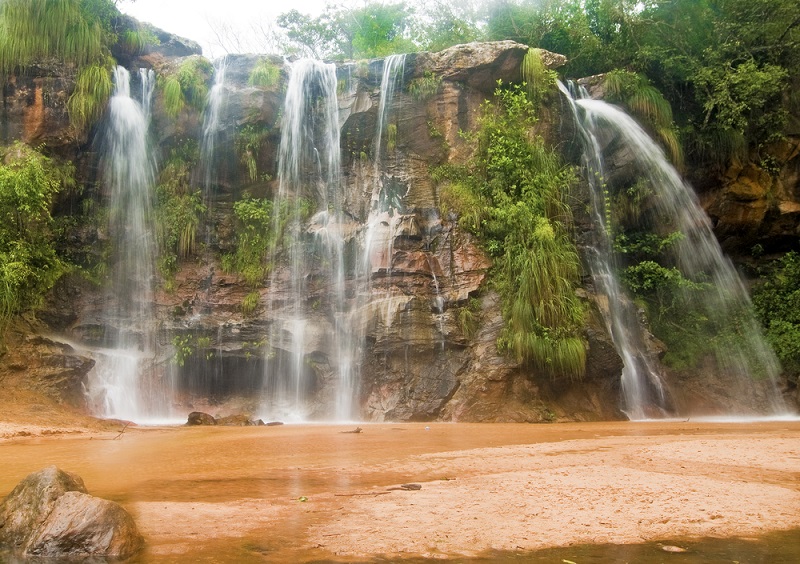 Santa Cruz de la Sierra, or simply Santa Cruz, located in eastern Bolivia is one of the fastest-growing cities in the world due to its growing economy over the last 15 years. Despite this growth, the city is still deeply rooted in its traditions. Foods such as cows, poultry, rice and citrus fruits that were introduced by the Spaniards when Santa Cruz was founded in the 1500s still remain popular today. Majao, for instance, is a common risotto-style dish often made with duck or chicken. Visitors can come experience these traditions on flights with stops offered by American Airlines, which offers the best rates on this route.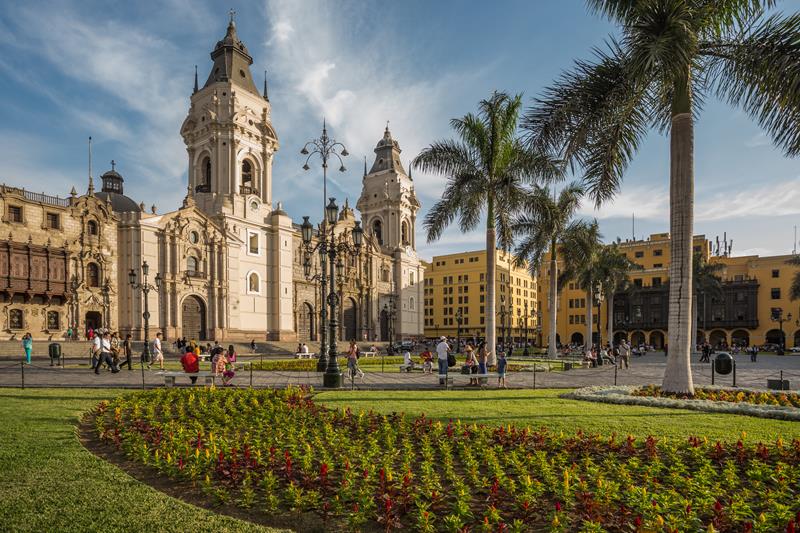 Lima, Peru's capital and largest city, is a melting pot of European, Andean, African and Asian cultures. Lima's wide variety of ethnic influences have influenced the city's culinary scene and earned the city the title of Gastronomical Capital of the Americas. The city has a wide range of regional and international cuisines — most popular of which is ceviche, the country's national dish. Asian cuisine is also extremely popular with several seafood and chicken dishes having a Peruvian influence. Travelers can fly from Baltimore to come taste some of these authentic dishes via LAN Airlines, which offers the cheapest flights with stops — sometimes as low as $544.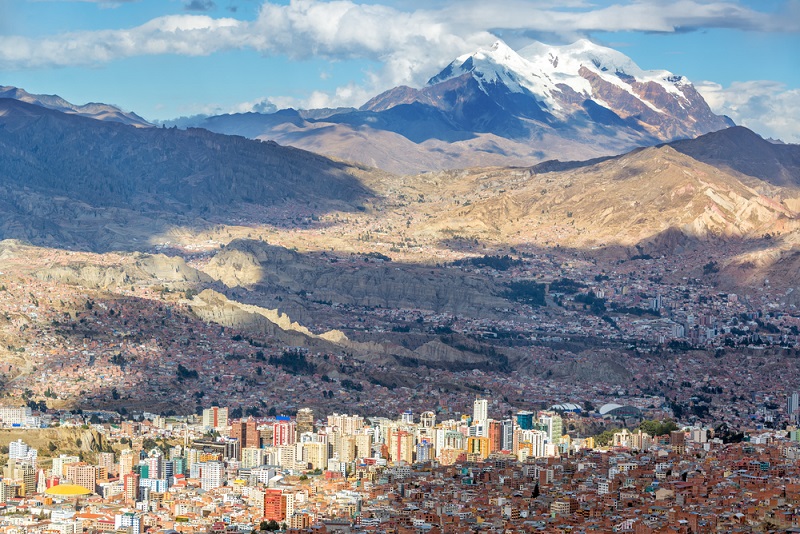 Located in the Andes mountains, La Paz has an altitude that ranges from about 13,313 feet above sea level to 10,170 feet, the latter of which is where the more populated part of the city lies. Exploring the Bolivian city's markets offers a glimpse of its culture. For instance, Sagarnaga Street is a market street where travelers will find souvenir shops as well as budget hostels for backpackers. A bit more quirky is the Witches' Market, which sells llama fetuses and dried frogs for Aymara rituals, as well as aphrodisiac potions. The best prices on flights to Bolivia are available on US Airways and American Airlines.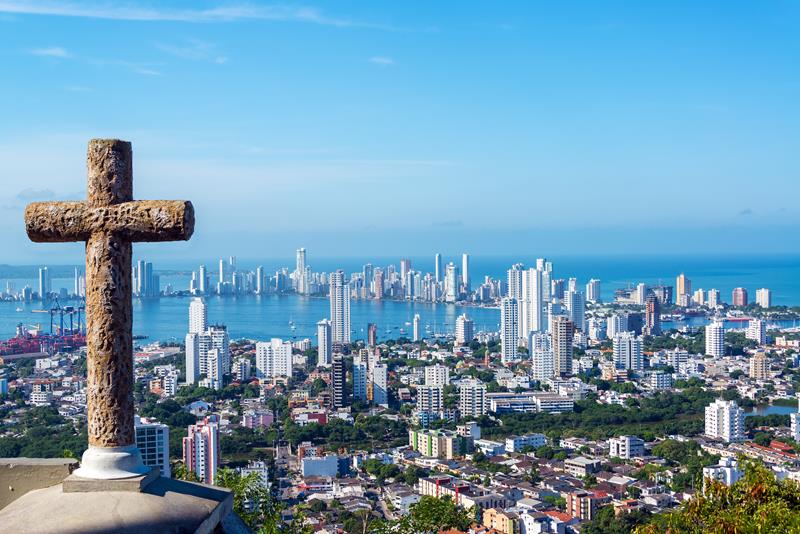 Cartagena faces the Caribbean Sea on Colombia's northern coast. History buffs will enjoy the city's historic old town, surrounded by a city wall with a Clock Tower fronting the entrance. Cartagena also has 500-year-old forts that are largely intact and represent military architecture from the Spanish colonial era. The Castillo de San Felipe, for instance, is a fortress designed in 1657 to protect the Spanish from pirates. Spirit Airlines offers the best deals on flights with stops to Cartagena, with some tickets available for as low as $458.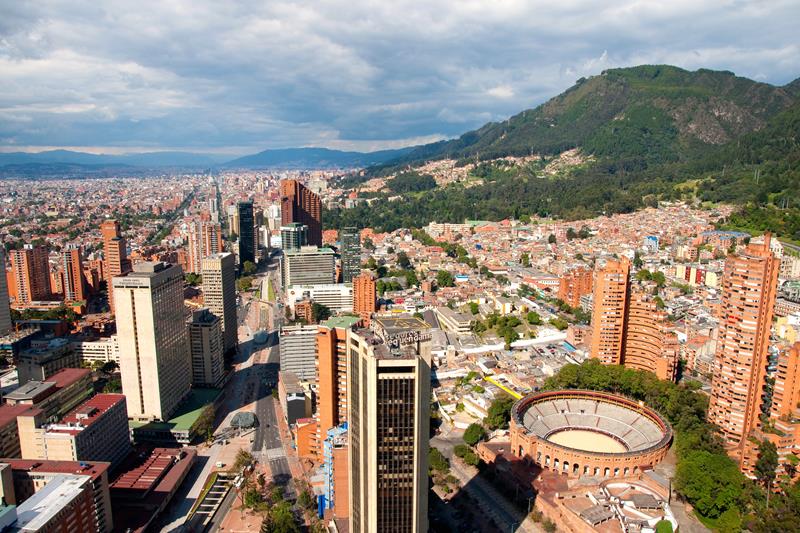 Bogota, the capital city of Colombia, is home to 8.8 million people, making it smaller than only New York City and Mexico City in North America. Like these two major metropolises, Bogota balances the old and the new with its historic attractions such as centuries-old town squares and churches and its newer towering skyscraper developments. The colonial district is the city's first neighborhood and is still full of cobblestone streets and historic houses for tourists to peruse. For less than $450, travelers can fly from Baltimore to Bogota on Spirit Airlines.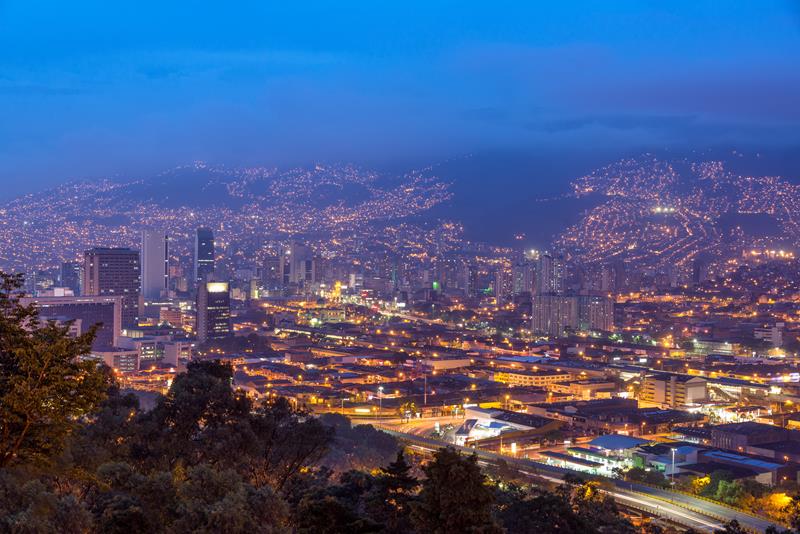 Colombia's second-largest city, Medellin, was once home to the country's infamous drug cartel in the 1980s. However, Urban Land Institute recently named Colombia's second-largest city as the most innovative in the world due to its recent advancements in politics, education and social developments. The city's five new library parks are prime examples of this. The libraries — each attached to a park — were built to serve underprivileged neighborhoods. Spirit Airlines offers the best prices on the Baltimore-to-Medellin route.