From the sultry depths of the Sunshine State and the bubbling spring breaker bars of Miami Beach to the historic harbors of the Eastern Seaboard and the totemic sights of America's sprawling capital, it seems that fliers out of Boston's Logan International Airport eager to bag a serious bargain this year really are spoiled for choice. How do we know, you ask? Because we've been scouring the internet and checking searches on flights departing Boston all year long, crunching oodles of data and discovering the average price tag for every route on offer to New England locals. Check them out!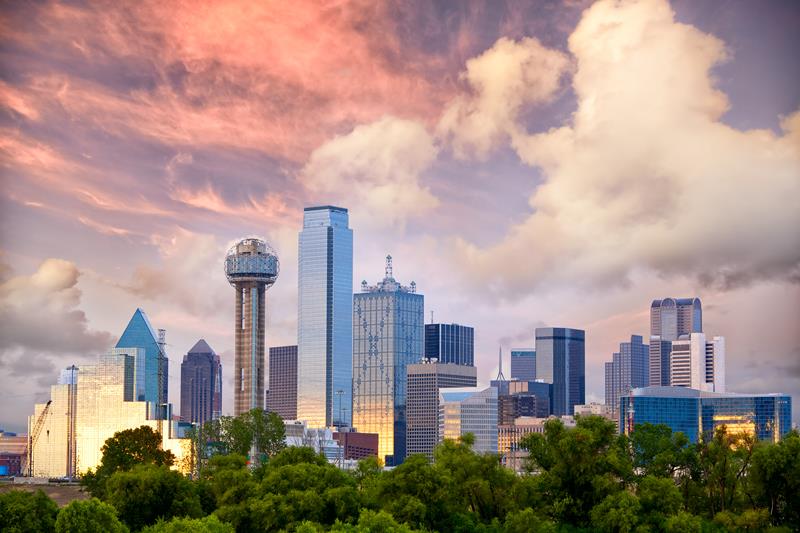 Just managing to edge their way into this selection of the top 10 cheapest air connections out of Boston's Logan International are these flights into Texas' fun-loving, barbecue-touting, rodeo-riding, boisterous big city Dallas, which still have a rather attractive average price tag of just $231 round trip. And it's even better news for anyone eager to touch down in DFW as fast as possible, because all of Spirit Airlines, JetBlue and American Airlines run the route nonstop.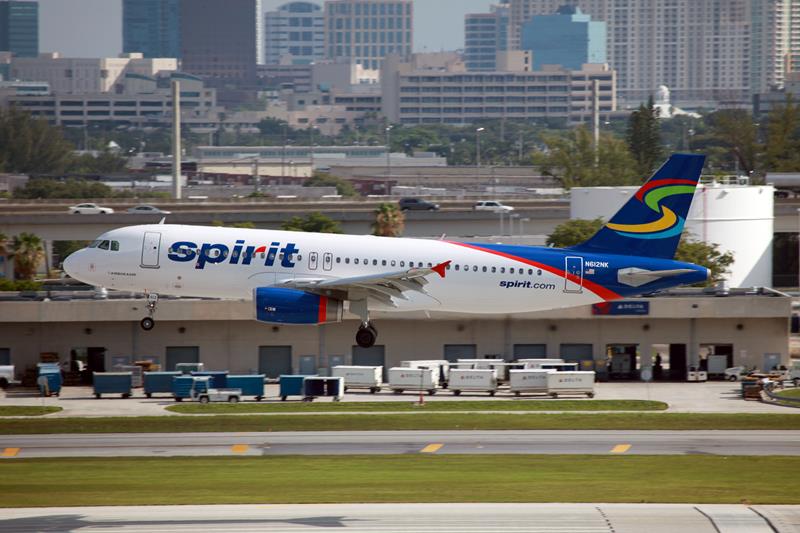 Our first pick from the sunny climes of Florida comes in the form of laid-back, well-to-do Fort Myers, which touts an array of more off-the-beaten-track Gulf Coast beaches, great access to the Everglades, and the curious complexes of Thomas Edison's winter estate, making it a perfect choice for any New Englander eager to explore the tropics without the crowds. $209 is the current average price for return trip tickets on the route, with Spirit Airlines' nonstop connection coming in as the cheapest overall.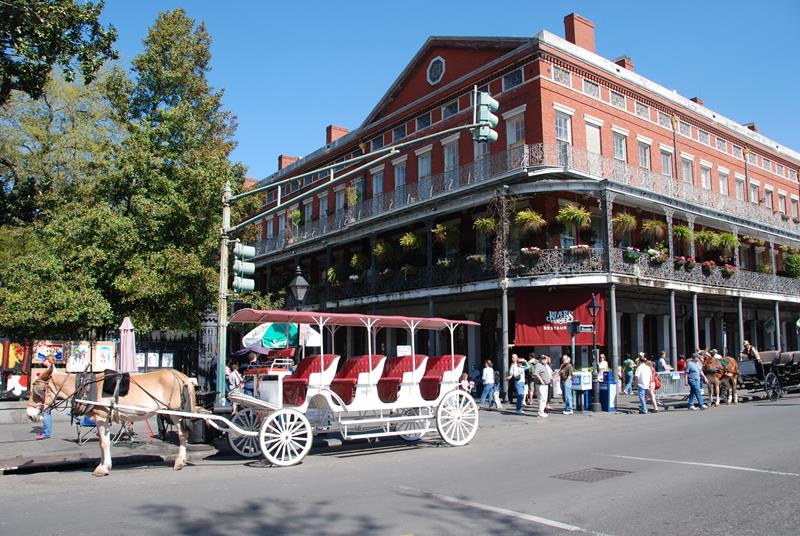 For around just $205 return, Hopper invites travelers departing out of Boston's Logan International to lose themselves between the rumbling blues clubs, honky-tonk piano bars, carnivalesque Creole streets and winding Mississippi River banks of New Orleans this year, Sazerac in hand and po' boy sub at the ready! The cheapest connections on the route are with JetBlue Airways, whose direct flight to the Louis Armstrong International sees passengers touch down after just three-and-a-half hours in the air.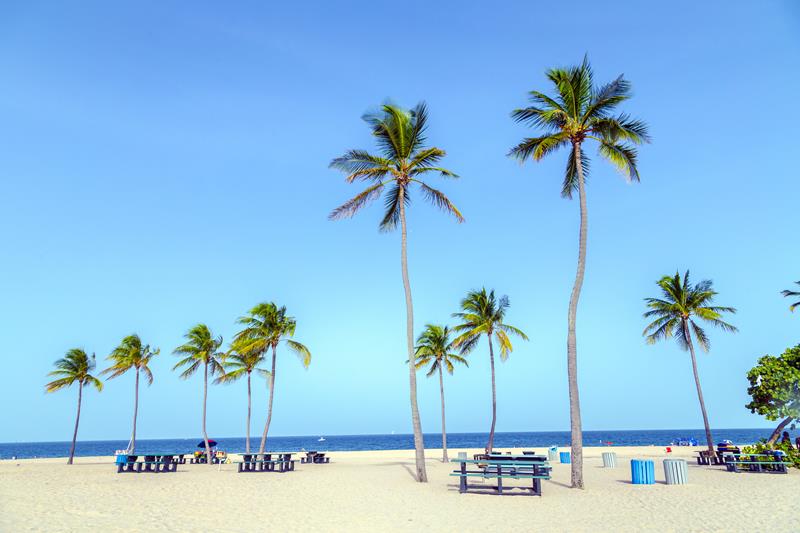 With Miami on its doorstep and the Everglades National Park to its back, Fort Lauderdale is arguably one of the best gateways into Florida, offering oodles of sun-kissed Atlantic beaches, the bubbling nightlife strips of Miami Beach, the curious Cuban food bars of Little Havana, and some of the greatest natural wonders in all of America. But the good news doesn't stop there for fliers out of Boston, because average ticket prices on nonstop departures with Spirit Airlines are now selling for as little as $176, with overall averages on the route hovering at around just $195!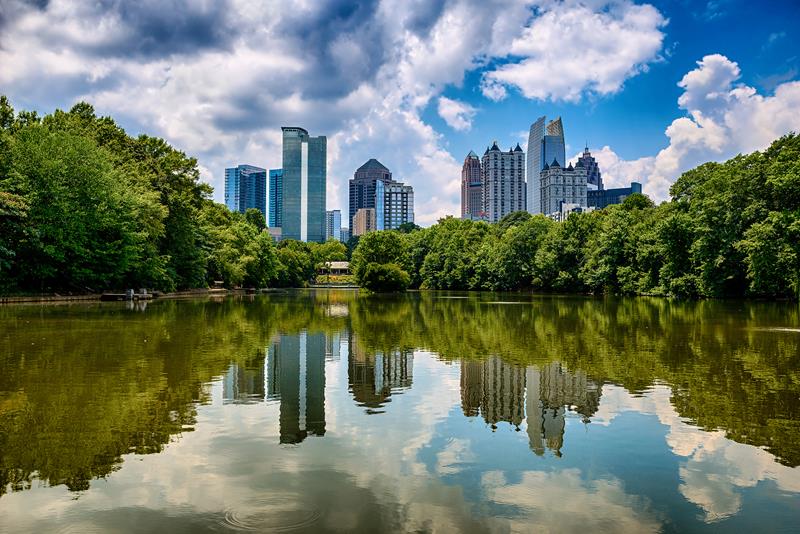 Why not leave the laid-back beaches of the Cape behind this year for a dose of heady metropolitan energy, Georgia style? In fact, it's high time for New Englanders to make a pilgrimage to the self-proclaimed "Capital of the South", with flights out of Boston's Logan International now priced at around just $187 round trip. The best bargains are on US Airways, who go indirect for just under the average, while nonstop connections are also available with Delta Air Lines for approximately $230 return.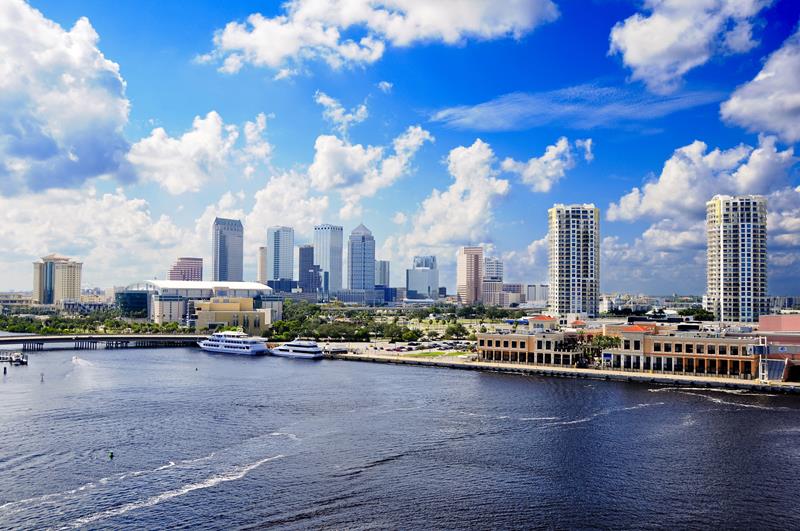 Flights to Florida's Tampa International Airport enjoy a respectable fifth place on this rundown of the cheapest routes out of Boston, with average ticket prices hovering around the wallet-friendly $179 mark. That's particularly good news for any passengers thinking about joining the booming crowds on the most popular connection out of Boston, to Orlando International, which can cost as much as $237 return! We say opt for Tampa instead: it's cheaper, still only a short jaunt away from Disney World, and boasts the beaches of the Gulf to boot!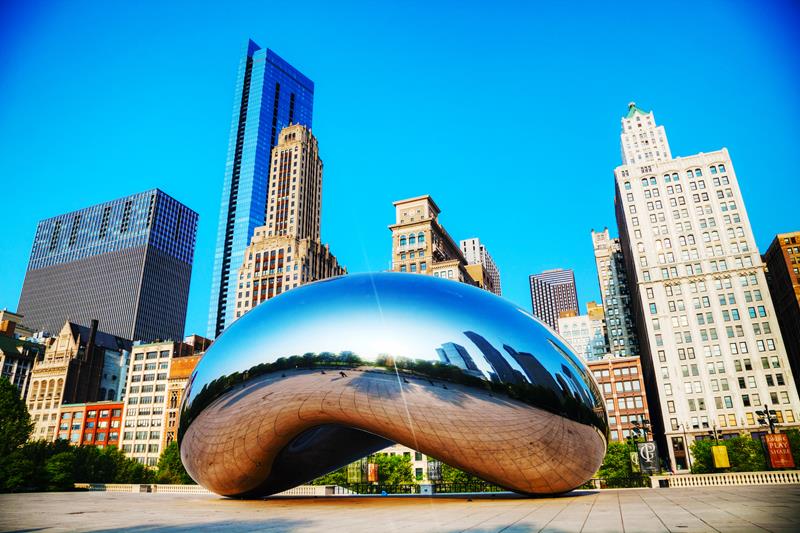 Whether you're pining for a spot of Illinois blues in the smoky speakeasies of Chicago's happening North Side, a classic fix of sightseeing and museum-stalking in the institutions of The Loop, or perhaps an adventurous jaunt through the pretty sands and sleepy beach towns of the Lake Michigan shoreline (which you may even prefer to the quaint retreats of Cape Cod), then these bargain flights direct from Boston to Chicago's O'Hare International Airport are the perfect ticket into town!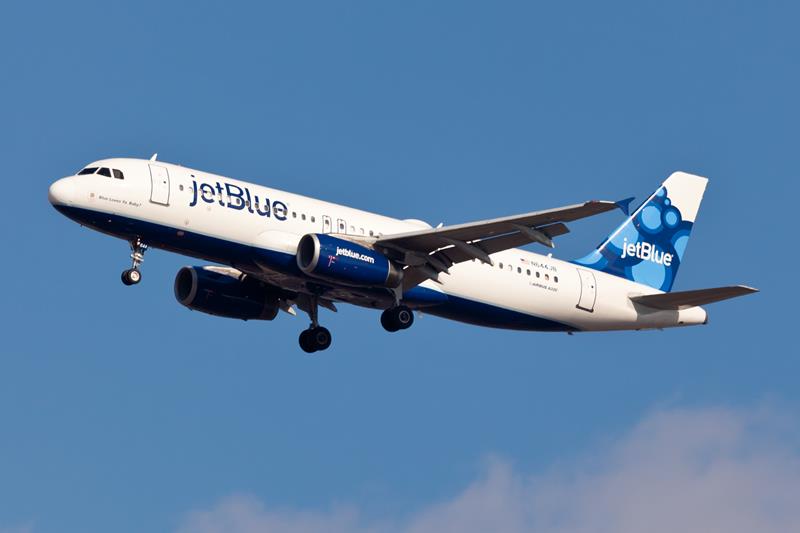 Why not skip the snowy months of the chilly Midwest altogether this year with a trip down south, to where the sub-tropical climes of laid-back West Palm Beach await? Not only does the city tout oodles of cocktail bars, a fantastic zoo, the famous Flagler Museum and the shimmering beaches of greater Palm Beach County, with their tepid shore waters and curious corals teeming with life, but it's also accessible for the meager sum of just $153, flying direct on Spirit Airlines or JetBlue.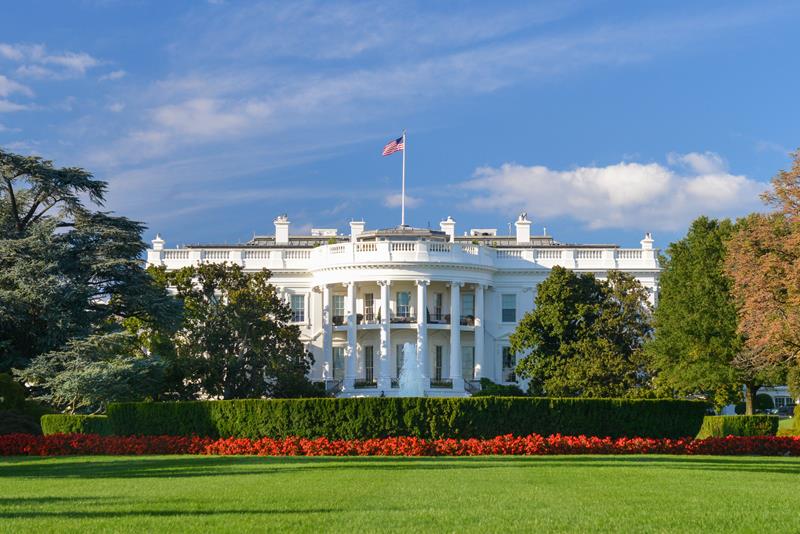 Can't decide which American metropolis to check off the list this year? Or just looking for somewhere easily accessible on the East Coast for a weekend away with the family? Don't discount the nation's capital! Of course there are countless iconic monuments to explore, along with the legendary museums of the Smithsonian Institution, one of America's most diverse gastronomic scenes, and more worthy state parks than you can shake a Redskins feather at! What's more, flights from Boston to Dulles International are now languishing at just $118 return, with the cheapest seats going nonstop on United Airlines!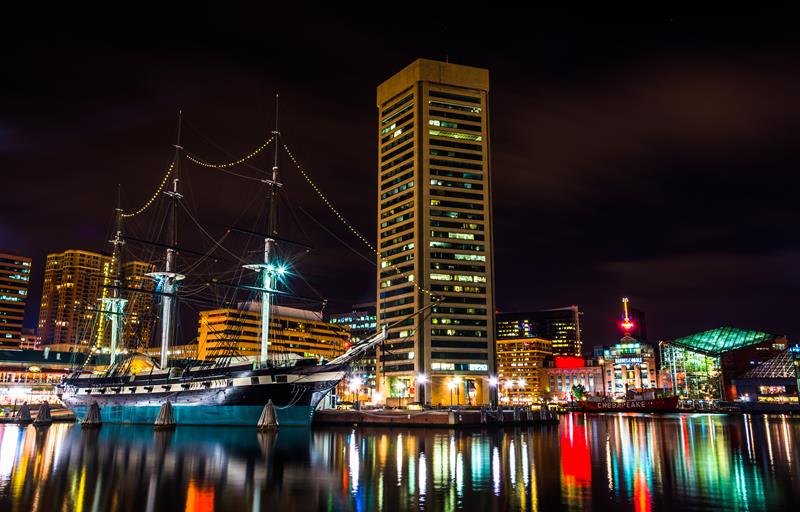 Hailing in as the number one cheapest destination for travelers out of Boston's Logan International Airport this winter is Maryland's buzzing metropolitan kingpin, Baltimore, with seats on the route selling for an average of just $115 round trip. What's more, travelers making the hop down to the homeland of The Wire and Camden Yards tend to get the best prices when going direct with budget carrier JetBlue, which means a super speedy flight time of just ninety minutes!