Who hasn't dreamed of a Caribbean resort vacation? The sparkling white sand and bright blue waters may seem far out of reach, but a quick look through this article will make you realize how many great deals are out there if you're flying out of Dallas. Using data from Hopper's When to Fly and Buy reports, we've put together a DFW-specific list that covers the lowest round trips to the Caribbean. With a bit of planning (and some truly awesome deals from Spirit Airlines), there's nothing stopping you from spending a couple of weeks lying on the beach with a margarita in your hand.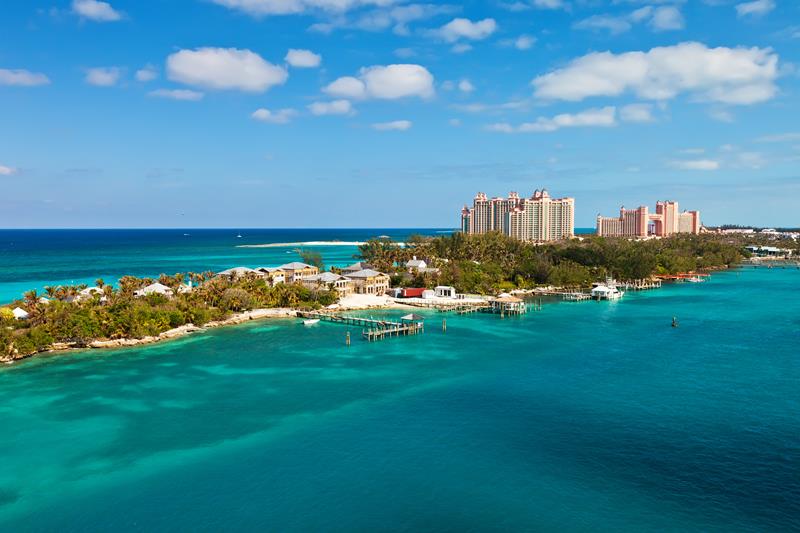 American Airlines and US Airways both offer good deals on direct flights to the friendly and laid-back capital of The Bahamas. After a lazy afternoon on the beach, go shopping on Bay Street or rent a horse-drawn carriage to take in the scenery and the pretty, pastel-colored buildings characteristic of the area. Nassau also puts you just a short bridge away from Paradise Island and its spectacular Atlantis resort. The cheapest tickets for this destination can be found in March — perfect to get the last of that winter chill out of your bones.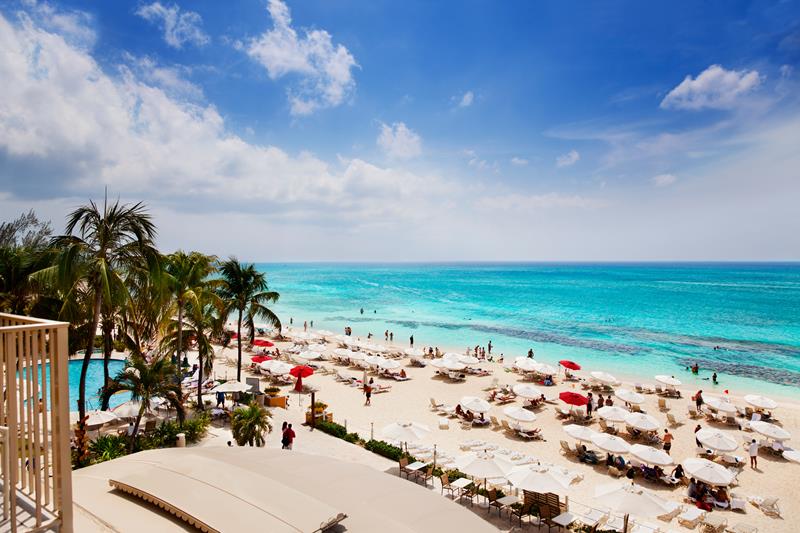 The Cayman Islands are famous for their Seven Mile Beach, often named one of the most beautiful beaches in the world — and if that and the potential $555 round trip aren't enough to convince you to go, we don't know what will! Pepper your beach time with some snorkeling, parasailing, a submarine tour, or a visit to one of the local rum distilleries, and George Town is sure to become one of your favorite destinations. Cayman Airways is the only company to offer direct flights there, but they also have the best deals.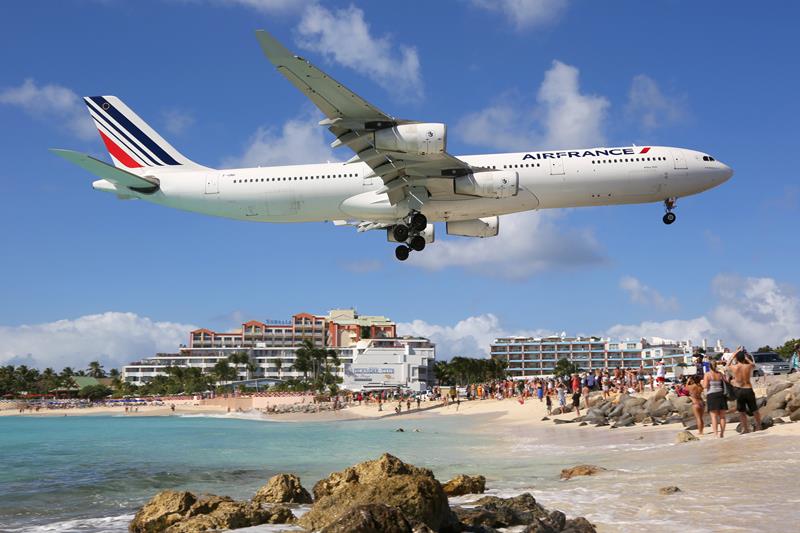 If you're looking to laze about on the beach with spicy Caribbean food and frozen cocktails to wash it down, Philipsburg is for you. And hey, it's also one of the very best duty-free shopping spots in the Caribbean. Be sure to visit Maho Bay — the large aircraft that fly just feet overhead all day long put a spectacular twist on the usual sunbathing session. Spirit Airlines has awesome deals on flights with stops, and consider departing and returning on Saturdays to knock up to $184 off your round-trip ticket.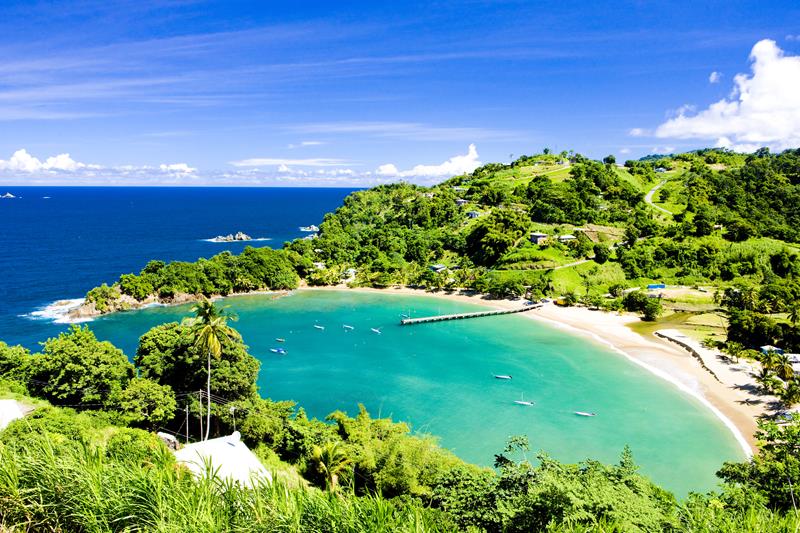 Sadly no airlines offer direct flights to Port of Spain, but United Airlines' low prices make the longer trip well worth it. Although Port of Spain is most famous for being at the center of Trinidad's colorful carnival, a simple wander through Independence Square to take in the atmosphere in this bustling, friendly city can be just as enjoyable as the crowded parades. Avoid the carnival period to save on your plane ticket and hotel room, and you'll still be able to enjoy the beaches and party with the locals.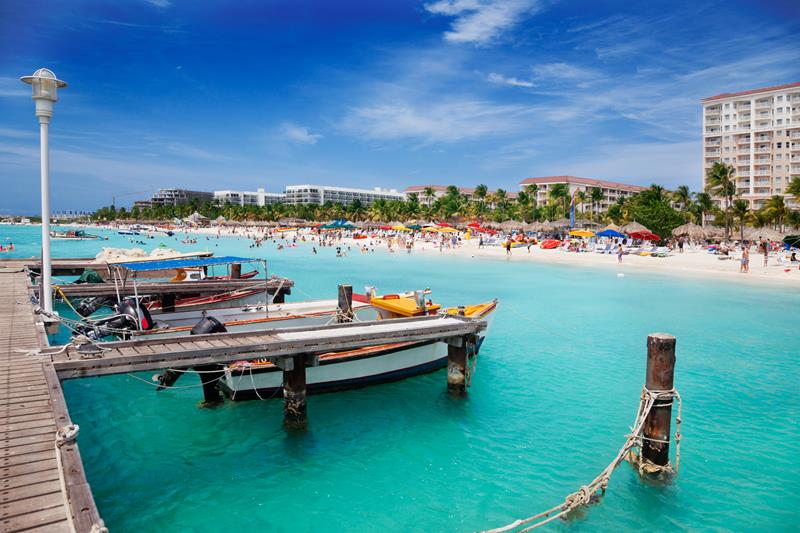 Located in sunny Aruba, Oranjestad enjoys almost-constant 82-degree weather and warm waters that are perfect for a swim. Spirit and United both offer great deals on flights with stops to Oranjestad, and with round trips as low as $503, you're sure to have plenty left over for boat rides, parasailing, snorkeling, shopping, and, of course, a few locally-brewed Balashi beers. Plan a late April trip for the best possible rates, and save up to $249 by flying out and returning on Saturdays.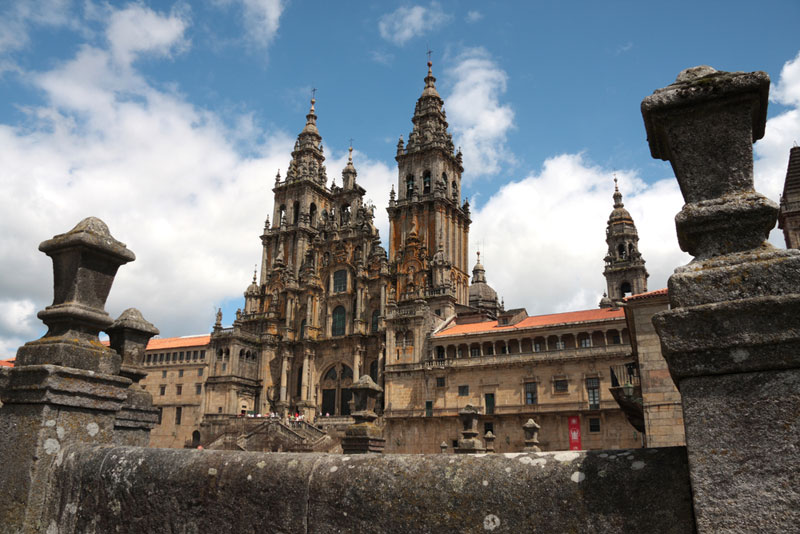 Located inland, Santiago de los Caballeros is characterized not by beaches but by the beautiful Caribbean Spanish style of its buildings. Check out the Monumento de Santiago, take a tour of the La Aurora Cigar Factory, and wander through a shopping street lined with restaurants, museums, and monuments. Indirect flights with Spirit Airlines are usually the best deal around, and you may shave a few more dollars off your trip by departing on a Tuesday and returning on a Wednesday.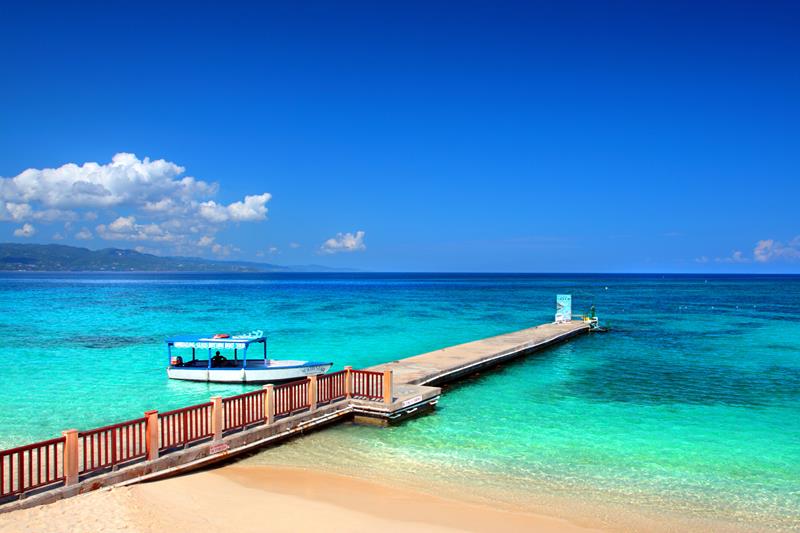 A round-trip to Jamaica for as low as $438 is definitely in the cards if you fly out in early May and take advantage of Spirit Airlines' unbelievable rates. Montego Bay's most beautiful spot is probably the sparkling turquoise water of Doctor's Cave Beach, but more adventurous travelers will also enjoy wandering through the busy downtown area for souvenirs and local food. Landing in Montego Bay makes it very easy to catch buses to other major tourist locations such as Ocho Rios and Kingston — a nice bonus if you want to explore the country.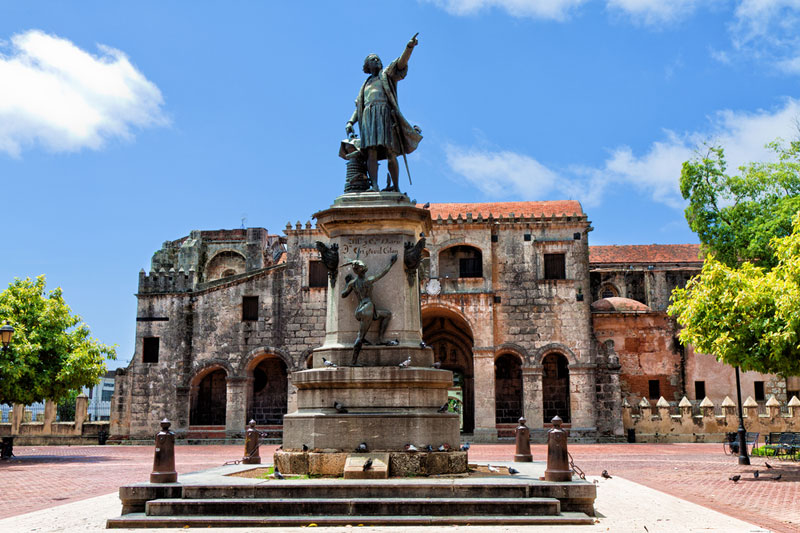 Between the waterfront George Washington Avenue and the Zona Colonial, Santo Domingo is a treasure trove of historical monuments and beautiful architecture. From the oldest street in the western hemisphere to Christopher Columbus' remains and more fascinating museums than you can shake a stick at, the first European city of the New World really plunges you into the colonial era. And of course, beautiful beaches and coral reefs are just a short distance away. Book an indirect flight with Spirit Airlines in late January for the lowest rates.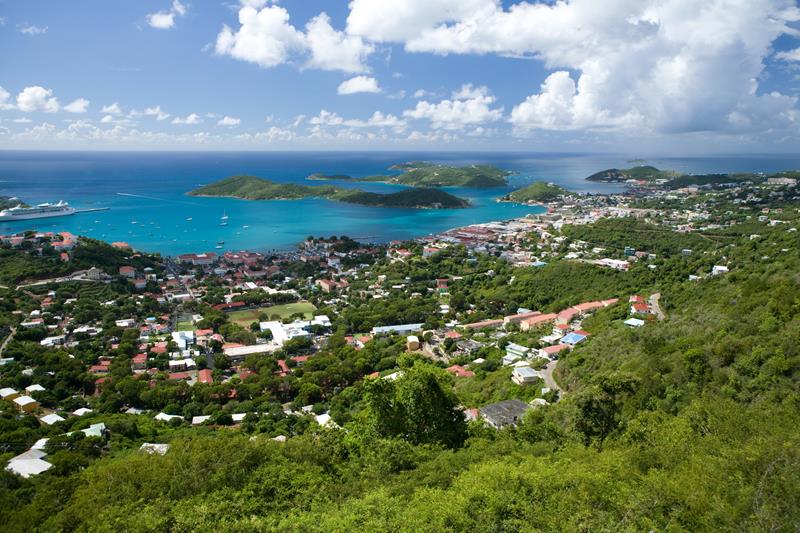 Once again it's Spirit Airlines that takes the prize for St. Thomas, with indirect round trips as low as $427. Once a haven for pirate ships, Charlotte Amalie is now one of the busiest ports in the Caribbean. Check out the Danish architecture, visit Blackbeard's Castle, and wander through outdoor bazaars before relaxing at the beautiful and romantic Magen's Bay, a crescent-shaped bay outlined in white sand. A great destination for salty dogs and landlubbers alike.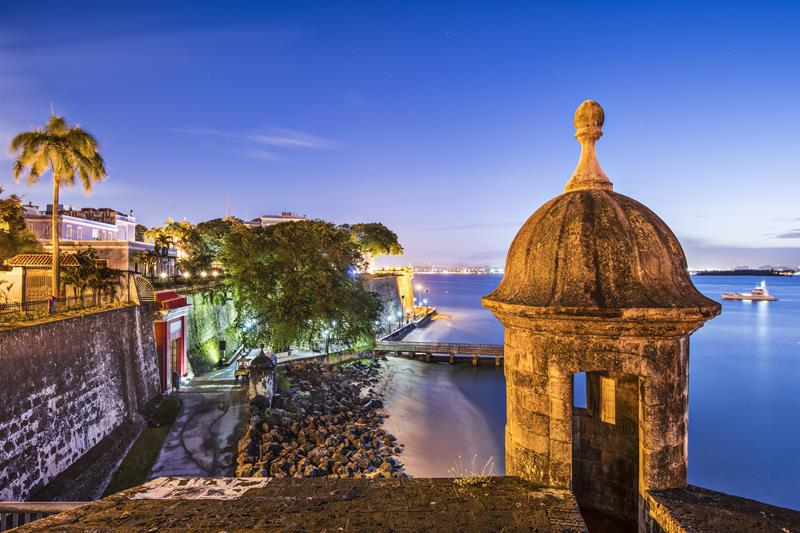 American Airlines and US Airways both offer good deals on this destination, but you'll have to go with — who else? — Spirit Airlines for the dirt-cheap indirect flights. San Juan is a huge city with something to offer regardless of your interests: Isla Verde has great beaches and parks, El Condado is home to a beautiful beachfront lined with hotels and vibrant nightlife, and Old San Juan is a history geek's dream, full of cobblestone streets and impressive fortifications. It's a huge amount of bang for your buck, and you'll save even more by flying out in early February.