As some Dallas residents may already know, Dallas/Forth Worth International Airport is one of only three in the US to offer flights to more than 200 destinations. It'd be a shame not to take advantage of it, and what better way to do so than with a vacation in sunny South America? You're guaranteed to shake off the winter blues and get a good dose of vitamin D (and tequila) at any of the following ten destinations, which we've compiled from Hopper's data on the cheapest average round trips from DFW. While actual fares may vary a bit throughout the year, these ten destinations typically remain the cheapest way to get from Dallas to South America. Keep them in mind when you plan your next vacation!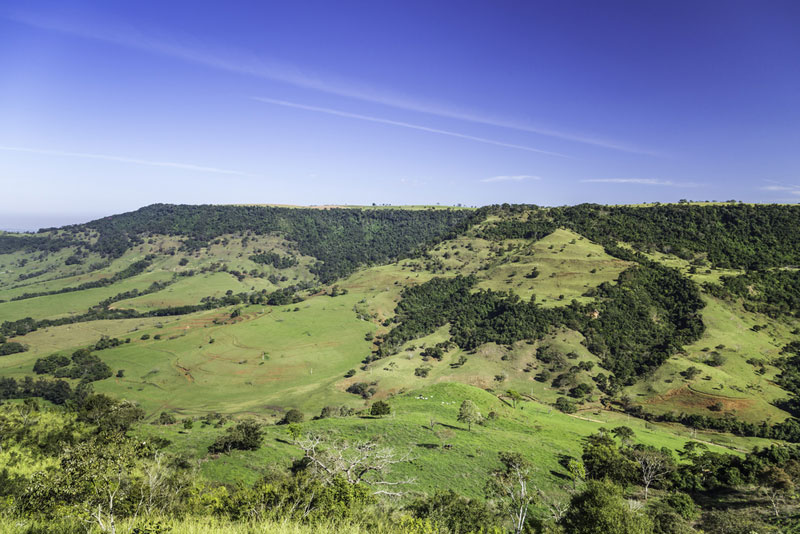 Campinas contains some of the largest urban forests in Brazil. That means plenty of parks to wander through, a rainforest area with a zoo full of the local fauna, and even a lagoon to explore in swan-shaped pedal boats. Don't miss Anhuma station, which offers picturesque steam train rides along old coffee farms, and try a slice of chocolatey torta holandesa, a local specialty. American Airlines offer the best deals on indirect flights to Campinas, and you can shave more dollars off your tickets by flying out on a Saturday and returning on a Tuesday.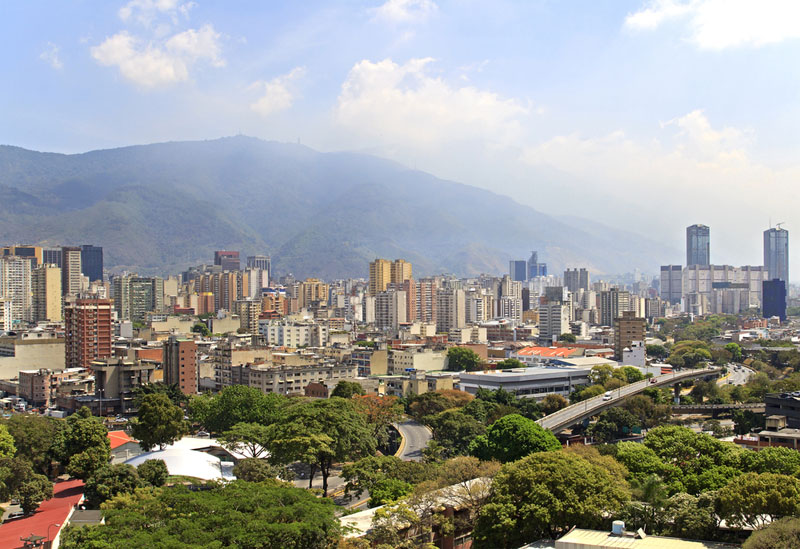 Despite being located in a beautiful valley and separated from the Caribbean Sea by the spectacular Mount Avila, Caracas is often overlooked by travelers. The area has as much to offer as the rest of Venezuela, though — there's great shopping and food to be found, and you'll be within easy reach of the beaches of El Litoral, just as beautiful but much less crowded than those in other parts of the country. You can only fly from Dallas to Caracas with stops, but plan a Monday departure and arrival and you could save up to $443 on your ticket.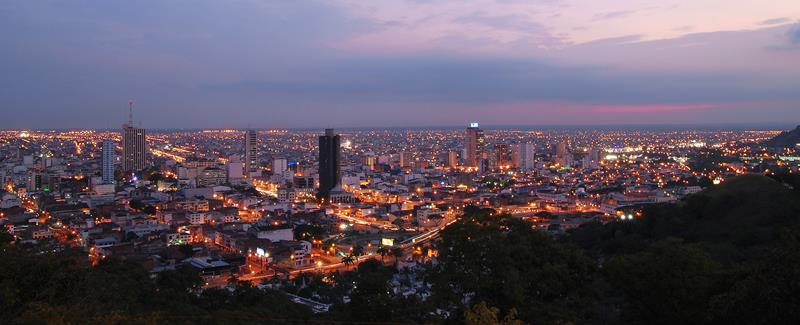 With its friendly locals, cheap hotels, busy nightlife and delicious seafood cuisine, Guayaquil's a great starting point to a vacation in Ecuador. The downtown area has a gorgeous riverfront promenade and tons of impressive colonial buildings and busy markets to explore, but if cities aren't your thing, you'll find beaches, rainforest tours, rafting expeditions, and cocoa plantations within the area. Several airlines offer indirect flights to Guayaquil, but your best bet is to keep an eye on American's rates and plan your vacation for early May.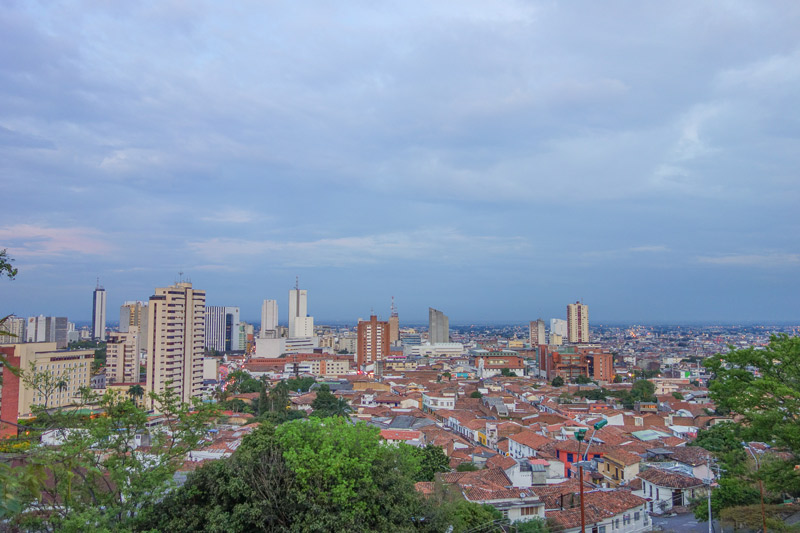 Cali's one of the salsa capitals of the world, and you'll find no better place to enjoy a refreshing Pacific Ocean breeze, explore beautiful colonial buildings, and dance until the wee hours. There's also plenty to do and see right outside of the city, from windsurfing and whale watching to beautiful waterfalls and even a coffee-themed amusement park. Look for great deals for flights with stops to this destination in early March, especially from United Airlines.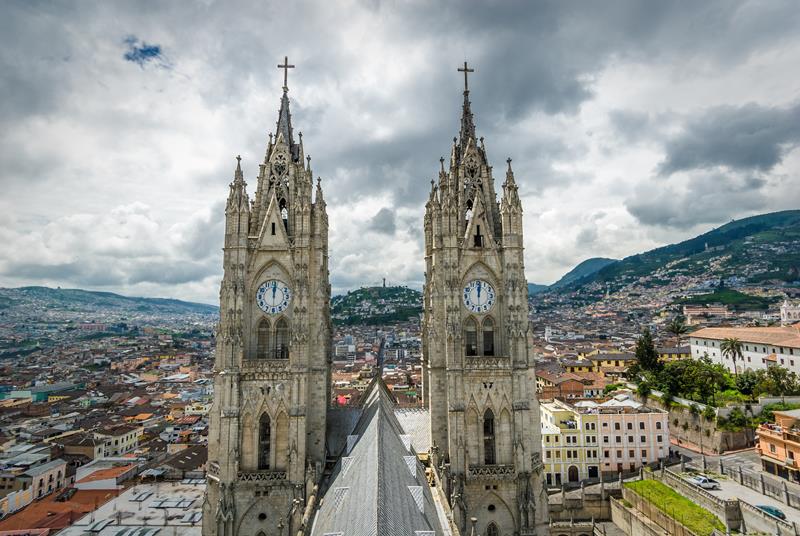 One of the first World Cultural Heritage Sites, Quito boasts one of the largest and best-preserved historic centers on the continent. By visiting this beautiful city you'll find yourself on the slope of the active Pichincha Volcano, but if that's not enough excitement for you, hit the cobblestoned La Ronda in the late evening for live music, street performers, and great food. There are also plenty of attractions just a bus ride away, ranging from rainforest tours to a hot spring resort town. Fly in early March for cheaper rates, and look for great deals from Avianca.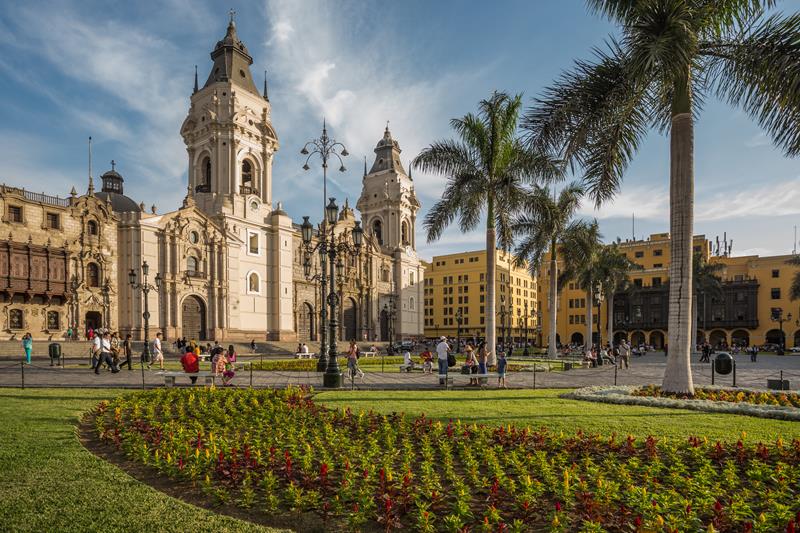 Visit colonial-era churches, explore archeological sites right in the city, and taste wonderful Peruvian dishes made with fresh seafood and ingredients from the Amazon. And once you've had your fill of Lima you'll find yourself at a perfect gateway to some of the best destinations in Peru, from Cuzco's Incan ruins to Tarma, the Pearl of the Andes. Although you can fly directly from Dallas to Lima, you'll likely save a lot by opting for an indirect flight with AeroMexico or Avianca.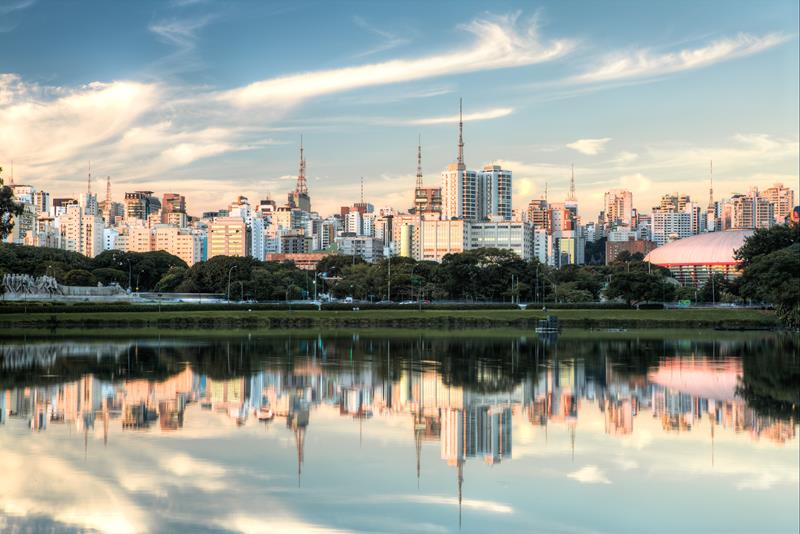 Sao Paulo is one of the most diverse cities in the world but sadly underrated when it comes to tourism. The world-class restaurants and varied cultural activities to be found there are undoubtedly its biggest draws, but it's also close to the Parque Estadual Serra do Mar, a rainforest-covered mountain range that will satisfy fans of ecotourism. As Congonhas Airport is a domestic one you'll have to deal with a layover, but a few extra hours of travel is a small sacrifice to make considering American Airlines and US Airways' awesome prices.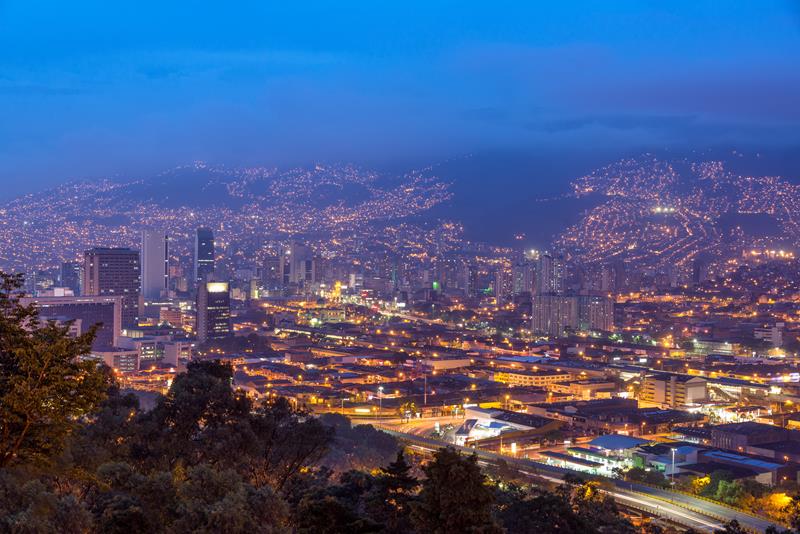 United and Spirit both usually offer great rates on indirect flights to Medellin, especially in late February where tickets tend to be cheapest. And don't be fooled by the negative image the city once possessed — it's now a huge industrial center, home to vibrant cultural activities, markets, and nightlife. Make sure to visit the Botero Museum and explore the impressive mountain ranges, lakes, and nature reserves that surround the city for outdoor activities of all kinds, from kayaking to cave trekking.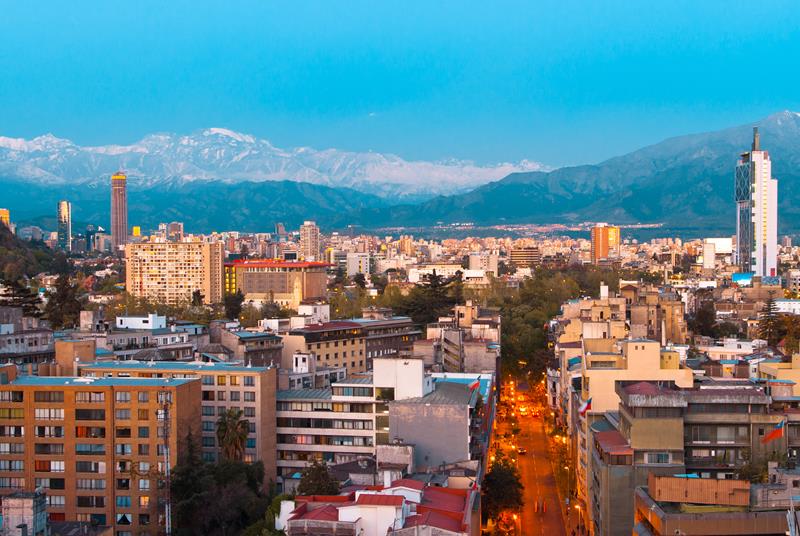 Spirit Airlines is the clear winner when it comes to Cartagena — their round-trip rates will make you do a double-take, although American and Avianca usually have some good deals as well. Indirect flights as low as $558 are truly a bargain for this great destination where you can walk around the historic old town, visit nearby fishing villages, or simply relax and soak up some sun on the Playa Blanca. Fly in April or May to get cheaper tickets and to avoid the winter crowds.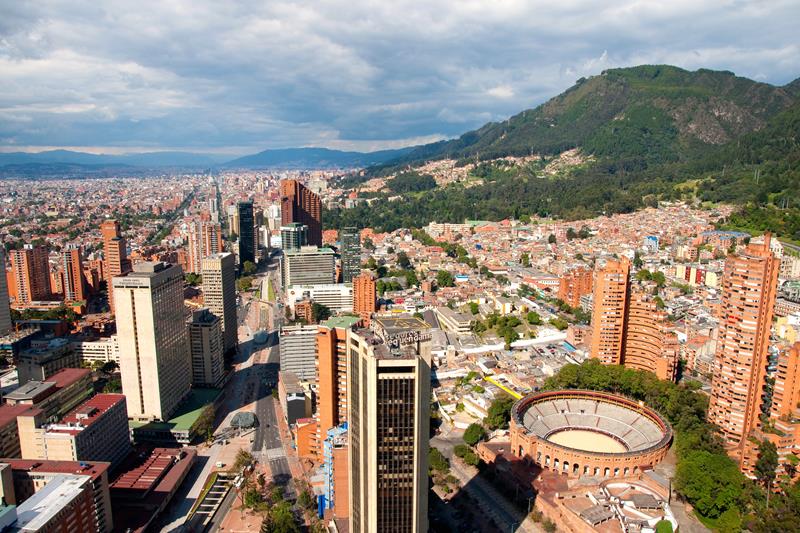 A holiday in South America for as low as $466? With rates like these, you'll want to make Bogota your next destination. Whether you want to see the sparkling Gold Museum and the spectacular Andes, immerse yourself in the colonial feel of La Candelaria, or explore the nightlife in the chic northern part of town, Bogota has something to offer to every traveler. Again, it's usually Spirit Airlines that has the best deals on layover flights, but you should also keep an eye on American and LAN for very decently-priced direct flights.