Tired of Dallas, but can't afford a Caribbean resort vacation? Using the huge amounts of flight data collected here at Hopper, we've come up with a list of the ten average cheapest flights from Dallas/Forth Worth International Airport. They may not be Cancun or Paris, but these destinations prove that you don't have to blow your savings or even leave the country to enjoy a whole variety of local cuisines, cultural activities, and entertainment. Actual rates will vary depending on demand and on the time of the year, of course, but this list should serve as a handy guide for cheap destinations you may never have considered before. Enjoy!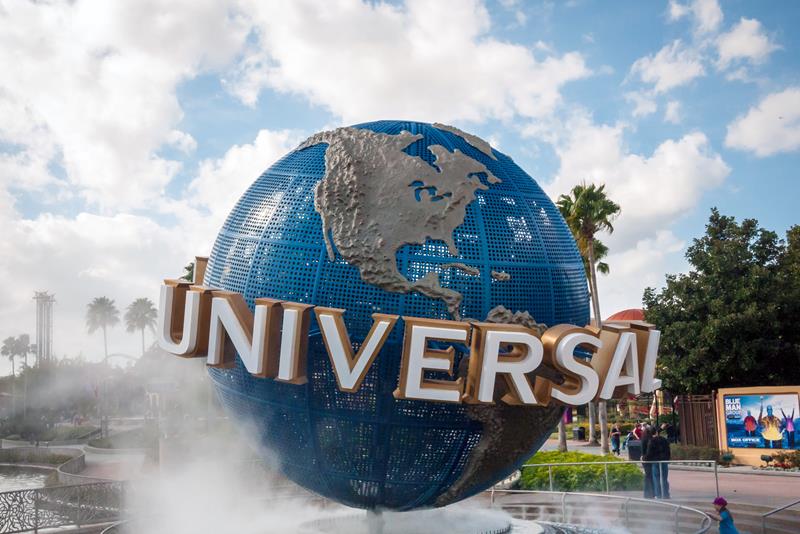 With round trips as low as $141, there's nothing stopping you from meeting Mickey Mouse at Disney World or visiting Hogwarts at Universal. Don't get too caught up in the theme parks, though, because Orlando also has a quieter side that's full of museums, parks, and nature preserves to explore. Spirit Airlines usually have the best deals on direct flights there. Couple that with a departure in early February, when the fares are lowest, and you'll be able to enjoy the Florida sunshine for a very reasonable price.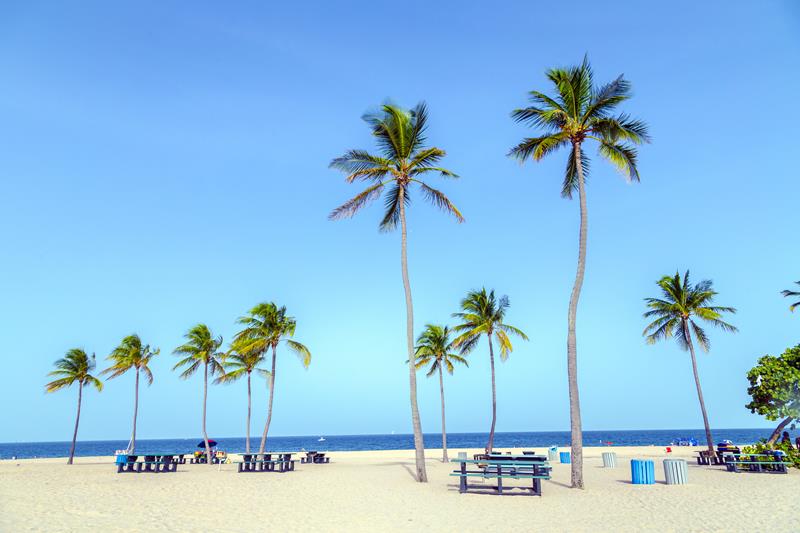 This area is famous for its beaches and for the huge system of waterways that gave it the nickname "Venice of America". Perfect for soaking up the sun or going boating, but the shopping and sophisticated nightlife are also worth a look. American Airlines often have the best deals on direct flights to Fort Lauderdale, and again, early February is the best period for flights to this destination — you'll get both low rates and pleasantly dry, sunny weather.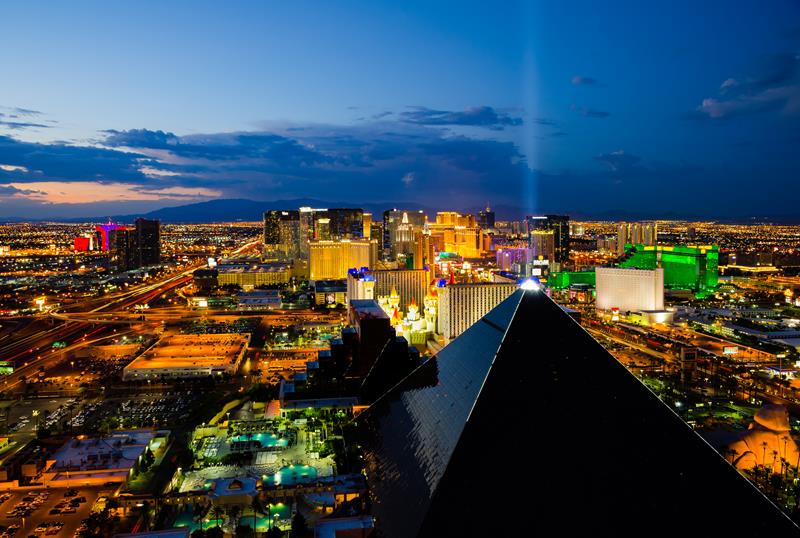 The entertainment capital of the world is a gaudy, brightly-lit mess of massive hotels and casino complexes where you can catch a kitschy magic show, pose with wax celebrities, see zombies doing burlesque, and take pictures of the Eiffel Tower all in the same day. For a slightly surreal vacation you'll never forget, Las Vegas is impossible to beat. American and Spirit both have good deals on this one, and you may save up to $53 by choosing to depart and return on Wednesdays.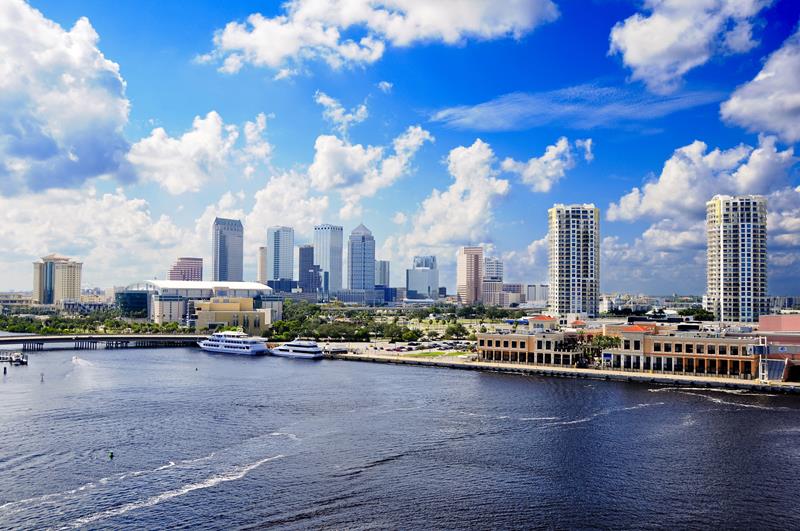 Florida makes the list again with the beautiful city of Tampa. Not quite as exciting as Las Vegas, maybe, but downtown Tampa's museums and aquarium definitely have their charm for those looking for a more relaxing experience. The historic district Ybor is also a must-see for its Cigar Museum, Saturday market, and busy night clubs. Keep an eye on Spirit Airlines for ridiculously cheap direct flights, and choose a mid-February departure for lower rates if you don't mind the snowbird crowd.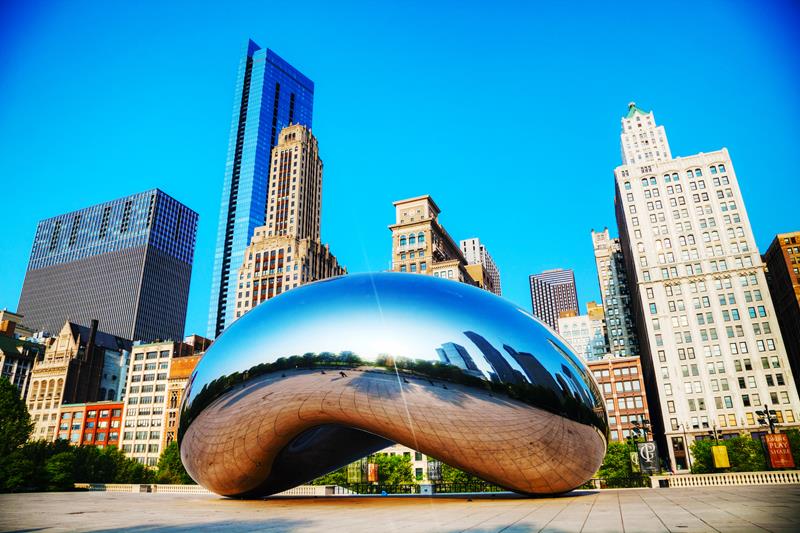 With miles of sandy beaches, hundreds of parks, a strong jazz and blues scene, world-class museums, and enough fine dining and ethnic hole-in-the-walls to satisfy the pickiest foodies, Chicago's got something for everyone. There's whimsical public art and amazing architecture on every corner, and too much to do to ever get bored. Spirit sometimes offers direct round-trips for under $100, and flying out on a Monday and returning on a Tuesday could drive the price even further down. Truly a steal!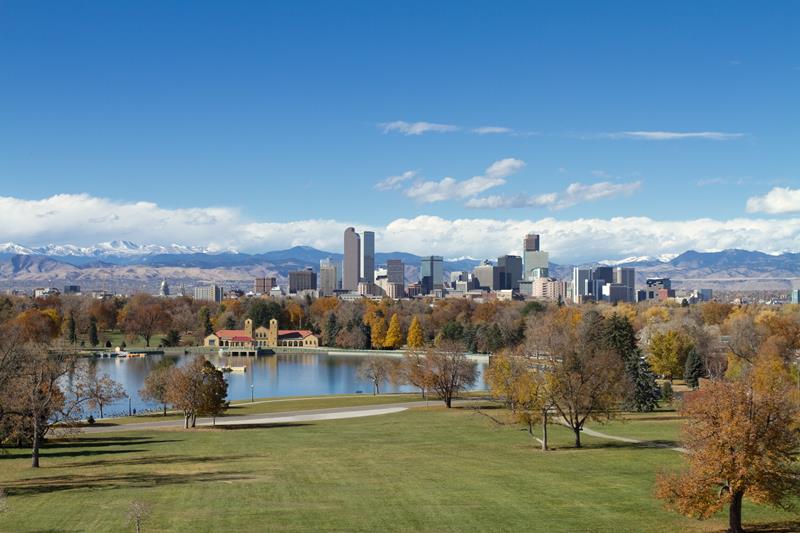 Only about a hundred bucks and two hours away, Denver's cosmopolitan feel may surprise you. The city embraces both its pioneer history and a booming arts and festival scene. Wander through beautiful parks and gardens, check out one of the many cultural or musical events, tour famous breweries, and try some Rocky Mountain oysters if you're adventurous enough. Frontier and Spirit often have the best deals on direct flights to Denver, and as with most destinations on this list, mid-February is usually the cheapest period.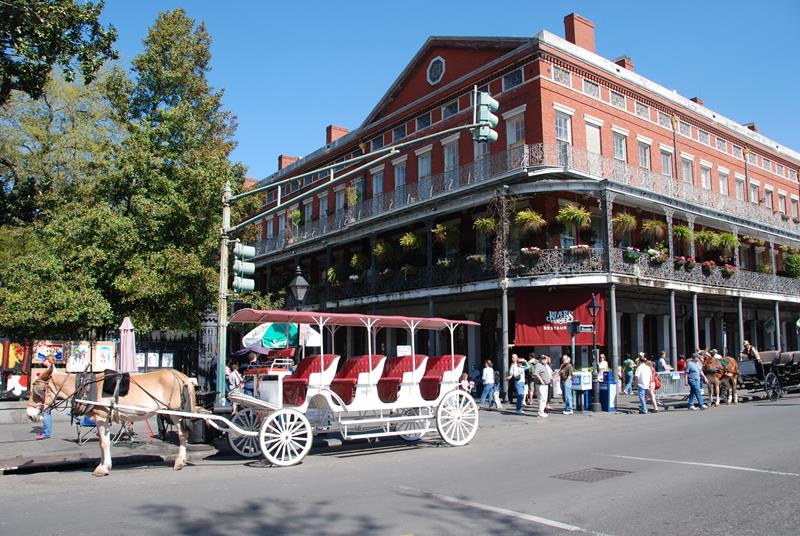 Famous for its boisterous French Quarter and its jazz tradition, this joyful and vibrant city feels part Caribbean and part European. From sleazy to sophisticated, there's a wide range of activities to enjoy, plenty of po-boys and Creole food to sample, and the parties and parades are a dime a dozen. The cheapest flights to New Orleans can usually be found in early February. Depending on the year, that's often the perfect time to join in on the Mardi Gras celebrations, so get ready to party!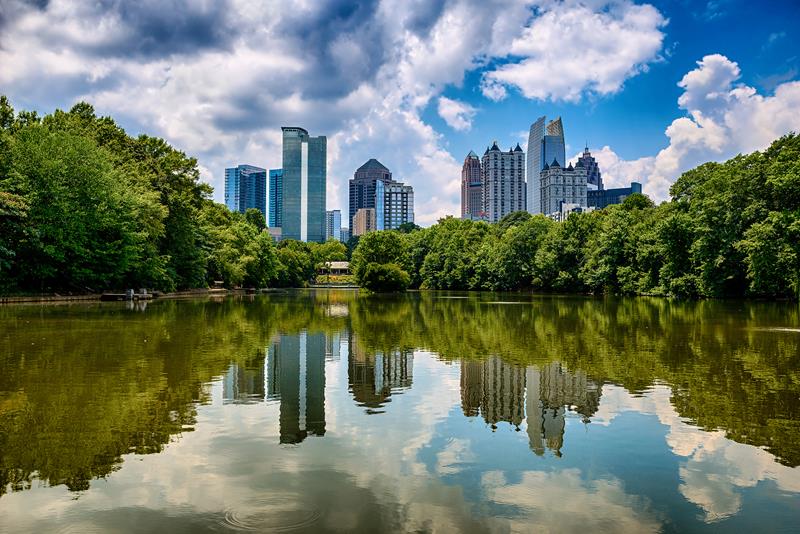 Spirit and American have the lowest fares to direct flights to Atlanta, increasingly popular as a tourist destination due to the World of Coca-Cola and to the Georgia Aquarium, the largest of its kind in the world. Enjoy southern tradition with a glass of sweet tea and a visit to the Atlanta History Center, meet giant pandas at the zoo, and don't miss the stunning architecture and exhibits of the High Museum of Art. Fly out and return on Tuesdays to save up to $31 on your visit to the capital of the South.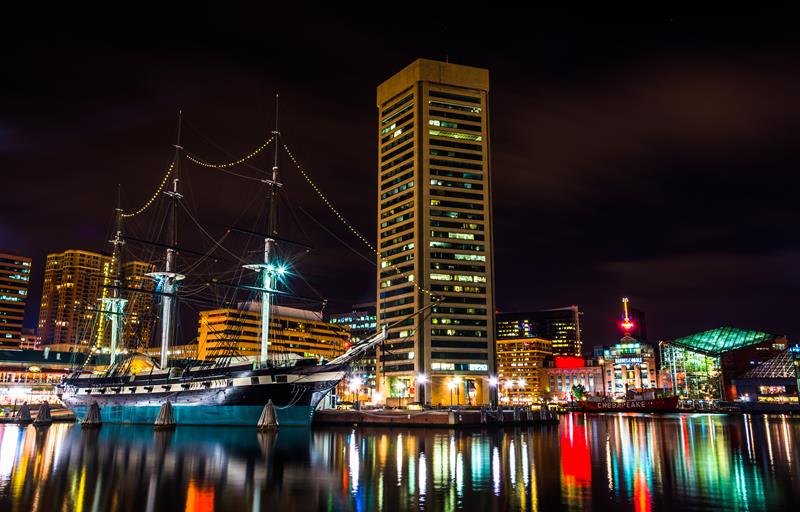 It's once again Spirit and American that offer the cheapest direct flights from Dallas to Baltimore, although you should keep an eye on Delta for good deals as well. This city's temperate climate makes it a great destination at any time of the year. Visit the world-class museums and enjoy the view in the Inner Harbor, head to Midtown for the monuments and fine dining, and end your day by drinking with Baltimore's notoriously welcoming locals at one of Fells Point's many pubs and bars.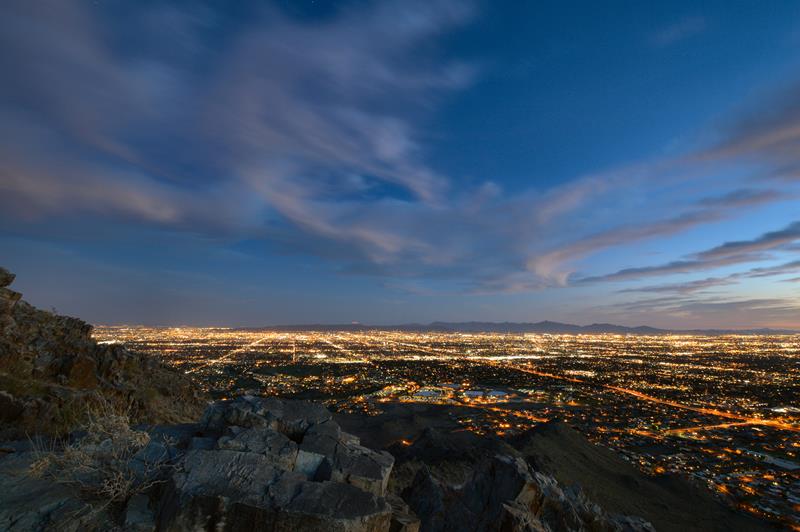 Ignore the tourist traps and chains that litter Phoenix and instead focus on the exceptional museums and mom-and-pop places to get a real feel of this desert city. In particular, make sure to visit the Desert Botanical Garden and the Heard Museum for an introduction to the Native American culture of the Southwest. The lowest fares are found in mid-February (you wouldn't want to face the summer temperatures anyway), and with direct flights as cheap as $79, there's nothing stopping you from visiting the Valley of the Sun.