If you've had your fill of the Rocky Mountain ski fields, the hiking trails of Boulder or the micro-breweries of Denver itself, perhaps the time has come for a taste of something completely different! Well, that may just be easier than you think this year, with oodles of indirect air connections now offering Colorado locals a ticket to South America; a land of mysterious ancient ruins, bucket-list-topping UNESCO sights, sprawling mega-cities, untouched beaches (both Atlantic and Pacific) and thumping party towns laden with tequila and Pisco sours to boot.
To get the best deal on a jaunt down south this year, be sure to check out this selection of the cheapest flights departing out of the Denver International Airport, all based on the most up-to-date weighted averages from Hopper's big data research method.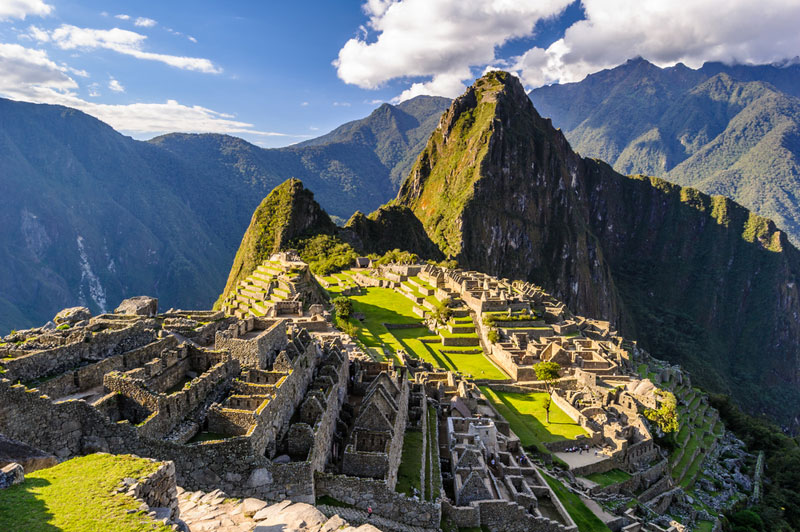 Okay, so at $1,137, our first pick here may not look like the most budget friendly of airfares going, but would-be travelers would do well to remember that this connection from Colorado to the ancient capital of the Incas is also their ticket to the mysterious sights of the Sacred Valley of Peru and the bucket list wonders of Machu Picchu! What's more, with no fewer than six separate airlines currently flying indirect on the route, there's plenty of room for some healthy competition when it comes to pricing.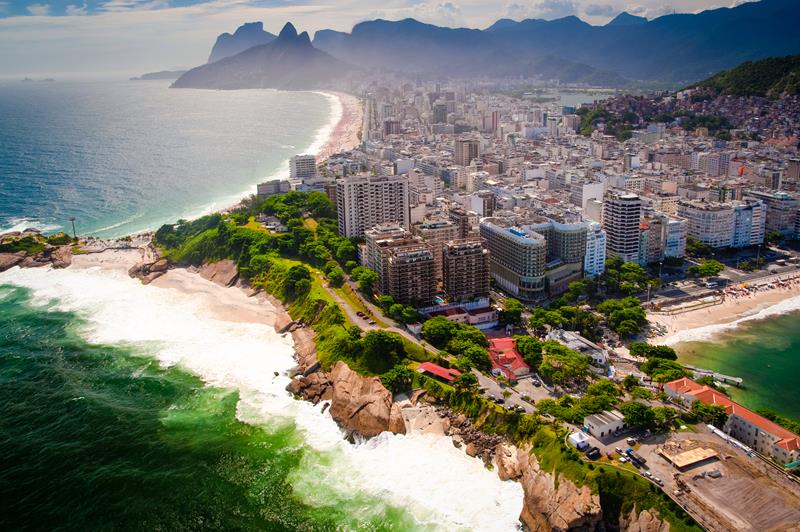 If you're sick and tired of landlocked Colorado and the snow-tipped glaciers of the Rocky Mountains, then why not consider leaving it all behind this year for a jaunt along the legendary seaside strips of Rio de Janeiro? Attractions include the sunny stretches of Copacabana, the bustling bohemian Latin bars of the Lapa district and the jungle-clad ridges of the Sugarloaf Mountain to name just a few, making these $1,045 indirect returns to the Galeao International Airport on AeroMexico worth every cent!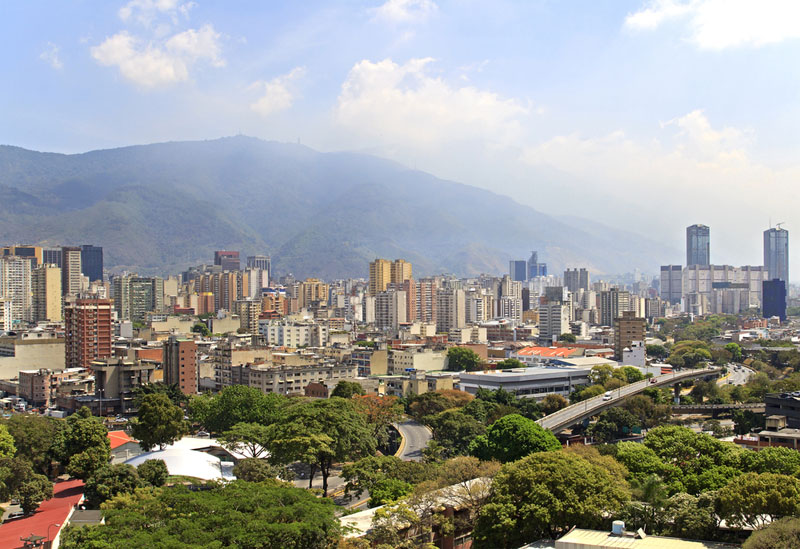 For Denver locals used to living in the shadow of breath-taking mountain vistas and soaring summits, the capital city of Caracas certainly won't disappoint. For one, there's the looming peak of Mount Avila and its concomitant national park, all accessible by a cable car leaving from the edge of town. Then, just to the south lies the Guatopo National Park, a misty and untrodden wilderness that's roamed by three-toed sloths and giant armadillos alike. If that sounds like your kind of thing, then be sure to check out these indirect flights on Avianca to the city's Simon Bolivar International.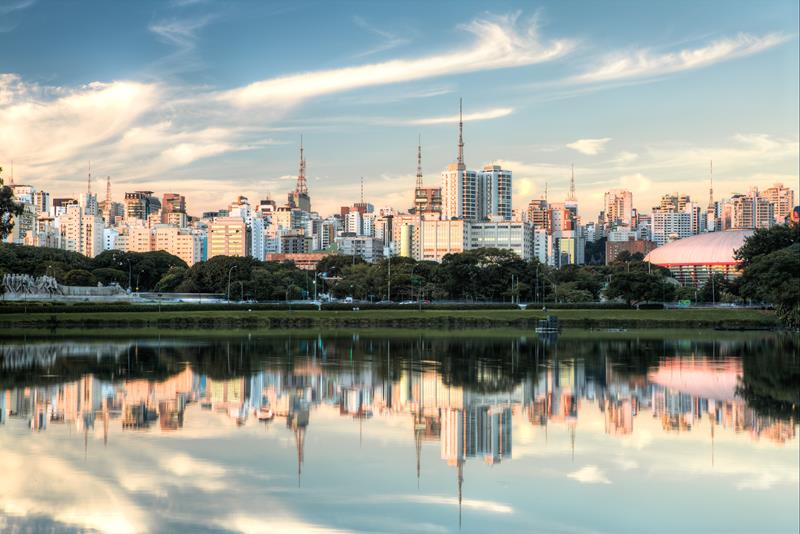 Don't expect to find anything like that laid-back Coloradan country charm here, because Sao Paulo is a throbbing, cosmopolitan medley of concrete urban areas, sleepless high-rises, frenetic Portuguese food halls and spirited nightlife strips that thump with samba and salsa right through until the early hours. At a population of nearly eight million, it's the largest city in the Americas, and can now be reached from Denver International on these relatively-cheap indirect flights with Avianca and US Airways.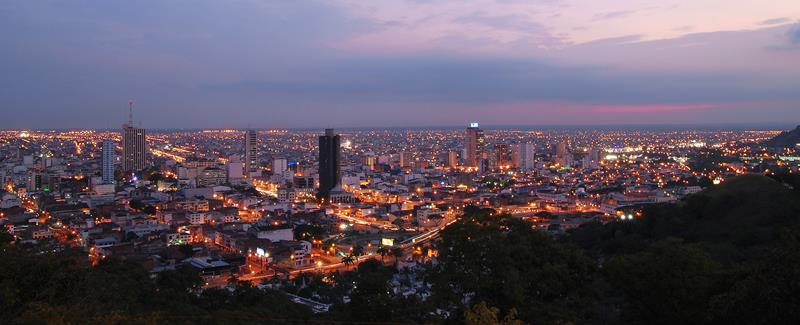 It looks as though Denver locals are spoilt for choice when it comes to selecting which carrier to connect them with Ecuador's largest cityscape, because all of Avianca, United, US Airways, American and Copa currently run indirect flights on the route. However, travelers looking to keep things cheap would do well to opt for the Colombian flag carrier, whose round trip offering via Orlando and Bogota had the best price average of the lot in the last four weeks.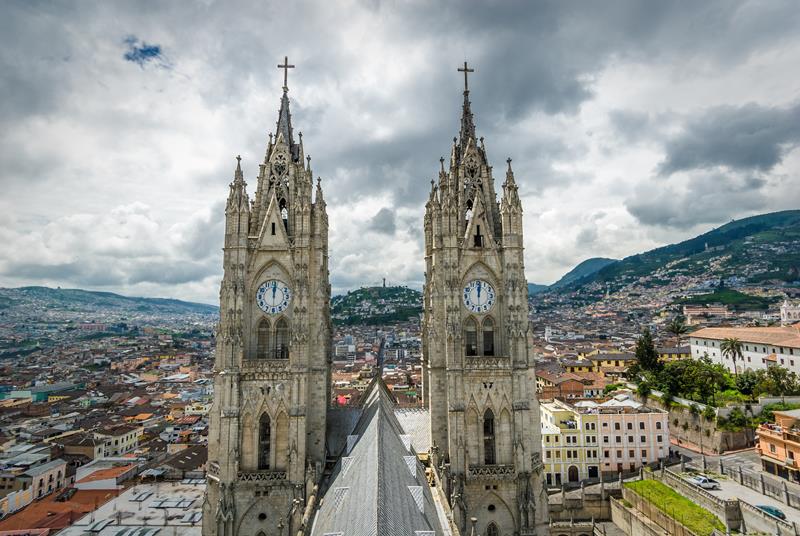 Now a firm contender on the bucket list line-up of cities peppering the enthralling land of South America, the Ecuadorian capital of Quito throws up wonders like the exquisite Carondelet Palace, the smoky calderas of the Pichincha Volcano, the bubbling hot springs of Papallacta and the soaring Teleferico cable car to name just a few. What's more, the town is a wallet-friendly option for North American travelers this year, with indirect flights from Denver International coming in with an average price tag of just $876 round trip!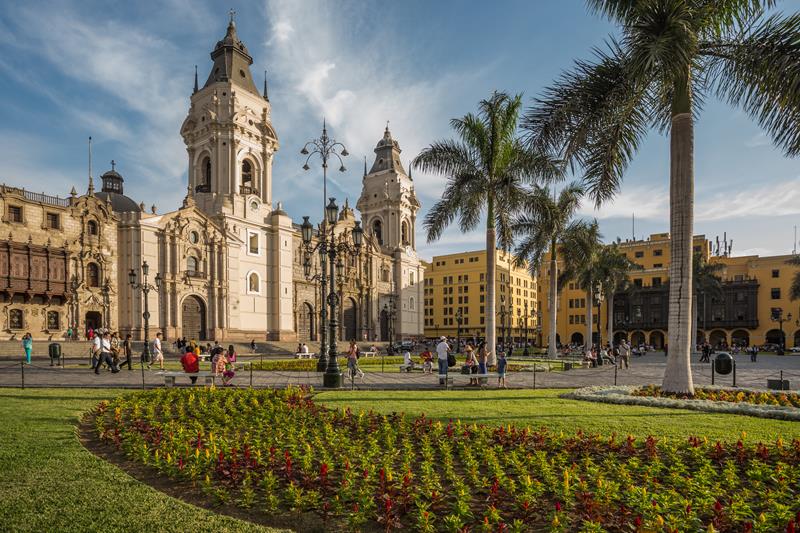 Whether you're a surfer pining to get away from the sea-less lands of Colorado for a ride on the waves of the Peruvian Pacific at legendary spots like La Herradura, Camotal and Roka Beach, a history buff dying to explore the Incan wonders and Andean treasures at the Museo Larco, or just a traveler in search of some real South American vibes, Lima has certainly got something for you! To get into town, be sure to check out these super-cheap indirect connections with budget carriers Spirit Airlines or Frontier.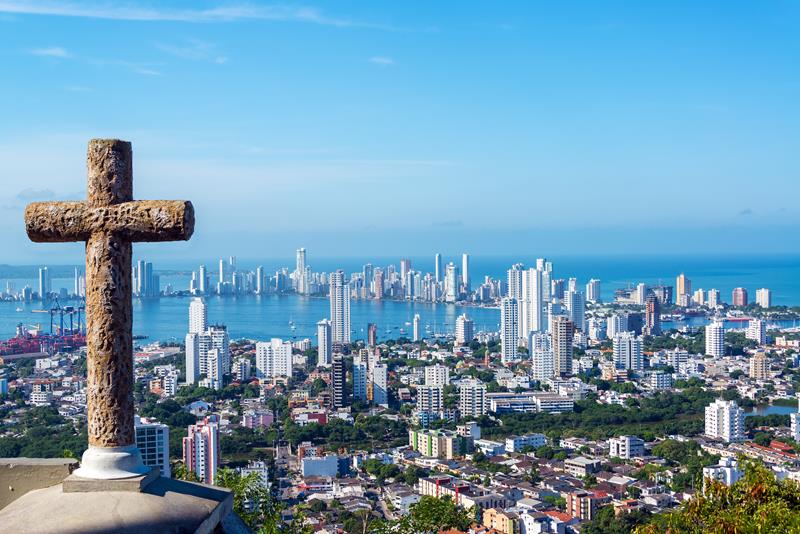 Sliding neatly into the top three cheapest South American destinations currently on offer to travelers departing out of the Denver International Airport is the town of Cartagena, which affords something of the perfect antithesis to mountain life in The Centennial State. There are Caribbean beaches galore, oodles of seaside promenades and even fascinating coastal fortresses constructed by Spanish invaders way back when, while flights into town should cost around just $588 when going on either Spirit or Frontier Airlines.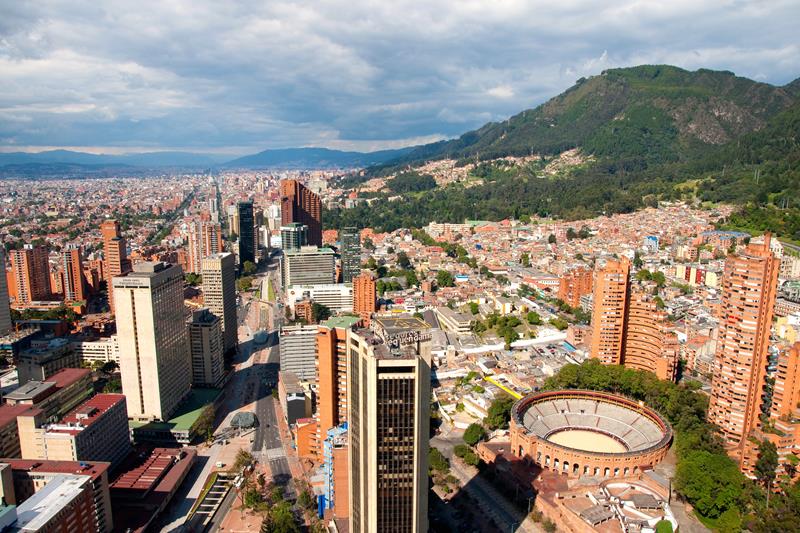 If you're eager to see South America's answer to the Rockies of Colorado, then there's arguably no better place to head for than Bogota, Colombia's high-perched capital, which can be found sitting neatly between the aromatic plantations of the so-called Coffee Triangle, in the shadow of the Montserrate summit and the rugged ridges of the Sumapaz Mountains. Oh, and tickets into town are amongst the cheapest heading to the continent overall, with budget carriers Frontier Airlines and Spirit Airlines offering fares for even less than the weighted average of $585!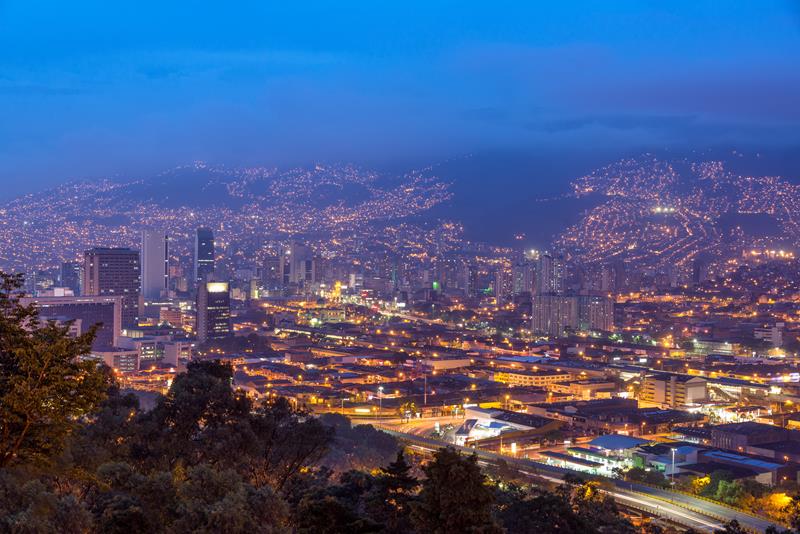 Soaring well ahead of all the other options on this list, with a truly bank-account-bolstering average price tag of just $388, are these connections into the relatively off-the-beaten-track town of Medellin. The city sits in the heart of north-west Colombia, laden with leafy parks and pretty squares like the Plaza Botero, alive with a healthy student population and oodles of adrenaline sports opportunities in the surrounding Aburra Valley. Of the five carriers currently running connections on the route, it's the offering from no-frills Spirit Airlines that comes up trumps.