With such a stunning variety of weekend getaway and family vacation destinations right at our doorstep, all with their own unique feel, cuisine, and scenery, why bother with the hassle of international travel? The following list of the 10 cheapest flights departing from Denver International Airport proves that travelers don't need to pay more than $156 round trip for a memorable vacation. Check them out for some inspiration — none of these super-cheap flights will get Denver residents to the East Coast, but the list ranges from the beaches of the West Coast to popular tourist cities in the Midwest and the South, which should give would-be travelers plenty of food for thought. Enjoy!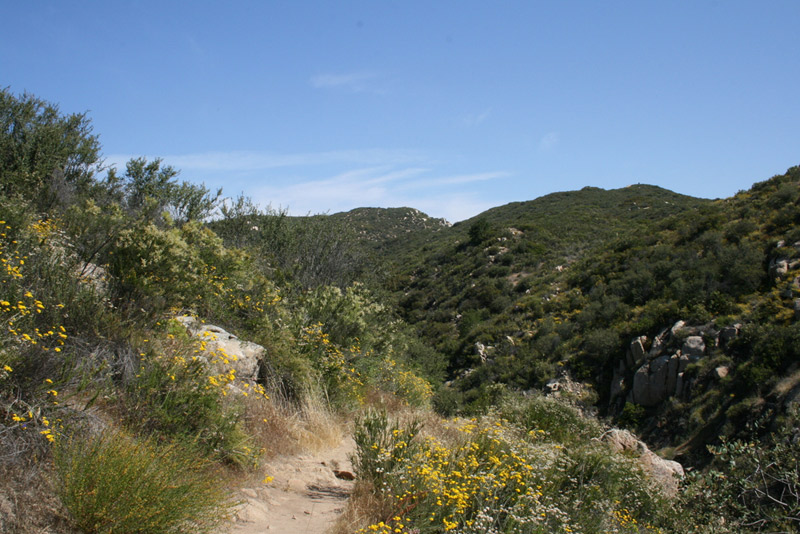 Attractions including the eye-catching Discovery Science Center, the Lyon Air Museum, and the Ana Zoo's 20 acres of jungle make Santa Ana an ideal destination for families with young kids. Don't worry, though, there's plenty for adults to do as well, from poring over the indigenous artifacts of the Bowers Museum to exploring the colorful Artist Village or laughing over mimosas at the Velvet Lounge. Frontier's great deals on direct flights to Santa Ana make it possible to hop onto a plane and land just two and a half hours later.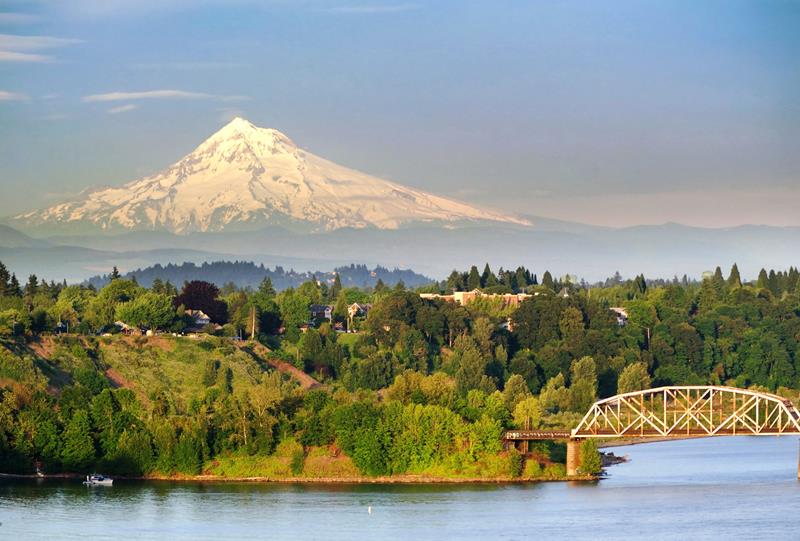 Again, it's budget airline Frontier that brings the best deals on direct round trips to Portland, a friendly, laid-back city that boasts a vibrant music scene (indie rock fans, take note) and enough dining options (from butcher paper-wrapped food truck fare to multi-course Russian cuisine) to make the pickiest foodies drool in anticipation. Want to have as much cash on hand as possible to sample the great food, microbrews and live shows Portland has to offer? Fly out and return on Tuesdays to save up to $40 on airfare.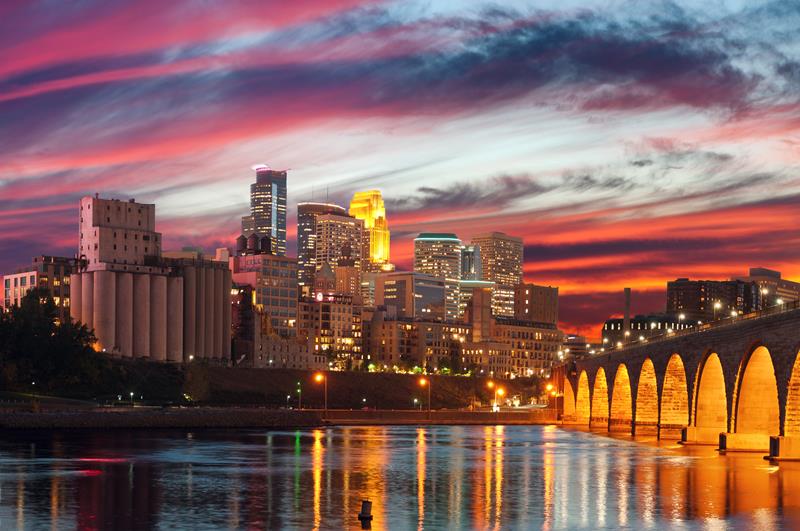 No visit to the "City of the Lakes" would be complete without taking in the natural beauty of the area's 22 natural lakes by strolling along the walking paths that surround them or by taking a ride on the restored trolley operated by the Minnesota Streetcar Museum. Willing to brave the ice and snow? Minneapolis' seven miles of glass skyways make it easy to visit its world-class museums and theaters even in the winter. With Spirit Airlines offering direct round trips as low as $111, though, Denver residents are sure to find affordable flights at any time of the year.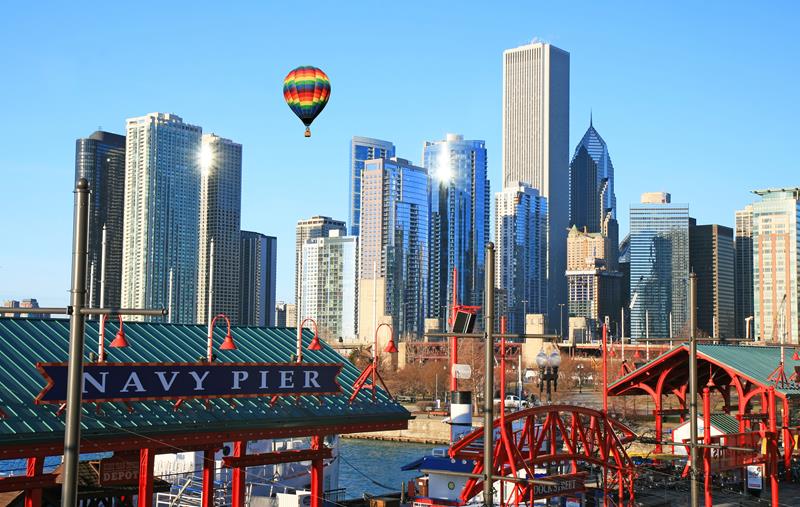 A bucket-list topper of a city filled with whimsical public art, amazing architecture, hundreds of parks, and enough museums to keep art aficionados busy for days, Chicago offers way too much to see in one trip. Good news, though: with Spirit Airlines' super-cheap direct flights, it's easy to go for a second time, and a third ... until you've visited everything from the Willis Tower's dizzyingly high sky deck to the iconic bean-shaped Cloud Gate.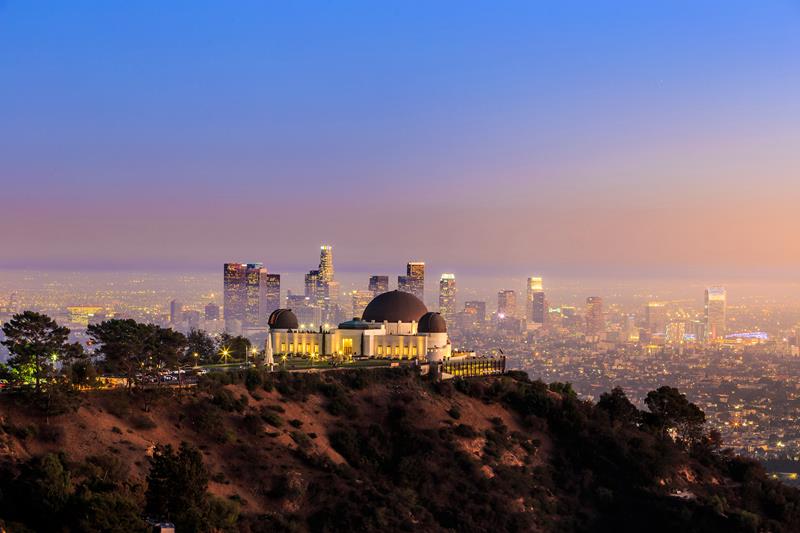 Although five different airlines run flights between Denver and Los Angeles, Spirit Airlines \ offers the most affordable, providing travelers with the opportunity to shop on trendy Melrose Avenue, get a good adrenaline rush going at Universal Studios Hollywood, inspect the hand- and footprints of Walk of Fame, and relax on Venice Beach for as low as $101 round trip. Need some extra money to spend at Mann's Chinese Theater or Disneyland? Fly out and return on Tuesdays to save up to $63 on airfare.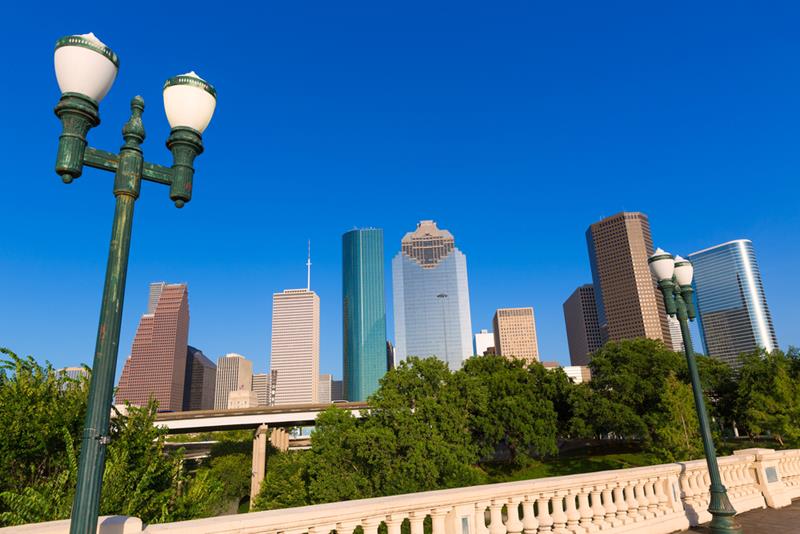 Spirit Airlines continues to dominate the list with its great deals for the budget-minded, this time offering direct round trips to Houston as low as $106. Just hop on a plane and you'll land at George Bush Intercontinental Airport just two hours and a half later, ready to refuel with a classic Texas steakhouse meal or kick off your vacation with a visit to one of Houston's fascinating science-oriented attractions, such as Space Center Houston and the NASA/Johnson Space Center.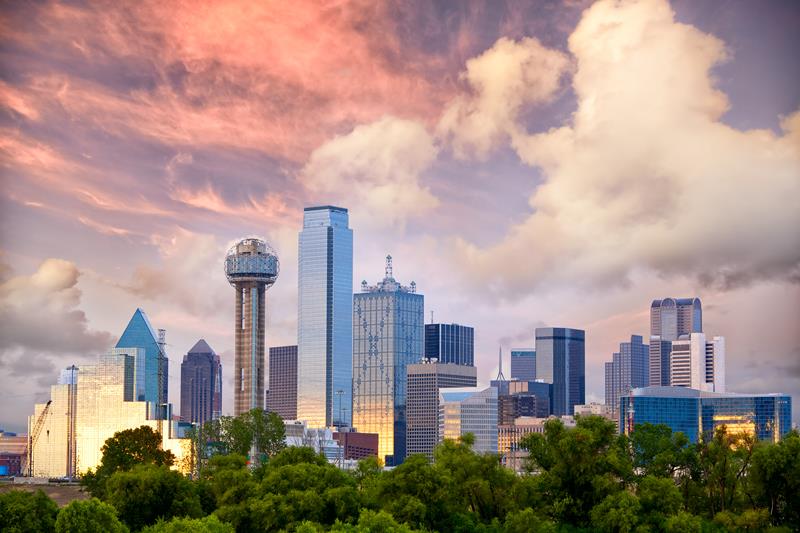 Dallas boasts some lovely art museums, White Rock Lake Park for birdwatching and hiking, and the Zero Gravity Thrill Amusement Park for those looking for a bit of excitement. This city is also America's shopping capital, with more shopping centers per capita than any other location in the country, so bargain-hunters will be spoiled for choice with hundreds of boutiques, malls and flea markets to browse through. Frontier narrowly beats Spirit, this time, with deals on direct round trips running as low as $101.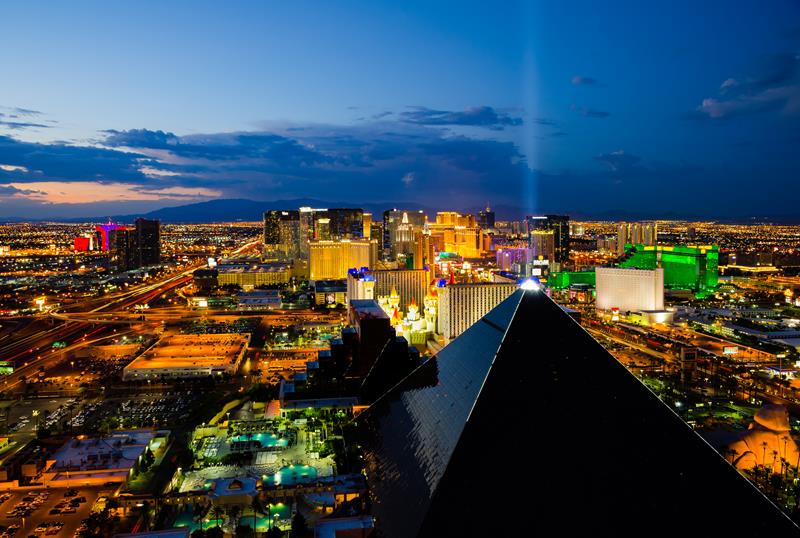 Las Vegas is known as both the City of Sin and the Entertainment Capital of the World, and adventurous tourists will certainly find plenty of both in the brightly lit themed hotels and casinos that line the Strip. There's more to Las Vegas than loud slot machines and free-flowing cocktails, though — save on airfare with Frontier's affordable direct flights and you'll be able to splurge on a breathtaking Cirque du Soleil show, a helicopter tour of the spectacular Grand Canyon, or oversized but delicious offerings from hundreds of restaurants.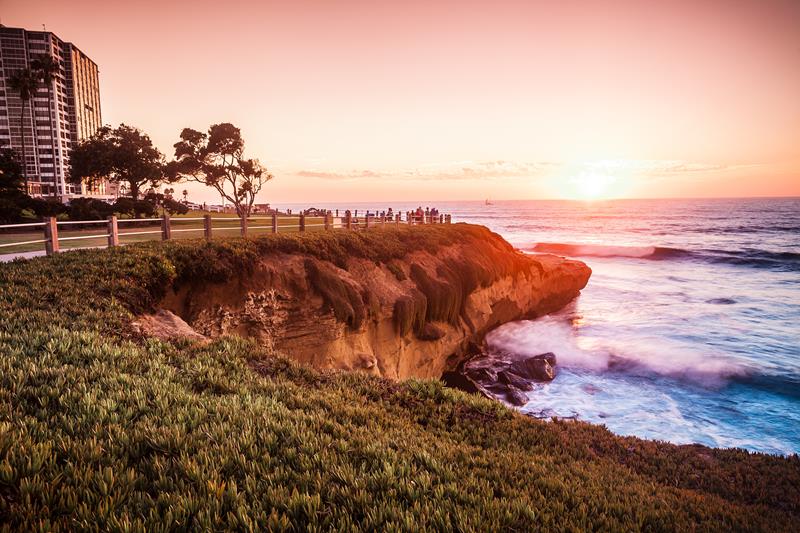 The typical California beach experience for less than $100? Spirit wins again by making this possible with direct round trips as low as $88, putting San Diego's sunny beaches, whale-watching, and surfing spots well within reach of even the most budget-wary traveler. If you can tear yourself away from the boardwalk shops and restaurants, try Balboa Park, where you'll find not only one of the best zoos on the continent but also a nice selection of museums, arboretums and gardens.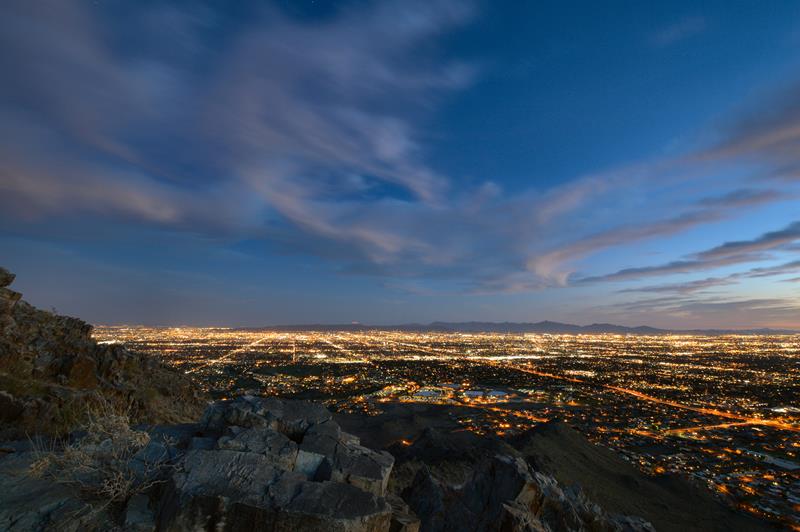 Arizona's state capital may not seem like the most exciting of destinations, but sports lovers in particular will find it a great place to stay active while visiting, with activities that range from rock-climbing and hot-air ballooning to golfing several world-class championship courses. Prefer the indoors? Learn about local Native American history at the Heard Museum or enjoy Phoenix's cultural scene by catching a symphony or an opera. Spirit's low-priced round trips make this desert destination a real bargain regardless of your interests — and what's more, it's less than two hours away!