Houston has extremely affordable flights to some of the funnest cities in the United States. Fly to San Francisco for a cable-car ride or walk across the world's most-famous bridge. Live out your childhood dreams and explore the Wizarding World of Harry Potter at Disney World in Orlando. Fill up on Chicago-style pizza, hot dogs, and Italian beef sandwiches in the Windy City. Or celebrate life by wearing a mask and some beads in New Orleans. Whatever sparks your interest, Hopper compiled a list of the 10 cheapest flights from Houston — all of which are less than $200. Now, that's something worth celebrating!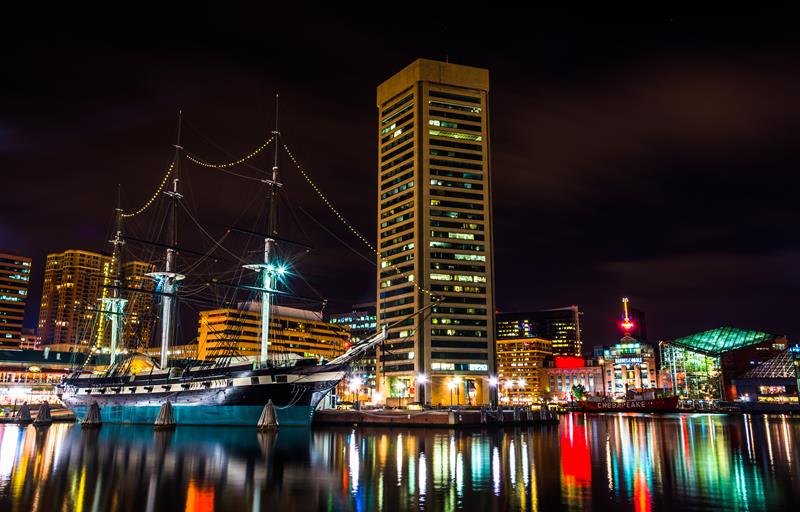 A historic port town, Baltimore attracts visitors with its seaside charm. Dubbed a "city of neighborhoods," Baltimore is home to several ethnic groups that define each part of town. Little Italy, for example, houses the city's Italian-American population and, like other Little Italys across the country, is one of Baltimore's busiest restaurant districts. Here, the community hosts an annual outdoor film festival, projecting free outdoor movies onto a wall. Spirit Airlines offers the best deals on nonstop flights — some of which can be as low as $174.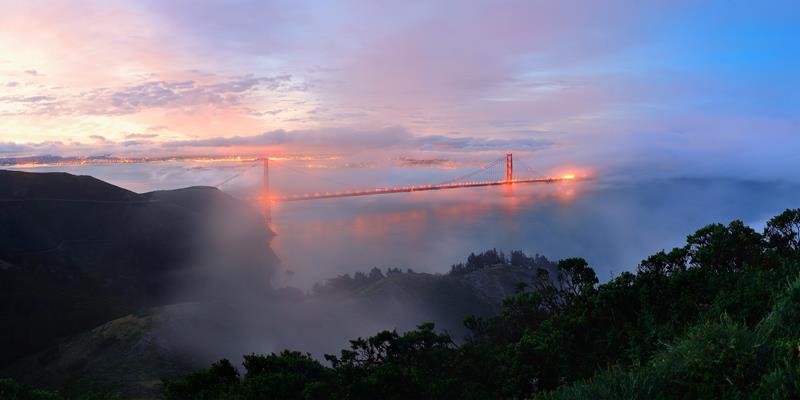 Visiting the City by the Bay is almost like escaping to a different country. The Victorian architecture, cable cars and Golden Gate Bridge represent a bygone era. However, its tech-savvy locals continue to innovate, whether it's introducing a new restaurant concept or mixing the latest beats to debut at Burning Man. Visitors can expect an artsy good time whether visiting the more classic sites such as Coit Tower and City Lights Books or the newer ones, for instance, in the city's Mission District. Frontier Airlines offers the best deals on nonstop flights to San Fran, with some lucky travelers finding tickets for as low as $97 in recent months.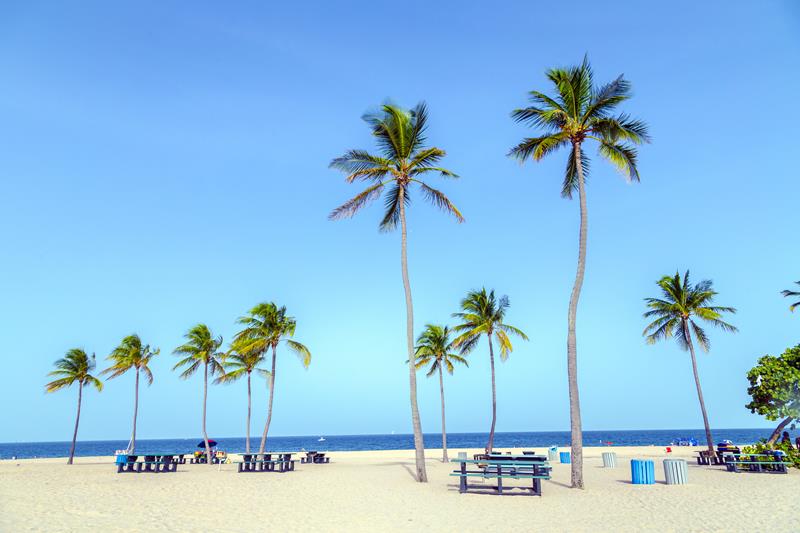 Luxury shopping, pristine beaches and a maze of canals are all reasons to visit Fort Lauderdale. Plus, it's Broward Center for the Performing Arts hosts a variety of cultural events, ranging from Broadway musicals to opera to ballet performances. The city also hosts the Tortuga Music Festival this April — a two day music festival with musical acts such as Kenny Chesney and Zac Brown Band. Spirit Airlines offers the best prices on both direct flights and flights with stops; however, direct flights are often cheaper.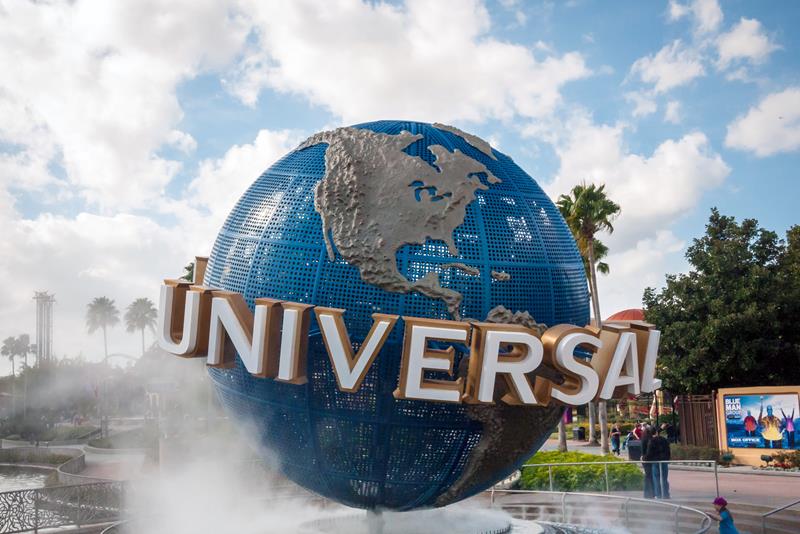 Orlando's plethora of theme parks bring out the kid in just about anyone. Whether you want to visit the Wizarding World of Harry Potter at Universal Orlando — you know you want to see what Hogwarts castle is like — or you want to go on some of the roller coasters at Disney World — Space Mountain and Splash Mountain, to name a few — Orlando makes your childhood fantasies come to life. Nonstop flights on Spirit Airlines are sometimes priced as low as $144.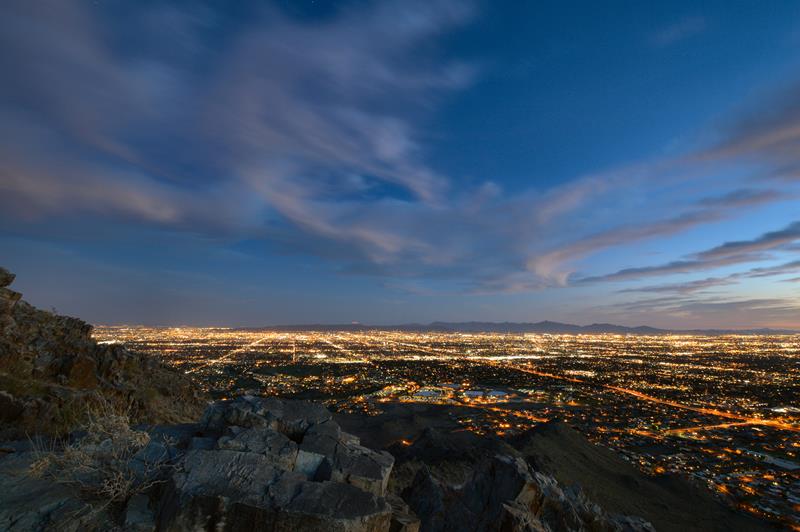 Nonstop flights to Phoenix are under three hours, which means you can be exploring the Arizona desert in no time. Hike throughout the Sonoran Desert to see the giant saguaro cactus or prickly pear. Architect fans won't want to miss Frank Lloyd Wright's Taliesin West. The architect's winter home is now the main campus for The Frank Lloyd Wright School of Architecture, and it houses the Frank Lloyd Wright Foundation. Frontier Airlines offers the best deals for flights from Houston to Phoenix.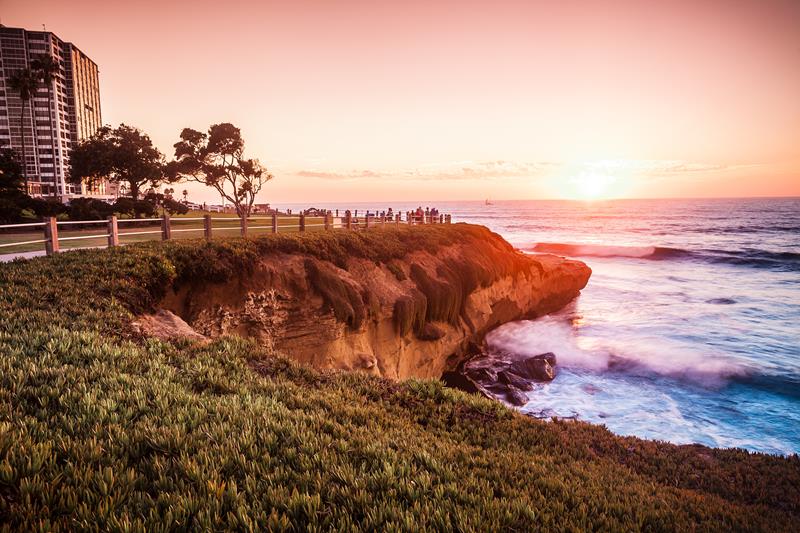 Sunny San Diego attracts visitors with its beaches and parks. Mission Beach houses Belmont Park, a historic amusement park, right on the boardwalk. Guests can ride the Giant Dipper Roller Coaster with views of the Pacific in the distance. Those travelers who want to get out on the water can rent wave runners, paddleboards and kayaks, or they can simply rent a bicycle to run up and down the boardwalk. Nonstop flights to San Diego on Spirit Airlines can be found for as low as $104.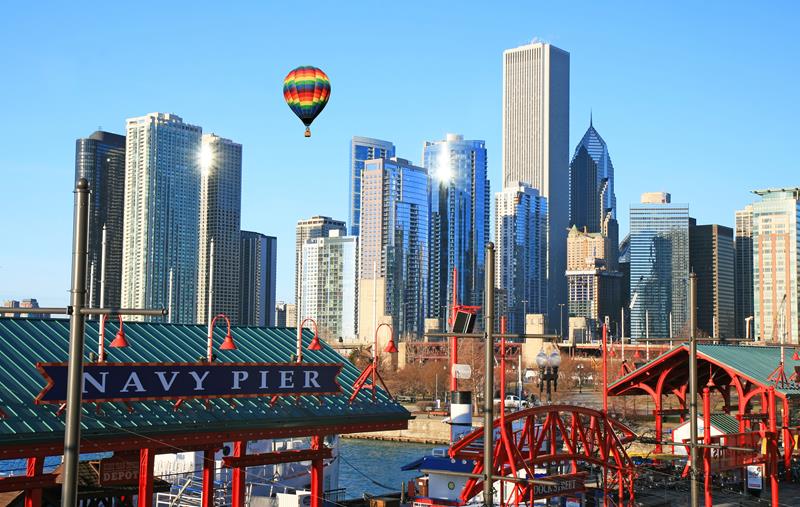 When visiting the Windy City, food isn't just a decision; it defines who you are. Deep-dish pizza, Chicago-style hot dogs and Italian beef make up three of Chicago's most debate-worthy food staples. Locals back their favorite deep-dish pizza, whether it's from family-owned Lou Malnati's Pizzeria, Giordano's with its stuffed pizza or old-time favorites such as Pizzeria Uno and Pizzeria Due. Visitors will also want to check out Portillo's for a Chicago-style hot dog and Al's Beef for an Italian beef sandwich. Nonstop flights to O'Hare International Airport are available for sometimes as low as $74.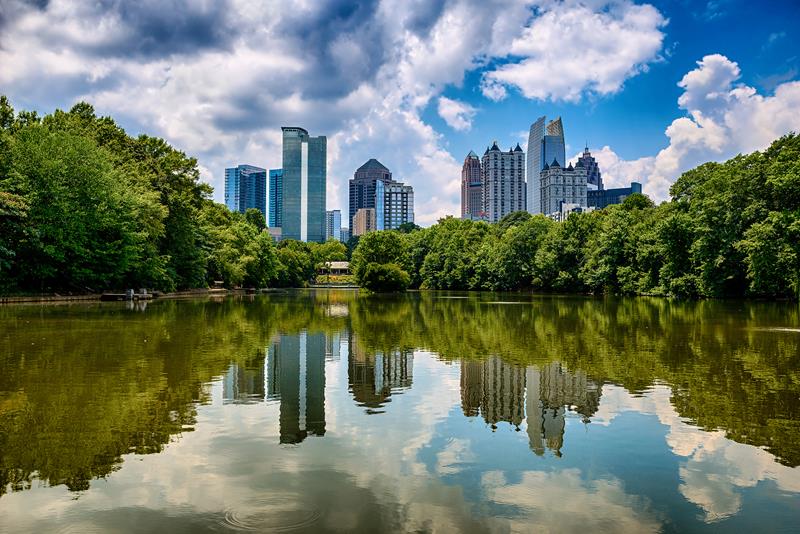 Ever since the 1996 Olympics, Atlanta has been in the spotlight as it continues to revitalize and attract international travelers. Several attractions in and around Centennial Olympic Park have opened up, including the World of Coca-Cola, National Center for Civil and Human Rights and the Georgia Aquarium — the world's largest when it opened in 2005. The 200-foot-tall SkyView Atlanta ferris wheel opened in the same area in 2013, offering visitors views of downtown. Deals on nonstop flights range from $84 to $115.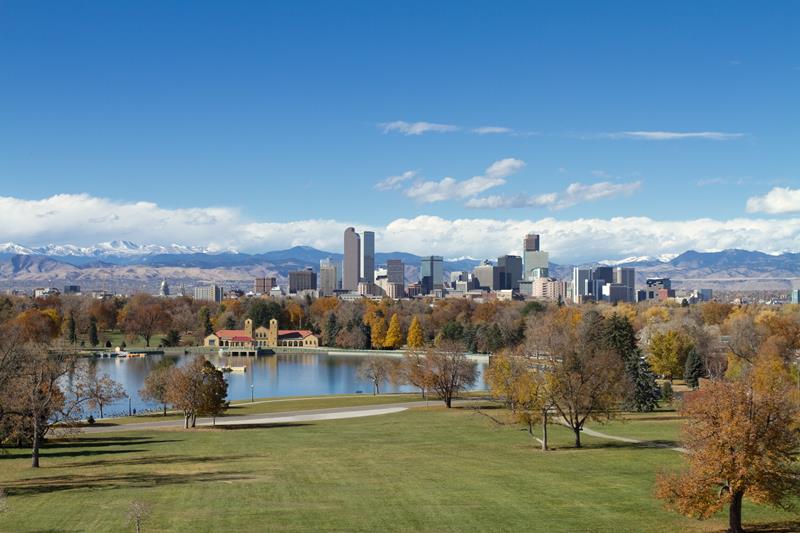 Denver's location at the foot of the Rocky Mountains makes it ideal for travelers looking for a variety of outdoor activities in the summer and winter. Plus, the city's booming arts scene gives visitors reason to stay in town, too. Denver's Golden Triangle Museum District, one of the city's oldest neighborhoods, is home to eight of the city's museums and continues to expand with now more than 50 galleries, fine-art studios, specialty stores, trendy restaurants and coffeehouses. The Houston-to-Denver trip usually averages about $100 round trip on Spirit and Frontier airlines.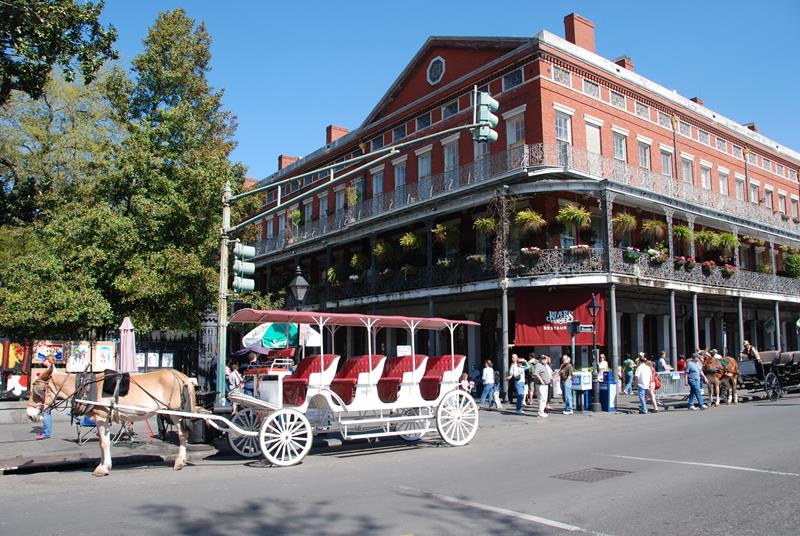 Home to one of the biggest annual Mardi Gras celebrations, New Orleans lives by its motto: "Let the good times roll." The city has a lively culture with different festivals every month celebrating everything from the French Quarter to jazz to the area's famous po-boy sandwich. Whatever time of year it is, visitors can expect some sort of lively event with funk music and New Orleans jazz playing on any given street corner. Travelers can fly from Houston to New Orleans for under $100, which is cheap enough to celebrate.