With upwards of 200,000 searches now being made every month for flights leaving the Los Angeles International Airport for the exotic climes of South America, the folk on Hopper's expert flight team thought it would be wise to crunch some numbers. They focused the full force of their big data research method on connections between Los Angeles and South America, looking at millions of pieces of information to establish the cheapest overall price averages for every route going. The result is this selection of the top 10 most budget-friendly flights, which take passengers as far afield as the rustic gaucho eateries of Porto Alegre, as high as the soaring capital districts of Quito, and back into history too, to the colonial towns of the Colombian Caribbean and the like.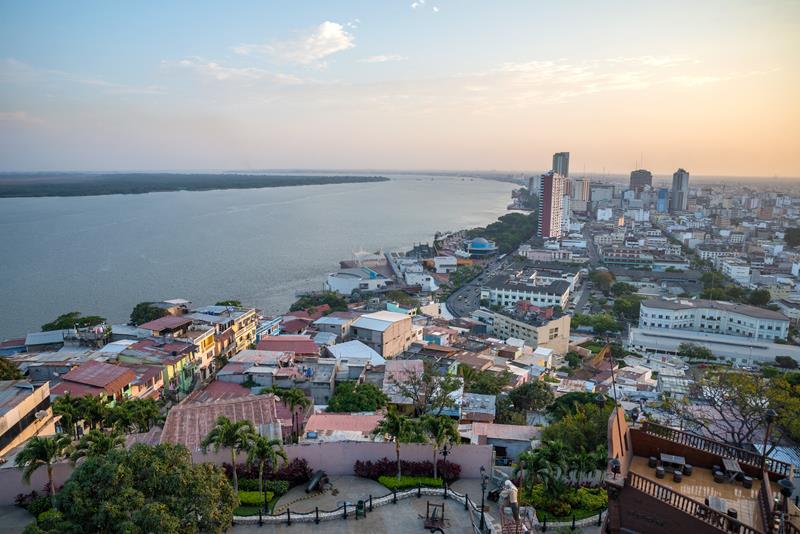 A throbbing kingpin of Ecuadorian nightlife that's within easy reach of soaring Andean cloud forests and the country's iconic Pacific surf spots alike, Guayaquil is arguably one of the best gateways to the entire western half of South America. What's more, flights from Los Angeles are ebbing at an attractive low of around just $853 return, with indirect routes via San Salvador on the Colombian national flag carrier, Avianca, coming in as the cheapest overall.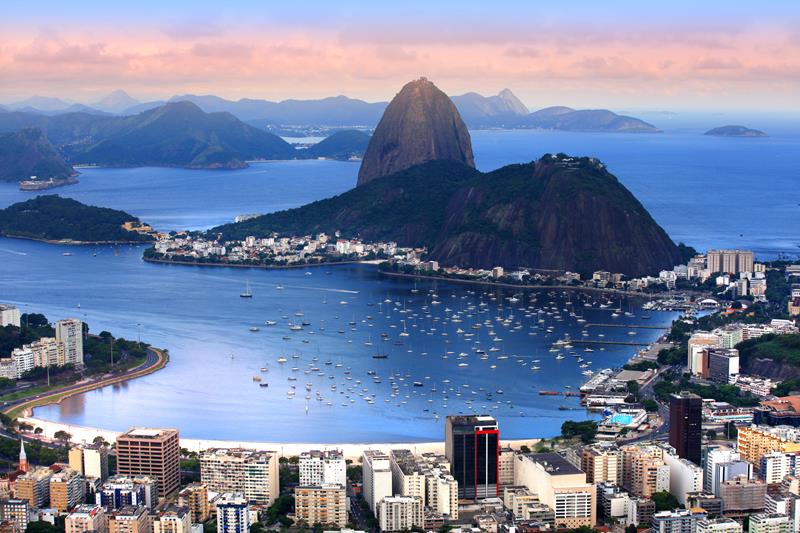 Any L.A. locals looking to let loose to the tunes of Brazilian samba in the shadow of the Sugarloaf Mountain would do well to check out the wealth of indirect flights now on offer between Los Angeles and the Galeao International Airport in Rio. No fewer than seven separate carriers are currently making the trip regularly, with average ticket prices lingering at just $846 round trip and flag carrier AeroMéxico coming in as the cheapest overall. See you on Copacabana!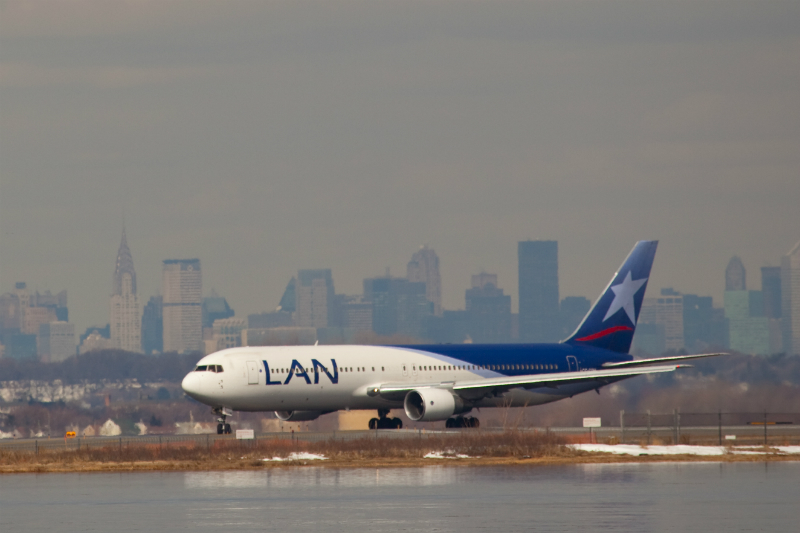 Taking travelers from Los Angeles deeper into South America than any of the other air connections on this list, these indirect flights with Copa Airlines or LAN Airlines take an estimated time of just over 17 hours from departure to arrival, and cover more than 6,000 miles in the air. That's pretty darn good value for a price tag of just $833 — especially when an array of super cheap gaucho steak eateries and the budget-friendly barrio bars of Cidade Baixa are what await passengers on the other side!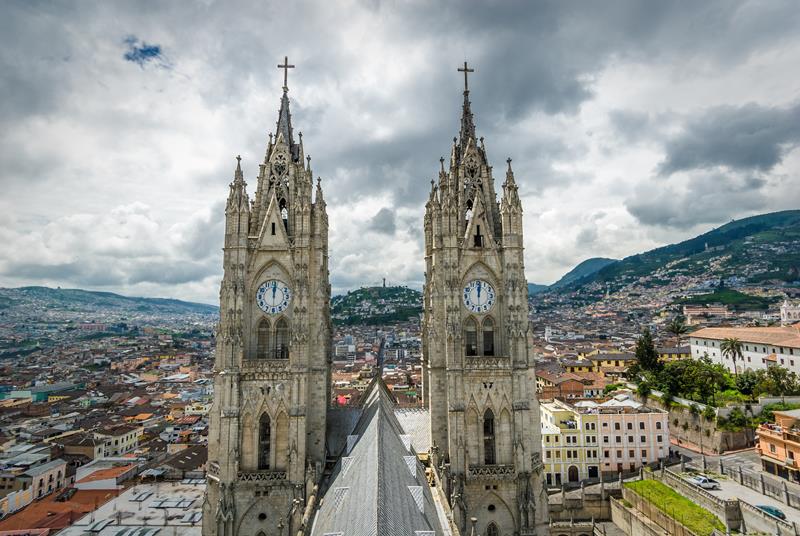 Just sliding into seventh place here are these air connections between Los Angeles International and the Mariscal Sucre International Airport of Quito, which offer Cali locals a gateway to the mysterious highlands of Ecuador, where the Maquipucuna Cloud Forest Reserve rubs shoulders with the hot water pools of Papallacta. If that sounds like your kind of thing, then be sure to check indirect flights with Avianca via San Salvador, which sell for an average of just $785 round trip.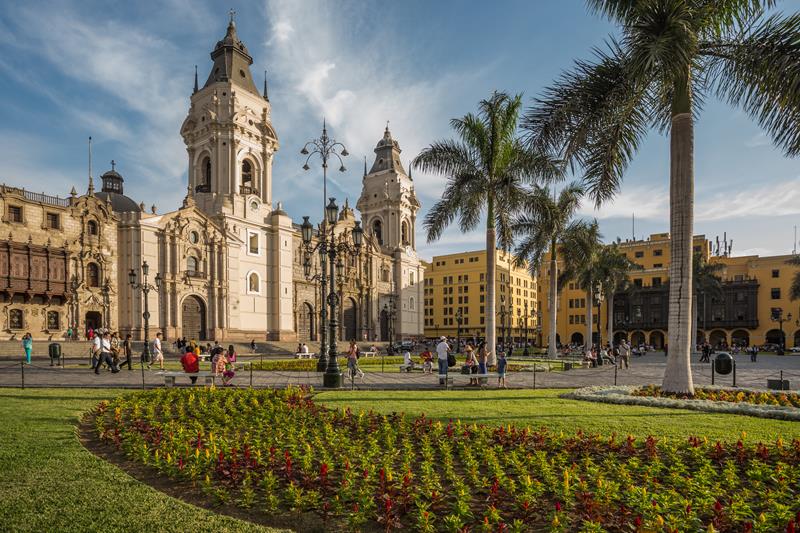 Whether you're looking to case out the old stomping grounds of the Spanish conquistadores, hit the beaches of Mancora to the north, or branch out into the high Andes where the Incas once made their home in the clouds, then these flights into the buzzing Peruvian capital of Lima are perhaps the perfect option. Cheap indirect flights are currently run by flag carrier AeroMéxico and U.S. budget airline Spirit, while nonstop connections are on offer with LAN Airlines and cost around $200 more.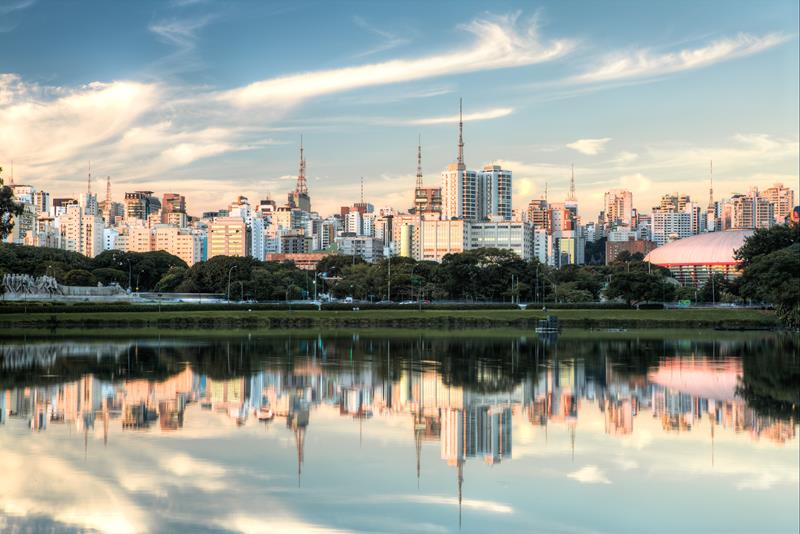 If there ever was a city that needed no introduction—sprawling, super metropolis Sao Paulo is certainly it. This is a place bursting at the seams with energy, touting a multicultural vibe like no other on the continent, including Japanese quarters awash with sushi bars, Italian pizzerias worthy of Naples itself, art galleries laden with colonial portraiture and Latin American wonders to boot. Oh, and the price tag for flights from Los Angeles' LAX is just a meagre $700 round trip this year, ignoring expensive nonstop options in favor of cheap indirect flights with LAN Airlines or Copa.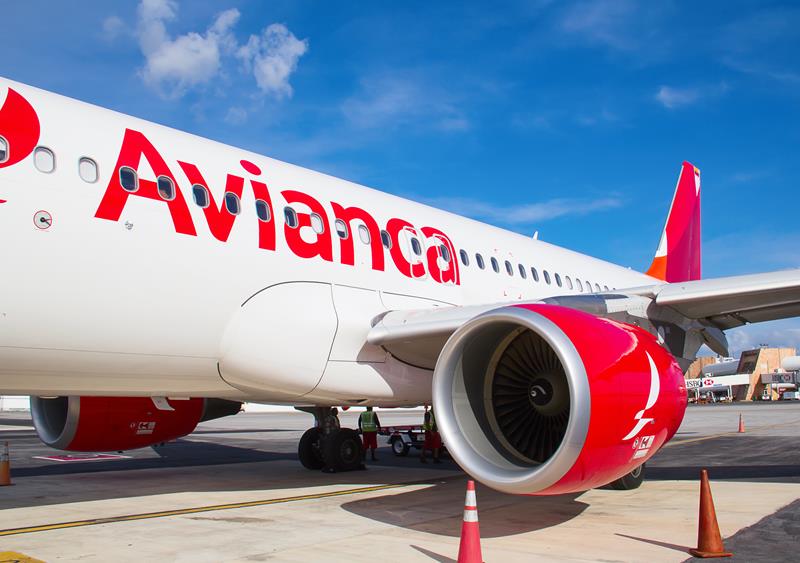 The first (but certainly not the last) of our picks that sees L.A. locals transported to the wild highlands and mountains of Colombia comes in the form of these connections into the city of Cali, which sits high amidst the coffee plantations and windswept rainforests of Valle del Cauca in the southern half of the country. Flights on the route all go indirect, with flag carrier Avianca offering the cheapest tickets overall, closely followed by U.S. airline United.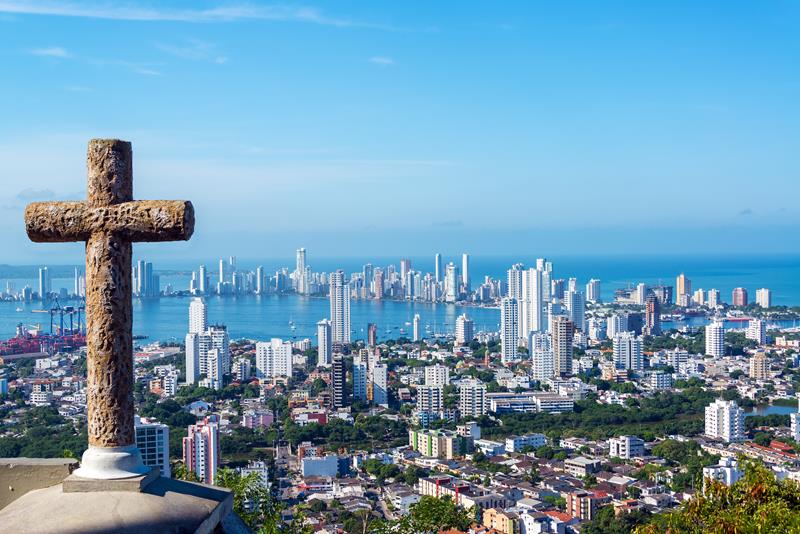 Awash with a kaleidoscope of colourful colonial mansions, ancient stone fortresses and bubbling cantinas oozing with coconut rice, and hugging a scintillating shoreline of Caribbean waters and palm-fringed promenades, the city of Cartagena remains one of the top tourist attractions on the trail through Colombia. And there's good news for Los Angeles locals looking to explore its historic heart, too, because indirect flights will cost in the region of just $609 round trip, with the cheapest seats overall selling on Spirit Airlines and United.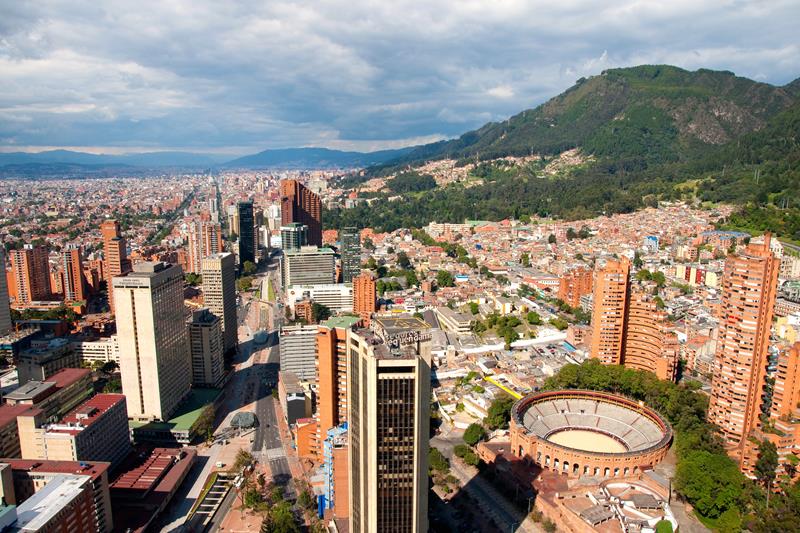 Flying high at second place (or a whopping 2,640 metres above sea level, depending on whether you're talking about the flights or the destination!) are these round trip, indirect air connections with Spirit Airlines into Colombia's bustling, sprawling, action-packed capital. California locals may not find much in the way of the laid-back beaches and cool promenades they're used to, but there are oodles of soaring mountain peaks, rowdy soccer stadiums bursting with colour, and the charming streets of La Candelaria to explore instead!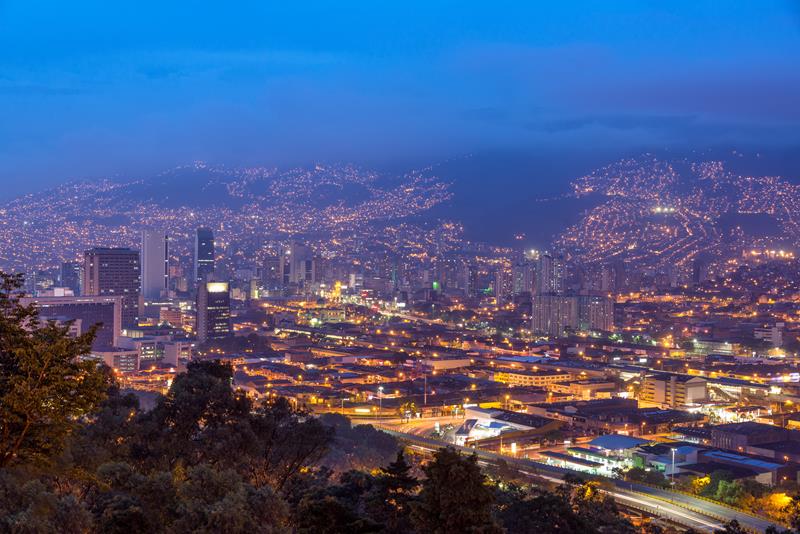 Touting an average count of just 6,300 searches per month (compared to Lima's 53,000!), this top pick may come as something of a surprise to many Los Angeles locals. But, with a price tag of around just $488 round trip to match, there's no question that Colombia's second city is one of the most attractive gateways to South America for budget-wary travelers out of California this year. None of the connections on offer are direct, and it's Spirit Airlines' route via Fort Lauderdale that's the cheapest.