Miami's certainly a great city to live in if you love beaches, but let's be honest, there's nothing quite like the postcard-perfect turquoise waters and friendly, laid-back atmosphere of the Caribbean. From swanky all-inclusive resorts to busy cities packed with fascinating history and architecture, there's something there to satisfy every traveler. To help you explore the possibilities this region has to offer, we've compiled a list of the 10 cheapest flights from Miami International Airport to the Caribbean using data from our When to Fly and Buy reports. With all of these amazing destinations only a few hundred dollars and a short direct flight away, there's nothing standing between you and your dream vacation!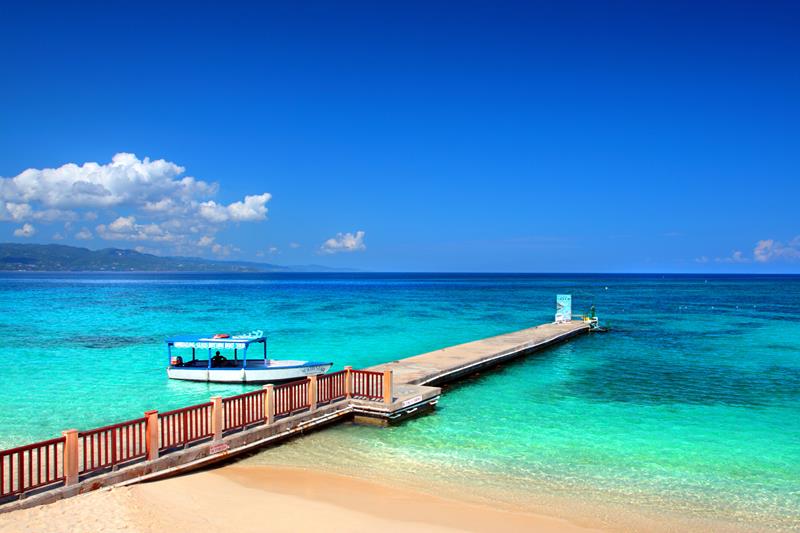 Affordable round trip rates from US Airways and American Airlines make it easy to hop on a plane and land directly in Montego Bay, where travelers can enjoy both the colorful chaos of downtown markets and the sunny tranquility of the beaches that await in the Ironshore district. Montego Bay is also a great landing point for those wanting to explore the rest of Jamaica, with Kingston and Ochos Rios just a bus ride away. We recommend flying in February, when airfare rates are at their lowest.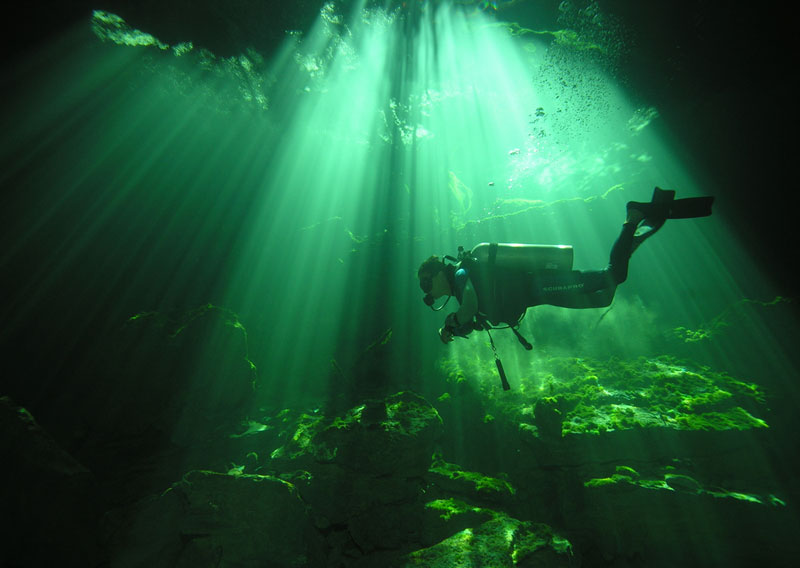 Freeport offers all of the typical amenities of a tropical beach vacation — beautiful coral reefs, water sports, duty-free shopping, nightclubs — but also a number of unique attractions, such as the spectacular Lucayan National Park, home of one of the largest underwater cave systems in the world, and the Garden of the Groves, full of winding trails and colorful wildlife. American Airlines and US Airways both offer cheap direct flights to Freeport that will have you relaxing on the beach in under an hour.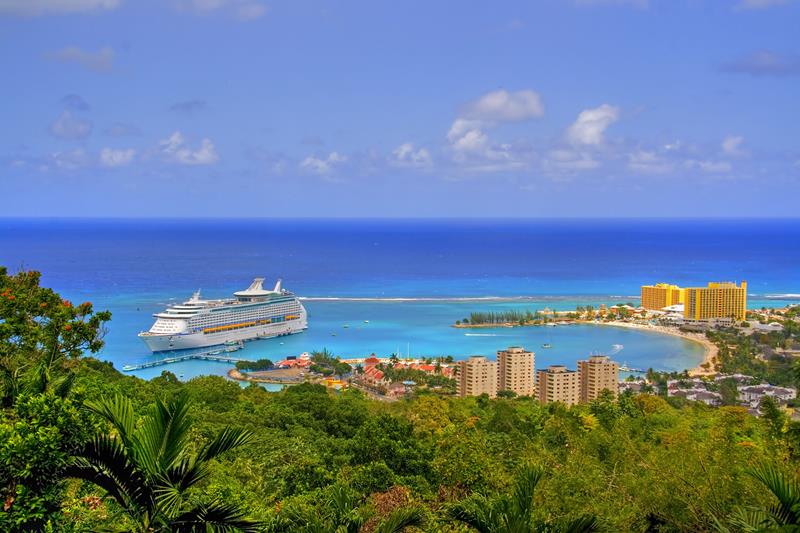 Sample spicy jerk pans sold by street vendors and sip on world-famous Blue Mountain coffee as you explore the streets of sprawling Kingston, the best destination to experience true Jamaican culture. Visit the Bob Marley Museum or the former pirate haven of Port Royal, and take a day trip to Spanish Town to learn more about the history of the region. Once again, US and American are the only options for direct flights from Miami, but this time US tends to have slightly better deals, so check with them first.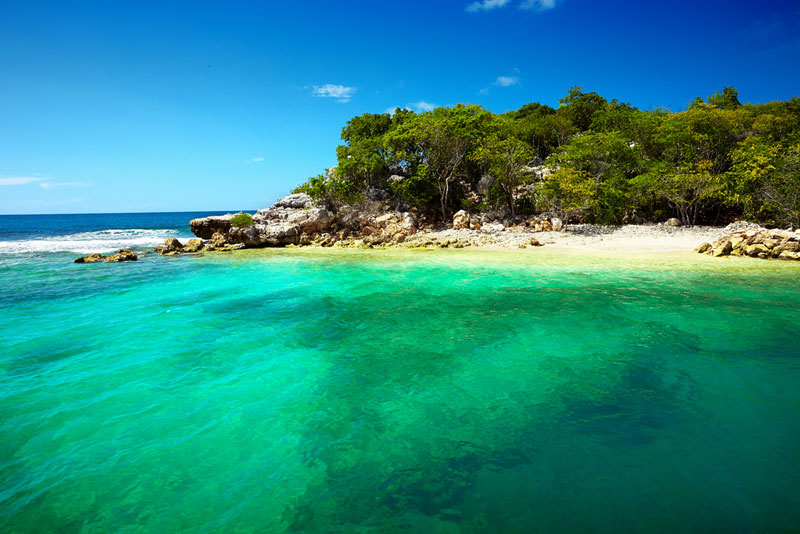 Port-au-Prince has been busy rebuilding since the 2010 earthquake and offers many cultural attractions for lovers of the arts, especially in the affluent suburb of Pétionville, where travelers can find the Musee du Pantheon National Haitien as well as many art galleries. Shopping options abound, too, ranging from the crowded Marche de Fer to warm and welcoming Papillon Enterprise, which supports local artists. The best rates for round trips to Port-au-Prince can be found in late February and throughout March.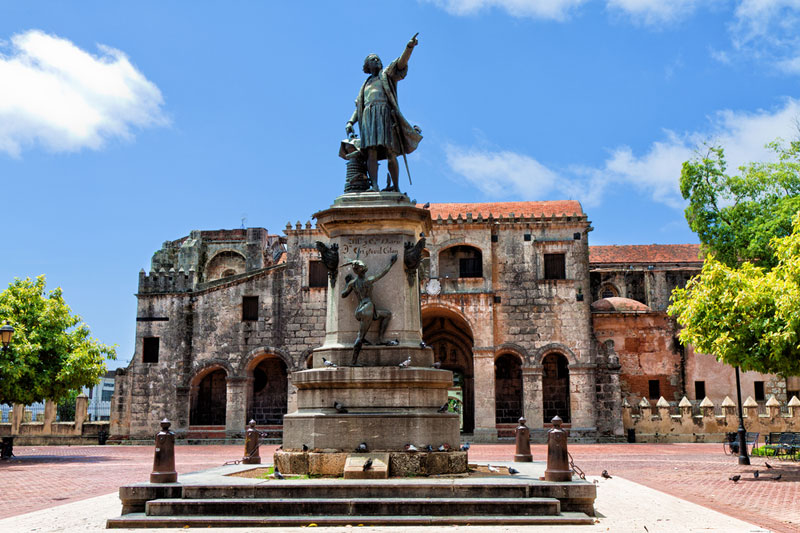 Between the waterfront shopping and dining on El Malecon and the white sands of Boca Chica, Santo Domingo is sure to satisfy those looking for the typical Caribbean experience. It's also a treasure trove of history, though, and must-sees include the oldest street in the western hemisphere and a lighthouse containing the remains of Christopher Columbus. Looking for something different? Go clubbing hundreds of feet deep in a natural cave at La Guacara Taina. To find the best airfare rates possible, plan your trip for March and keep an eye on US Airways and American Airlines.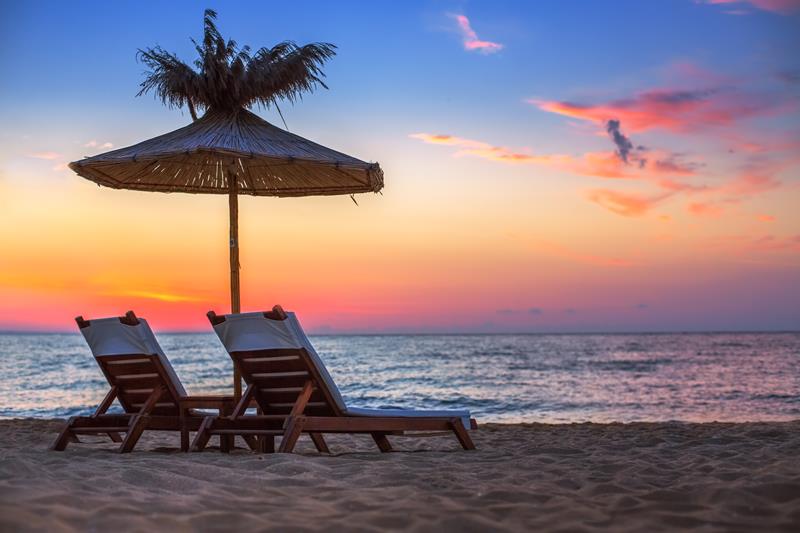 Spend just two hours and a half on one of City Connection Airlines' super-cheap direct flights and you'll be in Punta Cana, where snorkeling, surfing, zip lining, horseback riding, and of course, pristine beaches await. Don't miss the chance to swim with dolphins, and for a breathtaking, beautiful sight that's unique to the area, visit the bright blue Hoyo Azul cave spring. To save as much as you can on airfare to Punta Cana and back, fly between mid March and mid April.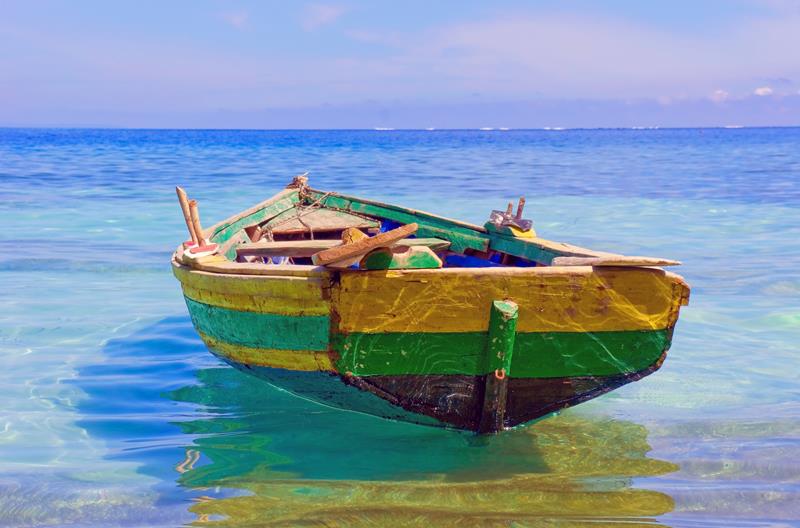 As a former capital during Haiti's French colonial days, this busy port city offers many insights into the island's history. Walk down the Boulevard du Carenage to enjoy the sea air and colonial architecture, and travel to nearby Milot to see the impressive Sans Souci Palace and Citadelle Henri Christophe, both built by King Henri I in the early 1800s. Tired of history? You'll find plenty of beaches just to the north of the city, including those of the private resort Labadee. For the best airfare rates, fly in mid February with US Airways or American Airlines.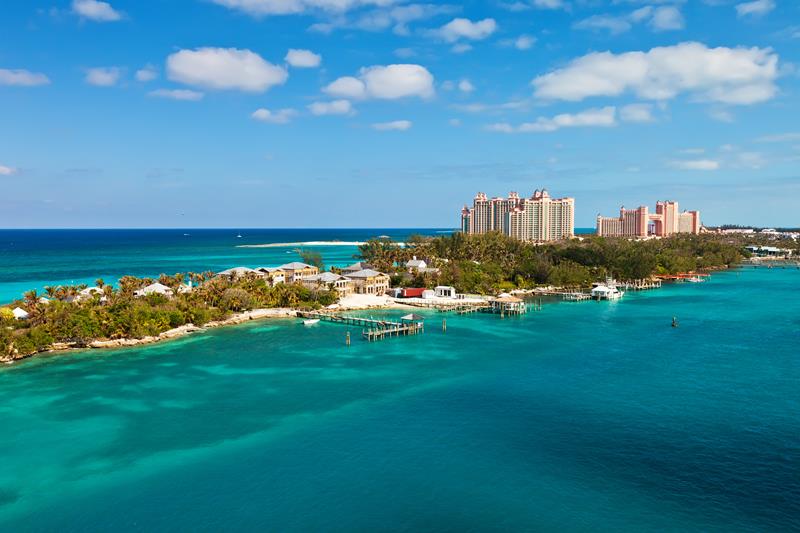 Bahamasair's amazing deals on direct round trips, often cheaper than competitors by over $100, make visiting Nassau a no-brainer. A short 55-minute flight is all you need to immerse yourself into the laid-back culture and pastel-colored buildings typical of the Bahamas. Then you'll be free to indulge in a lazy day at the beach, go shopping on Bay Street, meet the dolphins of Blue Lagoon Island, or let a friendly buccaneer entice you to a tour of the Pirate Museum.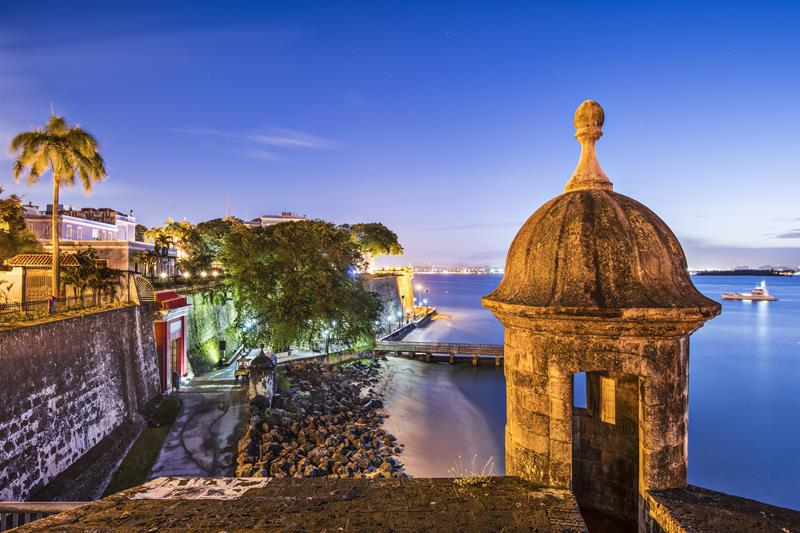 Yet again, it's both American and US that offer great deals on direct round trips to San Juan, a huge city lined with beaches and packed with a wealth of cultural attractions. The Old Town is a must for its narrow cobblestone streets and fascinating museums, but sunseekers are guaranteed to enjoy the palm-lined resorts and beachfront shopping found in El Condado. To save up to $91 on airfare, we recommend flying out on a Tuesday and returning on a Wednesday.
1. Fly from Miami to Port of Spain, Republic of Trinidad and Tobago, for as low as $241 round trip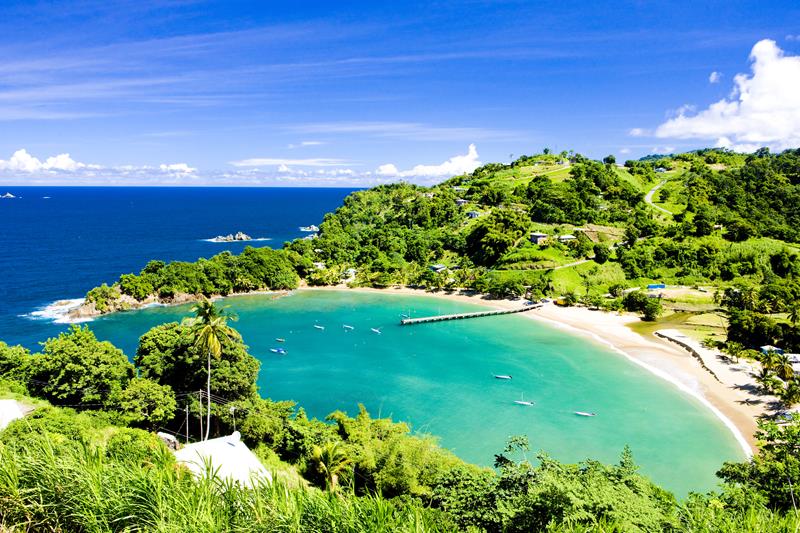 This friendly city becomes host to Trinidad's famous carnival once a year, although you'd be wise to avoid this busy period if you're looking to save on your trip. There's plenty more to Port of Spain than its carnival, anyway: you can visit the Royal Botanic Gardens, enjoy calypso music at local bars, and of course, kick back on the beach with some delicious curry and roti. Snatch up a cheap round flight with Caribbean Airlines and you'll have plenty of money left over to browse for fresh fruit and souvenirs among the busy market stalls.