Miami's great beaches and rowdy spring break parties make it a popular tourist destination, but the city's residents will undoubtedly be looking for something a bit different for their summer vacations or weekend getaways. With Miami International Airport nearby it's easy to hop on a plane to an exotic destination, but as the following list will demonstrate, you don't need to leave the country to find new landscapes, attractions, and cuisines to explore. To help you plan a cool vacation that won't break the bank, we've compiled the ten cheapest flights departing from MIA and thrown in some tips about each destination that should help you maximize your savings on airfare. Enjoy!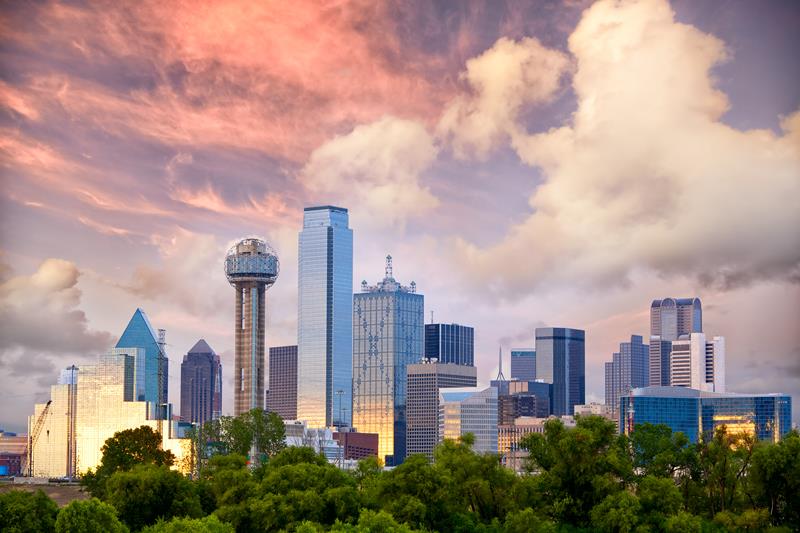 Shopaholics looking for greener pastures won't find better than Dallas, which boasts more shopping centers per capita than any other city in the US. If clothes and shoes don't do it for you, though, you'll find vast art collections and museums that will keep you busy for just as long. Or for a more typical taste of Texas, catch a rodeo or hit one of the many local steakhouses. Although travelers can fly directly from Miami to Dallas, Delta's cheaper indirect round trip flights are a better option for those looking to save on airfare.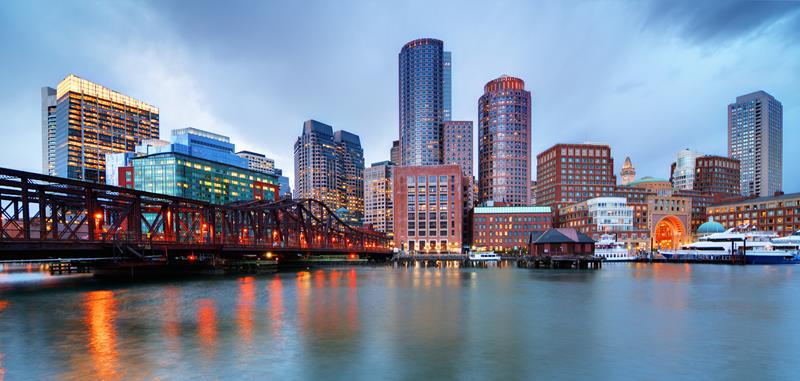 Join the 16.3 million annual visitors to Boston and you'll soon see what makes it one of America's top tourist destinations. Follow the Freedom Trail to 16 different historic sites, see over 600 varieties of trees at the Public Garden, stop by North End for the best Italian food in the city, or catch a Red Sox game with the enthusiastic locals at Fenway Park. Visit in late May, when the weather is ideal and most attractions are open, and you'll also be able to take advantage of the lowest airfare rates in the year.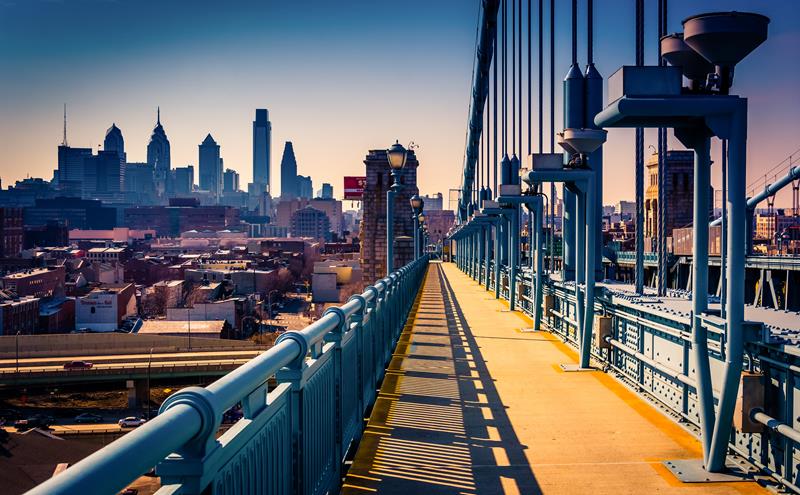 A visit to Philadelphia wouldn't be complete without stopping by the Independence National History Park to see the Liberty Bell and Independence Hall. Many other attractions offer insight into local history, though, from the Franklin Institute Science Museum to the Reading Terminal Market, whose variety of goods highlights the city's cultural diversity. Although it's a bit cheaper to fly with stops to Boston, Frontier Airline's awesome deals on direct flights should still leave you with plenty of money to sample a Philly cheesesteak or two.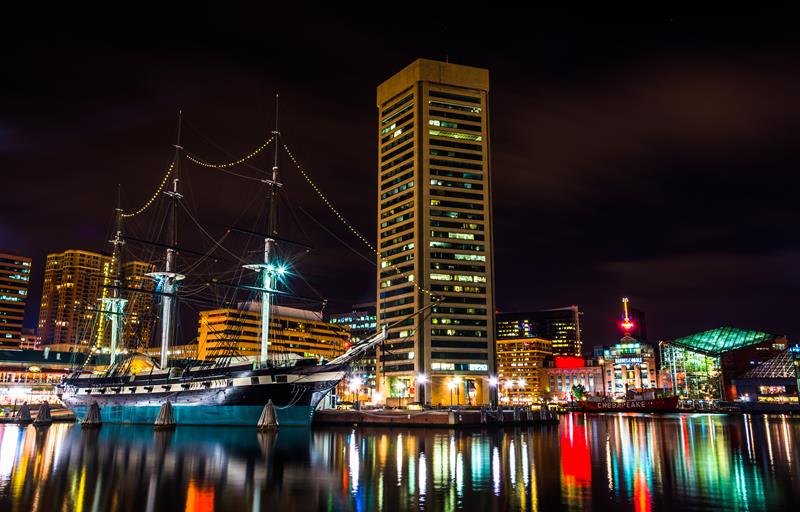 Although it's got top-notch museums, family-friendly attractions and vibrant neighborhoods to explore, travelers to Baltimore won't want to miss the view in the Inner Harbor, which offers plenty of entertainment in the form of fireworks, parades, open-air concerts, and street entertainers. The lowest rates on airfare to Baltimore can be found in mid February, but the temperate weather makes it a great destination no matter when you fly. The days of the week can make quite a difference, though — consider flying out and returning on Tuesdays to save up to $113.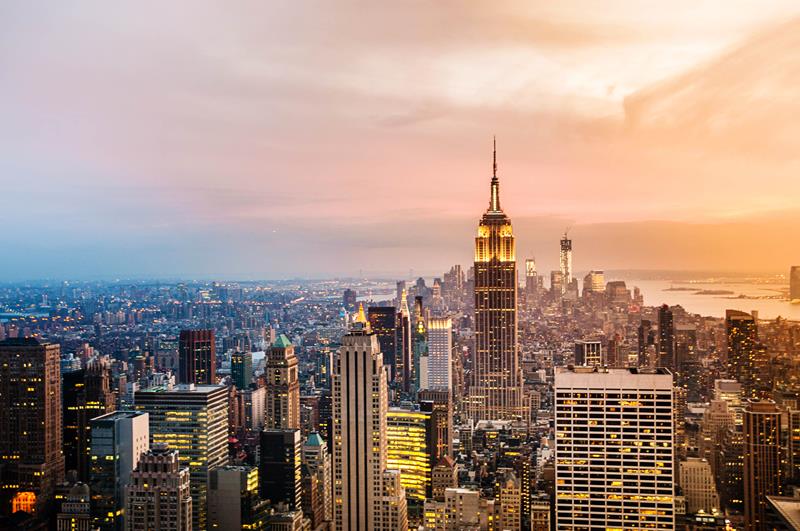 Visiting NYC is like stepping into a separate world, with culture and fashion you won't find elsewhere in America. Frontier Airlines' cheap direct round trips make it easy to tackle this maze of famous landmarks, world-class shopping and dining, and unique neighborhoods that are all equally worth exploring. From the Statue of Liberty to the nearest hole-in-the-wall deli, New York City is a must-see for any traveler. To save up to $140 on airfare, book a Thursday departure and return.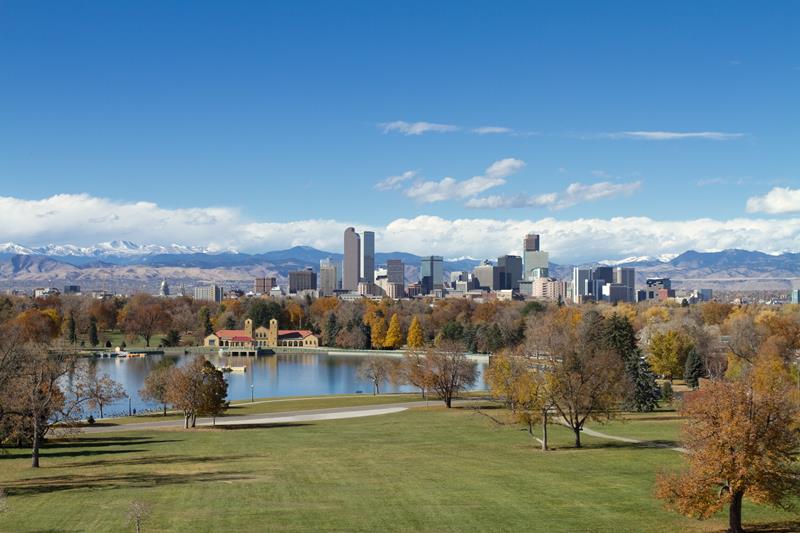 Ranging from great art museums to the grave of Buffalo Bill, Denver's attractions highlight both its modern cosmopolitan feel and its pioneer history. Tour famous breweries, relax at the Botanic Gardens, chow down on Rocky Mountain oysters (if you dare), or hike to the top of Mount Evans to enjoy beautiful mountainous scenery. Frontier Airlines offer by far the best rates on direct round trips to Denver, and you can save up to $111 by booking a Wednesday departure and a Tuesday return.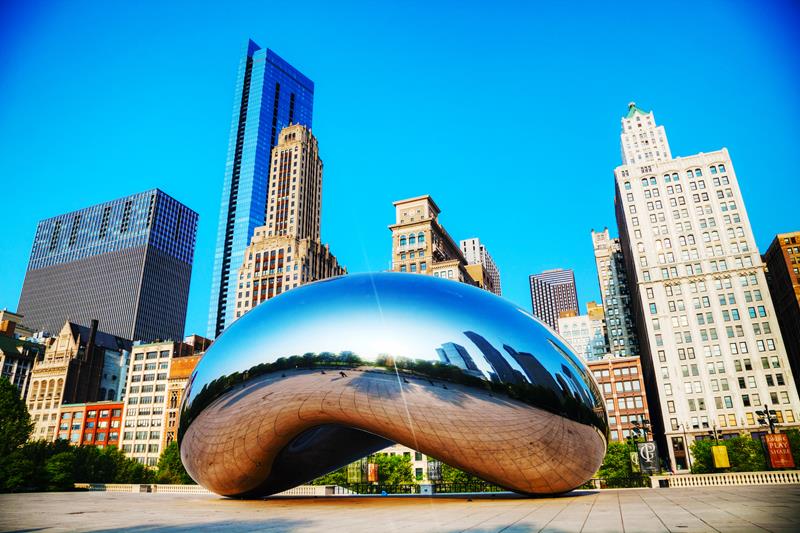 The Windy City's top attractions include the John Hancock Center Observatory, the Museum of Science and Industry, the Art Institute, and the whimsical, bean-shaped Cloud Gate. With gorgeous architecture and public art on every corner, though, it's easy for travelers to enjoy themselves just by wandering around. Foodies can also get their fill with diverse dining options that range from deep-dish pizza to molecular gastronomy. Check with United Airlines for the best deal, and as with Denver, save up to a whopping $169 just by flying out on a Wednesday and returning on a Tuesday.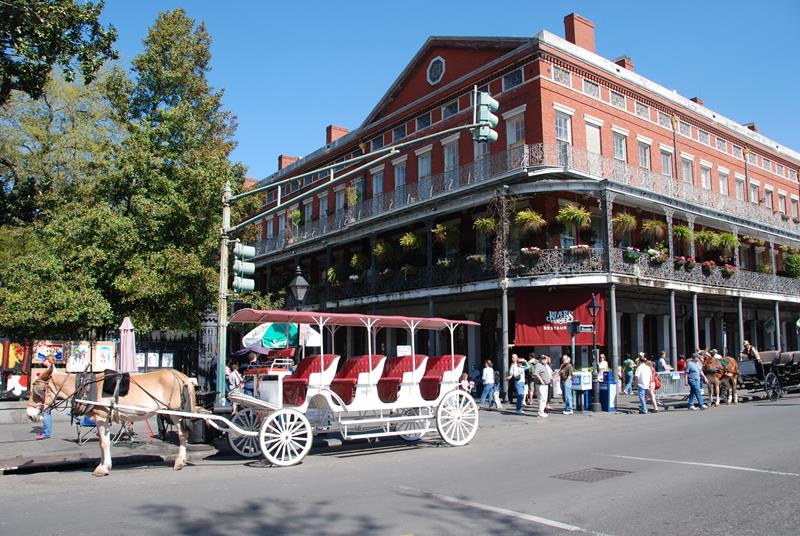 Much like New York City, New Orleans feels like a world of its own — a heady mix of French sophistication and colorful Creole and Caribbean influences where any excuse is good for a party. Join the lively crowds on Bourbon Street, treat your ears to live jazz or Cajun music, or enjoy some unusual shopping on Royal Street, one of the city's most historic areas. New Orleans is only two hours away with American Airlines' cheap direct flights, and you'll save more on airfare by traveling in late May or early June.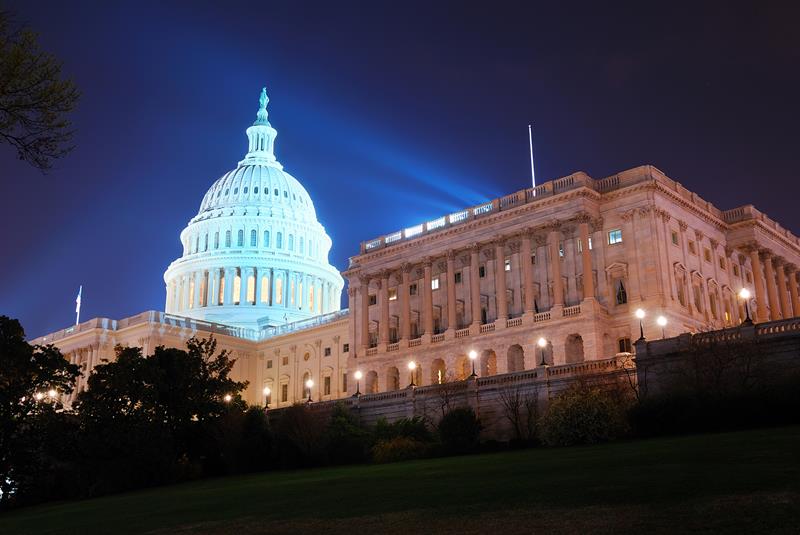 Once you're done visiting the typical must-sees — the White House, the Lincoln Memorial, and the Pentagon — you'll find that Washington D.C. has turned into an exciting, cosmopolitan city with shopping, dining, and cultural attractions to rival any other major tourist destination. Don't miss Georgetown in particular: it's home to great vintage shopping and a jazz and blues scene that will surprise you. Frontier Airlines is your best bet for direct flights, with occasional deals as low as $78 round trip.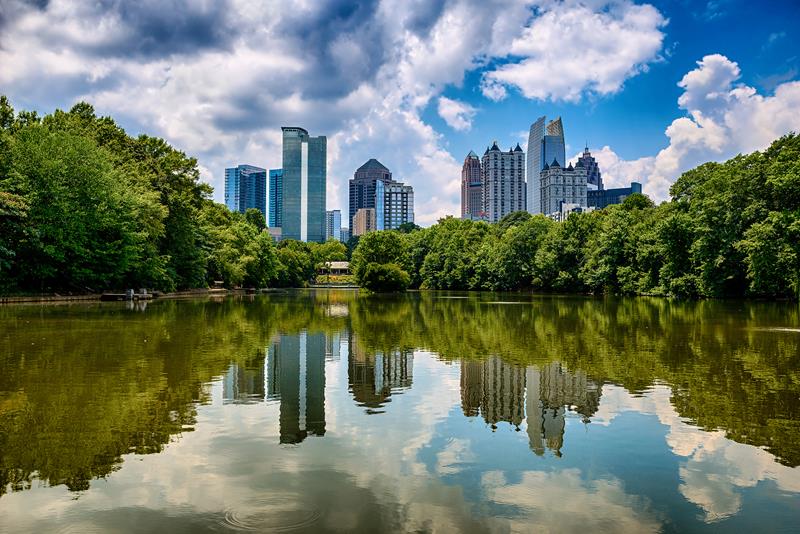 The World of Coca-Cola, the Georgia Aquarium, and the local zoo's giant pandas make Atlanta a great destination for families, but travelers of all ages are sure to enjoy this city's quickly-growing culinary scene and the slice of southern history offered by attractions such as the Atlanta History Center and the Martin Luther King Jr. Historical Site. Hop onto one of Frontier Airlines' amazingly cheap direct flights, and after only a few hours you'll find yourself sipping on sweet tea in downtown Atlanta.