Is New York City life getting to you? There's nothing like a trip to Europe to inject some romance and adventure back into your life, and by using our flight data to compile this list, we've just made the whole process a lot easier and more affordable.
The following 10 destinations have been identified by Hopper as the cheapest ways to fly from New York to Europe. We hope the list will help you trade the Big Apple for the Old World, grey skyscrapers for thousand-year-old monuments, and the 9-to-5 grind for lazy afternoons in coffeeshops. Enjoy!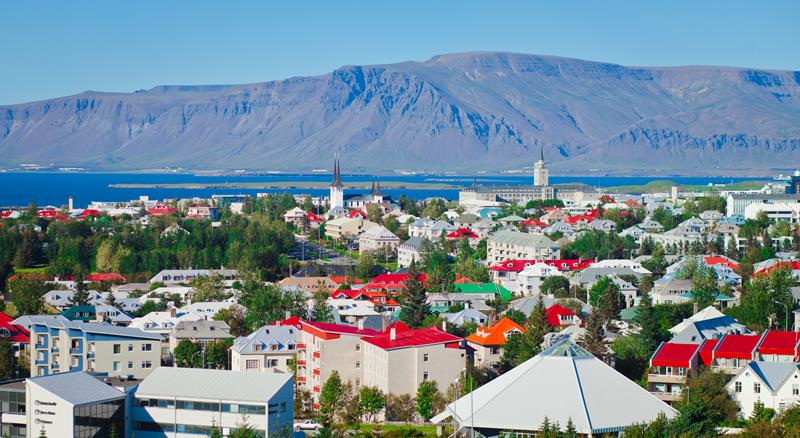 As famous for its breathtaking geothermal pools and volcano-dotted landscape as it is for its quaint, colorful houses, Iceland is a great choice for travelers looking for something that's off the beaten path, and direct flights to Reykjavik with Icelandair only make this destination more appealing. Straddling the line between charming old town and big city, Reykjavík has a vibrant club and music scene that means it's always possible to catch a show or make new friends over a few drinks. Fans of nature can also get their fill, though, with plenty of outdoor activities available without even leaving the city.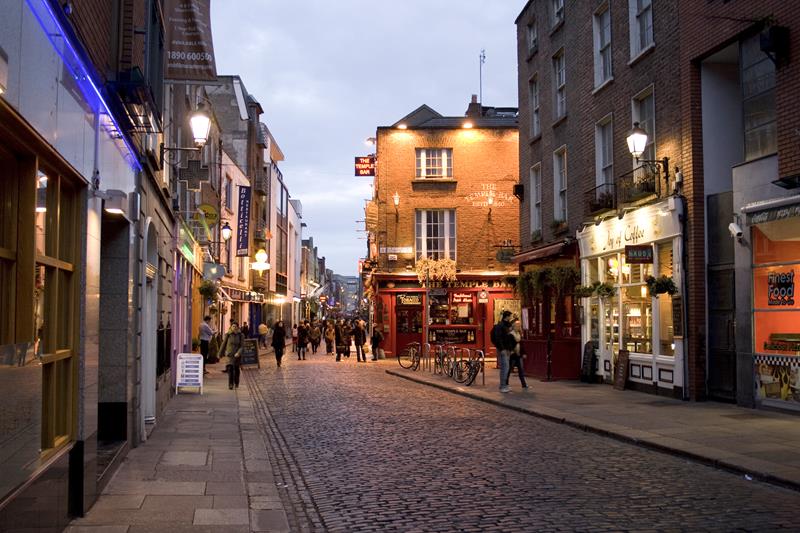 From the 13th-century Dublin Castle to the newly-built Monument of Light, Dublin is a vibrant city dotted with countless attractions that reflect its rich history. Shop on the picturesque Grafton Street, catch a game of the uniquely Irish game of hurling, or just relax at a local pub with, of course, a pint of Guinness. Several airlines offer direct flights to Dublin, but keep an eye on Air France and Ireland's flag carrier Aer Lingus, who usually have the best deals.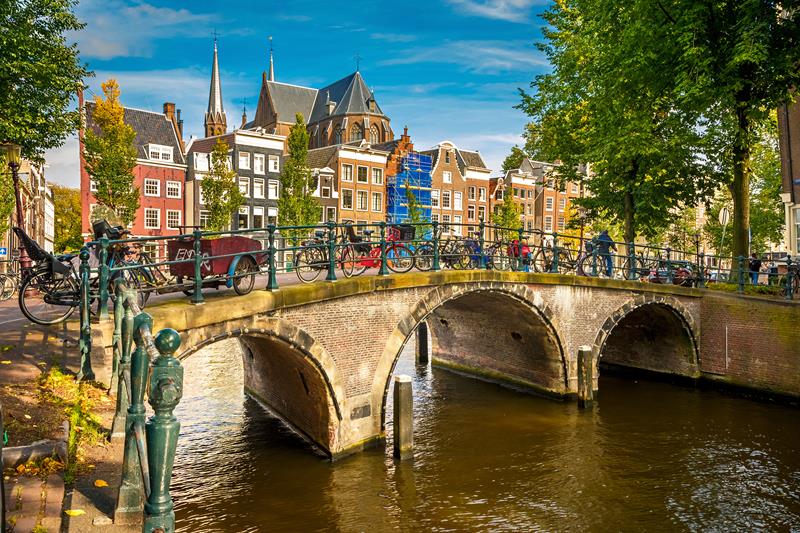 With Turkish Airlines offering great deals on non-direct flights to Amsterdam, you have no excuse left not to experience the many charms of this cultural capital. History buffs will be kept busy with the canal district and the plethora of museums to wander through, but the famous red-light district and cannabis coffee shops, which draw millions of visitors yearly, are also must-sees. A friendly, modern city with a dash of 17th-century historical atmosphere. Fly out on a Thursday for even more savings!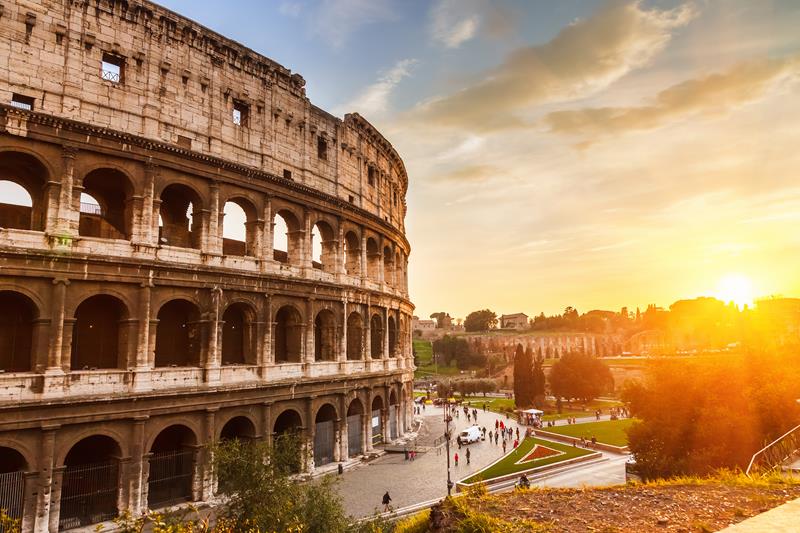 $615 for a round-trip flight to one of Europe's most beautiful and visited cities sounds almost too good to be true. Lose yourself among the romantic monuments and historical ruins, or shop 'til you drop in what's considered one of the fashion capitals of the world. From Prada to the Colosseum to delicious pizza and gelato, this city has it all. If you're less than thrilled at the prospect of long connecting flights, Alitalia's reasonable direct flight fares should still leave you with some extra dollars to shop and explore ancient Roman ruins.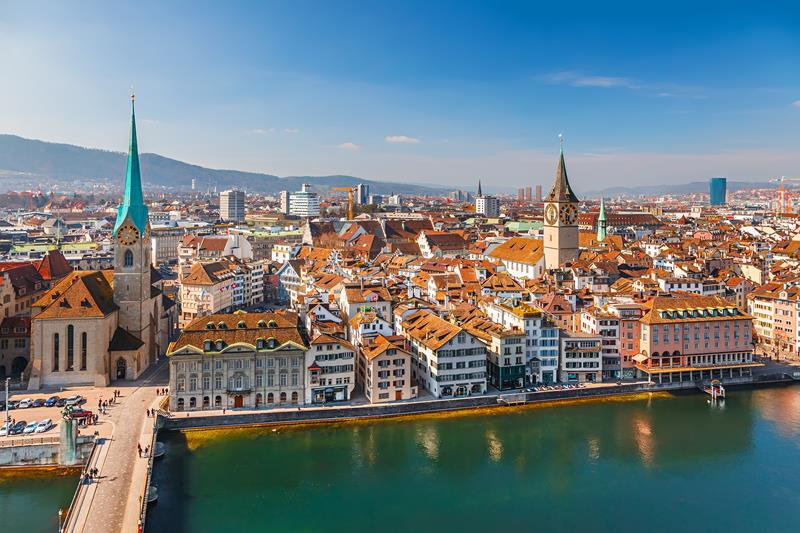 Zurich, notoriously beautiful and surrounded by mountainous landscape, boasts an inner city that's stuffed with museums, theaters, clubs, and restaurants and bars of all kinds. Turkish Airline offers the cheapest average deals on indirect flights at $606, leaving you with plenty of money to explore the city and take in the Gothic and Romanesque architecture. Summer is great for open-air festivals and winter for skiing, but we recommend flying in mid-March if you're looking to save even more.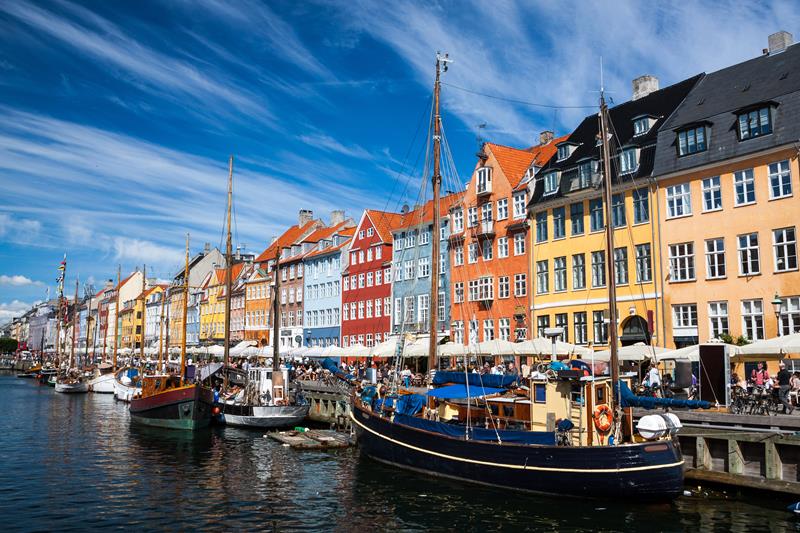 Although the average for round trips to Copenhagen is $602, Norwegian Air Shuttle offers amazing deals on direct round-trip flights, with average round-trip fares as low as $513. That's a real bargain for the chance to experience the mix of old and new charm that characterizes this city. There's both modernist architecture and iconic historical buildings, jazz music and electronica, lovely museums and buzzing nightclubs, open-faced smørrebrød sandwiches to eat on the go and Michelin-starred restaurants... no matter where your interests lie, you'll discover plenty to keep you busy along the cobblestoned streets of Copenhagen.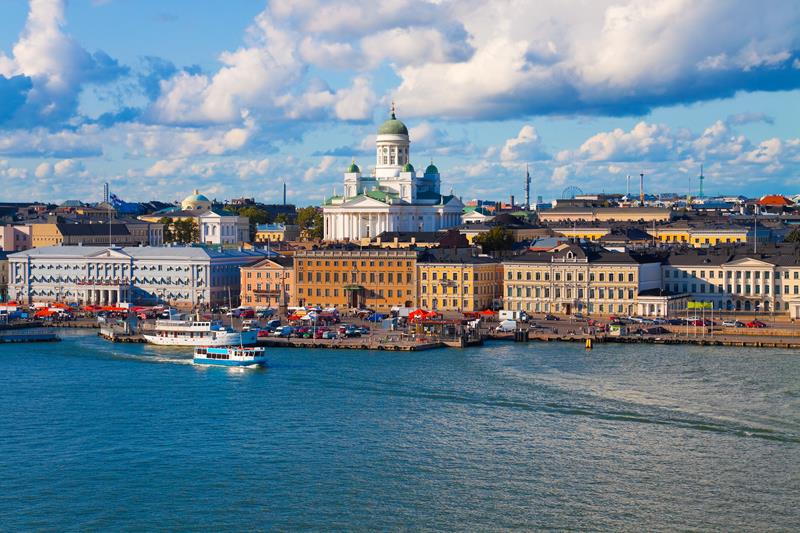 Consistently ranked as one of the best cities to live in, Helsinki has all the convenience of a large metropolitan area with the feel and charm of a small town. Enjoy saunas, open-air markets, and traditional Finnish fare before hitting the busy nightclubs. Norwegian Air Shuttle usually offers awesome deals for this destination if you can stand a 20-hour trip. Otherwise, keep an eye on US Airways for decent deals on direct flights, and make sure to leave and return on a Monday ― that alone could save you over a hundred bucks.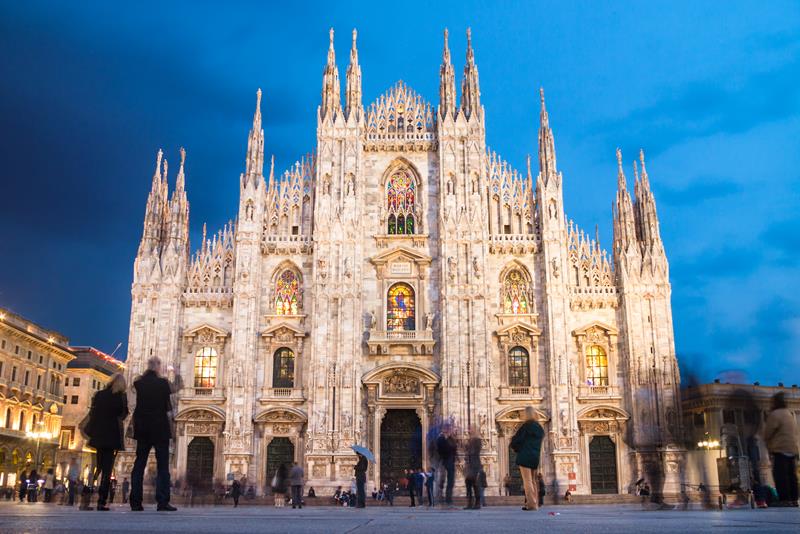 New Yorkers won't be able to find direct flights to Milan, but with prices as low as $533, who cares? This city is well worth the extra trouble of a layover: it's a paradise for shoppers and fans of high fashion but also one of the oldest cities in Europe, with great architecture and history everywhere you look. It's easiest to find cheap flights to Milan during February and March, an ideal period for fashionistas to experience the excitement of spring fairs and fashion shows.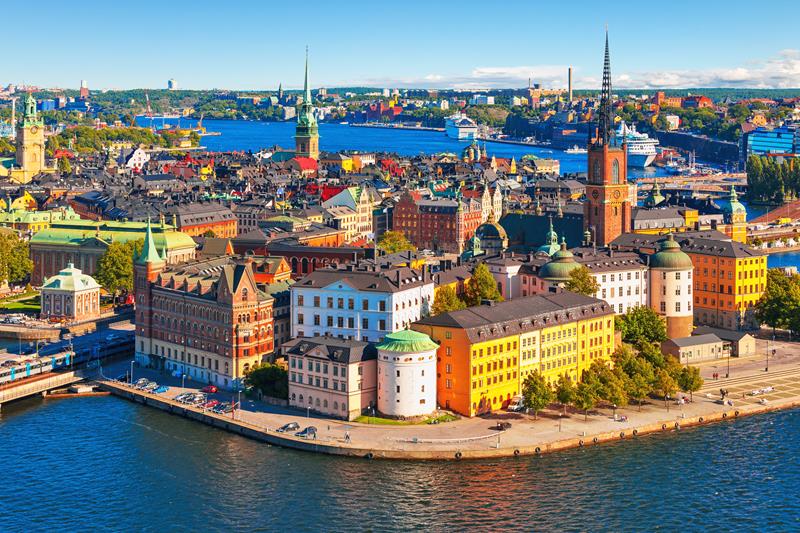 Norwegian Air Shuttle once again takes the prize here, offering by far the best deals on direct flights to Stockholm. Situated right at the mouth of Lake Mälaren, Stockholm is spread across 14 islands, lending this capital a beautiful, serene atmosphere that's only heightened at night when the lights of the city are reflected upon the surrounding waters. Fans of Scandinavian design and innovation should consider flying there in the winter for better prices and a chance to catch Stockholm Design Week or one of the numerous design fairs and markets.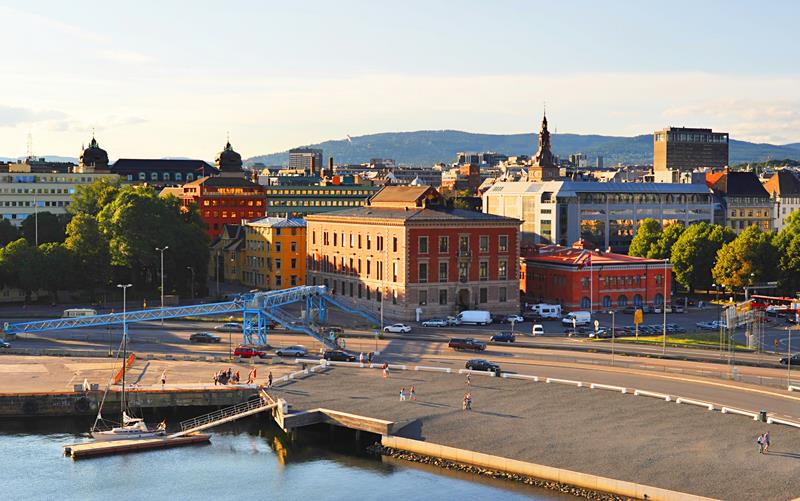 Cheaper fares in February make Oslo the perfect spot for fans of winter sports, but the numerous parks and forests that are scattered through this green city offer plenty of chances to connect with nature regardless of season. Grab a pølse (the local take on a hot dog) from a street stand, enjoy a hot cup of joe from one of the best coffee cities in the world, and keep an eye out for the aurora borealis. With Norwegian Air Shuttle offering amazing bargains on direct flights to Oslo, there's no reason to pass up the opportunity to see the northern lights!