Touting explosions of sweet ackee and saltfish, sultry tropical temperatures, misty rainforests, gushing waterfalls, bustling colonial towns packed with rum-till-you-drop Spring Breaker types, swaying palm groves, sprawling all-inclusive hotel resorts with infinity pools and private sands, and some of the most celebrated beaches the planet over, it's hardly surprising that the Caribbean remains one of the most popular getaways for New York locals looking to escape the hubbub of the city.
To help would-be fliers to the sun, sea and sand of the region this year, Hopper have crunched millions of numbers taken from flight searches from right across the internet, to put together this list of the top 10 cheapest departures leaving JFK for the Caribbean. Check them out...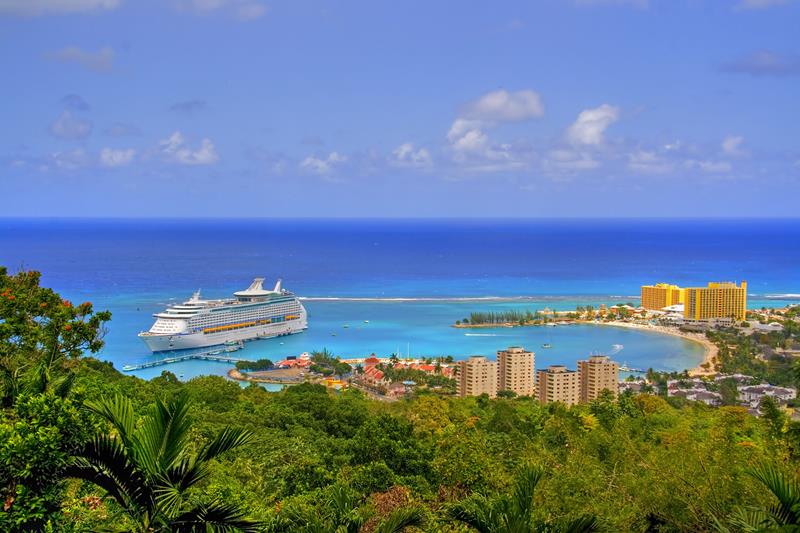 Contrary to what Mr Marley may have told you, only two little birds currently make the nonstop hop across from New York's JFK to the sultry climes of Kingston town in Jamaica, and one of those— Caribbean Airlines—currently boasts an average ticket price of just $352 round trip. That's great news for any travellers eager to lose themselves in the maze of jerk chicken concessions, bustling rum bars and reggae dives that forms the heart of this energetic island capital.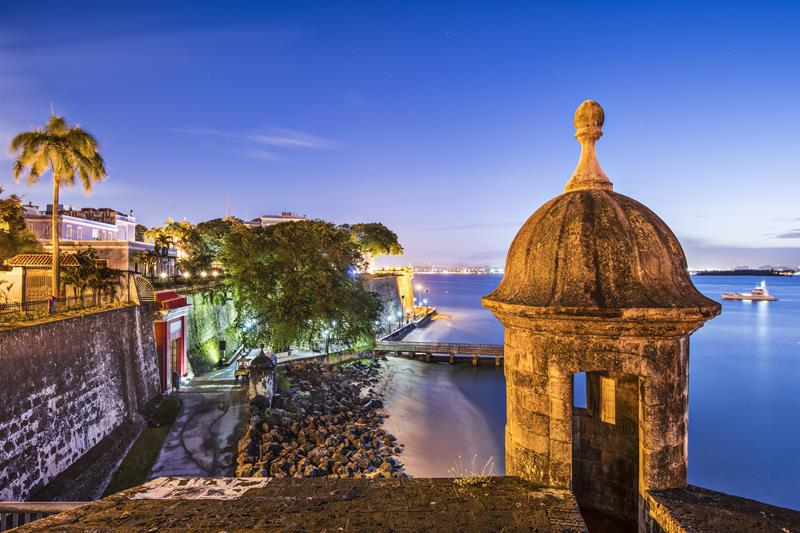 A Spring Breaker mecca with all the frills of a Caribbean holiday town, San Juan bursts forth from its place on Puerto Rico's northern shore in a cacophony of Spanish colonial mansions, historic hill forts, old pirate haunts, shimmering beaches, palm-fringed roadways and thumping mega clubs. What's more, a ticket from JFK to this all-rounder party hub will set travellers back just $348 this year, with nonstop connections available on American Airlines, JetBlue, Delta and US Airways.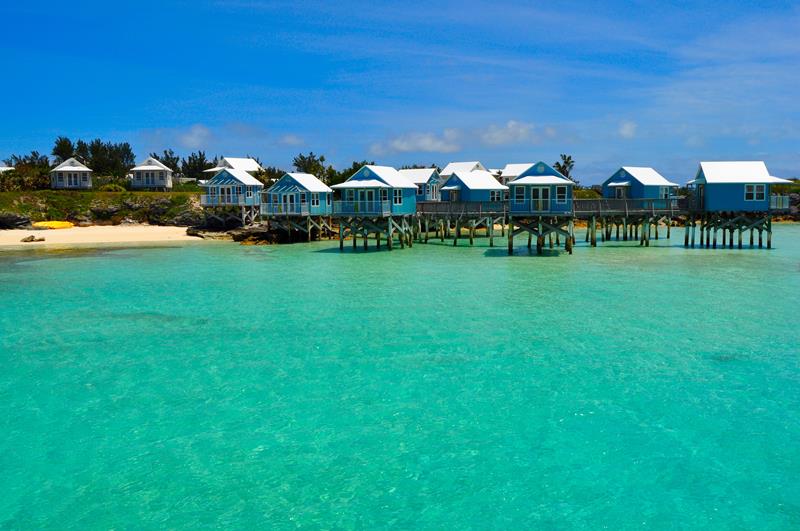 Washed over by the swells of the Atlantic Ocean some distance from the Caribbean proper, Bermuda enjoys an honorary position amongst the sun-kissed archipelagos away to its south — and not least of all because it plays host to some similar beaches of chalk-white sand, oodles of aquamarine shore waters and a curious mix of colonial-come-Carib culture. Tickets on flights from New York's JFK this year will cost travellers in the region of $335, going direct on JetBlue Airways, American Airlines or US Airways.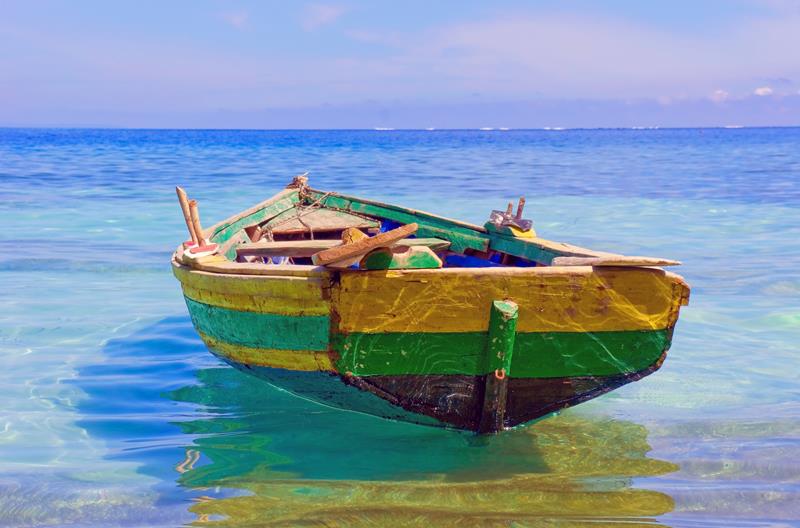 While a far cry from your quintessential Caribbean destination of sprawling all-inclusive resorts and luxury accommodations, Port-au-Prince offers travellers out of New York an altogether different type of holidaying this year—loaded with ex-pat rum bars, curious post-quake construction sites and tropical forests to boot. If that sounds like you, then be sure to check out these super cheap round trip flights to the Toussaint Louverture International, going nonstop with JetBlue, US Airways or American for as little as $332!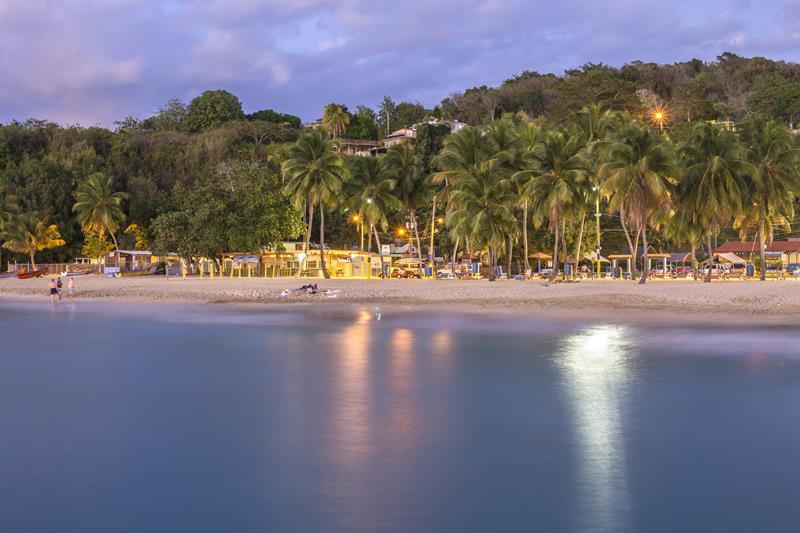 If the Long Island surf swells are letting you down, or the icy cold of the New York winter is simply too much to handle, then these flights to the sunny climes of Puerto Rico's western shore may just be the perfect remedy. They drop passengers in Aguadilla, just a stone's throw from the pretty beaches of Columbus and Tamarindo, and the famous left and right curlers of Crash Boat Beach and Gas Chambers; costing an average of just $331 round trip and flying nonstop with JetBlue Airways!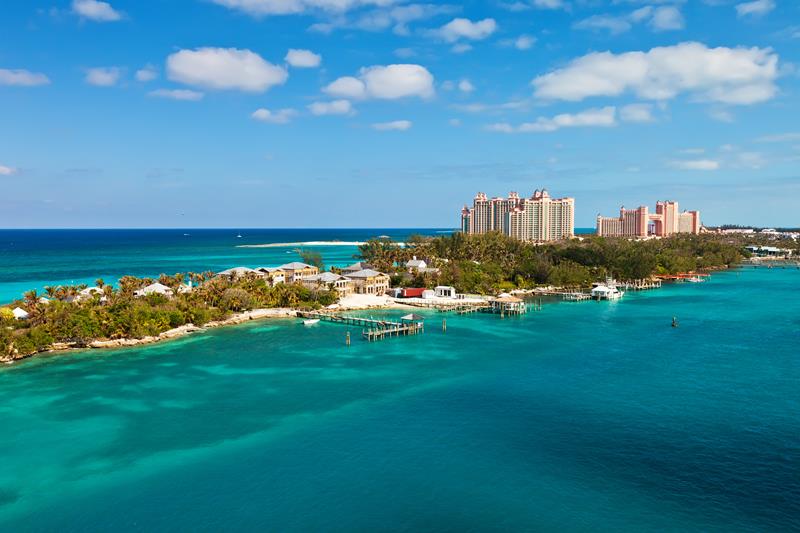 Why not follow in the footsteps of the old buccaneers with a jaunt to Nassau this year, to weave between the ageing walls and cannon-topped bulwarks of Fort Fincastle, the exhibitions of the curious Pirate Museum and the palm-lined sand stretches where the Jolly Roger would once have flapped in the trade winds? One thing's for sure, money won't be a problem—because nonstop flights from JFK to The Bahamas are now selling for an average of just $323 round trip!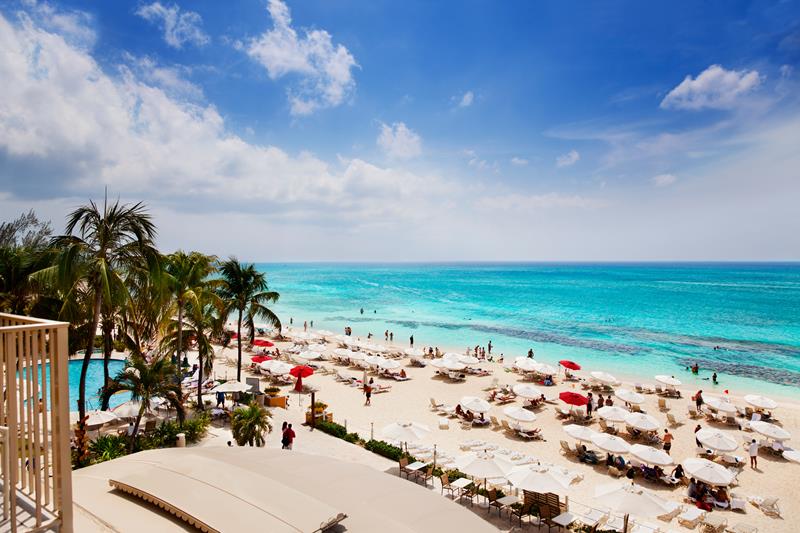 Set between a sea of sparkling blue, the great white curve of the iconic Seven Mile Beach and oodles of millionaires' mansions, the city of George Town—capital and gateway to the majestic Cayman Islands—is a truly wondrous place to behold. New Yorkers looking to hit town this year won't have to break the bank either, because we've discovered that nonstop routes with JetBlue Airways or Cayman Airways are amongst the cheapest out of JFK, with an average price tag of just $321 round trip!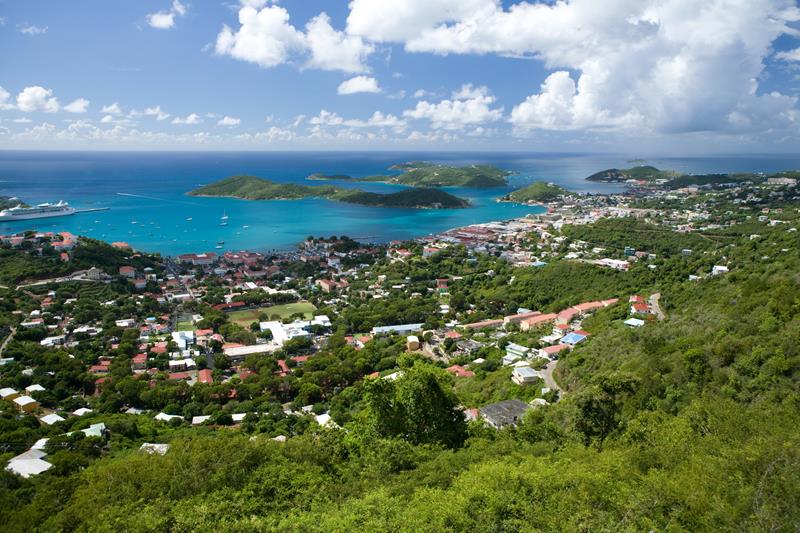 While the cheapest air connection between JFK and the beautiful island of Saint Thomas is indirect with budget carrier JetBlue Airways (with average ticket prices of just $314 round trip), fliers looking to hit the shimmering sands and all-inclusive luxuries of the USVI with a little extra time on their hands would do well to fork out just a couple of dollars more and fly with American Airlines, Delta Air Lines or US Airways—who all offer nonstop routes into Charlotte Amalie for just $316 return!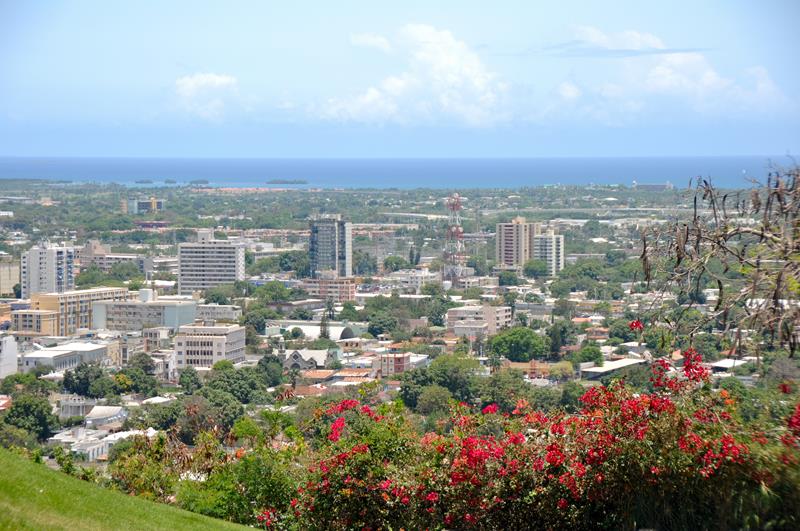 Sliding neatly into second place here are these tempting nonstop air connections between New York's JFK and Puerto Rico's second city, Ponce, which currently boast an average round trip fare of under $300! Once in town, Big Apple locals can enjoy all the fruits of the island's pretty south coast; the untrodden beaches of Guanica, the colonial wonders of San German amidst the interior mountains, and—of course—the old Spanish castles, local museums and pretty boardwalks of Ponce town itself.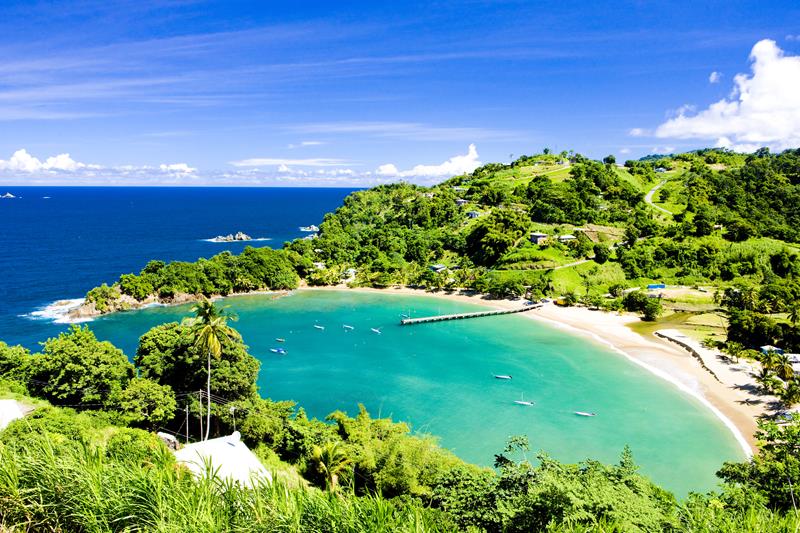 Not only is the capital of Trinidad and Tobago the cheapest overall Caribbean destination on offer from the runways of JFK this year, but it's also the second most popular amongst travellers departing from the Big Apple. And while the ivory-white beaches, unexplored scuba diving spots, wild tropical jungles and charming timber homes of the country are certainly reason enough to visit, average round trip flight prices of just $266—going direct with Caribbean Airlines or indirect with American—surely can't hurt?