Clean white sand, bright blue waters, swaying palm trees, kitschy coconut cocktails... there's nothing as relaxing as a Caribbean beach vacation, but the price tag on those all-inclusive resorts is often a deterrent. If you're an Oakland resident, though, don't despair! We've used the huge amounts of data analyzed daily here at Hopper to come up with a list of the ten cheapest Caribbean flights departing from Oakland International Airport, providing a good range of affordable destinations. We'll even start you off with a bonus tip to help you prepare your dream vacation: the lowest average rates on round trips from OAK to the Caribbean can generally be found between March and May, so you'll already save a lot by flying during that period. To find out how to save even more on airfare, just read on!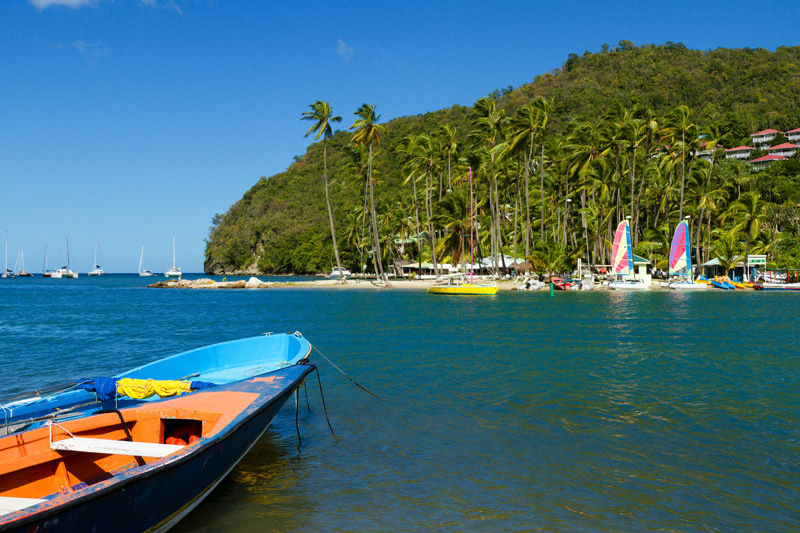 Although Castries doesn't have much to offer to tourists at first glance, the lively market on Jeremie Street and the great view of the harbor from Morne Fortune are definitely worth a visit. You can then explore the rest of St. Lucia, which boasts natural attractions that range from rainforests to hot springs. US Airways and American Airlines often have the best deals on round trips, and for the lowest possible rates, plan your trip for mid to late April.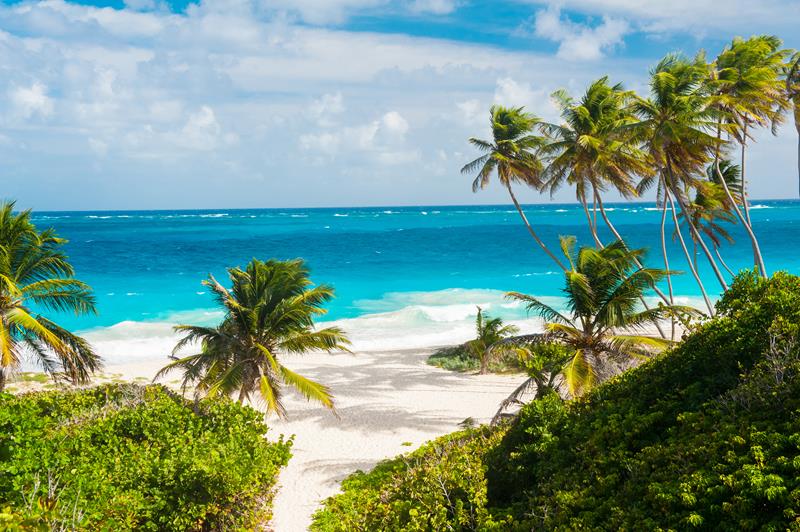 Again, US Airways and American Airlines are the winners for cheap airfare with unbeatable rates on round trips to the capital of Barbados. This destination is a heaven for shopaholics, who'll find both upscale boutiques and great duty-free deals spread throughout the lively colonial town. Stop by the beautiful neo-Gothic Parliament buildings and the Barbados Museum, and, once you're done, you'll find every beach and major town on the island just a minibus away.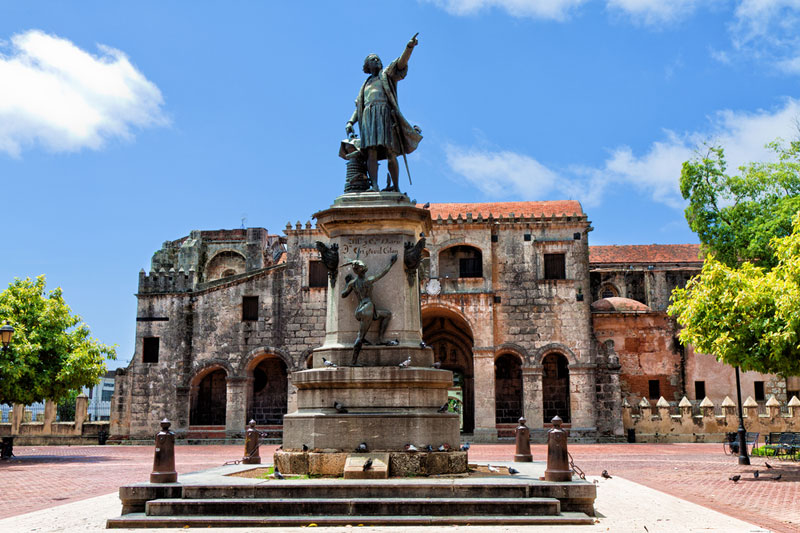 The oldest city in the New World has a lot of unique attractions to offer, from a lighthouse containing the remains of Christopher Columbus to a salsa club built inside an underground cave. This mix of historic and modern Caribbean flair is found all throughout the city, putting a great, colorful twist to the usual tropical beach vacation. This time, we recommend keeping an eye on JetBlue and Delta for affordable round trip rates.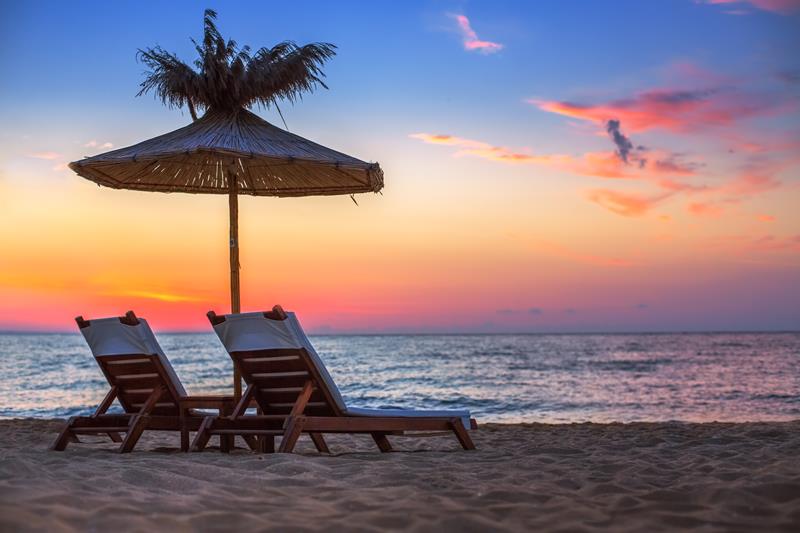 Punta Cana is exactly what you envision when you hear the words "Caribbean vacation": bright turquoise waters, miles of white sand beaches lined with palm trees, and many all-inclusive resorts that will let you lie back and forget your day-to-day worries. US and Delta's awesome deals put this dream vacation well within reach, and for as low as $508 you'll be swimming with dolphins or exploring shady coconut groves and colorful coral reefs.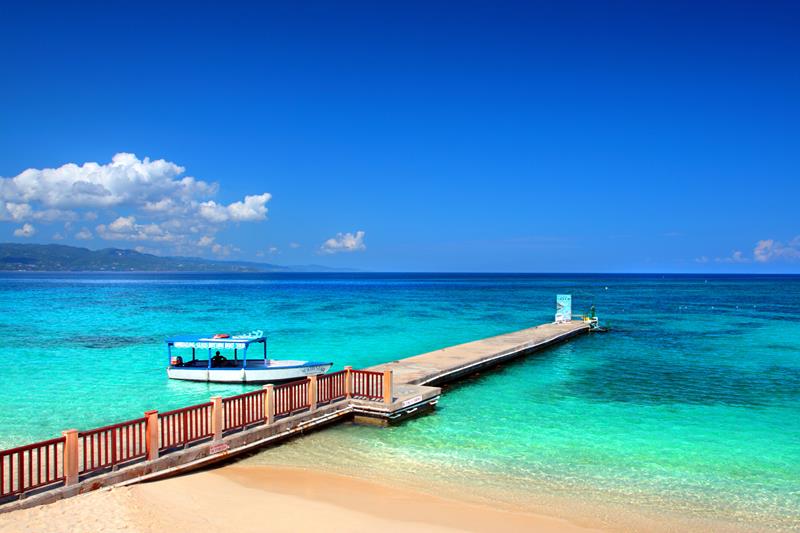 Although you may be poring over this list in search of beach resort destinations, we'd be remiss not to mention the rowdier urban charm of Montego Bay, whose shopping, diverse nightlife, and delicious jerk dishes make it well worth a visit. Get the most out of your vacation by experiencing a slice of Jamaican life before retreating to the picture-perfect beaches that await in the suburb of Ironshore. Start shopping around for cheap tickets by checking with US Airways, who often have the best deals on round trips to Montego Bay.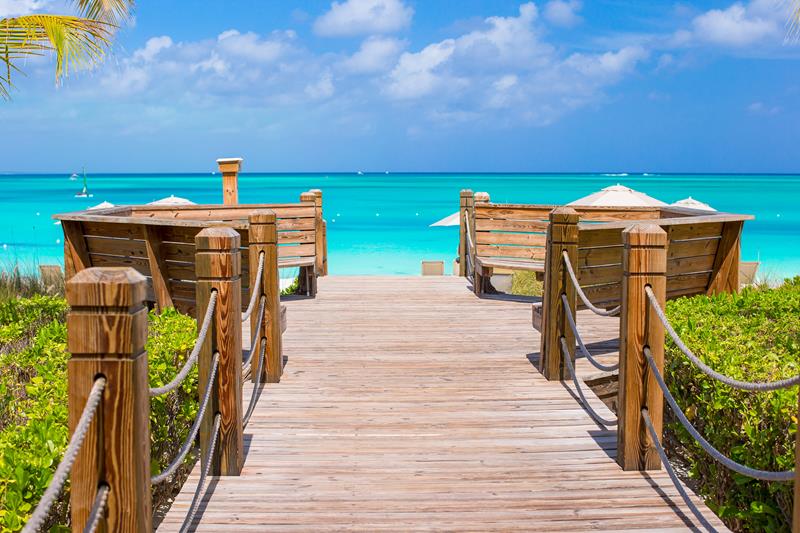 This 37-square-mile island hides a wide range of unusual activities that make for a memorable vacation. On top of the beachfront resorts and nautical sports, you can visit a historic cotton plantation and a conch farm, take a food tour through several restaurants, see a sinkhole, swim with Jojo the dolphin, and venture out in the evening to see marine glow worms. With round trips as low as $500 with American, Delta, and US, you can go on a unique island adventure without breaking the bank.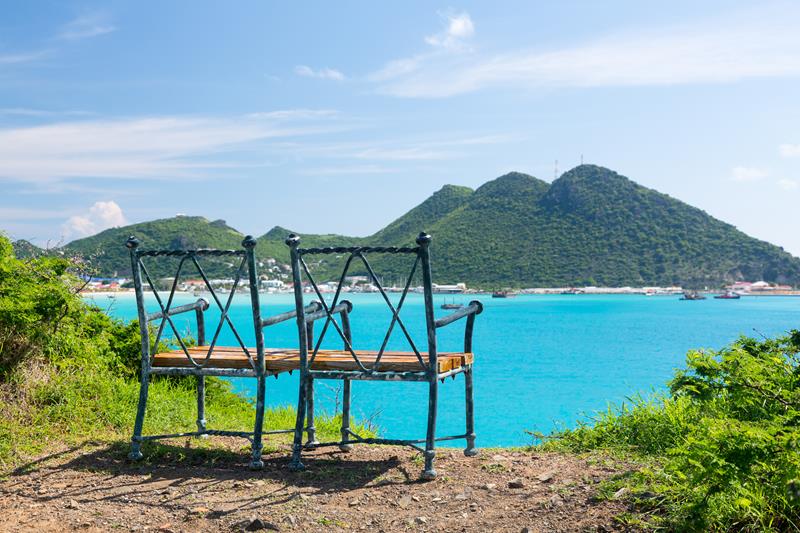 Looking to add a bit of European flair to your Caribbean vacation? You'll find it on Saint Martin, an island split into French and Dutch territories. By landing in Philipsburg you'll be on the Dutch side, with some of the best duty-free shopping the Caribbean has to offer, but visiting the French half of the island is also a must for the natural attractions and great dining. Your only options to fly to Saint Martin are American Airlines and US Airways, who offer similar deals, although US's round trips are just a hair cheaper on average.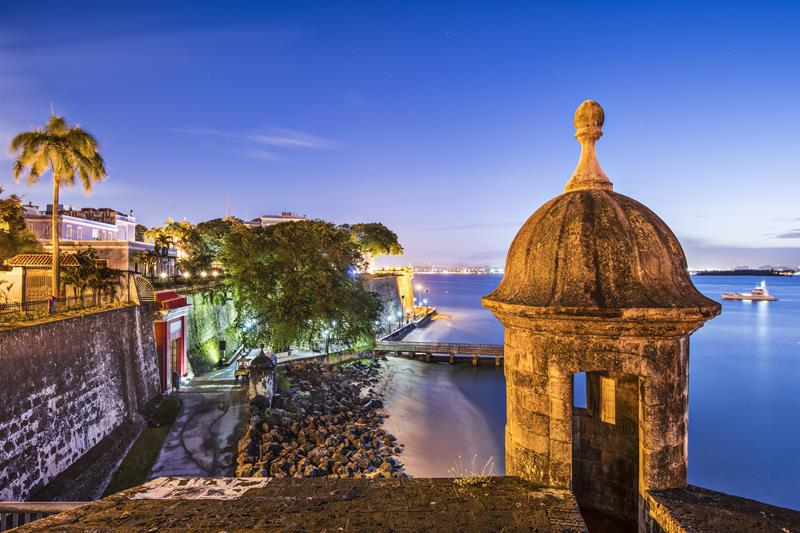 Delta's great rates on round trips with stops to San Juan make it possible to lie back on a beautiful beach and explore a busy historic city all in the same trip. See Art Deco and colonial architecture, go on a foodie walking tour, visit imposing stone forts and top-notch museums, or simply relax at a palm-lined resort with your toes in the sand. Fly out on a Monday and return on a Thursday and you could save up to $166 on airfare, leaving you with more money to spend on the great cultural attractions that abound in San Juan.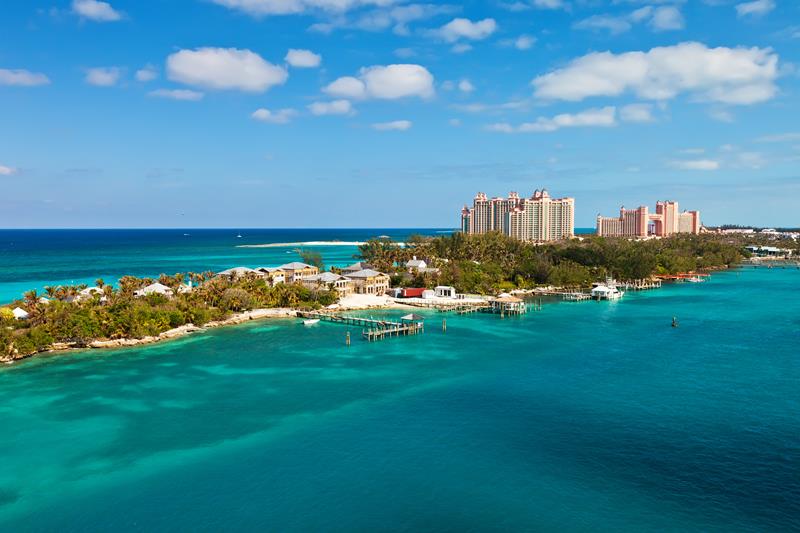 The largest city in The Bahamas offers plenty of color and excitement, ranging from pirate-themed entertainment inspired by the island's history to vividly-painted buildings that give the coral reefs a run for their money. Shop along busy Bay Street, chow down on conch fritters, and meet the world-famous dolphins of Blue Lagoon Island. Delta and US usually have the best deals on round trips to Nassau, especially if you fly in late April or early May, when rates are lowest.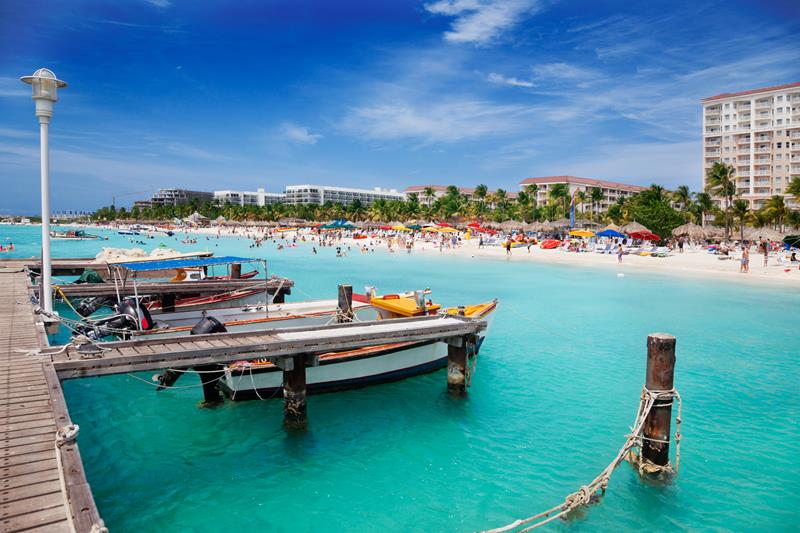 US Airways tops the list with its super-cheap round trips to Oranjestad, where Dutch architecture and Caribbean colors mix to create a charming little city packed with great shopping opportunities. Don't limit yourself to shopping and sunbathing, though — check out the National Archaeological Museum and the Butterfly Farm, or hike to the top of Hooiberg for a great view of Aruba. Fly out and return on Mondays and you could save up to $166 on what's already a very affordable destination.