San Francisco Bay Area travelers looking to experience Europe should fly out of Oakland. Not only is parking cheaper than at San Francisco International Airport, but flights to Europe can be less than $1,000 on certain airlines. In fact, Hopper found 10 flights from Oakland to major European cities that are all $1,052 or less. Check out Copenhagen's burgeoning food scene. Go spend a week focused on fashion in Milan. Or stay up all night eating tapas, sipping on sangria and watching street performers in Barcelona. Whatever your travel interest, Europe has a variety of international destinations just waiting to surprise you.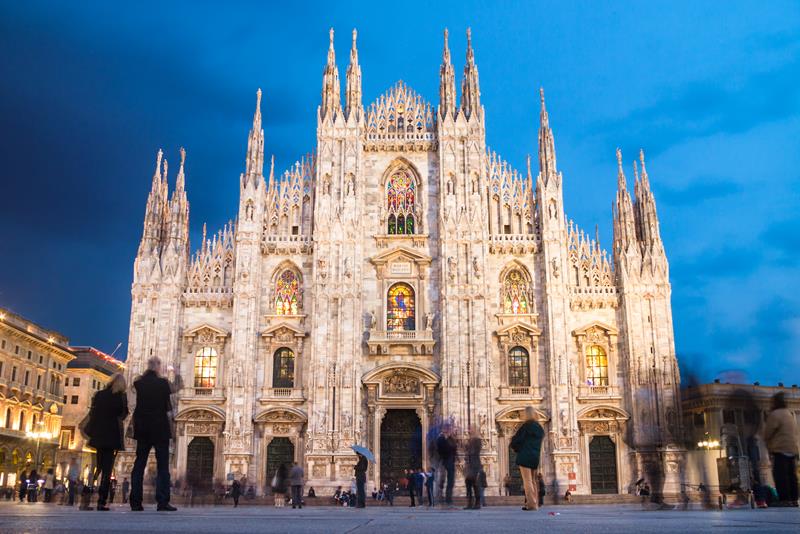 Italy's financial center, Milan, attracts visitors to do business from all over the world. Its known globally as a design capital, especially during Milan Fashion Week when designers come to showcase the season's latest fashions. Leisure travelers will appreciate the city's museums, theaters and architecture. The Milan Cathedral, for instance, is the fifth largest cathedral in the world, and Santa Maria delle Grazie (another church) is decorated with Leonardo da Vinci paintings. Delta Air Lines offers the best deals with stops from Oakland to Milan. Some bargain shoppers have even found tickets for as low as $923.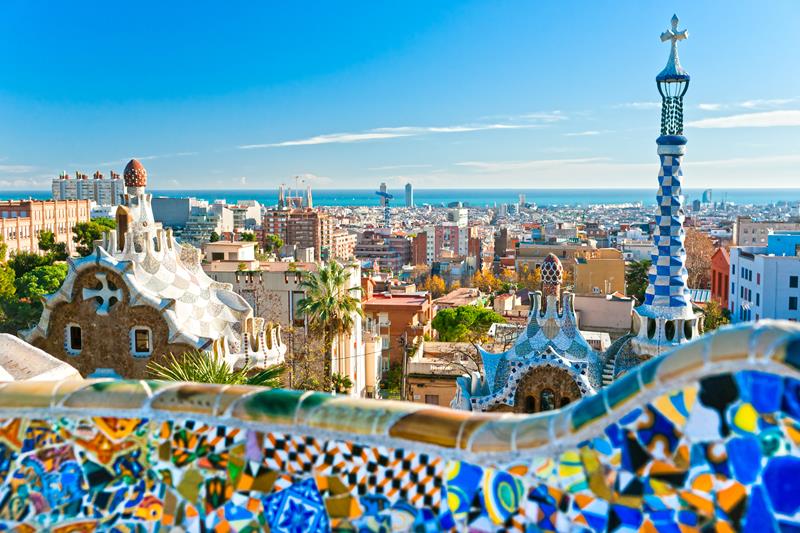 Barcelona is a city that never sleeps. Its up-all-night atmosphere pulsates in almost every way: the restaurants that serve up tapas and delicious paella long-after midnight, the dance clubs that play beats until dawn and the popular La Rambla street lined with late-night street performers. The Park Güell is a must-visit for travelers looking to check out the gardens and Catalan architecture that takes a variety of ornamental shapes. Only flights with stops are available on this roughly 19-hour journey. Some lucky travelers have found flights for as little as $675 in recent weeks.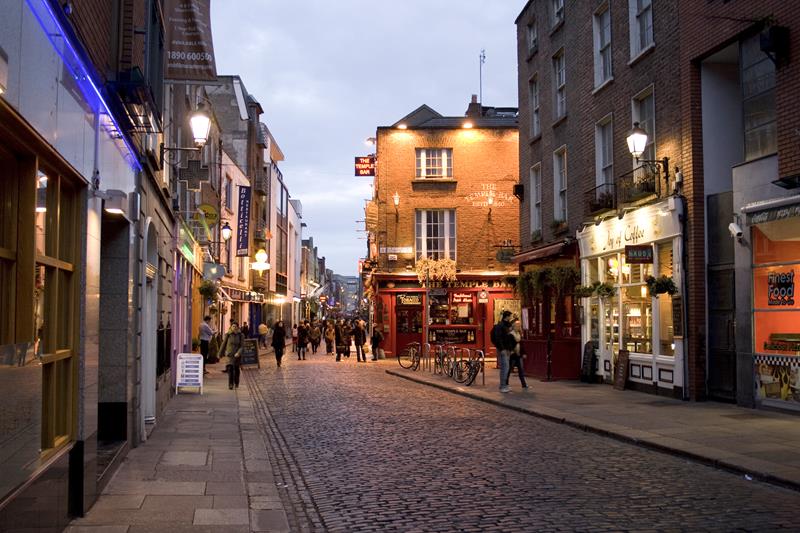 Dublin's greenness extends well beyond the green beer and Irish lucky charms brought out on St. Patrick's Day. In fact, it has more green spaces per square kilometer than any other capital city in Europe. The city council provides 7.2 acres of public green space per 1,000 residents and 255 playing fields, as well as plants 5,000 trees every year. St. Anne's Park is the city's second-largest municipal park and was once part of an estate owned by the Guinness family. Flights with stops to Dublin from Oakland are typically about 17 hours long.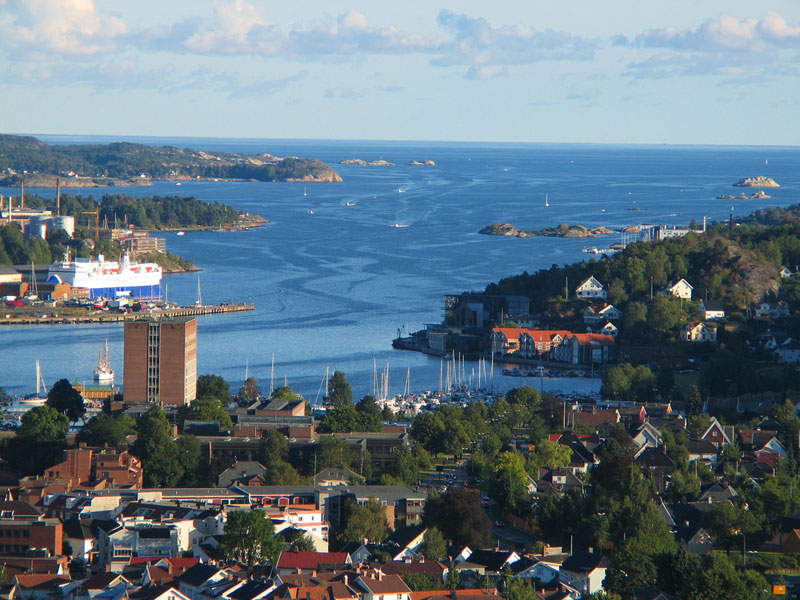 Torp serves as a regional airport for Eastern Norway, in which the largest city is Sandefjord. The city is known for its rich Viking history as well as its whaling industry, which made it the richest city in Norway. From 1837 to 1939, Sandefjord served as a health resort that Norwegian dignitaries came to experience the saltwater sea baths, mud and sulfur baths. Today, the bath's building has been restored to host cultural events. Flights with stops to Torp last a little longer than 18 hours and are available on Delta Air Lines and KLM Royal Dutch Airlines.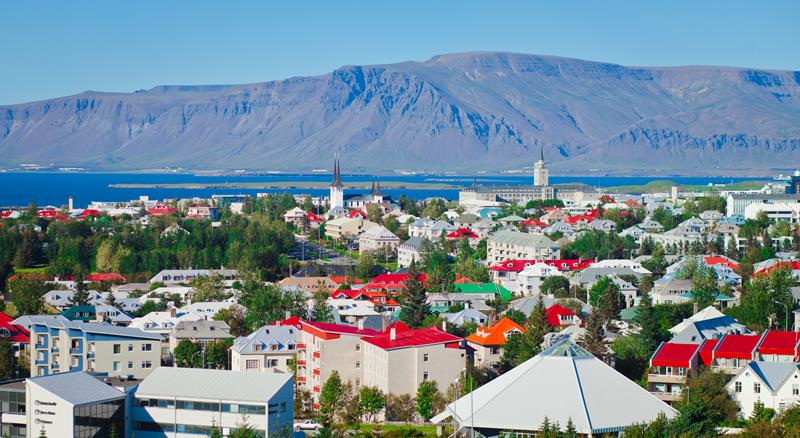 Iceland's largest city, Reykjavik, is the world's northernmost capital of a sovereign nation, and is known as being one of the cleanest and safest cities in the world. The city is known for its nightlife, which often doesn't pick up until after midnight. If you're in the area for New Year's Eve, expect a big celebration. Fireworks are legal, so the city literally lights up into the wee hours of the New Year. Icelandair and Alaska Airlines offer the best deals on flights with stops. (No direct flights are available on the Oakland-to-Reykjavik route.)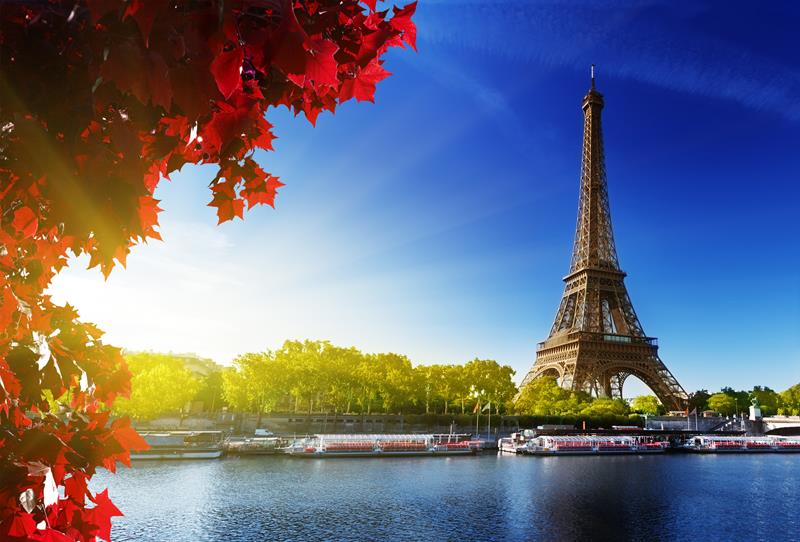 Paris attracts visitors from all over the world for its stark contrast as a haven for Bohemian artists or bourgeoisie shoppers. Whether you're looking for an underground poetry reading or a high-end restaurant with some of France's finest wines, Paris has it all. Dubbed "the City of Art," Paris features priceless artworks such as the Mona Lisa and the Venus de Milo statue in The Louvre, the world's most visited art museum in 2013. Only flights with stops are available from Oakland to Paris — some of which have been as low as $670 in recent weeks.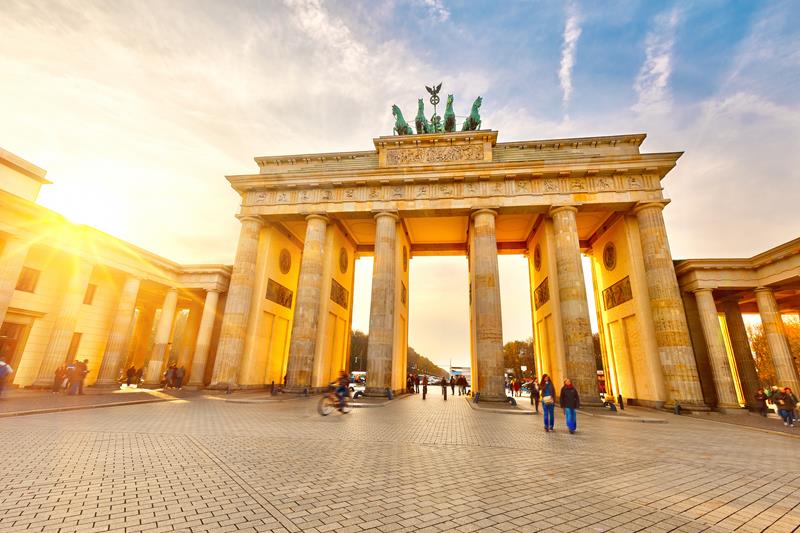 Berlin is Germany's largest city and has become world-famous for its culture, politics, media and science. Known for its numerous cultural institutions, Berlin has recently become very popular in the music, dance and arts scenes due to the young and international artists that settled in the city. Today, Berlin is home to 138 museums and more than 400 art galleries. Museum Island, a UNESCO World Heritage site, hosts five internationally significant museums, including the Bode Museum, which houses a variety of sculpture collections. Norwegian Air Shuttle offers the best deals on flights with stops to Berlin.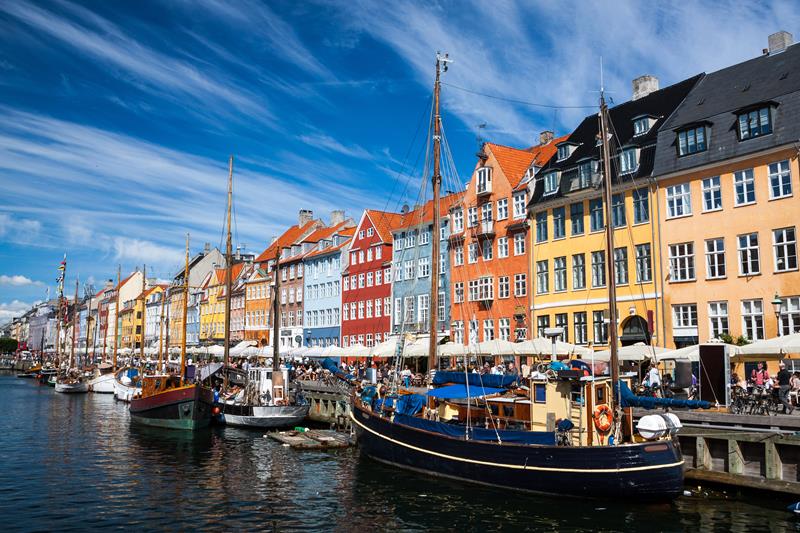 Copenhagen's recent boom in urban development and modern architecture has made it an international destination on par with other European cities such as Amsterdam and Barcelona. Although the city's historic center must be kept free of high-rise buildings, other parts of Copenhagen have seen massive growth. This investment in infrastructure and culture has attracted a variety of architects, designers and chefs. In fact, its food scene is becoming internationally known now that the city has 15 Michelin-starred restaurants. Visitors will want to check out the New Nordic Cuisine restaurants for something authentic. The best deals for flights with stops are available on Norwegian Air Shuttle — some for as low as $599 round trip.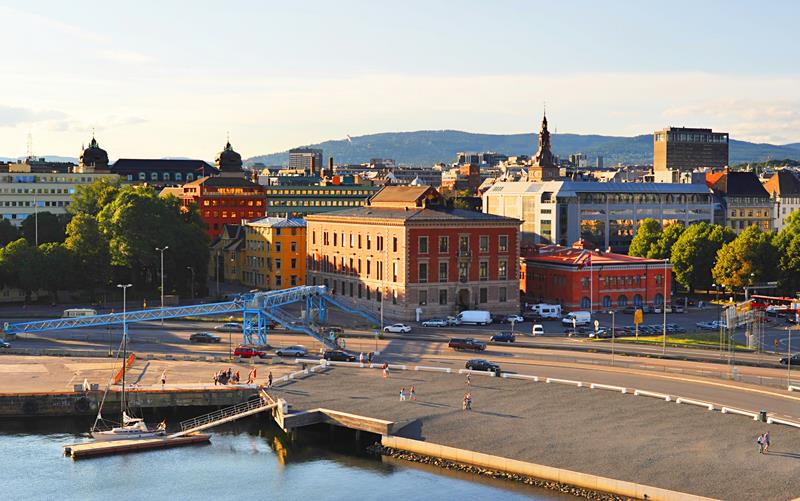 Oslo is Norway's most populous city and serves as a hub for Norwegian trade, banking, industry and shipping. It is especially known for its involvement in the maritime industry, which can date back as far as the Viking era. For those interested in Viking culture, visit the Viking Ship Museum, which features three Viking ships as well as other unique items from the Viking age. The Oslo City Museum also holds a permanent collection about the city's people and history. Direct flights from Oakland to Oslo are available on Norwegian Air Shuttle, and they can be cheaper than flights with stops on other airlines.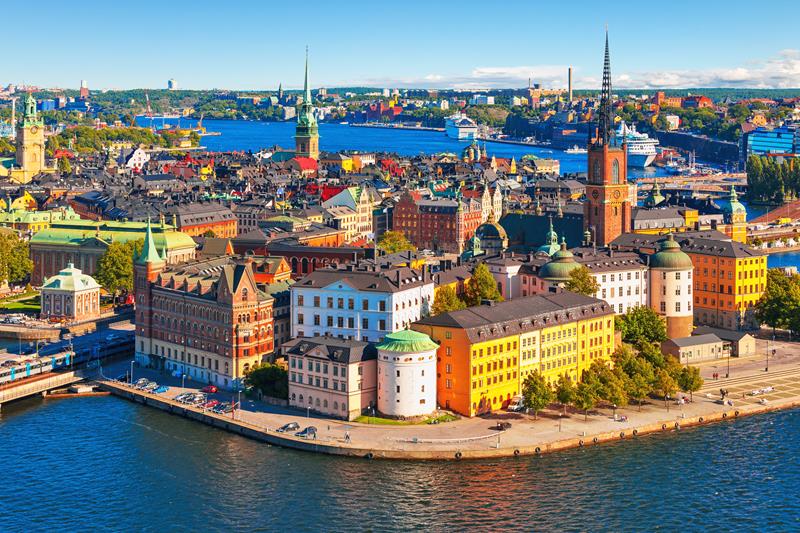 Stockholm is the epicenter of Sweden, known for its museums, food and art scene. Visitors will want to check out Vasa Museum, the most visited non-art museum in Scandinavia. The maritime-focused museum features the only almost fully intact 17th century ship that has ever been salvaged. The city is also home to three World Heritage Sites: The Drottningholm Palace, The Woodland Cemetery and Birka, an archaeological site that illustrates the trading networks of of Viking Scandinavia. Nonstop flights on Norwegian Air Shuttle can sometimes be as low as $595 — at least $150 less than flights with stops.