Whether you're looking for a sunny beach vacation, a weekend getaway for shopping and clubbing, a great location for outdoor activities, or cool new museums and landmarks to explore, you can find an exciting but affordable destination that's perfectly suited to your needs by traveling within the old US of A. Using huge amounts of flight data, we've compiled a list of the ten average cheapest flights departing from Oakland International Airport to prove you can go on a dream vacation without spending more than $200 on airfare. Use the tips and tricks scattered throughout the article and you'll be amazed by how much money you can save!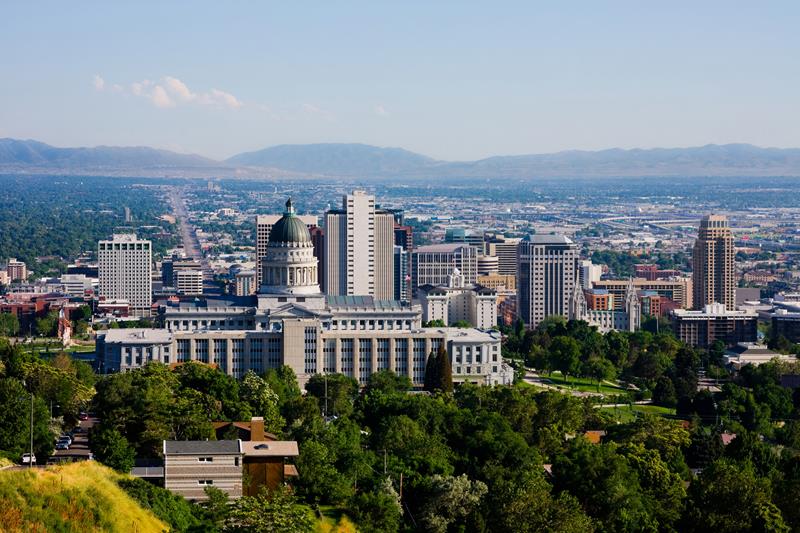 Located between the Wasatch Mountains and the Great Salt Lake, Salt Lake City offers plenty of options for lovers of the outdoors. Go hiking, mountain climbing, or camping right outside the city, and once you need a break, visit the impressive Temple Square or look up your name at the Family History Library. Your best option to fly to SLC is usually to book a direct flight with Delta, and you'll find the cheapest average rates in mid March — a good period to go skiing at one of the many nearby resorts.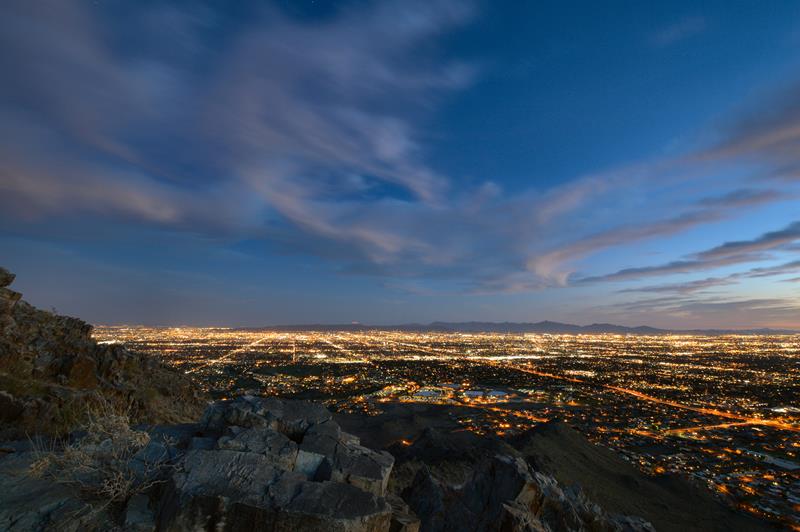 This desert metropolis is a heaven for golfers, who'll find several world-class championship courses to practice on, but also offers a variety of other activities such as hot-air ballooning, rock climbing, and desert tours. Phoenix isn't lacking in cultural activities, either, and a vacation there wouldn't be complete without a stop at the Desert Botanical Garden and at the Heard Museum to learn more about local Native American history. The best deals on direct round trips are often offered by US Airways.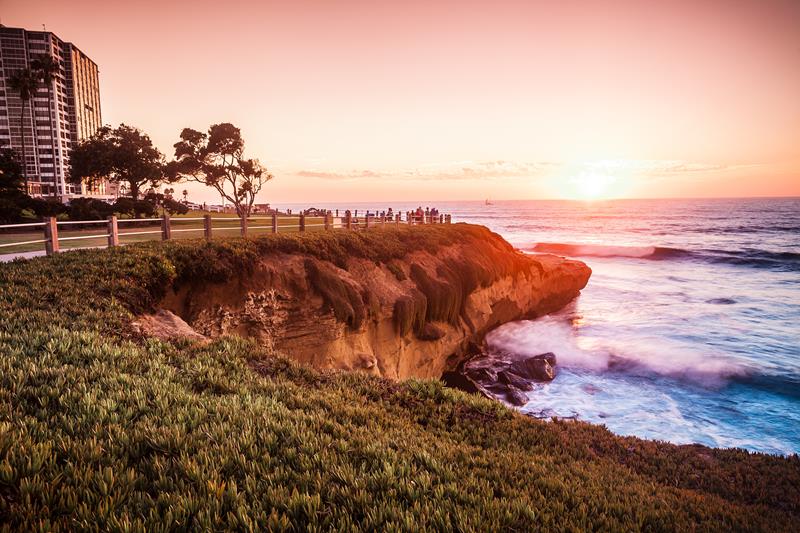 This time it's Spirit Airlines who offers the cheapest round trips to the next destination — a real bargain considering the great swimming beaches, nightlife, and relaxed atmosphere San Diego has to offer. Hit Mission Beach for the classical boardwalk and beach volleyball experience, or visit Balboa Park to find a plethora of gardens, parks, museums, and San Diego Zoo, all in one convenient spot. The best average airfare rates can be found in late April, and you can save up to $192 by simply flying out and returning on Tuesdays.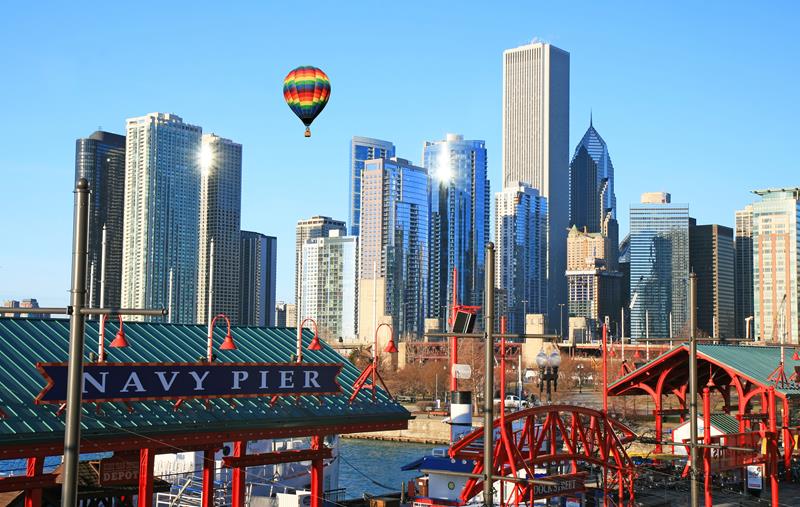 The hub of the Midwest is home to miles of beaches and parks to wander through, great architecture that will keep you walking with your nose in the air, and world-class museums and attractions that cover art, science, and history. Don't miss the John Hancock Center Observatory: you'll get a great view of Chicago's skyline, and if you travel in March when airfare is cheapest, you'll even have the chance to ice-skate up there! Regardless of when you go, though, check with Spirit Airlines for the best rates on round trips.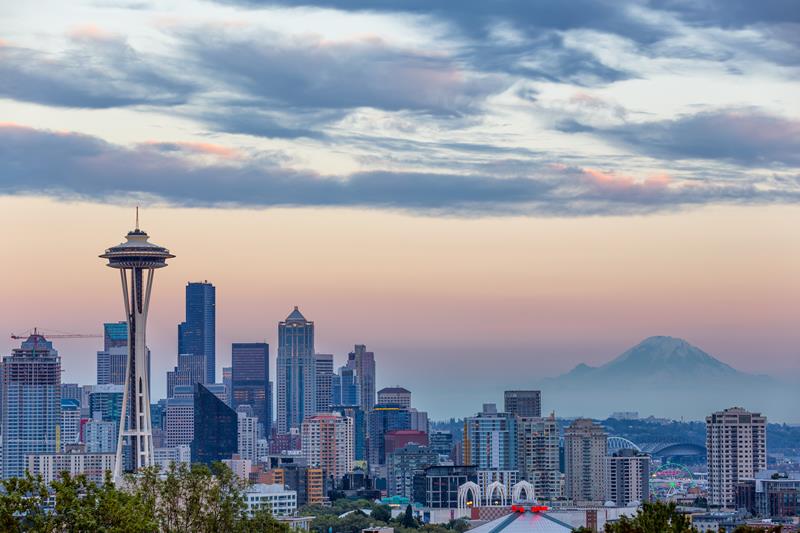 Famous for its coffee shops and sleek Space Needle, Seattle boasts a compact downtown that's easy to explore on foot and lets travelers pack tons of activities into a short weekend getaway. Grab a latte from the original Starbucks coffee shop, explore Pike Place Market, wander through a few museums, or opt for one of many available walking tours to hear some great tales about Seattle and its history. For cheap airfare, Alaska Airlines' direct flights are usually the way to go, and you'll save a bit more by going in late February if you can brave the cold rain.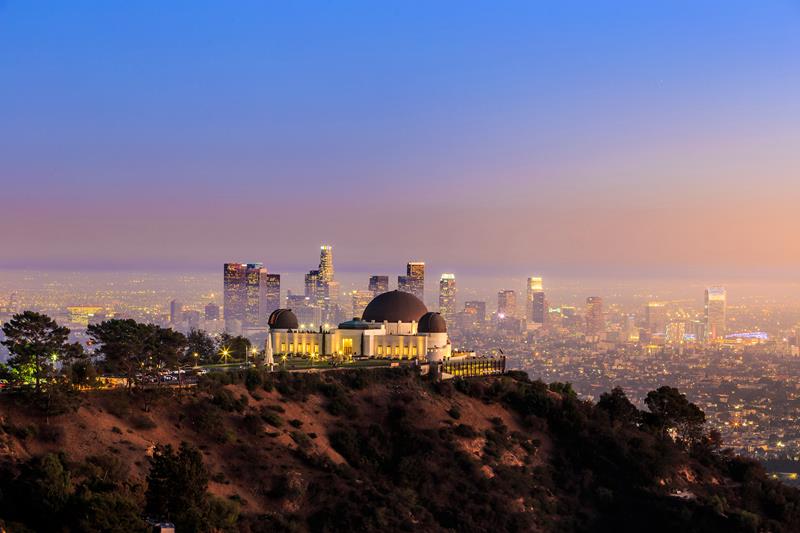 Sure, you can find dirt-cheap Greyhound tickets to Los Angeles, but your tailbone will thank you for choosing Delta's much shorter and still affordable direct flights instead of cramming yourself into a bus seat for ten hours. Vibrant and ultra-hip LA has a lot to offer whether you're into art, beaches, thrill rides, or shopping, but the Walk of Fame and Chinese Theater are must-sees for any tourist. To score even cheaper tickets, consider flying out and returning on Tuesdays.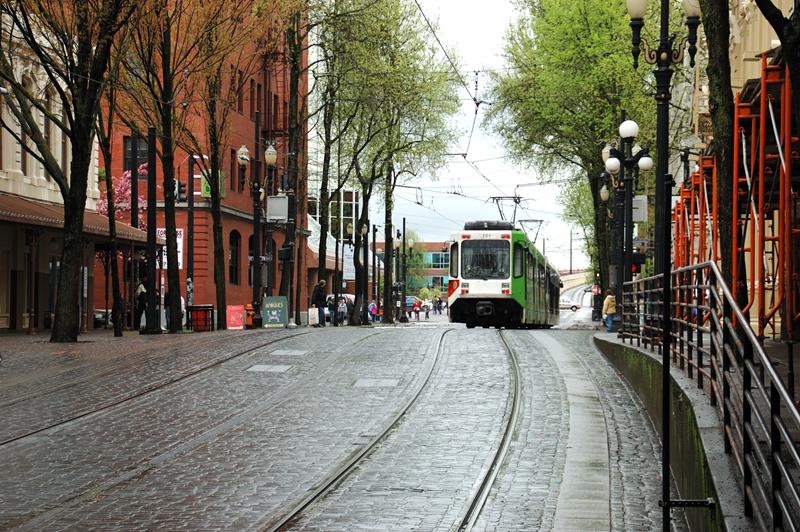 This emerging foodie capital has a laid-back, small-town feel that makes it ideal for lazy picnics or for people-watching as you enjoy a sampling of the local beers and wines. Meander through sprawling urban parks, see one of the many indie rock bands that call Portland home, and browse through Powell's City of Books, the largest independent new and used bookstore in the world. Alaska Airlines often offers the best deals on direct round trips, and the cheapest average rates can be found in April.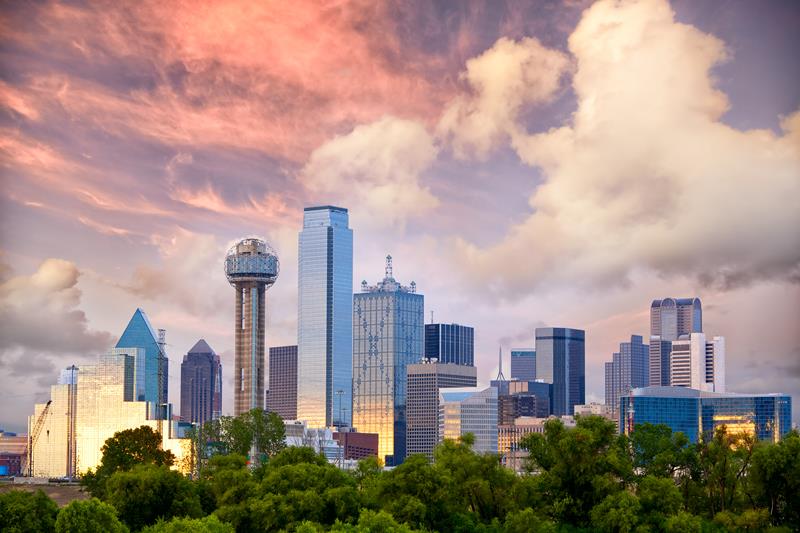 Dallas boasts more shopping centers per capita than any other American city, making it a shopper's paradise with options that range from exclusive boutiques to flea markets. There's plenty more to do, though: White Rock Lake Park is a lovely spot for hiking or birdwatching, there are many art museums to visit, and for some excitement, you can catch a rodeo or head to the Zero Gravity Thrill Amusement Park. Check with Spirit Airlines for great deals on direct round trips, and plan your vacation for February to save even more on airfare.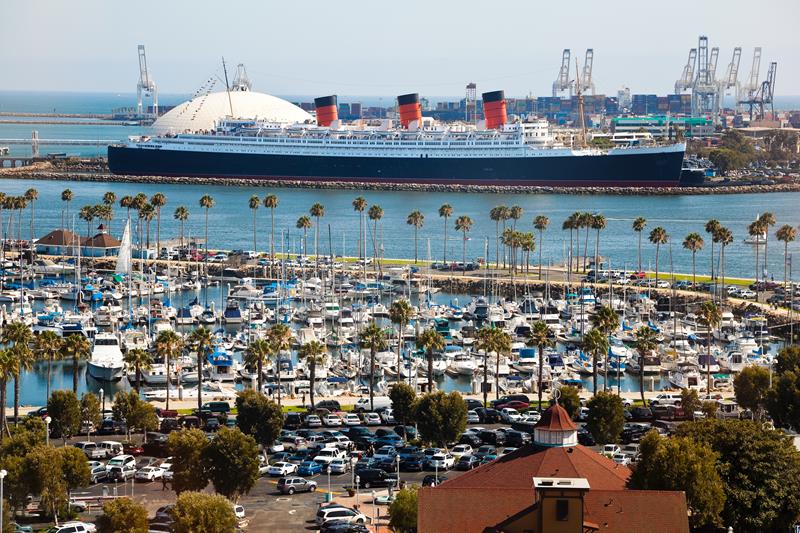 Long Beach can definitely hold its own against more popular tourist destinations in Los Angeles County, with eight miles of beaches, a world-class aquarium, and a waterfront entertainment complex that offers rides and live performances. Don't miss the Queen Mary, a 1930s ocean liner turned into a floating museum and hotel complete with a night-time ghost tour. JetBlue are the only option for direct trips from Oakland to Long Beach, but they're also the cheapest option by far. To save a bit more, fly in late April and book a Tuesday departure and return.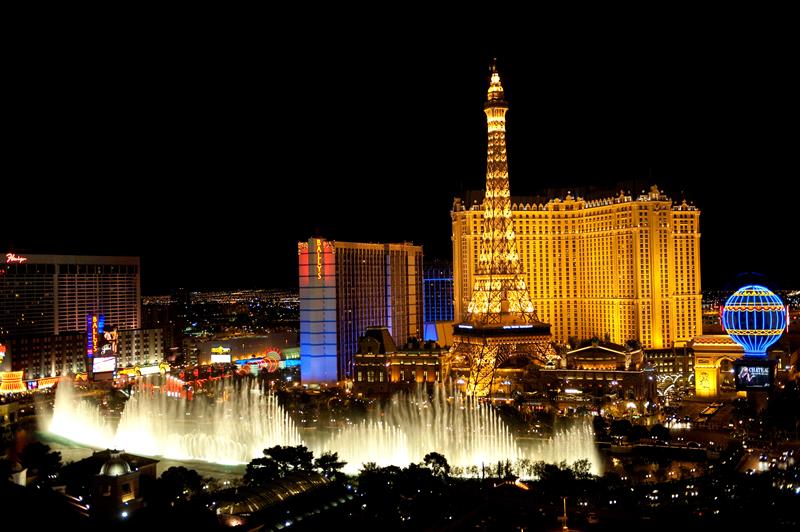 Spirit Airlines make round trips to Las Vegas possible for under $100, leaving you with plenty of money to spend on shows and at casinos in the Entertainment Capital of the World. You'll be plunged into surreal fantasy environments almost everywhere you go, but must-sees include the Bellagio Fountains, the Mob Museum, and, of course, the Elvis impersonators that front countless kitschy wedding chapels. Spirit Airlines have amazing deals on direct round trips, and you can save up to $124 by flying out on a Tuesday and returning on a Wednesday.